Waverley UX/UI Digest #1
We are happy to present our first Waverley UX/UI Digest – a monthly selection of top design news, trends, inspiring ideas, useful insights and in-depth researches on the hottest industry topics. Start your month right!
Best Articles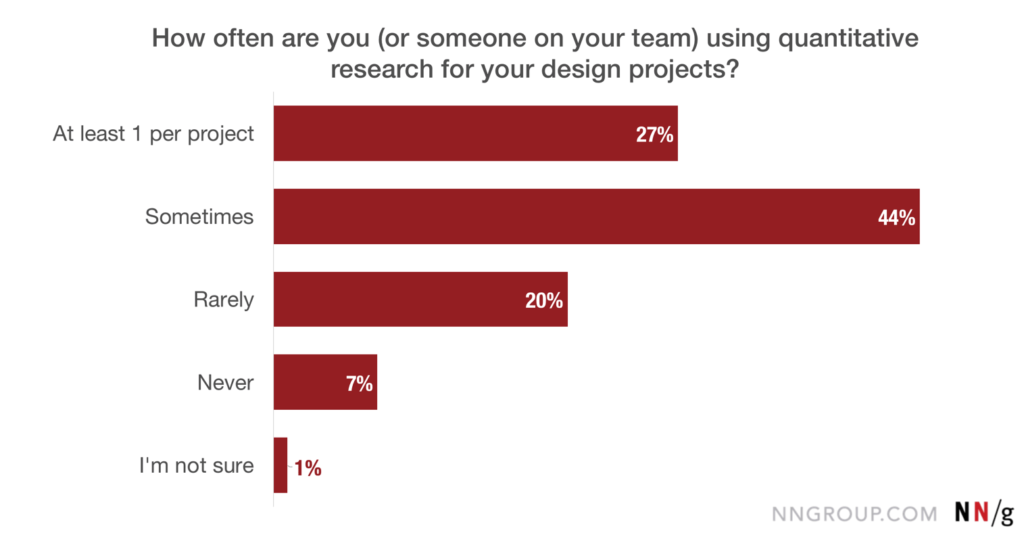 Across 429 UX professionals, 71% of teams report performing some kind of quant UX research at least sometimes, and almost everyone reported struggling with challenges to get quant research done.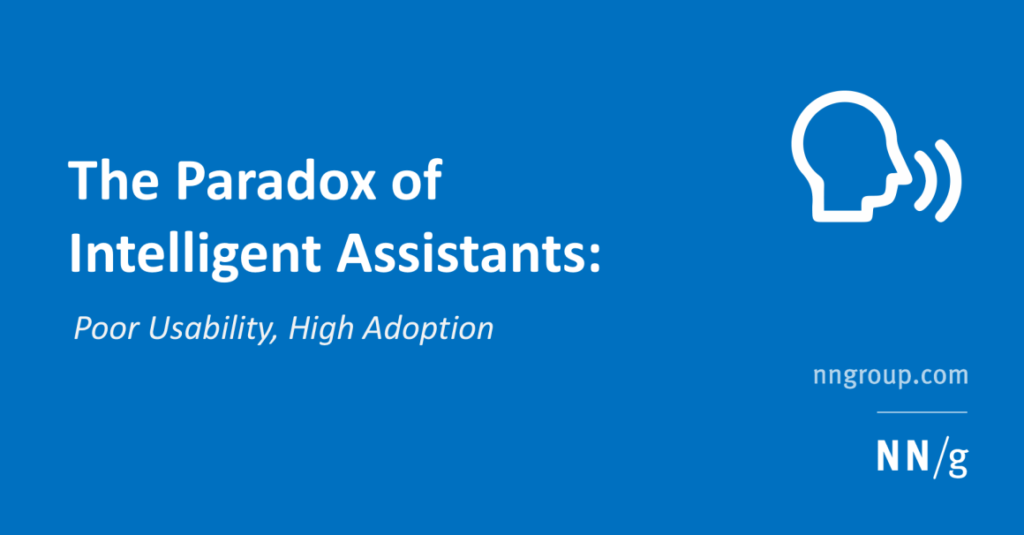 Kathryn Whitenton and Raluca Budiu continue telling the story of Nielsen / Norman Group voice assistants. An interesting paradox – although users describe many problems in working with them, in general, they are often satisfied. One of the main reasons is that users themselves have limited the range of usage scenarios in which smart helpers are predictable.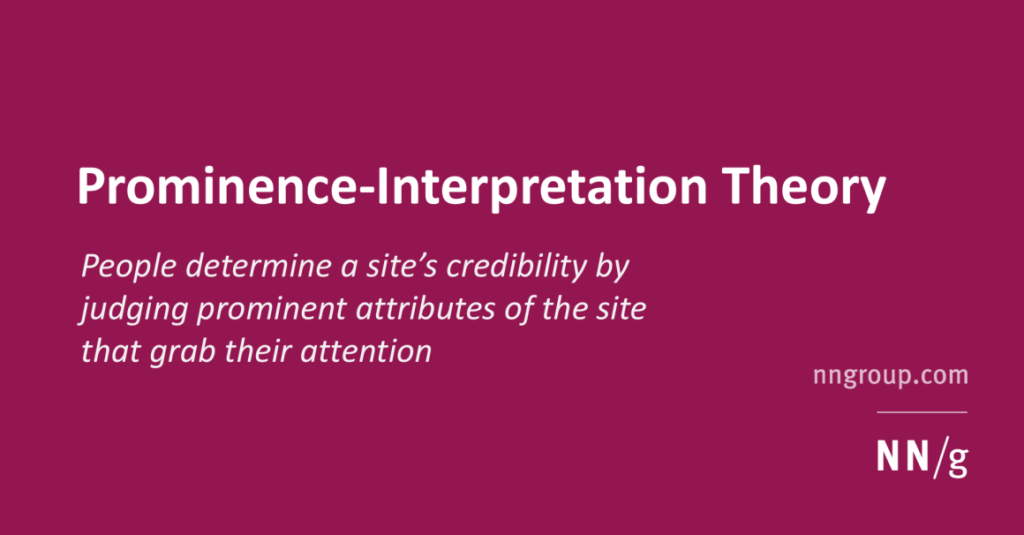 Therese Fessenden from Nielsen / Norman Group talks about the theory of visibility and interpretation of interface elements. Their combination affects the perception of the product as a whole.

What do you know about calls to action? This article gives you a strong knowledge about how to make your CTAs better.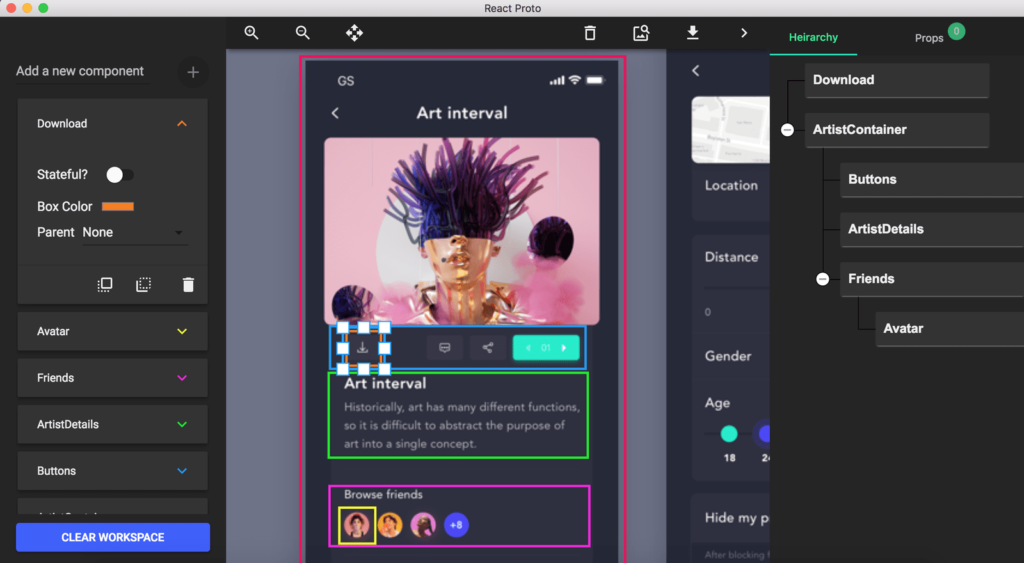 An experimental tool helps translate Sketch layouts into components on React. React Proto makes it easy to split the screen into separate patterns, each of which can have its own nested elements and behavior logic.
Motion Design

The article by Taras Skitskyi gives great tips about the work with interfaces animation. It contains literally everything you should know on the matter!

Jonas Naimark from Google tells us about animation and Material Design principles, giving great examples. If you work with Material Design – this article might really come in handy.
AI and Algorithmic design
a Practical Guide for Designers and Developers
By: Adam Cutler, IBM Distinguished Designer, Artificial Intelligence Design; Milena Pribić, IBM Designer, Artificial Intelligence Design; and Lawrence Humphrey, IBM Designer, Artificial Intelligence Design
Design patterns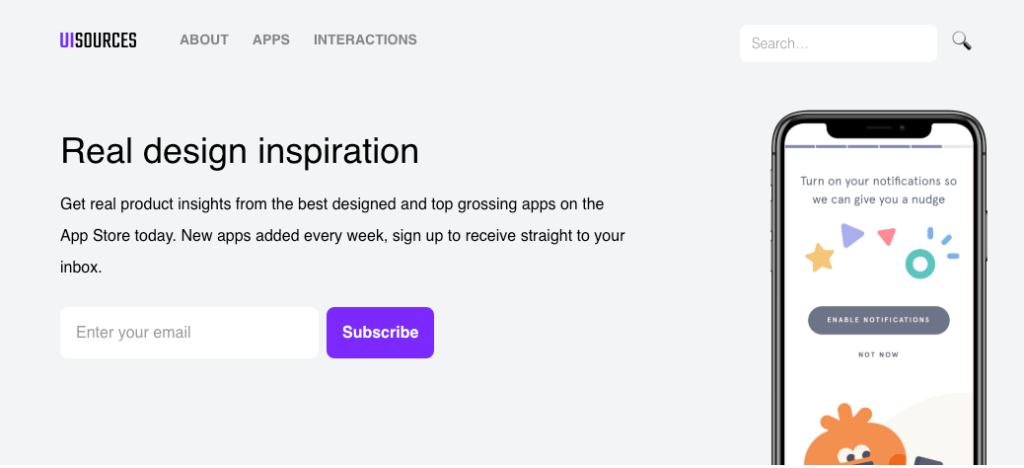 A useful library of mobile app patterns.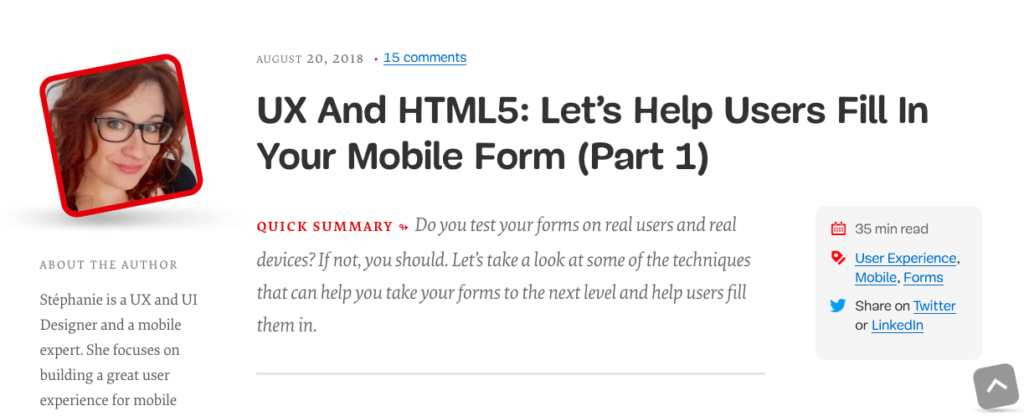 Stéphanie Walter about the design of mobile forms. Since the classic book by Luke Wroblewski came out – some things have changed, so this article will give a few useful techniques on how to help users fill in your mobile forms. Part 2 is about processing input fields on mobile.
Edward Scott describes problems with multi-column layouts, the main being – users lose the thread and skip them.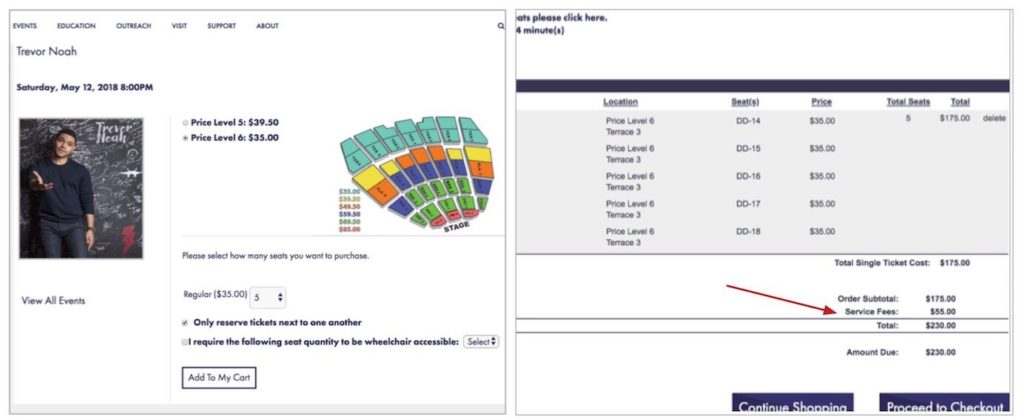 Kim Flaherty from Nielsen/Norman Group speaks about the timely mention of additional payments when purchasing goods in online stores. The store risks to not only disrupt the current sale but also discourage the buyer from returning for a long time.
Design Systems and Guidelines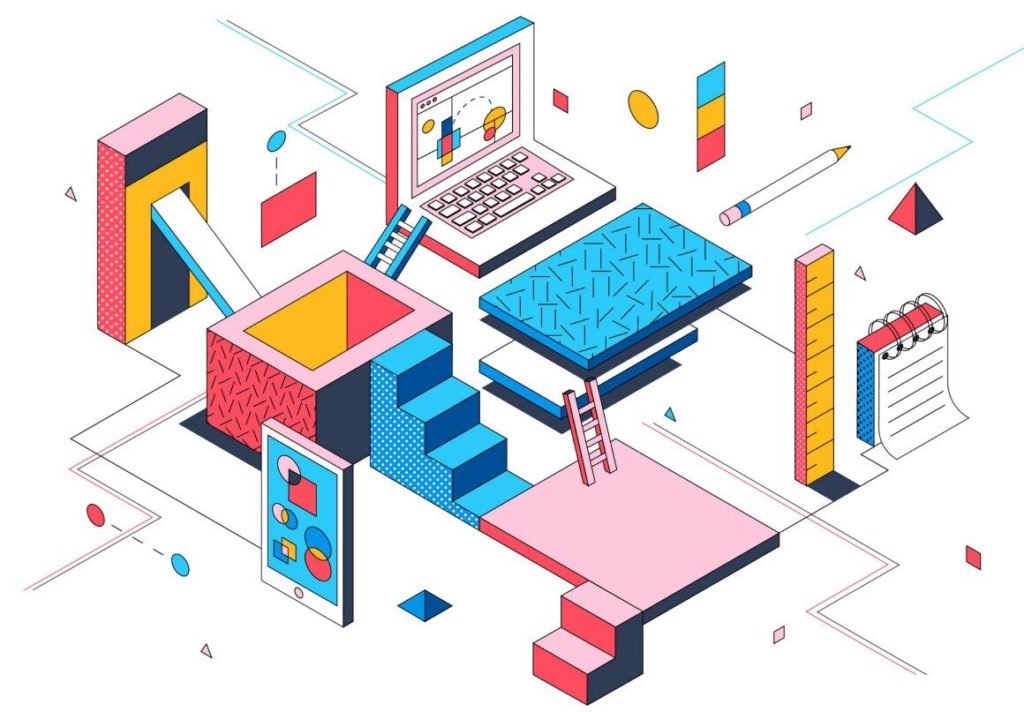 Matt Bond recently moved to Asana, laying the base for the Atlassian's design system. He talks about the key discoveries he made while working on it.
iOS and Android applications and kits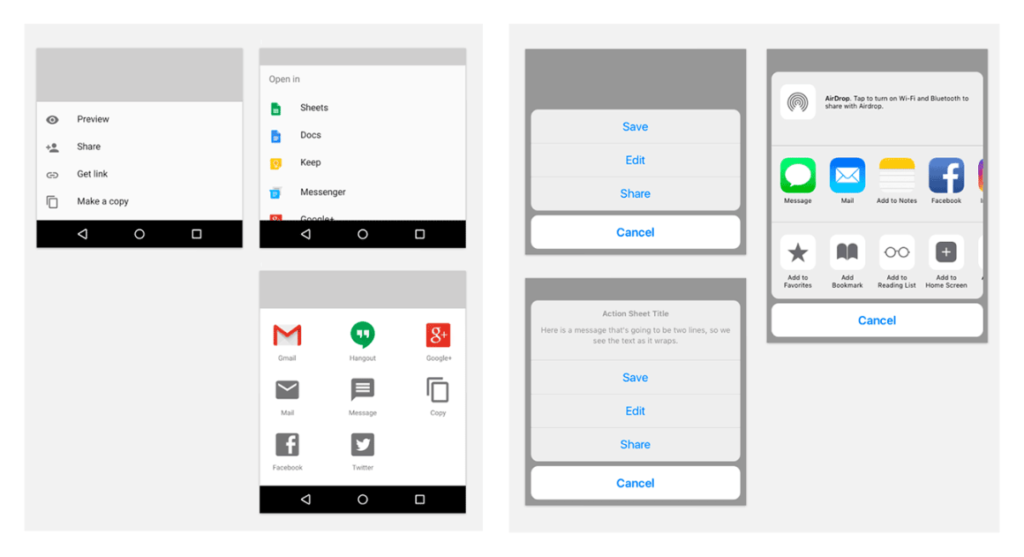 The SteelKiwi Inc. team. compares the implementation of typical interface tasks in Android and iOS. A reminder for those just beginning to learn the specifics of mobile platforms.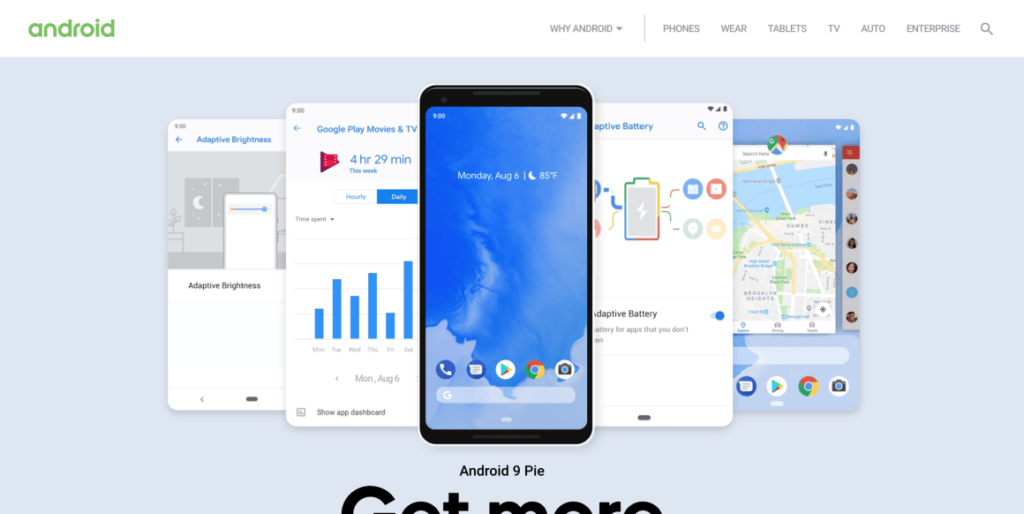 Android Pie came out of beta and is already available on some devices.
EK Chung, designer of Android, tells us about the principles that shaped the new version of Android operating system.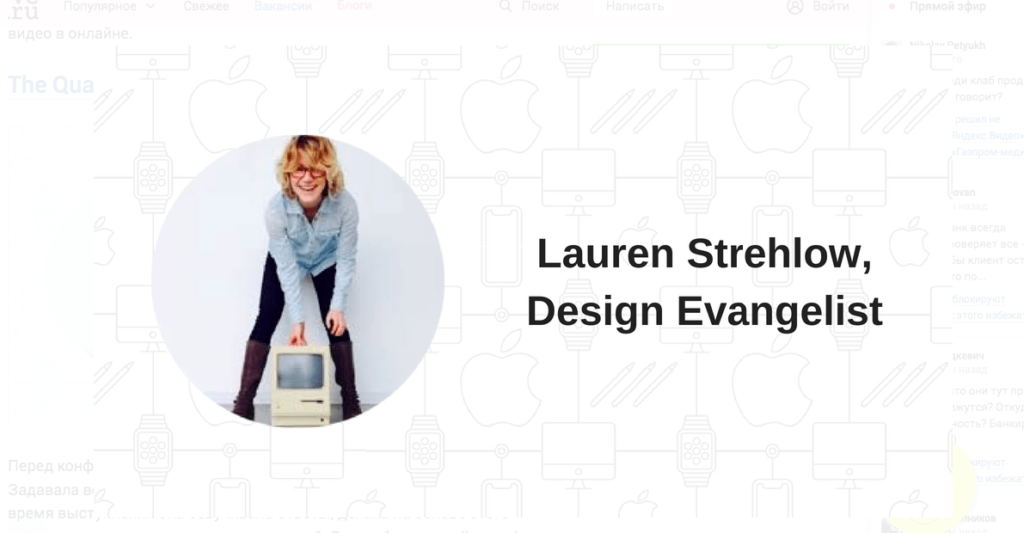 Mock-ups for portfolio and presentations
iPhone XS and XS Max by Lstore, Apply Pixels and Pixeden.
iPhone XR by Apply Pixels and Pixeden.
iPhone XS — 1125px × 2436px (5,8″, @3x)
iPhone XS Max — 1242px × 2688px (6,5″, @3x)
iPhone XR — 828px × 1792px (6,1″, @2x)
To be among the first readers of our next Digest (and those that will follow), stay tuned to our social media channels: Facebook, Twitter, Linkedin, Dribbble. See you next month!