Waverley UI/UX Design Digest #7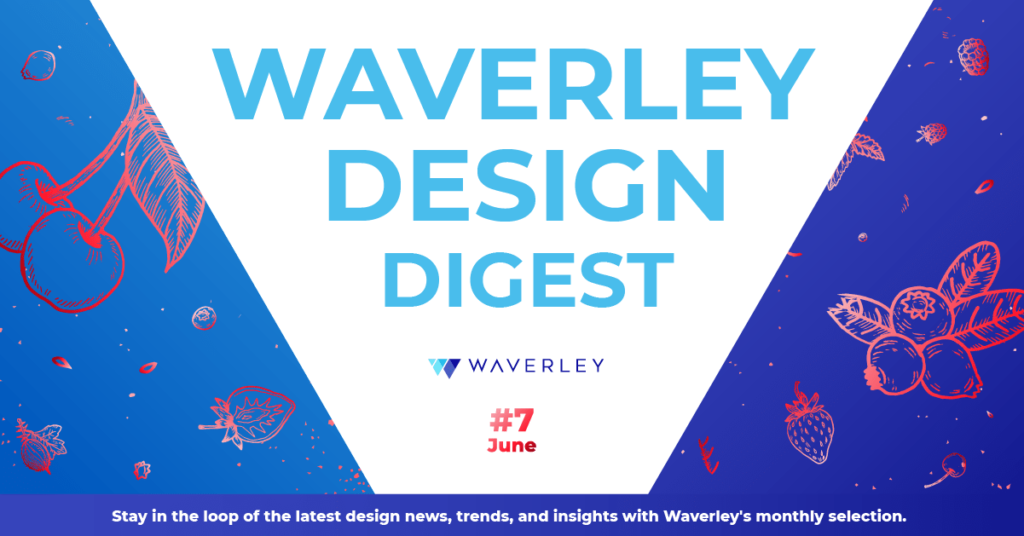 Design Patterns

What is the difference between a modal window and a pop-up? Whether modal or not, most overlays appear at the wrong time, interrupt users during critical tasks, use poor language, and contribute to user disorientation.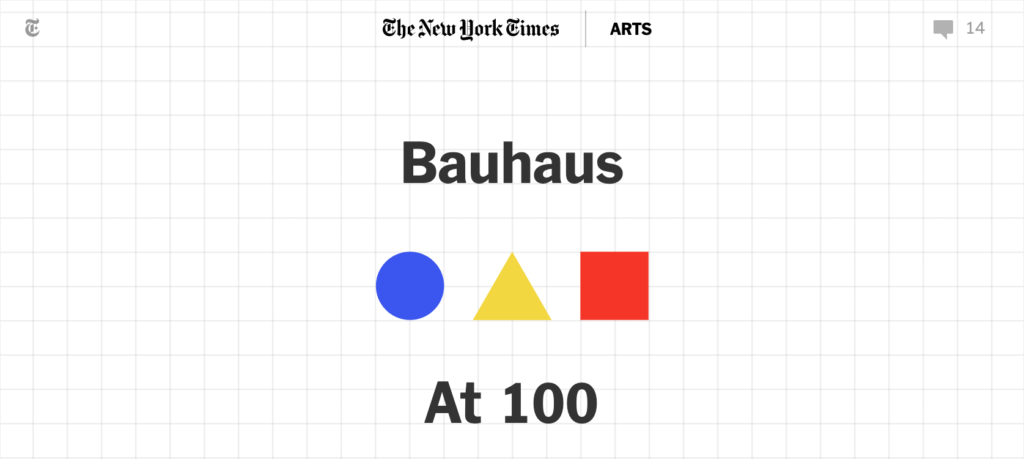 To celebrate the 100th anniversary of the German design school Bauhaus, we published a story at The New York Times featuring some of its buildings outside Europe. Designed by Rebecca Lieberman, Eden Weingart, and Gabriel Gianordoli, it featured a small detail for the design-history aficionados: a baseline grid.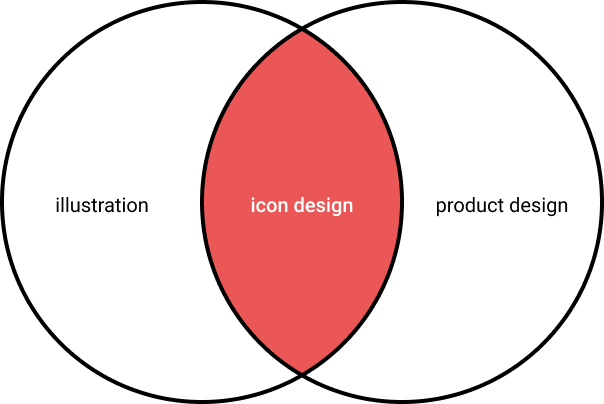 Icons are a crucial part of any design system or product experience. Icons help us quickly navigate. They are language-independent. And best of all: they're real tiny, so they don't take up very much real estate. Icons are a fundamental part of a good design system and are very helpful for marketing materials. They're the foundational building block of illustrated content, but they are also highly technical.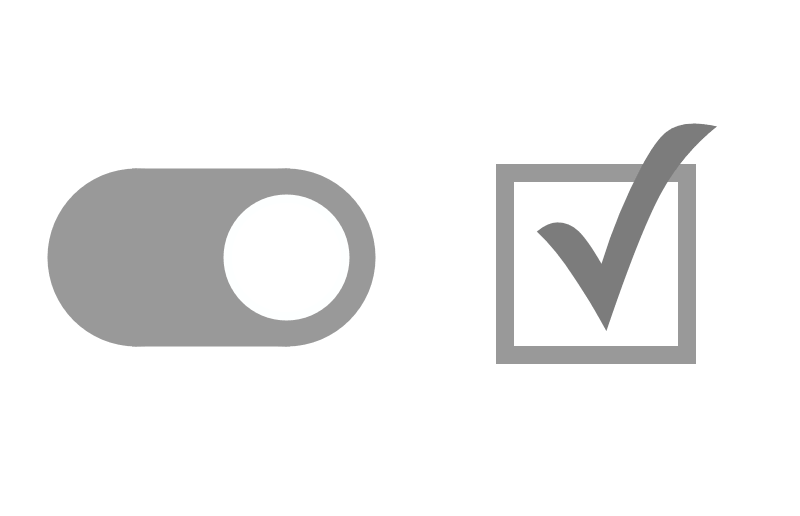 When is it more appropriate to use one and when the other? This article gives you a clear answer to the question: What is the difference?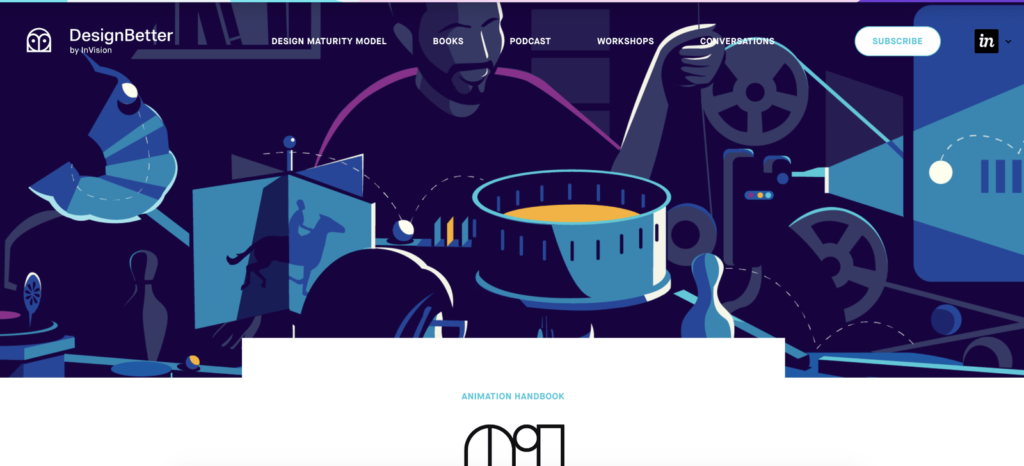 By Ryan McLeod
When it comes to software design, animation is a limitless way to make digital products feel more real by replacing "telling" with "showing." Learn how you can use animation to demonstrate abstract concepts, make products feel more life-like, and instill more emotion into digital experiences.
UX Research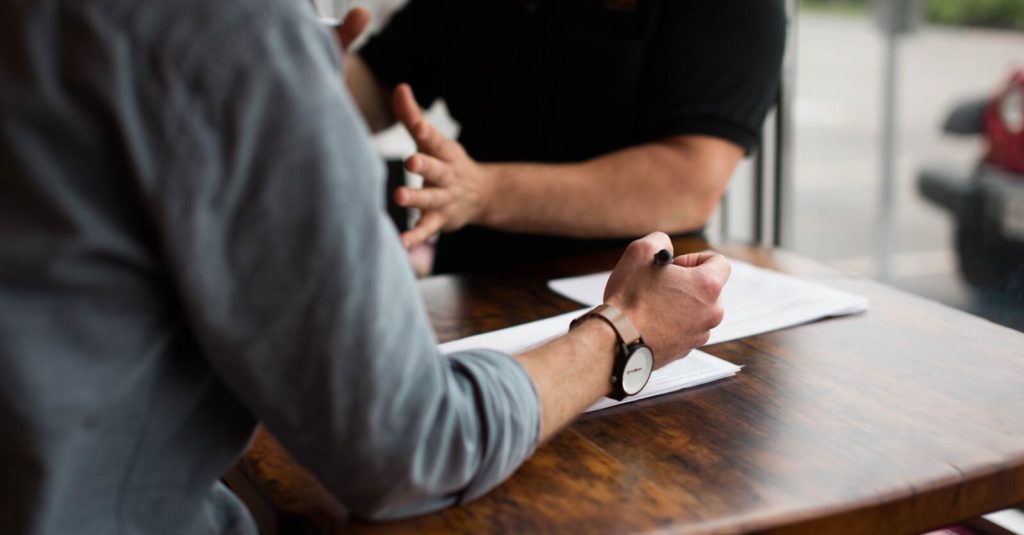 User interviews are often used for the wrong purpose, they're not planned or analyzed properly, and stakeholders don't see the value in doing them.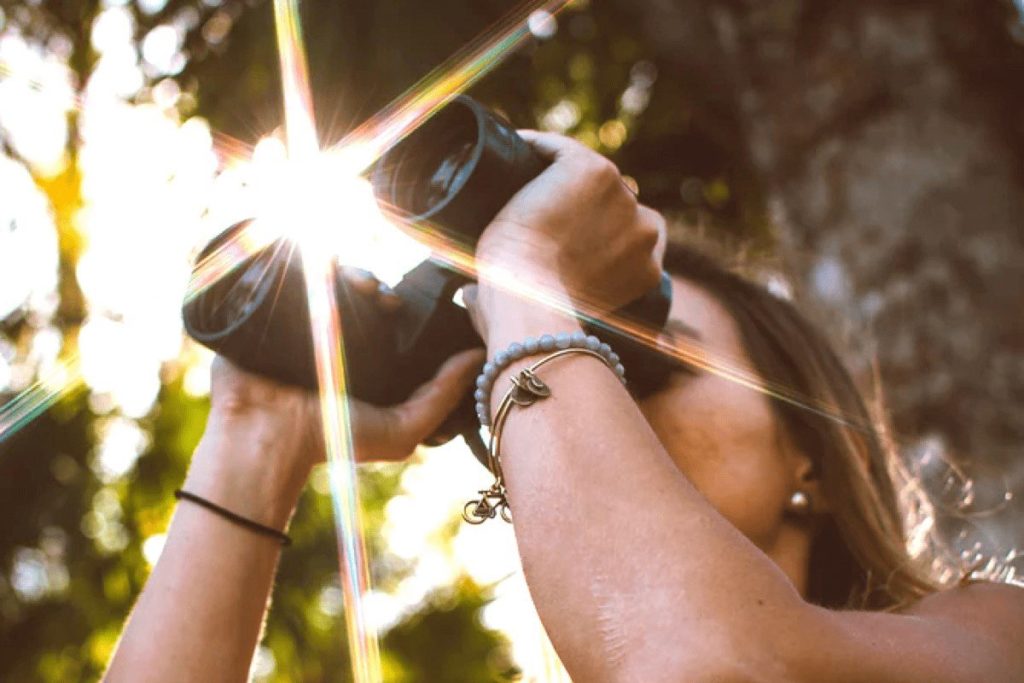 The most successful founders and product managers often seem to understand their customers better than they understand themselves. Here are some of their best techniques that you can use yourself.

The article helps to create a good research plan. Research plans keep everyone on track and make sure the overarching goals are well-defined and will get answered by the research. They keep the entire team aligned on the outcome, the bigger picture, instead of getting bogged down in the details, or switching the goal of the research in the middle, by mistake.
Psychology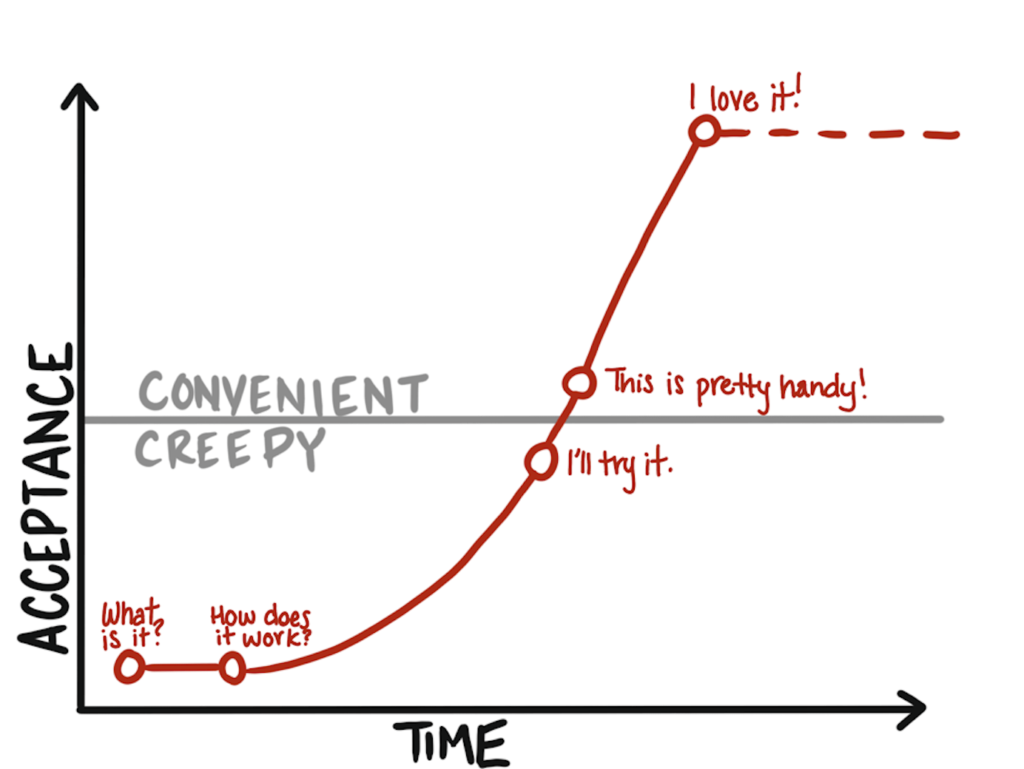 As people consider whether to use the new "creepy" technologies, they do a type of cost-benefit analysis weighing the loss of privacy against the benefits they will receive in return.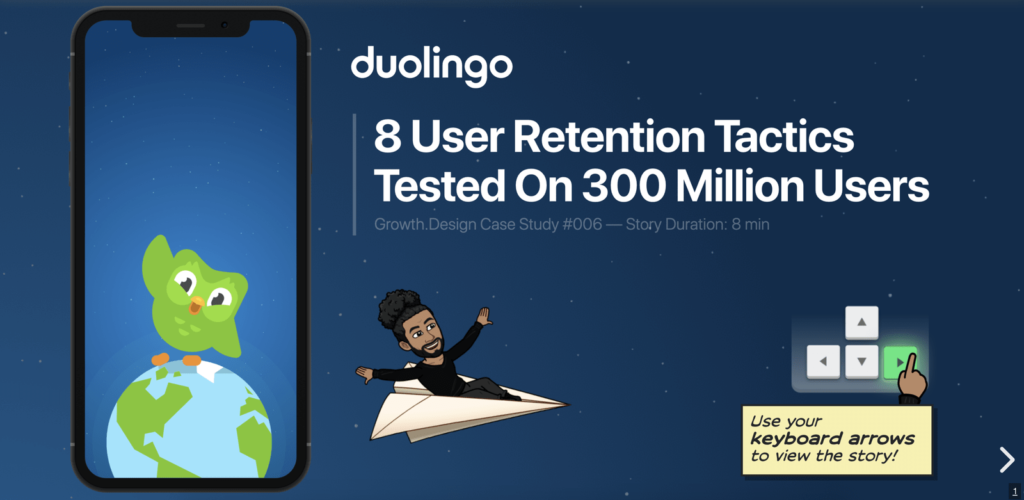 An interesting article about the great implementation of user retention in the most appropriate way. Easy to read and good to know.

The article makes an introduction to reactive, "fast thinking" and provides a few tips for designers to help leverage the power of neuroscience in order to create great user experiences.
Design Tools

You're a UX-er. Where do you spend most of your time? Not physically, but digitally? Our guess is in A LOT of different kinds of software, especially in SaaS. There is not one UX app to rule them all. This brings pros and cons.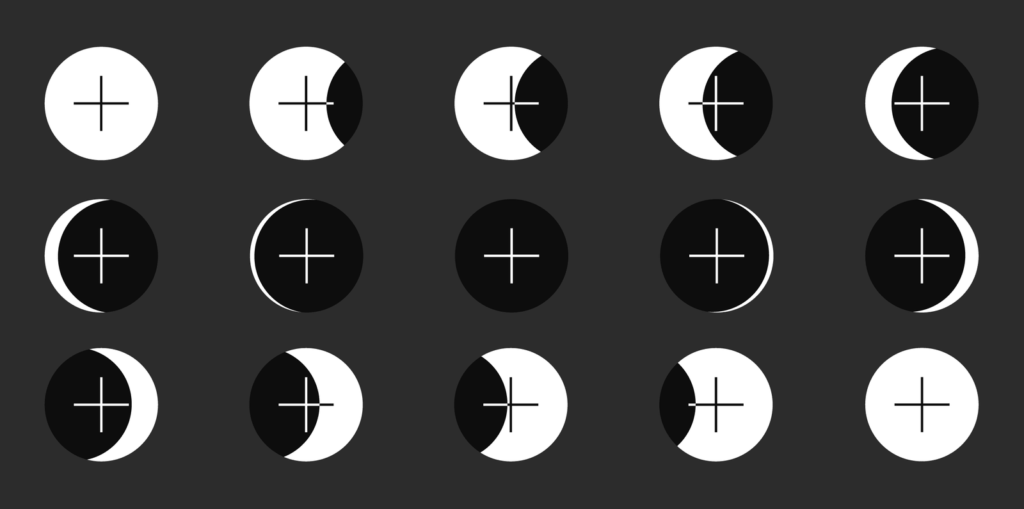 Explore new color palettes, revamped contrast, and increased legibility as four Google products adopt Material's dark theme. And did you even know about Google Design as a source?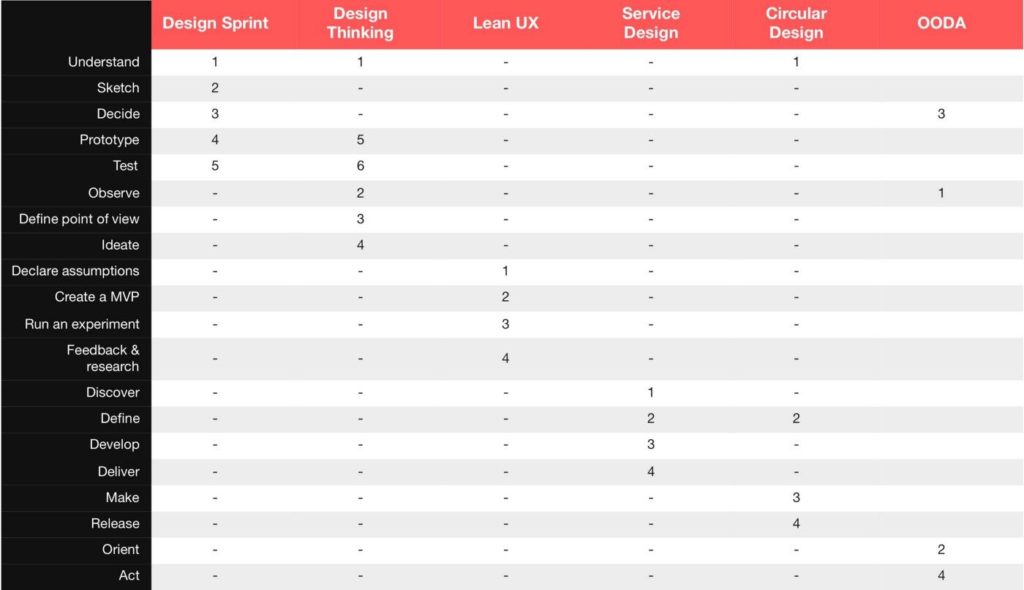 Maximilian Schmidt asks the question: What is the difference between all these design processes? And does it really matter so much to choose the best of it? And he gives an answer.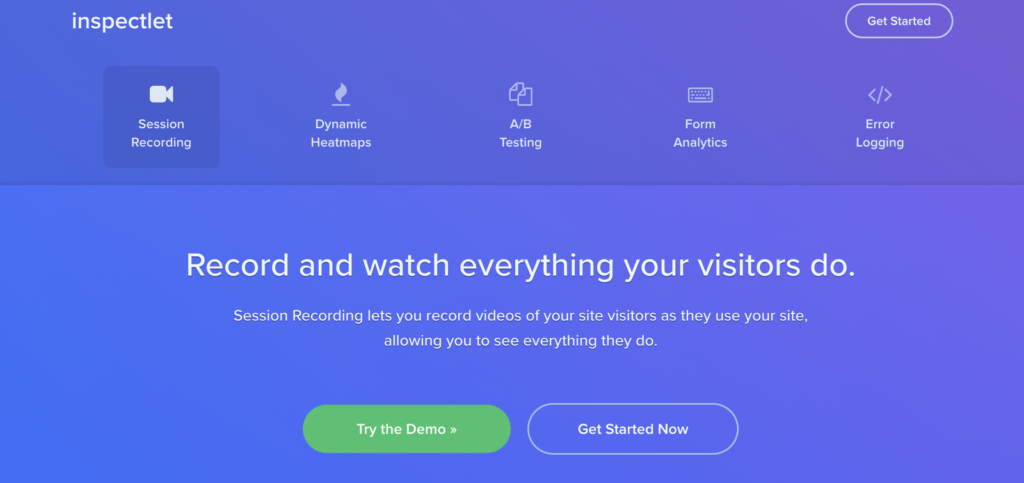 Inspectlet records videos of your site visitors as they use your site, allowing you to see everything they do. See every mouse movement, scroll, click, and keypress on your site. You never need to wonder how visitors use your site again.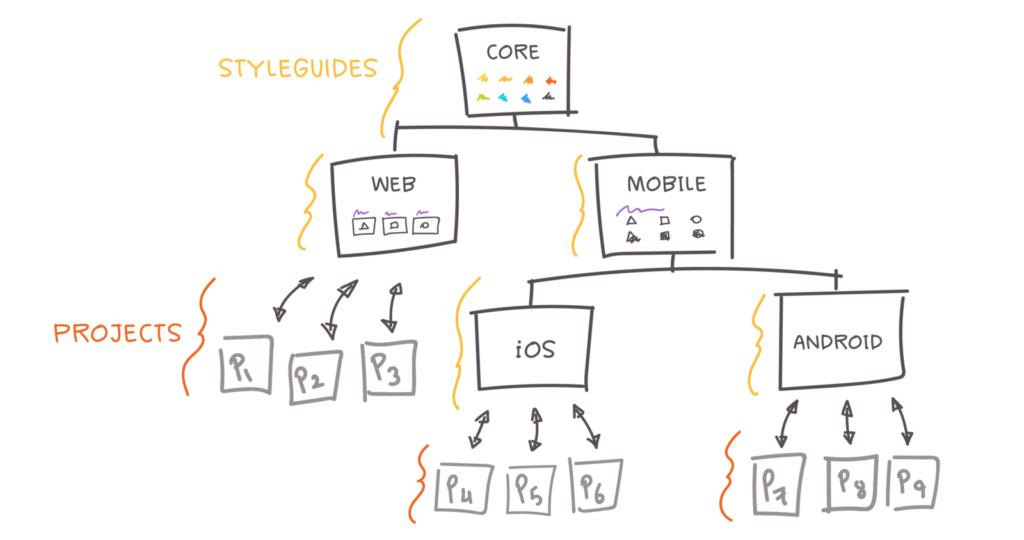 You can now build Styleguides that can connect to all your Zeplin projects. Global Styleguides let you organize and update your design system colors, text styles and components all in a centralized location. Combined with a re-designed user interface, maintaining your design system in Zeplin is now even easier.