Higher, Stronger, Faster: Digital Design Trends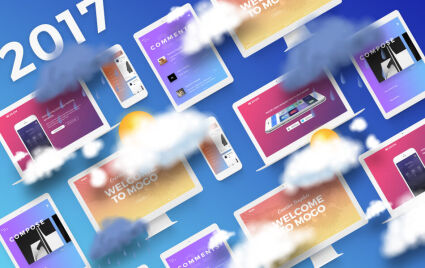 By Eugenia Chornenka and Anton Babenin
We are surrounded by tons of information. Information is everywhere, but users still need more. They demand faster interaction with websites and mobile apps, continuously raising the requirements for UI.
Today's web design has to be perfect in terms of user experience, leveraging the latest technologies, unique and innovative from the aesthetic viewpoint. Here's the web design trends forecast for the coming year: it's going to be hot!
1. Motion Design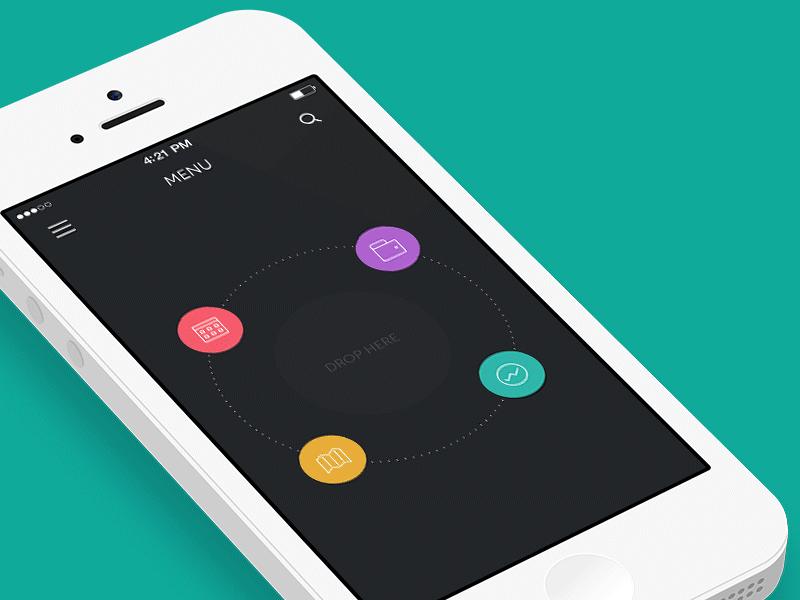 Functional animation had a noticeably powerful start in the year 2016. Animated interfaces occupied their special niche in the hearts of web designers and will even strengthen their position in the coming year. Animation adds visibility to the UI elements' behavior on the screen, at the same time increasing the overall usability. A variety of modern and simple tools accessible to every web designer have contributed to the popularity of this animation trend.
2. Handy Custom Scrolling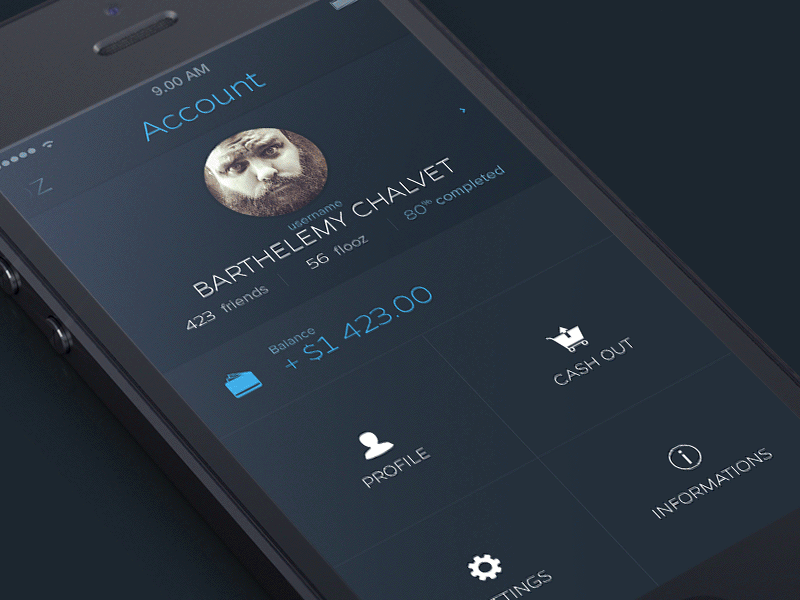 While technical progress is constantly moving forward, eliminating the boundaries, every little aspect has to adjust. Ordinary scrolling is apparently not enough anymore. Handy custom scrolling offers a wide variety of ways to express your individuality as well as simplify the navigation process and make gadget interfaces more unique and memorable.
3. Simple Fresh Colors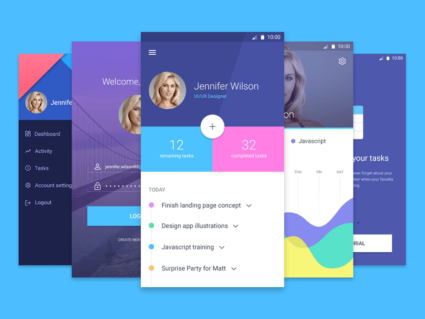 2016 brought to our attention wonderful Material Design. The concept of Material design is constantly developing. The unity of style, the simplicity of contours and colors – they all impact the user's perception, making complex interfaces look too heavy and outdated. However, what makes Material Design even better is that it doesn't restrain imagination in terms of shades and shapes combinations for interfaces to really stand out.
4. Large Emphasized Typography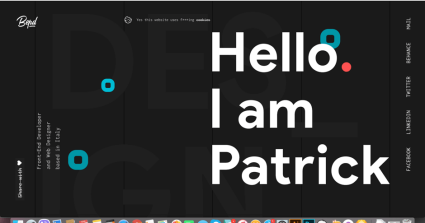 Extraordinarily large typography with an accent on the graphics and composition of the font. The font looks perfect for smartphone and tablet screens of any resolution and can easily adapt still. At the same time, nothing can transmit the message clearer than the right word, especially when it's incredibly well-designed.
5. Custom Tiled Structure
The cards trend in digital design, so popular in 2016, most likely will go through substantial changes in 2017. The card data organization is suitable for a medium data size but can turn into a nightmare for massive websites with huge amounts of data. The solution – to create custom tiled structures for websites, hosting both cards and holistic information blocks and pages.
6. More Empty Space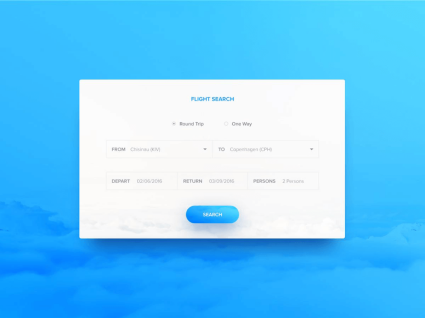 The golden rule of "more air" ranks quite high among the modern digital design trends. Sufficient amount of empty space, not overloaded with graphic or interactive elements, allows to concentrate the user's attention on the main action or call to action. Which is right what constantly growing gadget screens need.
7. Brand New Design Tools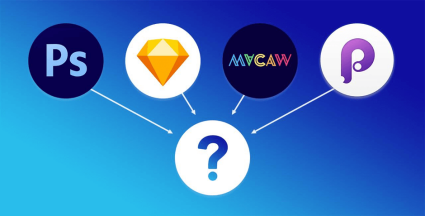 The market offers a wide variety of tools for prototypes creation. A few prophets have solved the same problem, which was a win-win situation in the graphic design world. A couple of individuals are now rethinking the ways of prototypes creation, so we think that even in the nearest future this industry will look totally different.
We all anticipate that the product uniting the capabilities of Sketch, Photoshop, Principle and Macaw will appear soon. The product, which will allow to dedicate ourselves to what designers like most – creation and not looking for the new tool.
8. New Working Models
With time fewer companies choose to go with the ordinary top-down working model. Instead, they decide to rely more on the employees' engagement and deep understanding of his/er role inside both the team and the company. Designers, as well as other employees, will not have to wait until their work gets approved passing through many stages of the company structure. The new working schemes will enable higher flexibility, lower bureaucracy and more space for designer creativity.
9. Formal Design Application in Business World
The designer role is slowly becoming more substantial, making design a lot more than just a tool for promotion. Moreover, in many companies, mobile UI/UX design has already become the key factor determining the future of their products. Of course, such a transition may be hard for the companies, still applying design on the final stages of production. However, the tendency is sure to continue, as it is also supported by Agile practices. As a result, designers will have more power inside organizations.
10. Micro-Mini Interactions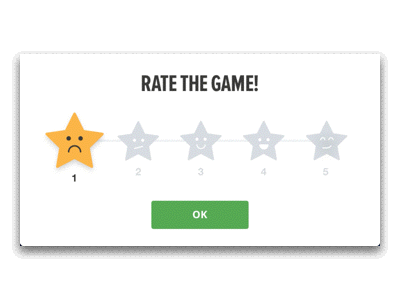 More attention to detail is to be expected this year. Every little aspect of device-user interaction is now in the process of development. The UI of the future will introduce new ways of dealing with every scroll, pinch, tap and zoom. This will raise user experience to a new level, making modern interfaces even more engaging and unique. Not only new features can appear in the meantime, but also totally new interfaces, using different ways of user interaction.
11. Visual VR is only the beginning
User experience is no longer limited by just sight impressions. Web sites and applications leverage the power of sound and touch. Just imagine what an incredible user engagement can be achieved with all senses involved. The power of visual design multiplies by many times, aided by these additional tools.
12. Broader skill set
From now on, the number of roles designers will perform only grows. Besides being creative, designers will have to understand business, know how to present themselves right, how to make people realize the value of their work. The competition in the design world is intense, so in order to survive, do something others can't.
This is the how the year 2017 starts. But who knows, the weather is so changeable in the world of imagination!
About the Author