Waverley @ Kharkiv PM Day: Choosing the Right Process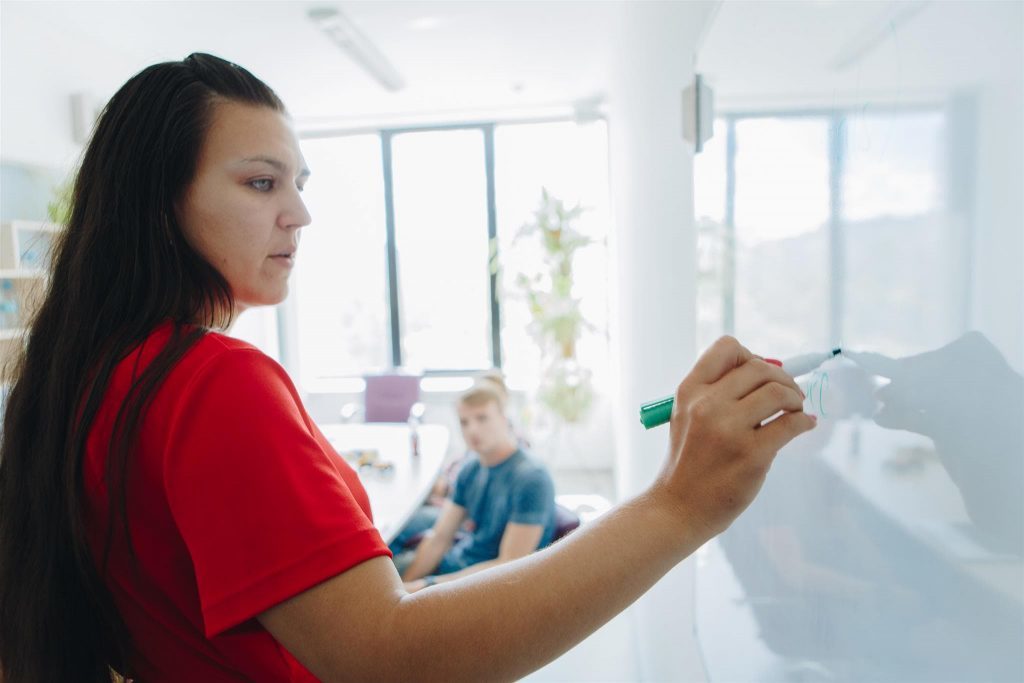 Project Management Day is one of the largest events in the Ukrainian tech community, which numbers more than 100,000 tech specialists. It takes place in Ukraine's biggest cities – Kyiv, Kharkiv, Odessa and Lviv – twice a year, helping the industry keep up with the latest project management tendencies and trends, methods and techniques. Each time, it attracts as many as 400 participants and 40 speakers. The event is grouped into five streams targeted at PM theoreticians and practitioners – both beginners and experts – interested in PM models, Agile and other methodologies and product management practices.
At this year's event, Waverley Software was represented by a senior engineering manager, Tatiana Ivanova, who participated as a speaker. Tatiana has over a decade of experience managing software product development. With a degree in aerospace engineering and more than 50 completed projects, she boldly experiments with agile methodologies, incorporating them wherever possible to streamline software projects. Tatiana combines working at Waverley with teaching at Kharkiv Aviation Institute and traveling around the world, leveraging the work-from-anywhere opportunity that Waverley provides.
At a conference, Tatiana delivered a speech called "Scrum, Kanban, Waterfall… how to stay Agile and make sure your process fits your project". The core idea of Tatiana's report was that PM is responsible for radical changes in the project, so she presented scenarios and cases demonstrating when it's time to ask yourself whether your project needs a change.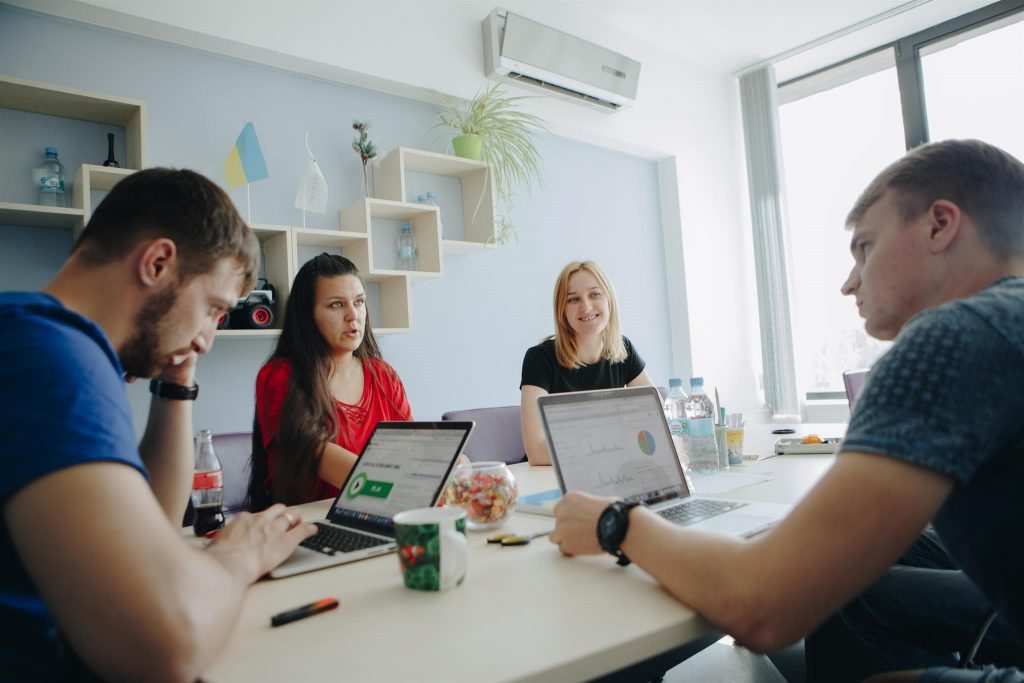 How can these changes be made before it's too late? How can they be justified to the client and the team? Tatiana found the answers to these and other questions along with the audience. Sometimes the answers cannot be found in the chosen methodology, Tatiana says, so the PM must experiment and find something perfectly fitting his own situation. Often, the chosen methodology is a matter of habit and becomes an obstacle to the project's success. According to Tatiana, courage is needed to trigger the changes and embark on a new, more flexible management path.
The conference consisted of three floors and eight halls, hosting 400 participants. In addition to being a great networking opportunity, it was a highly educational event. The most popular topics touched on common project management pains: Objective Key results, Agile and other methodologies, new methods of conducting Retrospectives, handling documentation and other everyday project management dilemmas.