Waverley @ South Summit Madrid 2016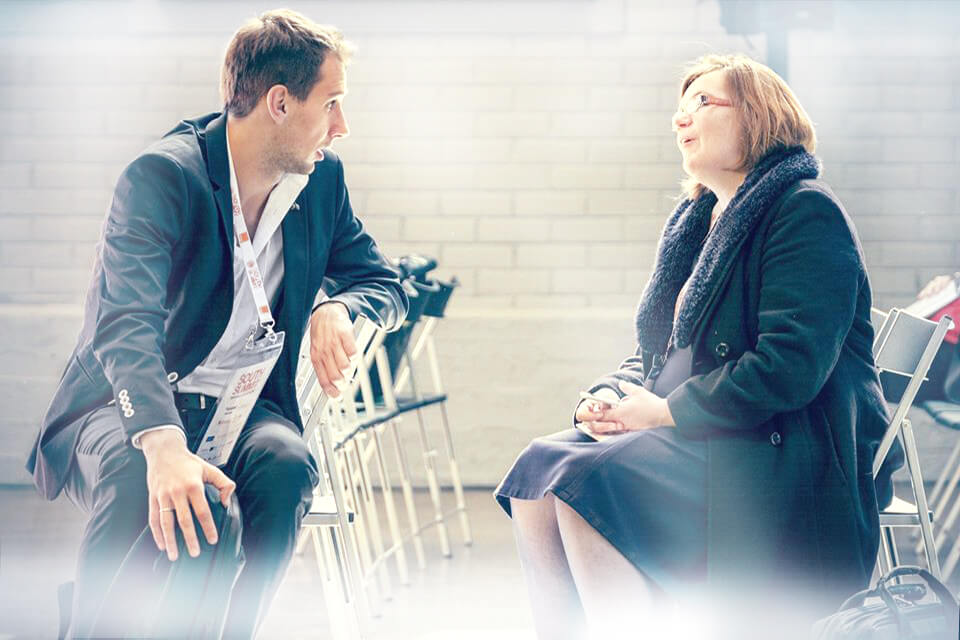 Recently we came back from beautiful sunny Spain, which turned into an innovation center for a few days at the beginning of October. South Summit is an annual gathering of the technology industry organized by Spain Startup. The target audience is entrepreneurs, startups, executives and engineers from all across Europe and the US.
Waverley Software was represented among the attendees. Here are some observations about our experience and the atmosphere to give you an account of the innovative ideas and inspiring thoughts we found there.
Fully reflecting a Spanish identity, this event was held in a bullring over the last few years. This time, however, organizers chose the modern conference center La N@VE, in a quiet area of Madrid.
More than 12,000 attendees and at least 400 speakers on 6 different stages made for an exciting event. They presented useful discoveries and helpful connections for technology entrepreneurs. The business-zone lounge and rather informal afterparties provided abundant opportunities to meet the industry, establish useful contacts and simply share impressions and insights.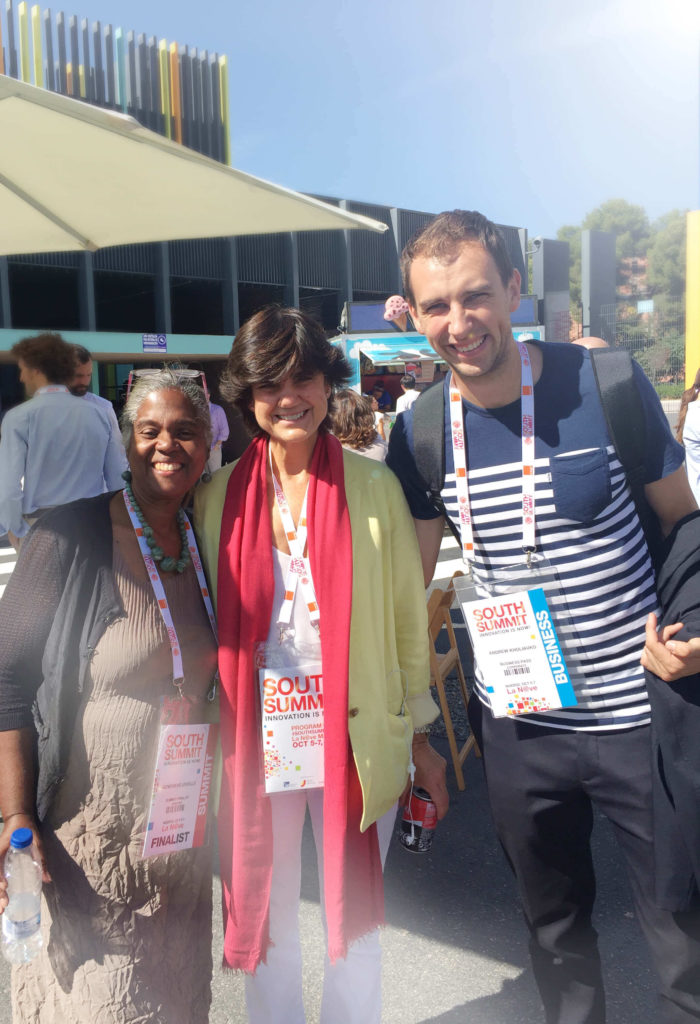 With many different formal stages (main stage, playground, marketplace), including the innovation stage for group discussions, every guest had an appealing list of speakers and topics from which to choose. Those who preferred to listen to the speakers in the lounge zone, could watch the live transmission on numerous screens. Among the hot topics discussed at the conference:
Artificial Intelligence
Internet of Things
Big Data
Biotechnology
Home Automation
Blockchain Technology & Security
Education
Healthcare
Industry Secrets for Startups
The core Startups for the conference had been selected in September. The most promising received the chance to compete in different categories, such as the most disruptive startup, the most scalable product, the best team in such spheres as travel, food, health, fintech and energy among others. Without a doubt, South Summit in Madrid holds plenty of opportunities for talented youth, with numerous university representatives attending, including Google Campus.
The attendees could draw inspiration from the co-founders of LinkedIn and Skype, discuss current trends and news with executives from Bosch, Microsoft, Google and Orange, and find out more about the cutting-edge approach to fashion from the Head of Fashion Innovation at London College of Fashion.
Among the fresh ideas introduced at the conference were:
the use of hypodermic microchips in healthcare
technology for controlling energy in light bulbs
a platform to rent yachts in the Mediterranean
a portable Wi-Fi for hotel guests
a fully 3D-printed robot, controlled by Oculus Rift with a phone application
The exciting closing ceremony of South Summit introduced a few special guests including the Minister of Education, Culture and Sport of Spain and the mayor of Madrid, summing up 3 days full of events, ideas and communication. As the organizers slogan says, "Innovation is now!"