Waverley UI/UX Digest #10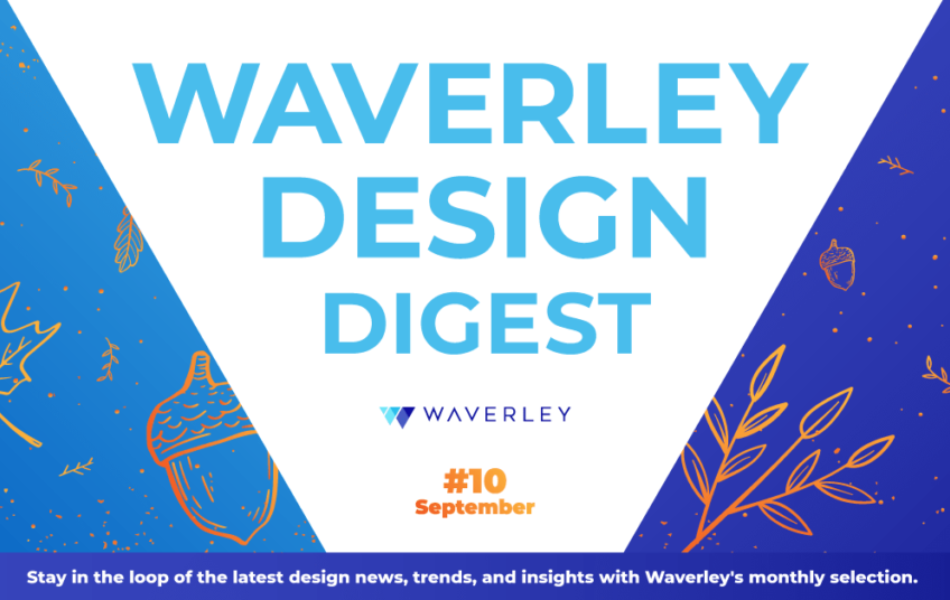 Product Design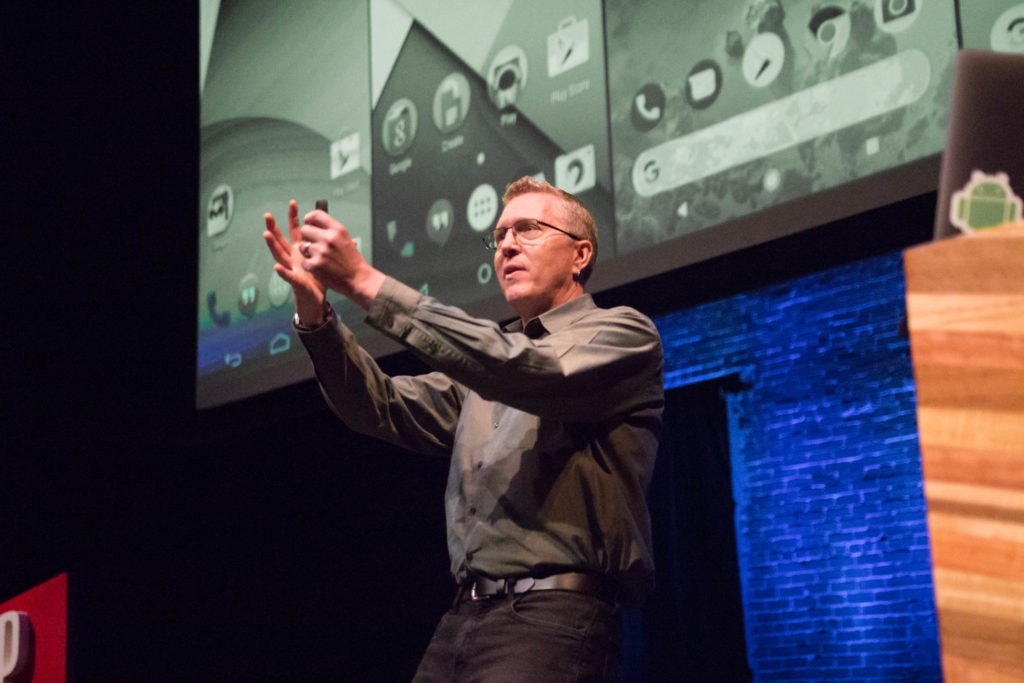 Simplicity may not be simple, but it's crucial to your product's long-term success. Slowly, piece-by-piece, new product features, expansions, and tweaks pile up, resulting in clutter, complication, and eventually friction. It's very difficult to remove features once they're added to an app or service, and before a designer knows it, their once-effective user experience has deteriorated. How to avoid this?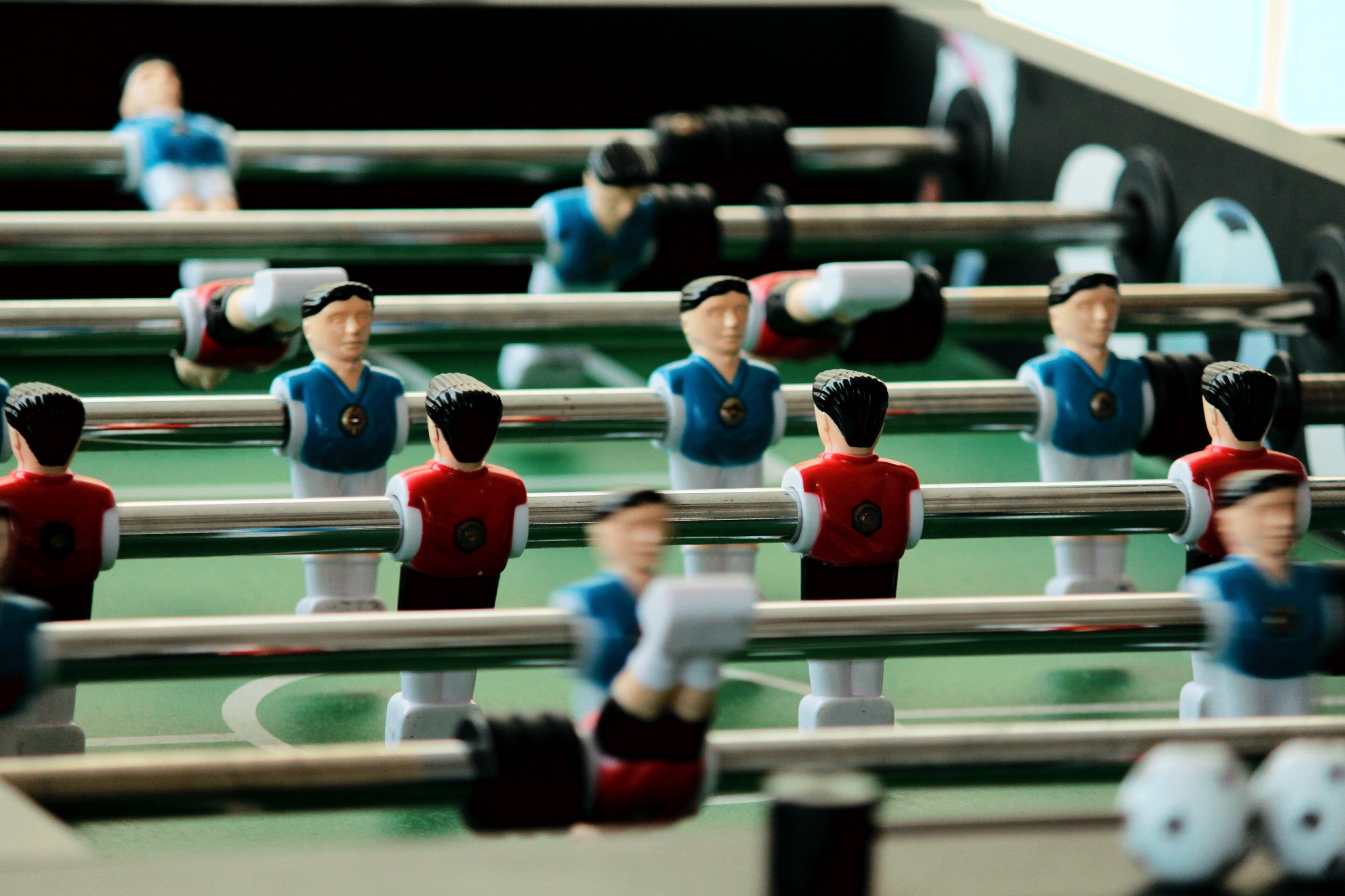 Can you think about the most important part of product management? Yeap, it's your team.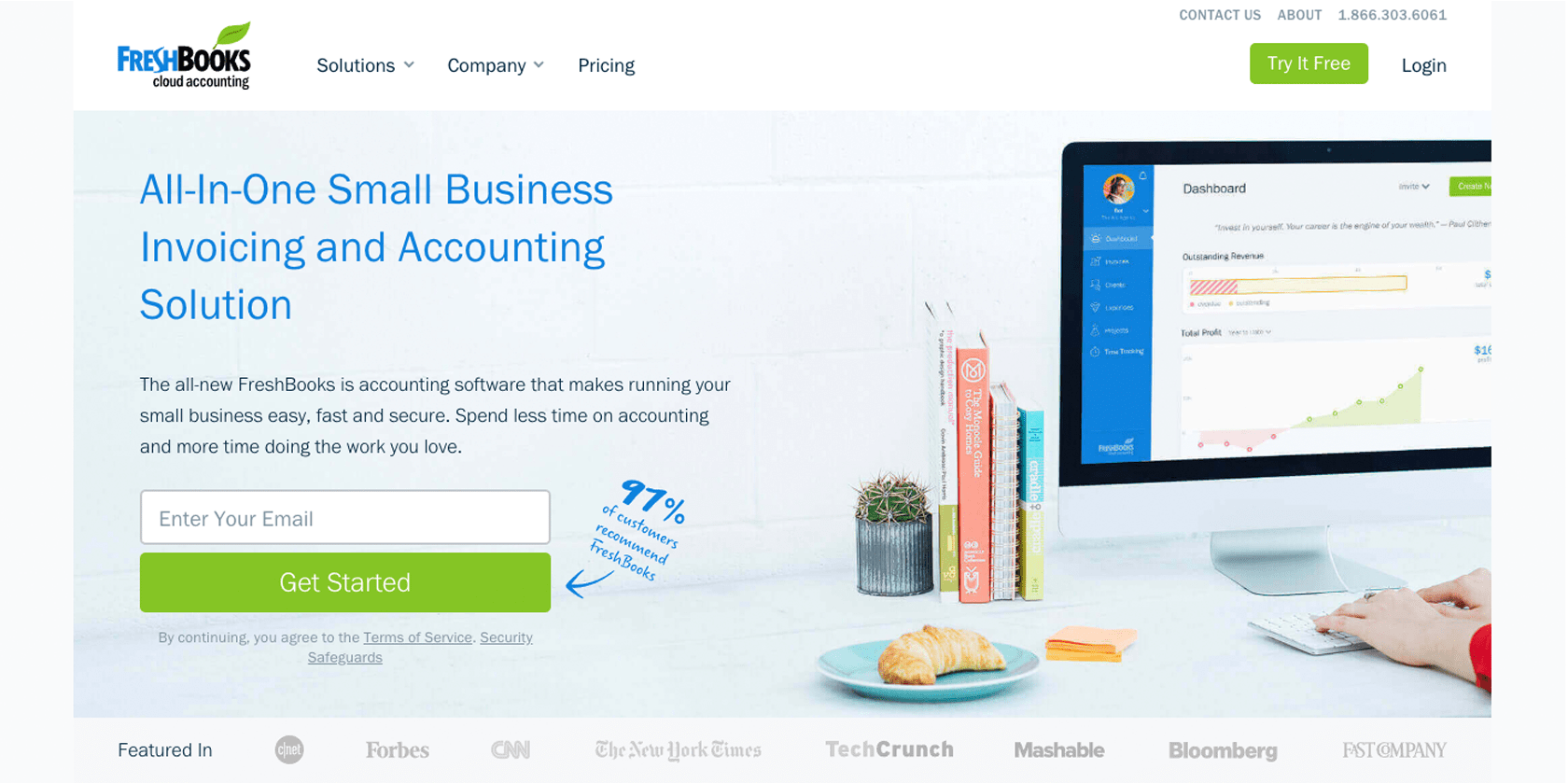 SaaS applications are among the most complex pieces of software written today. Implementing UX best practices for any SaaS platform is a useful exercise that can reap valuable rewards.
Tools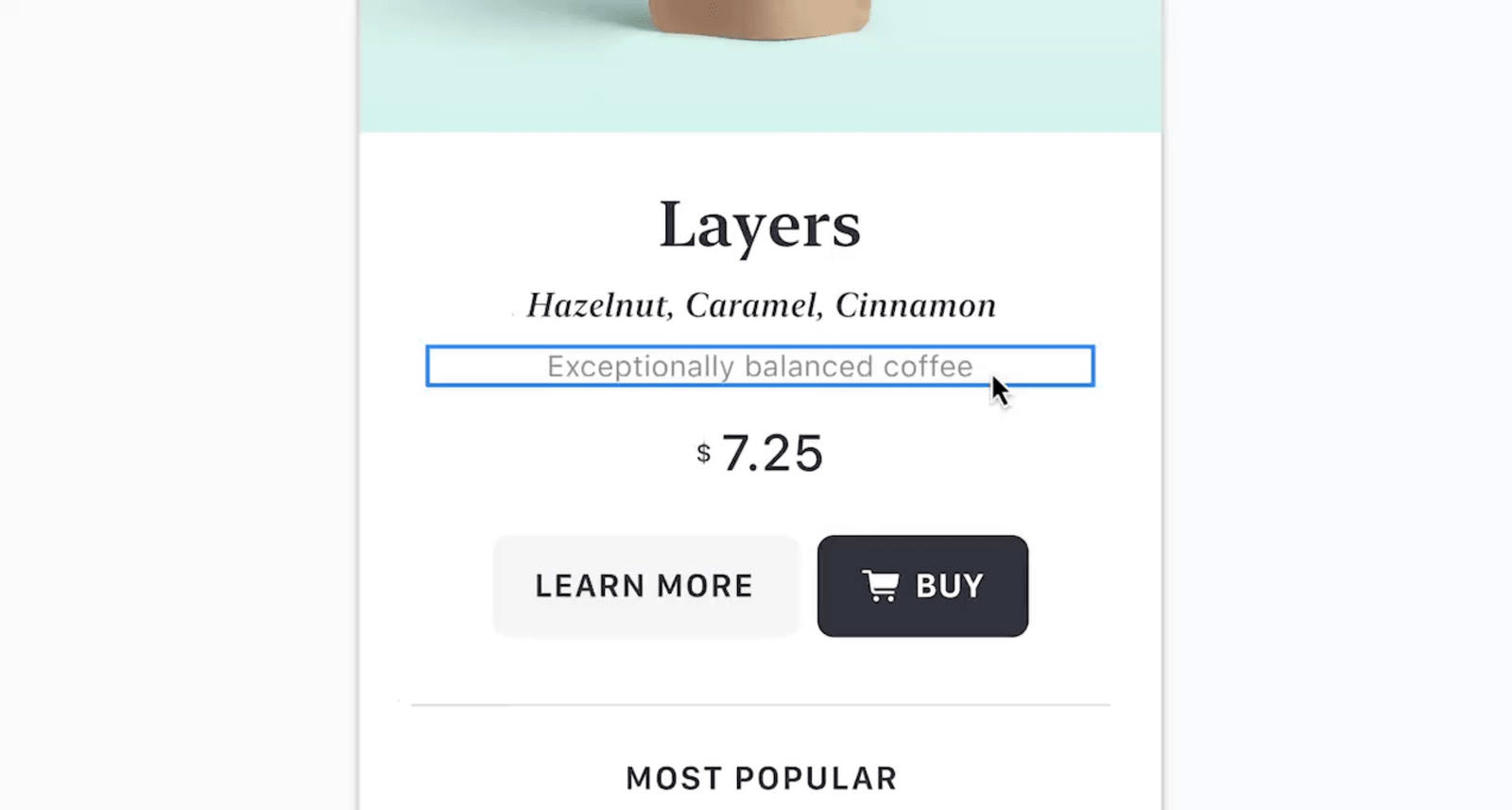 At last, Sketch can do what Anima plugin did. Say goodbye to manual resizing and hello to flexibility, faster workflows and a whole new way to design.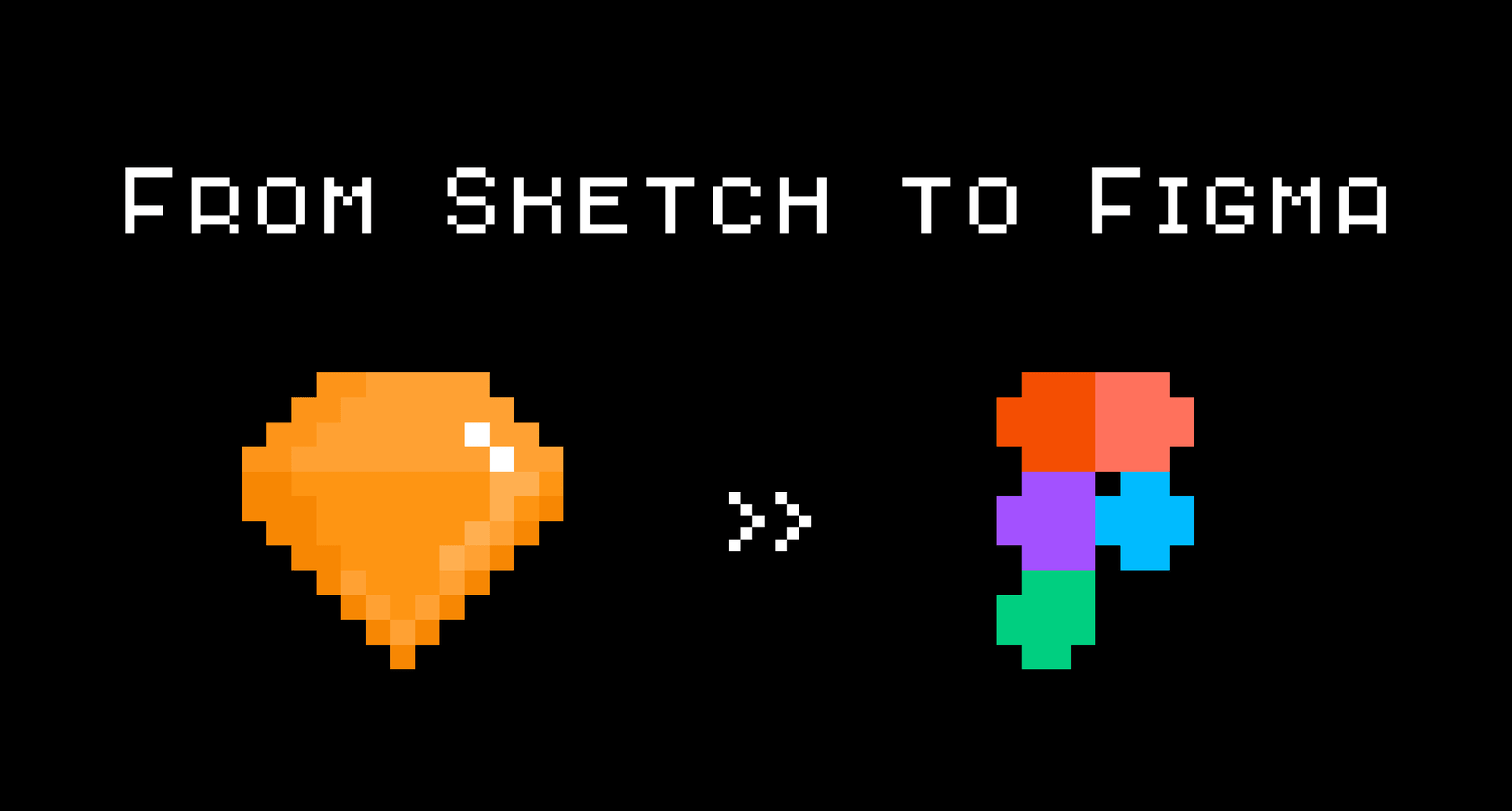 Tips and tricks on transferring a design kit from Sketch to Figma.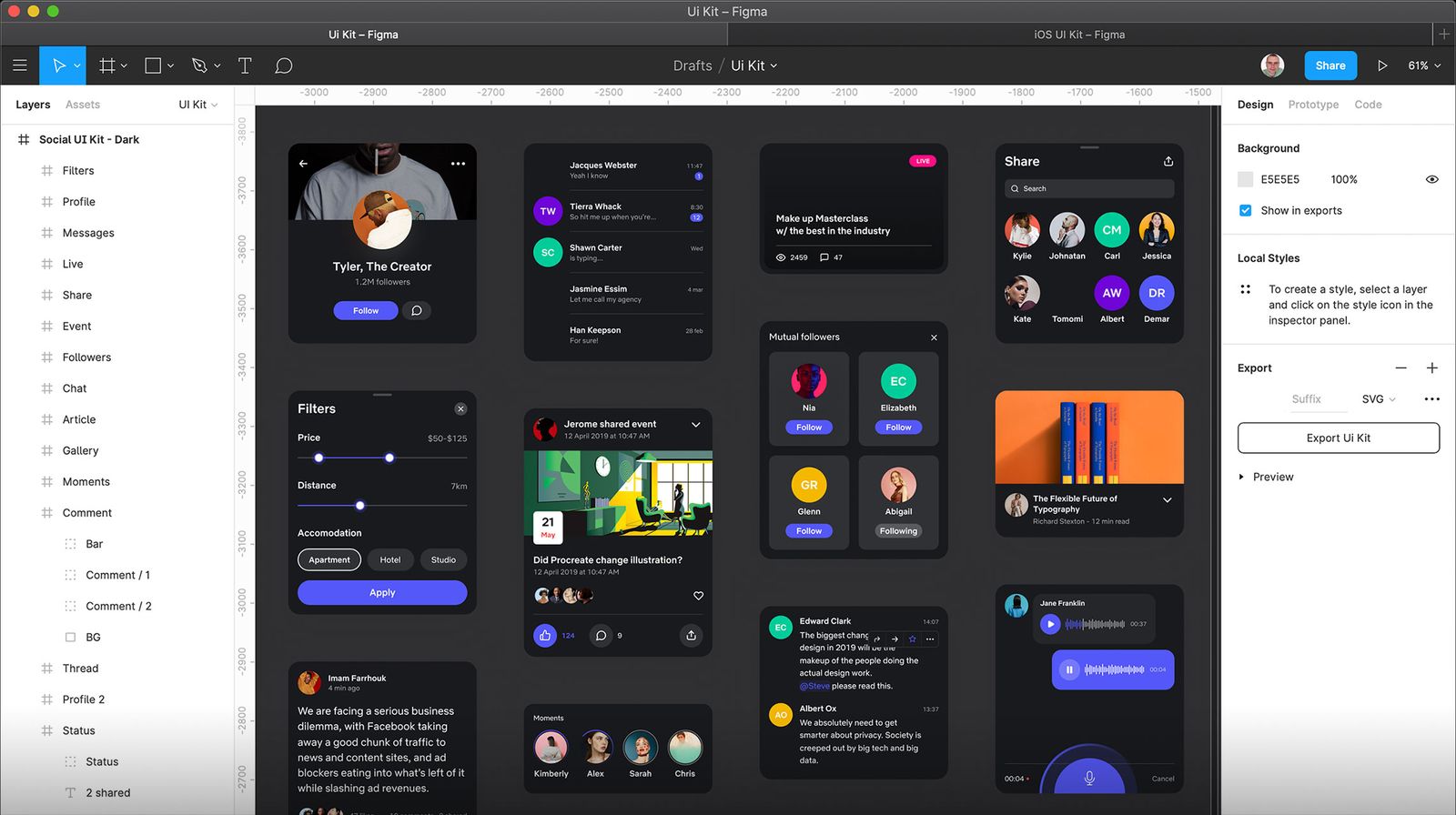 A super lightweight Figma desktop app that delivers a more natural Mac experience.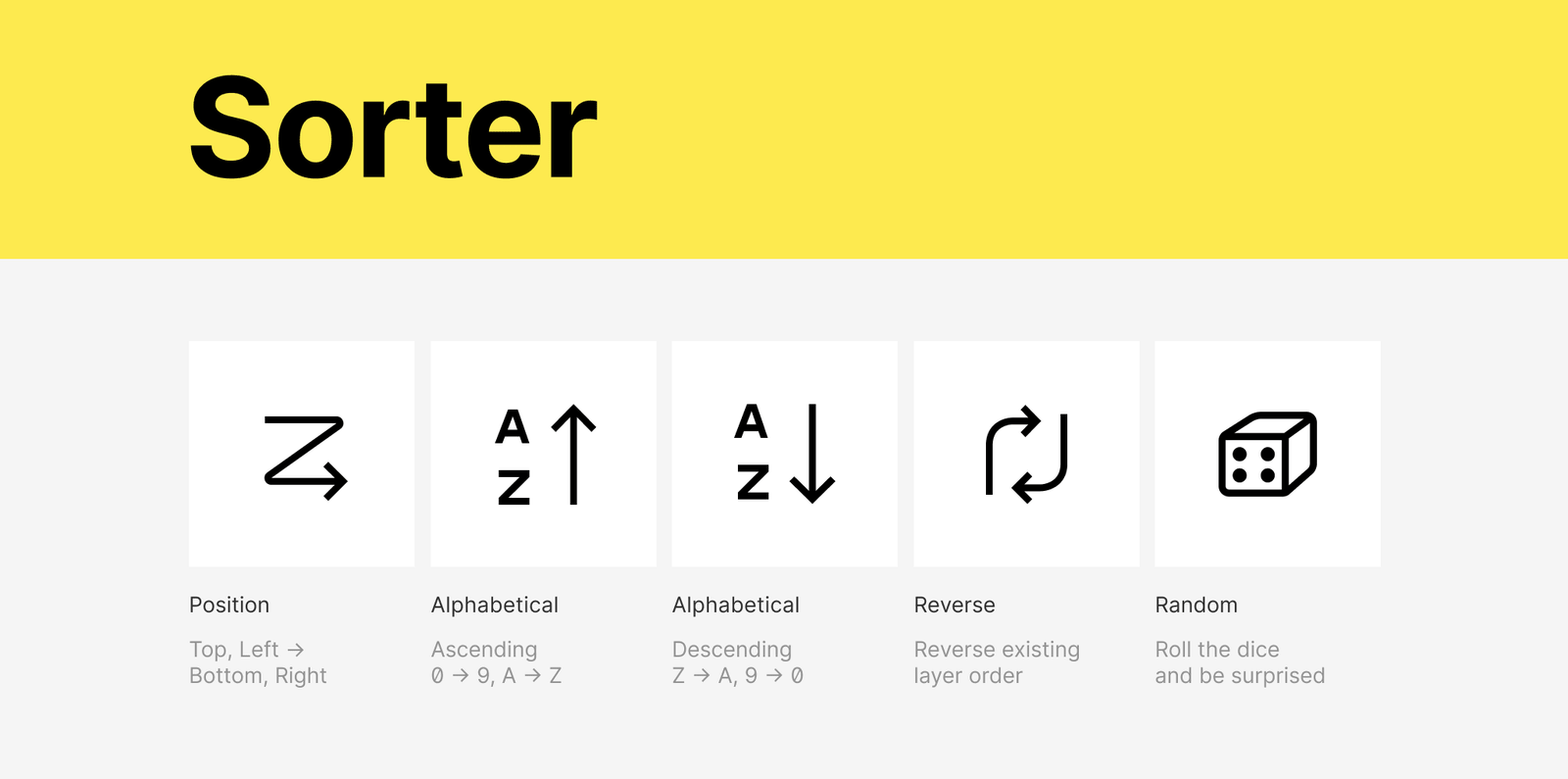 A small utility plugin to help you sort/re-order layers in Figma.
Design System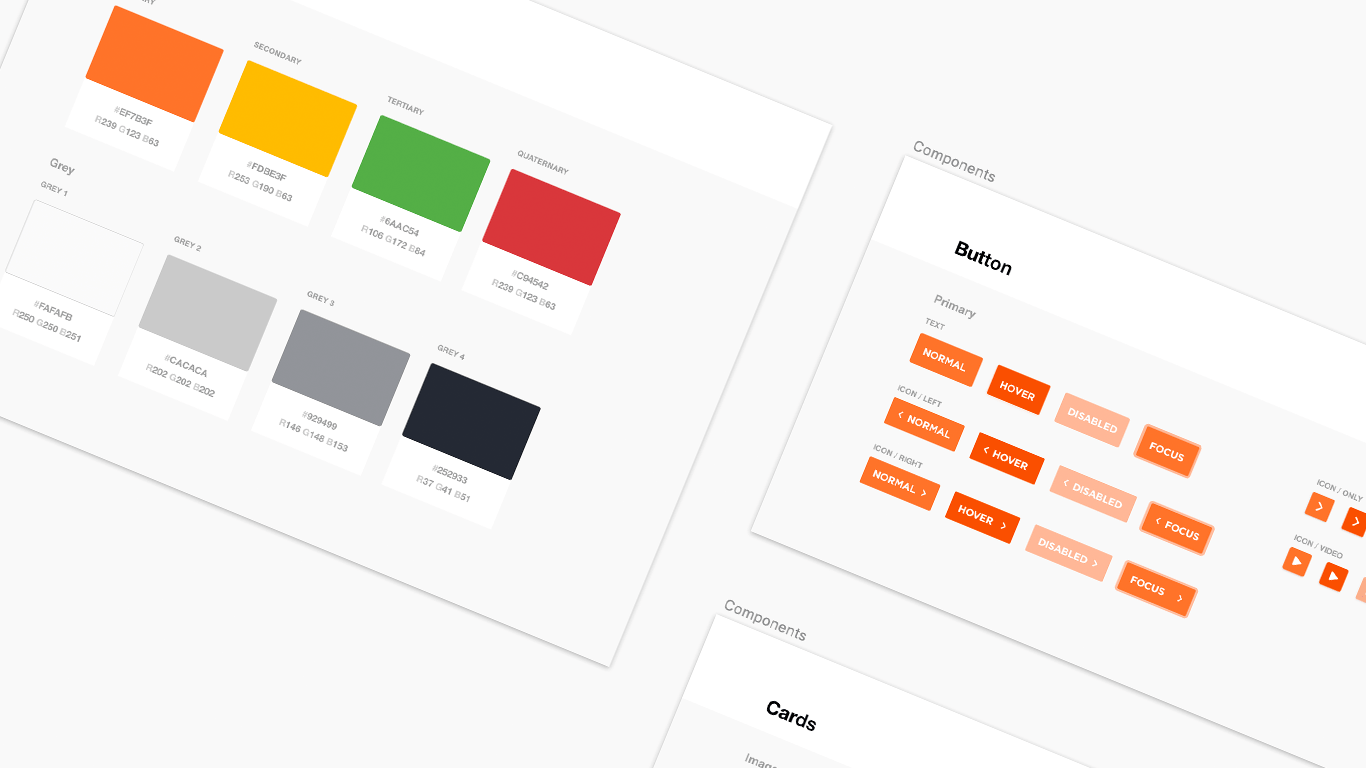 In this article, authors go through why the need for a design system arises, planning and creating the design system, and then combining the project and design system.
Design Stuff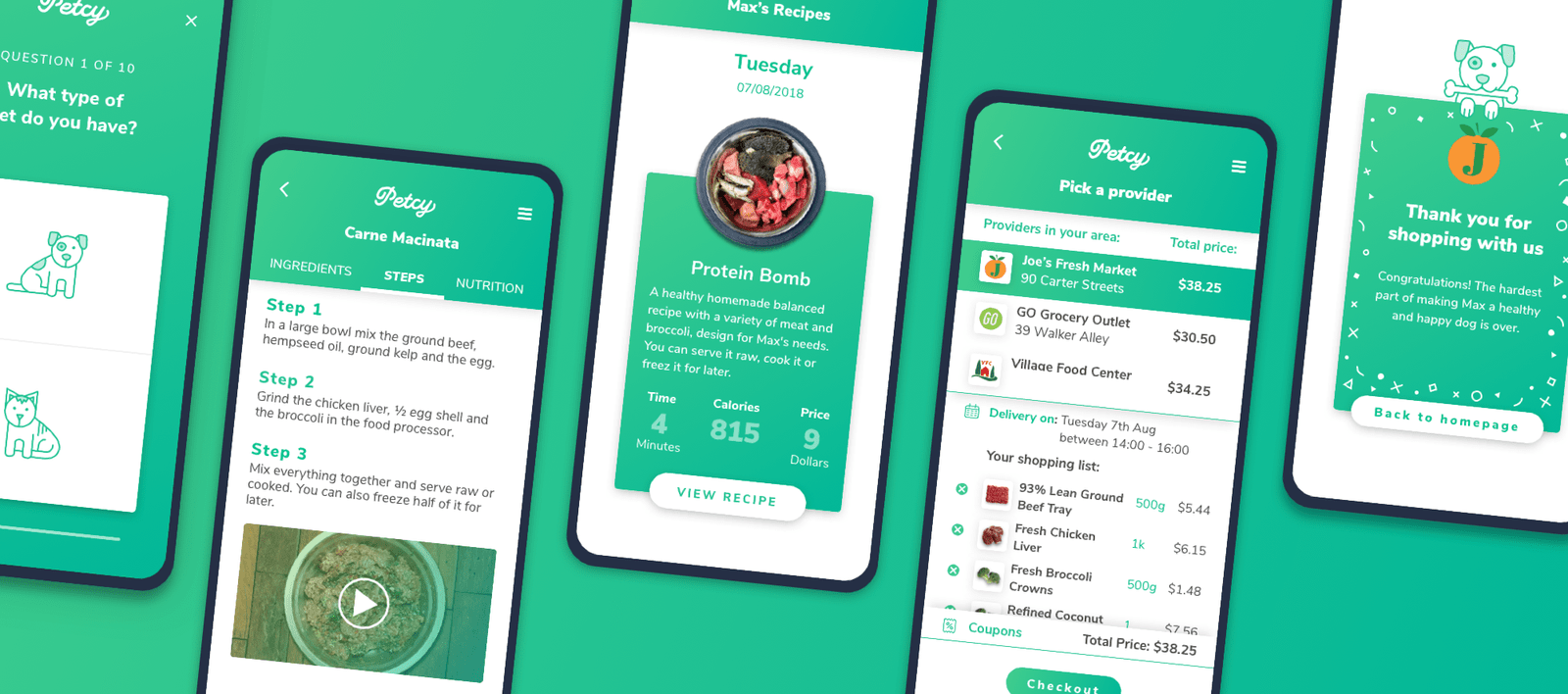 A step-by-step guide to the process of designing a pet diet app.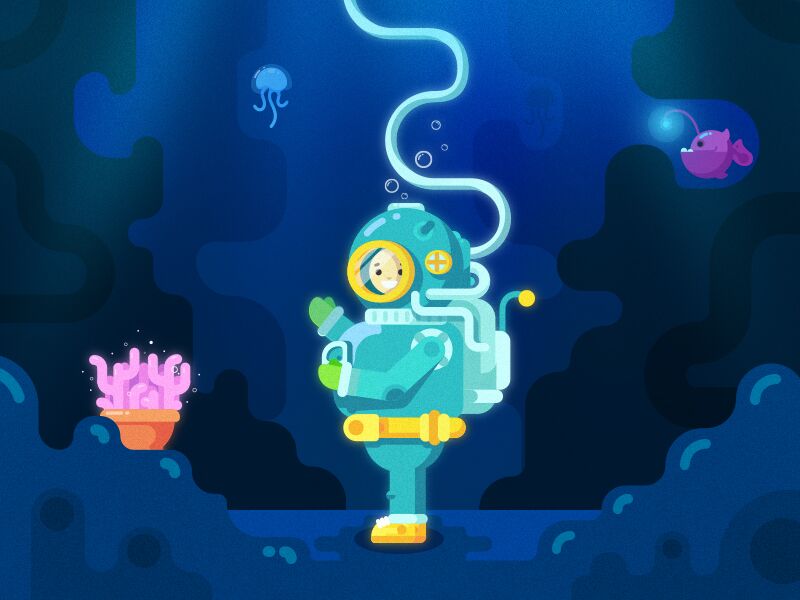 Illustration is a good way to enhance positive user experience in UI/UX design. The article by Tubik Studio considers features of efficient illustration design.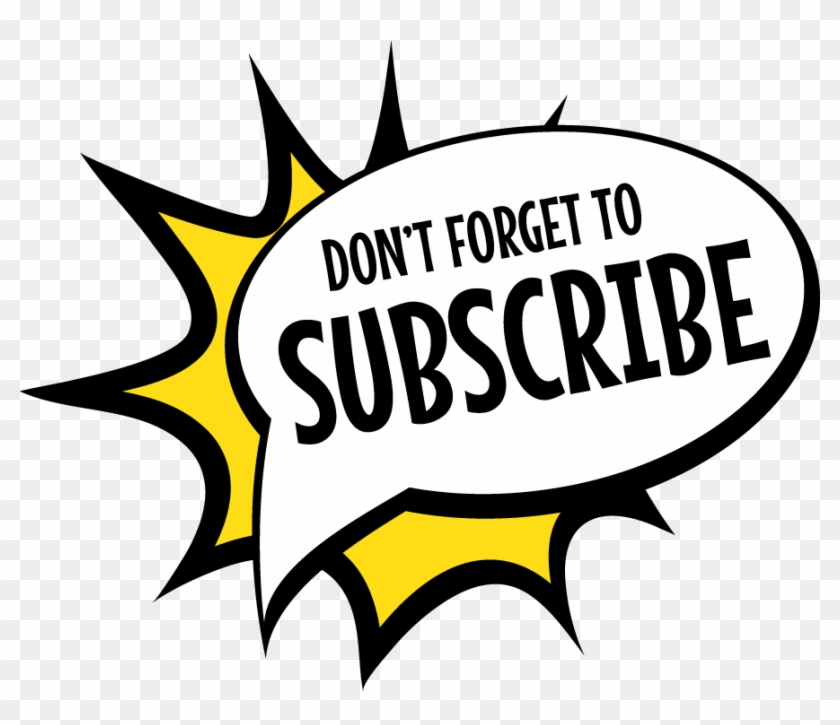 Here you can find many FREE transparent PNGs for your projects. And one more source (Russian) is here – lenagold.ru.
Design Patterns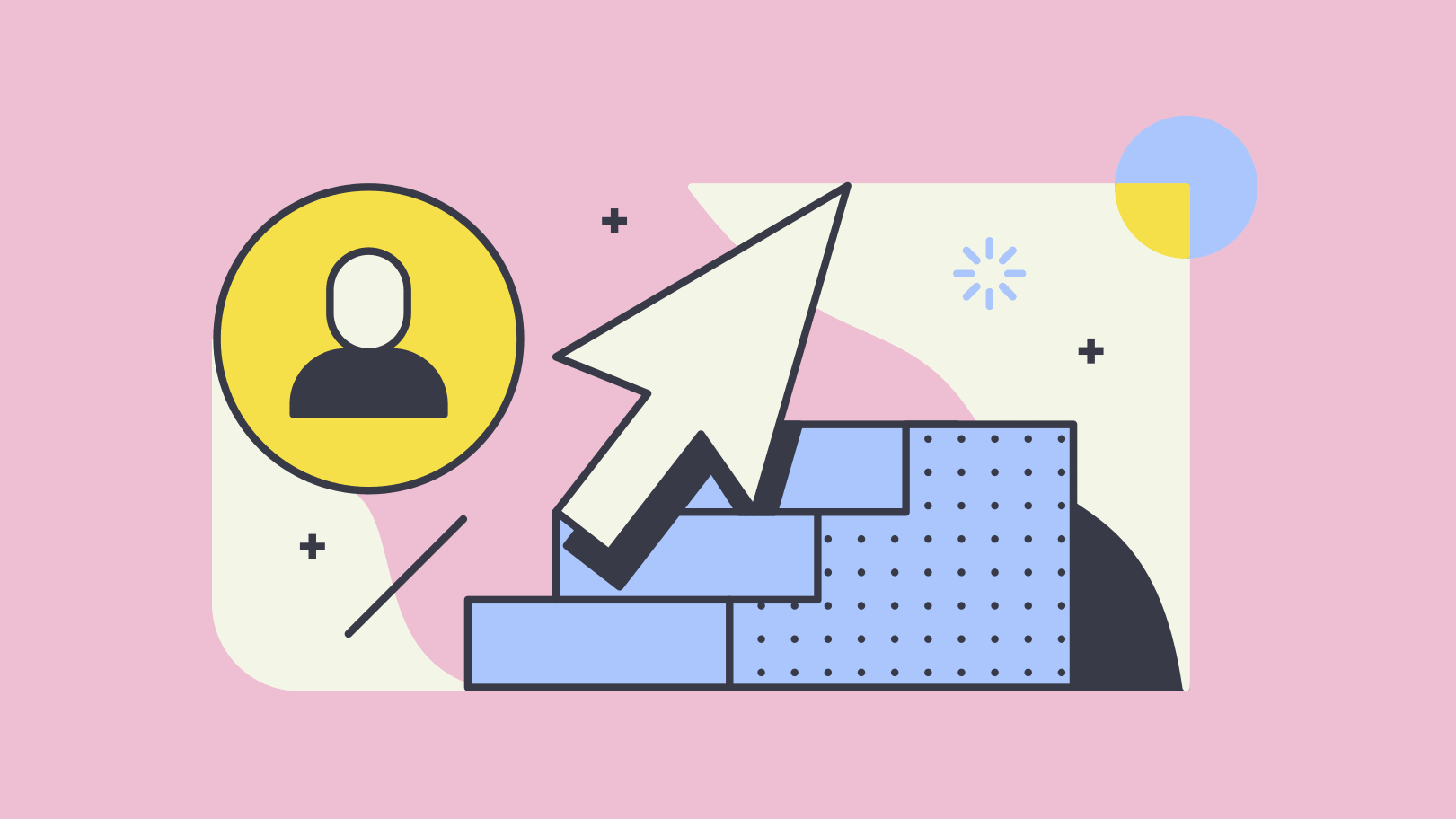 Login forms may seem easy on the surface but when you dive deeper, you will find that it consists of many intricate details.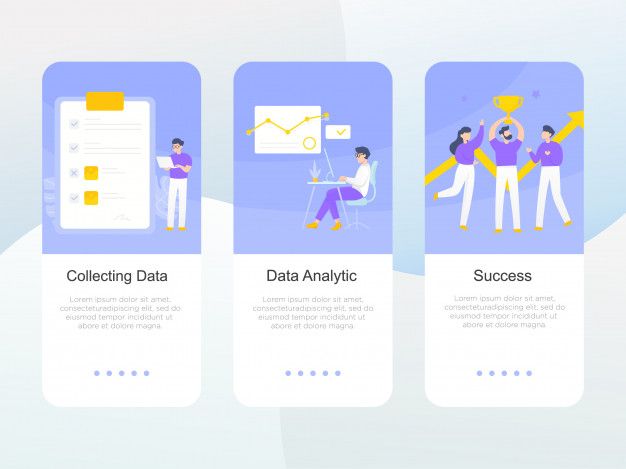 Have you ever wondered why an onboarding experience seems to be working well in another product, but a similar approach isn't working in yours? This can happen when we reuse interface patterns without understanding if they address or undermine core educational concepts. While UI components often change, the concepts underpinning good and bad choices rarely do. Not understanding these concepts can mean an onboarding experience that falls flat.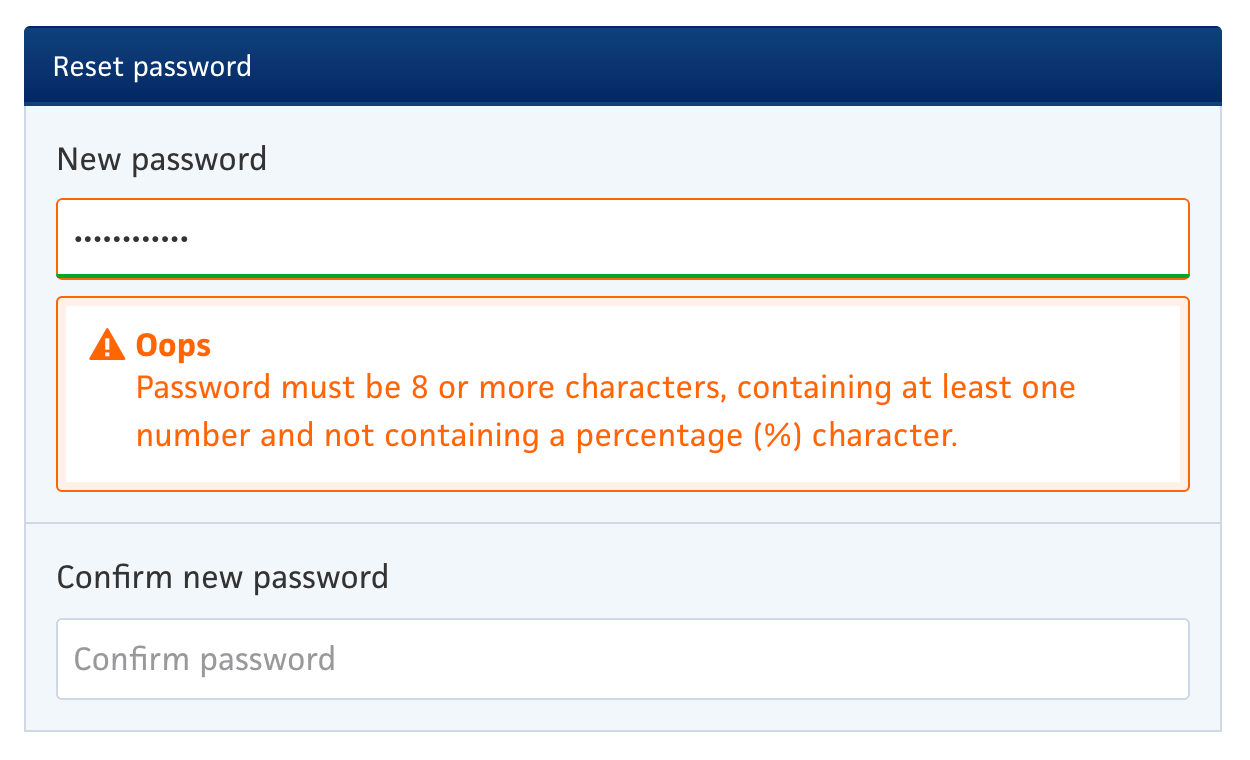 A funny list of websites that have dumb password rules.
Distinguishing between these two actions is critical to avoiding losing users' work. Save changes before closing a view, use text labels rather than an X icon, and provide a confirmation dialog before destructive actions.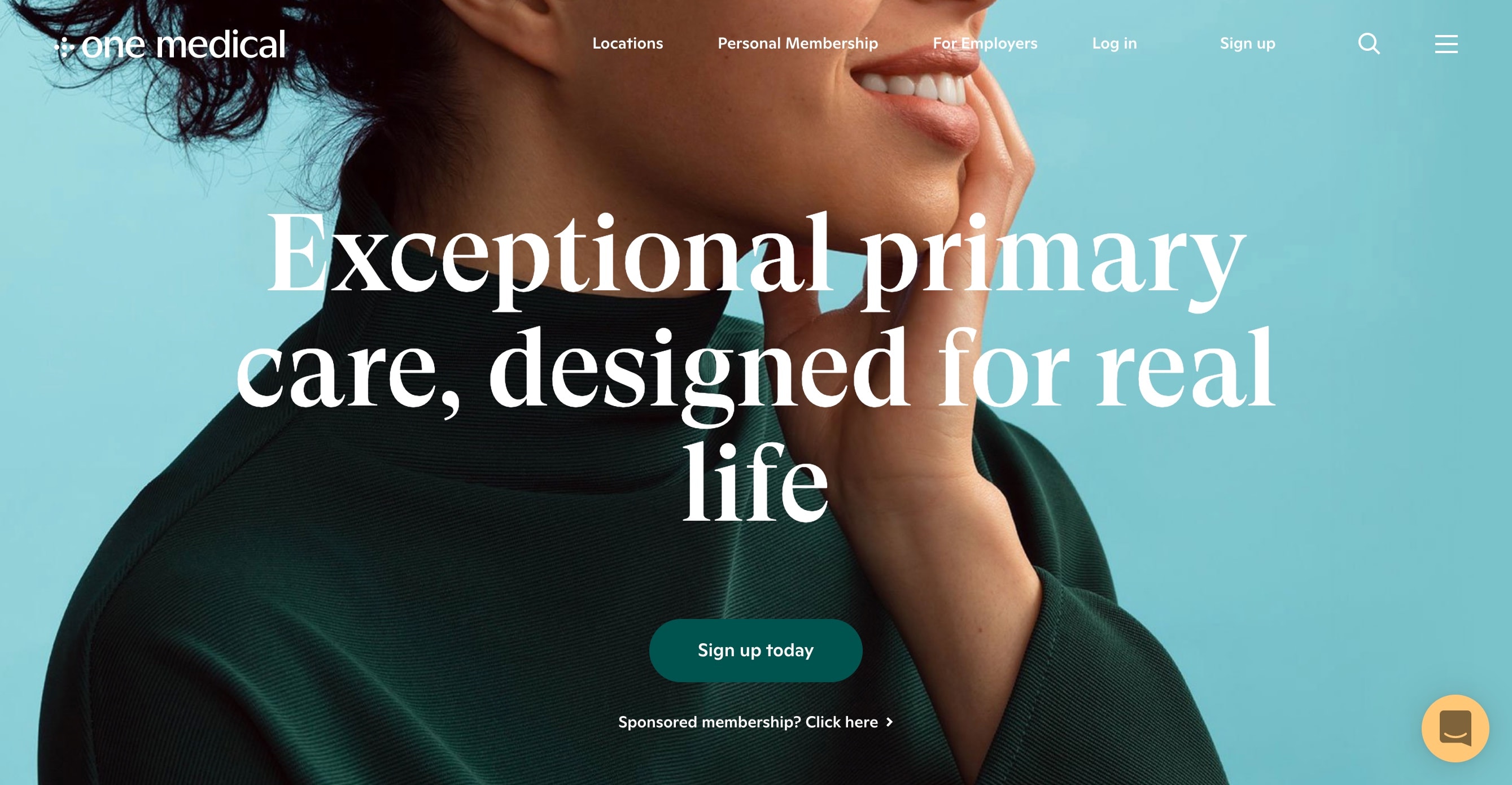 One of the most powerful ways you can communicate and convey your message is by incorporating your designs with beautiful fonts. 37 of the best font pairings you can use in a wide range of projects.
Microinteractions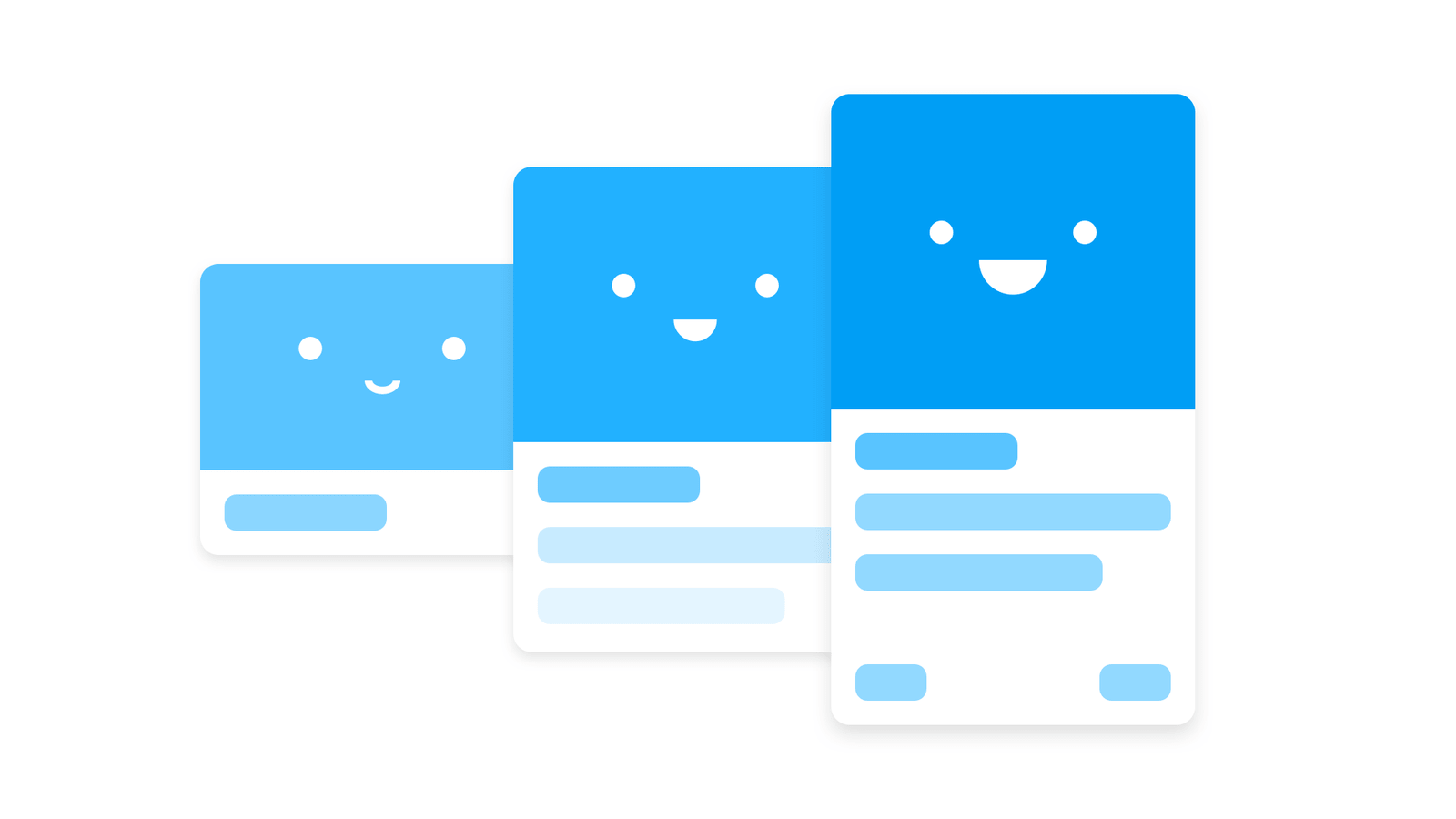 Practical suggestions to improve your UI micro-interactions.
Psychology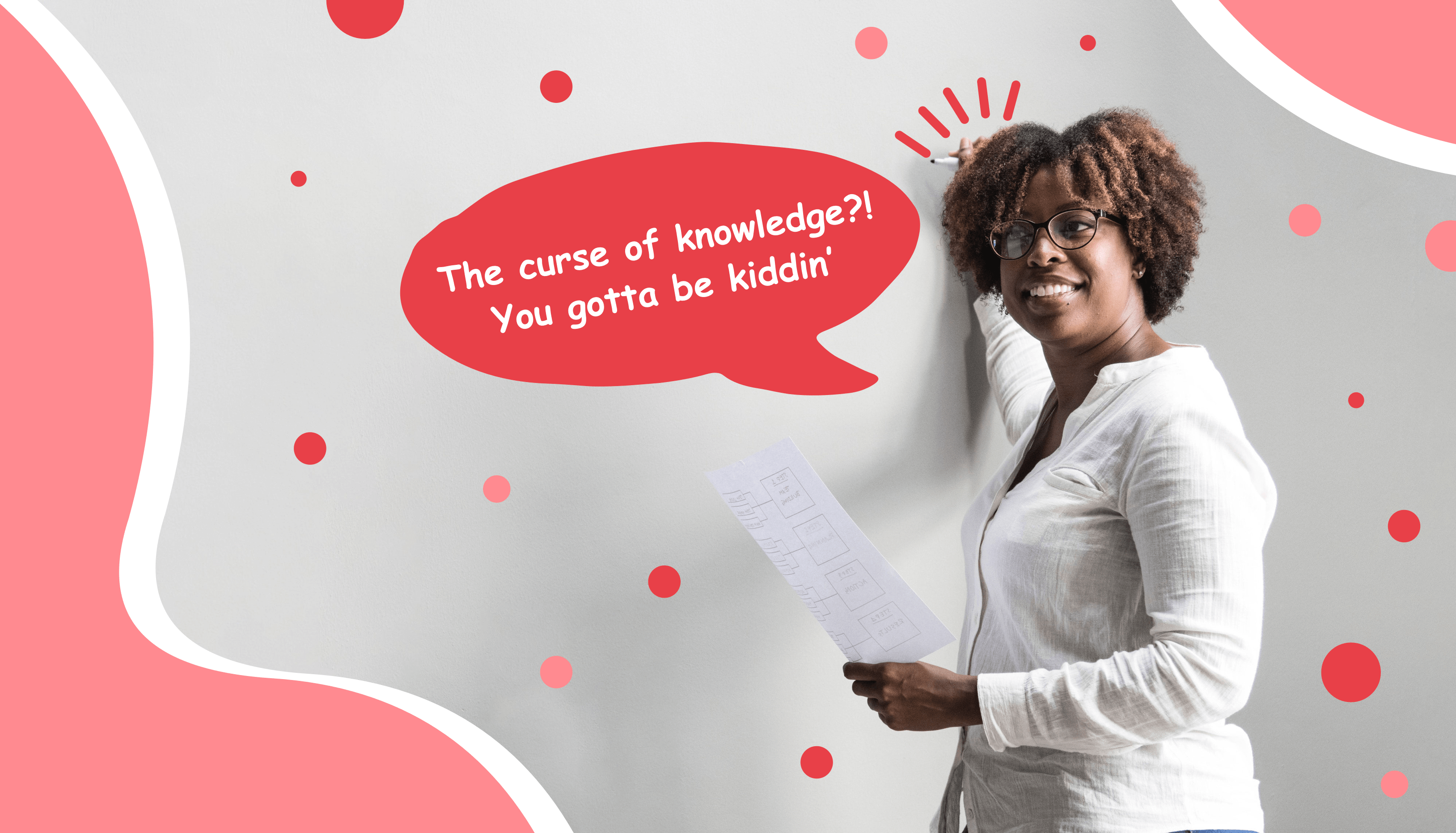 The curse of knowledge is a cognitive bias that occurs when an individual, communicating with other individuals, unknowingly assumes that the others have the background to understand. And how it impacts your work.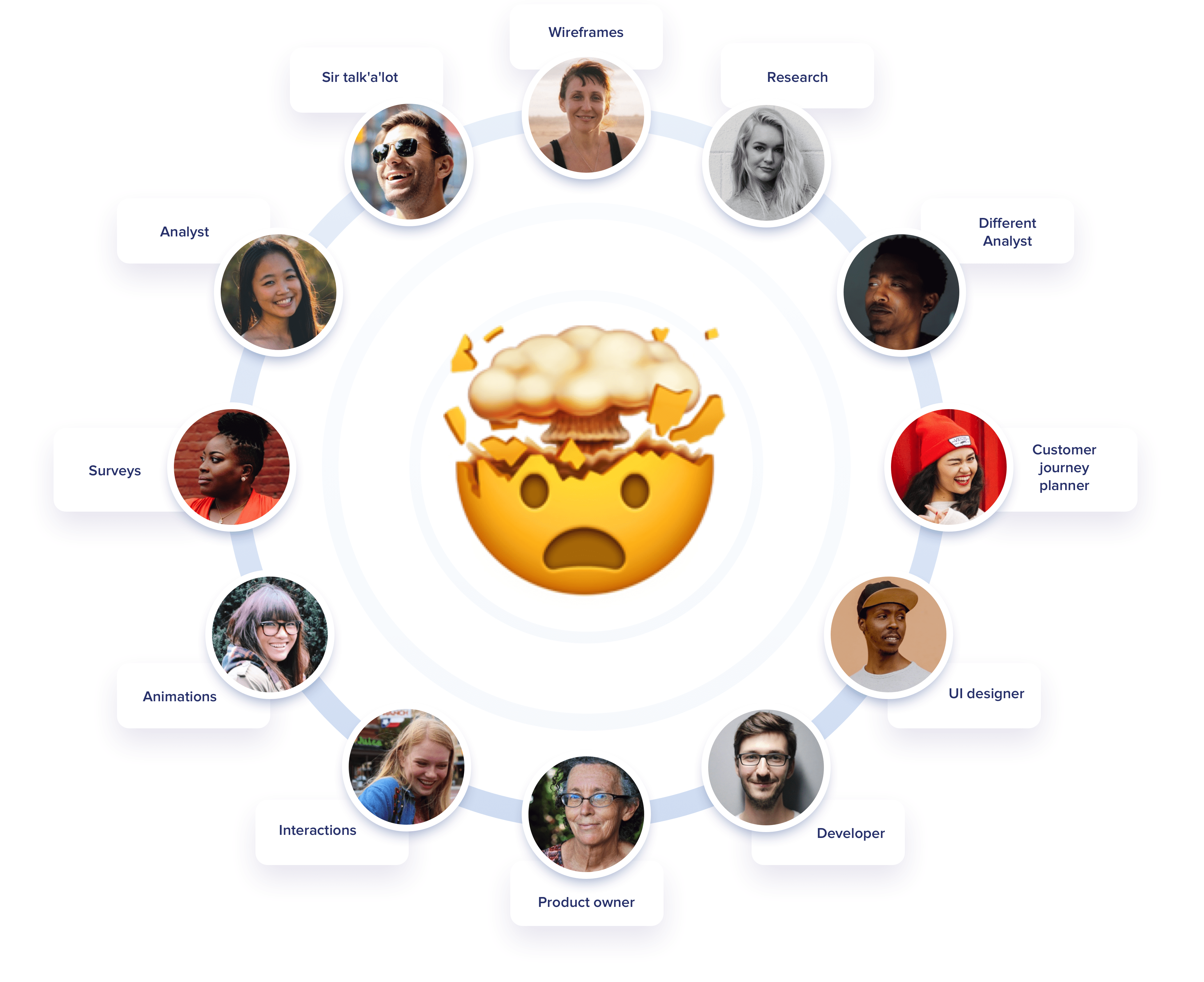 We know so much now… So why are most products so bad? Making a smaller, focused team that is close to the product and really "thinks" is the key. Good thing if the designers are actual (or potential) users of the products too. But when not?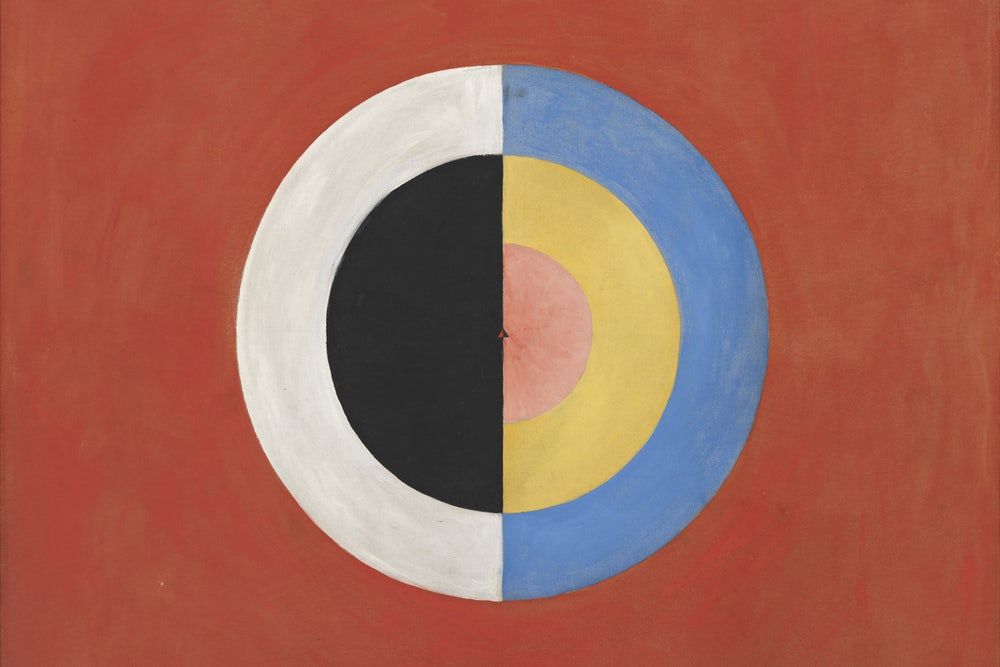 While these pictures are fun to look at, after seeing the first few, you probably aren't fooled. You've learned how to see optical illusions: Even though you see moving shapes, different-sized lines, spirals, and gray dots, you know that none of those things are really there.
Inspiration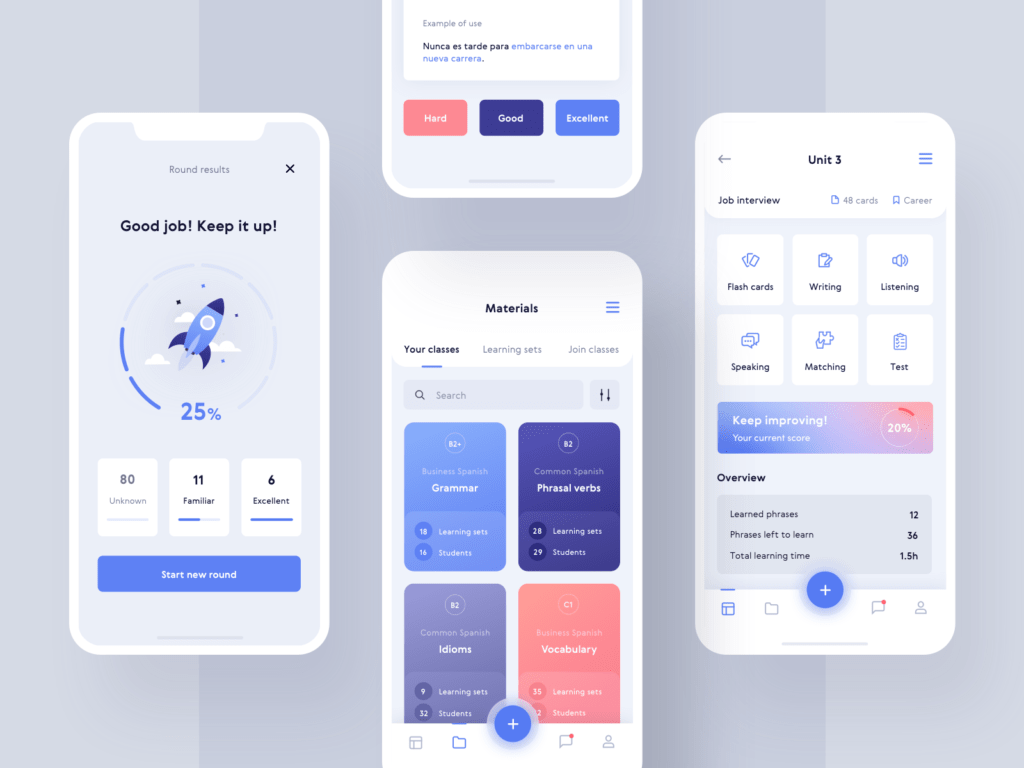 Here you'll find the collection of UI design concepts devoted to studying and teaching.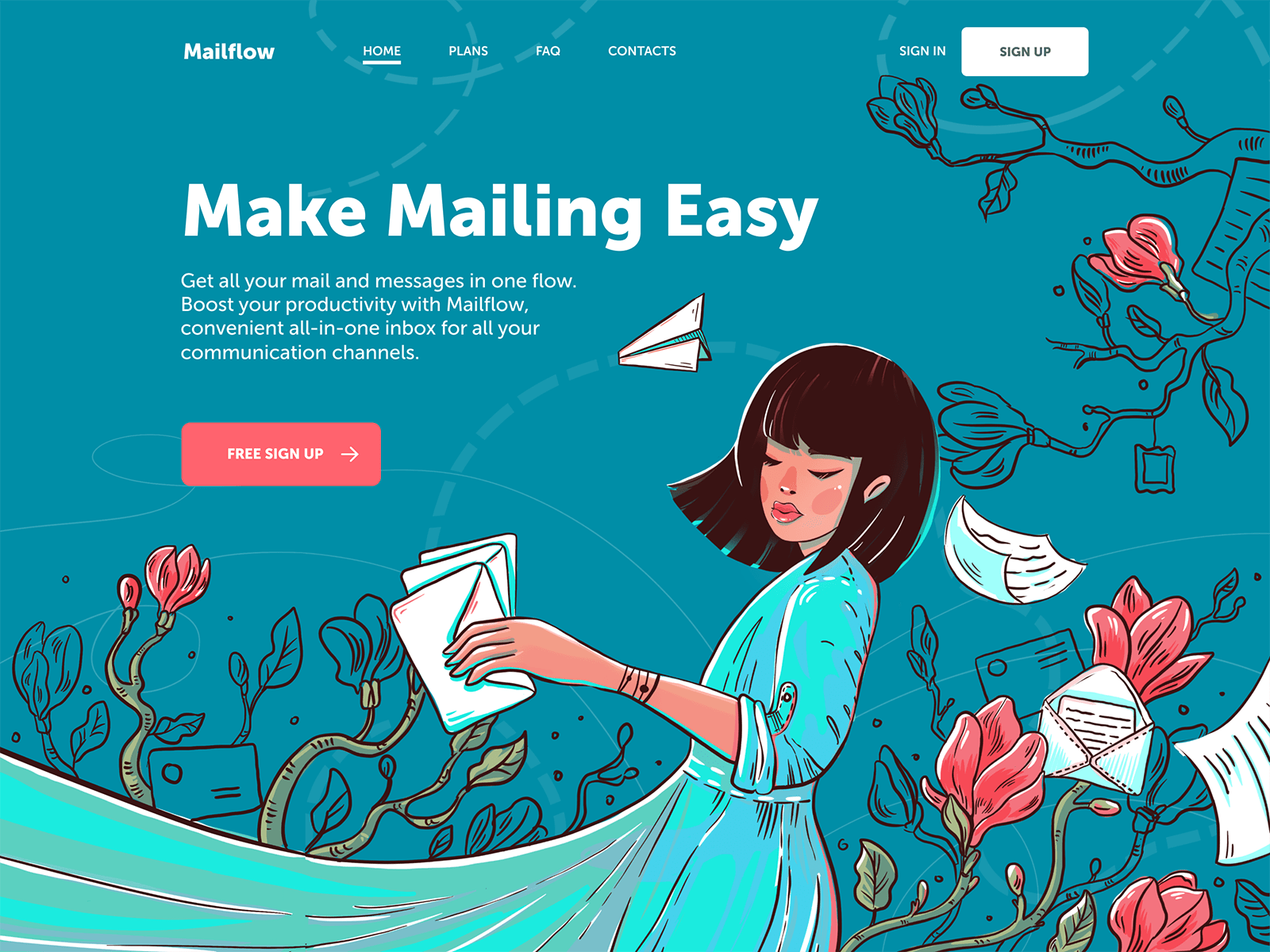 Collection of web design examples featuring landing pages for a variety of products and offers.