Waverley UI/UX Digest #12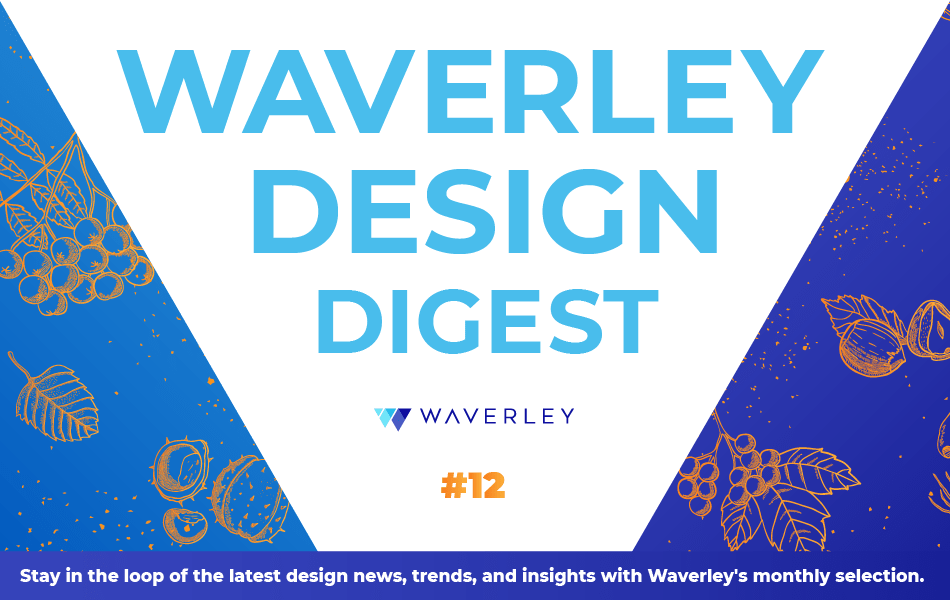 Design Concepts
Generative Design
A lot of content is now generated on the fly, so here are some fine examples of generative design you might want to use in your work.
Articles
Microsoft is reimagining the mobile experience. They have created the most beautiful video for our delight and enhanced it with an article on Medium:
Cracking the Code to Mobile Productivity.
UX Research and User Patterns
https://www.nngroup.com/articles/pinball-pattern-search-behavior/
Software & Plugins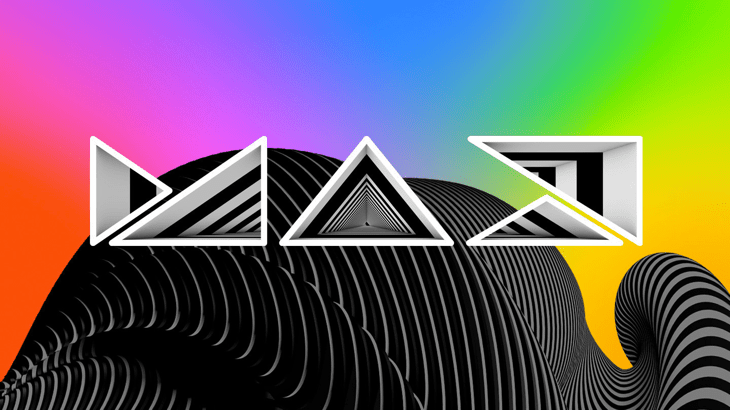 The Adobe MAX 2019 conference, held on 2-6 of November, revealed plenty of cool updates. You can watch the clips from the conference here.
https://medium.com/microsoft-design/microsoft365mobile-3b5b7782152c?
Adobe XD
Powerful updates in October and November: cooperative work, document history, component states, several triggers for one element and import libraries from Sketch.
Figma
A new update brings us auto-layout. Also, the design system analytics is introduced.
Plugins
Figma Ninja – is a game right inside Figma. It will help you learn the basics and speed up your work by learning shortcuts.
Chart – a quick way to visualize your data.
Box It – create a border of the needed width around your object.
Sketch
Version 60 brings us a new component list, cloud libraries for the team version and faster workflow, especially for large documents.
Framer
Framer is coming to the web. You can request a beta-access. Team collaborations, advanced sharing and other new features are in progress.
People Speak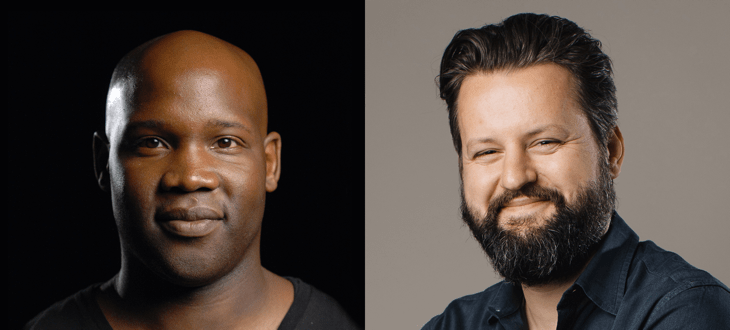 Two newly appointed creative leaders on the next chapter at Airbnb
https://airbnb.design/evolving-by-design/
2019 Results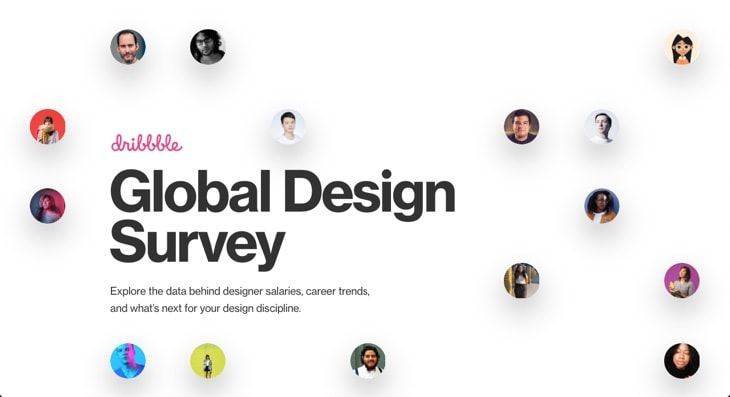 https://dribbble.com/global-design-survey-2019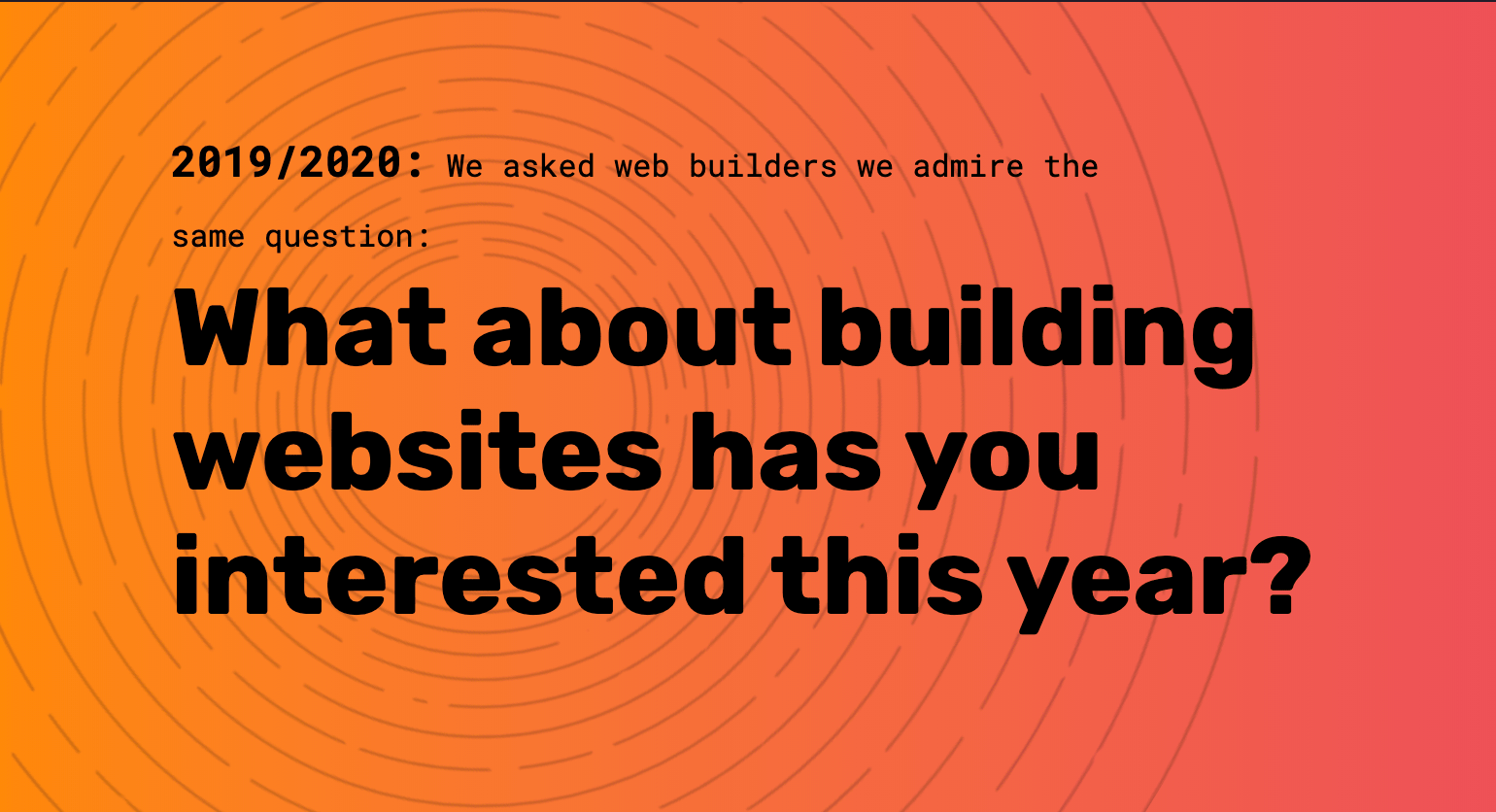 https://css-tricks.com/category/2019-end-of-year-thoughts/
2020 Trends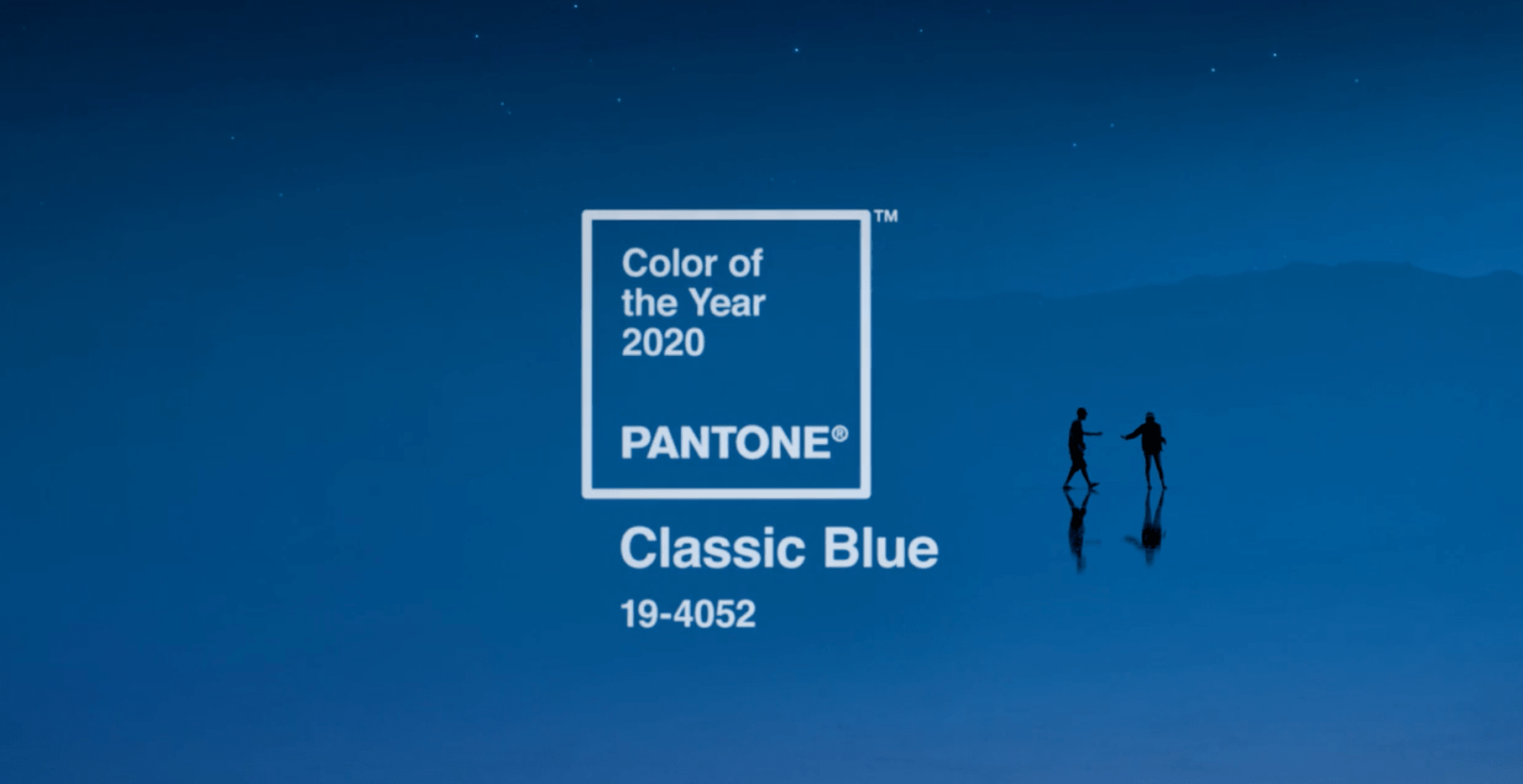 Pantone color institute has presented PANTONE 19-4052 Classic Blue, the Pantone Color of the Year 2020. A timeless and enduring blue hue, elegant in its simplicity.
https://www.pantone.com/color-intelligence/color-of-the-year/color-of-the-year-2020
Future Vision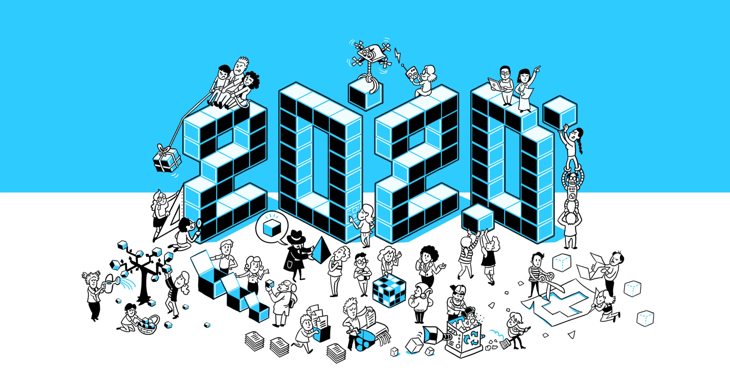 UX trends for 2020: looking at the big picture
https://uxdesign.cc/ux-trends-for-2020-looking-at-the-big-picture-ebb8870838b

5 Type Trends for Brands to Consider in 2020 – fill in the form and get your report
https://hello.monotype.com/5-Type-Trends-for-Brands-2020.html

Gartner Identifies the Top 10 Strategic Technology Trends for 2020
https://www.gartner.com/en/newsroom/press-releases/2019-10-21-gartner-identifies-the-top-10-strategic-technology-trends-for-2020
Must-Read Design Books
And a little bonus from the Waverley Design Studio. Here's a book that's free and our selection of the best design books to read this year.

UX Design Process Best Practices