Waverley UI/UX Digest #4
Portfolio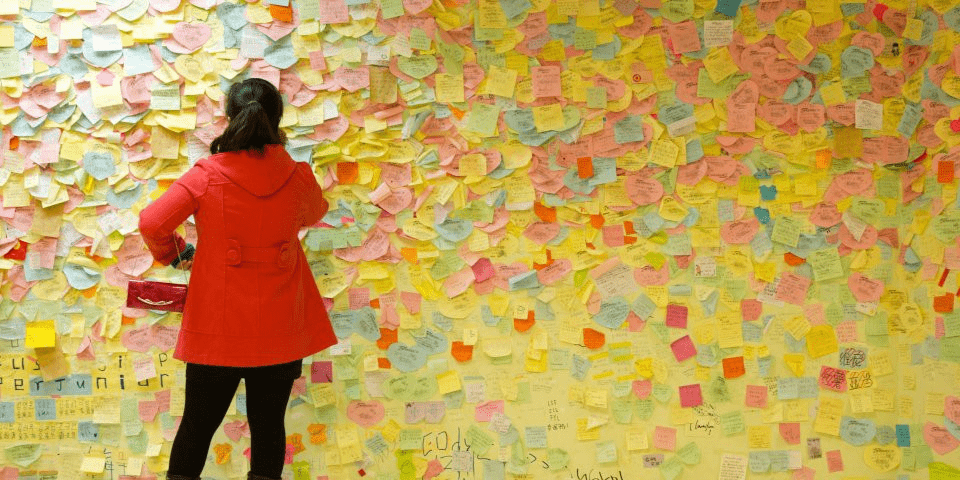 An article about UX portfolios and what can go wrong. The main idea: Every design problem will have a different design process. It should be graved in gold letters! The most important part of your portfolio is not WHAT you communicate, but HOW it's communicated.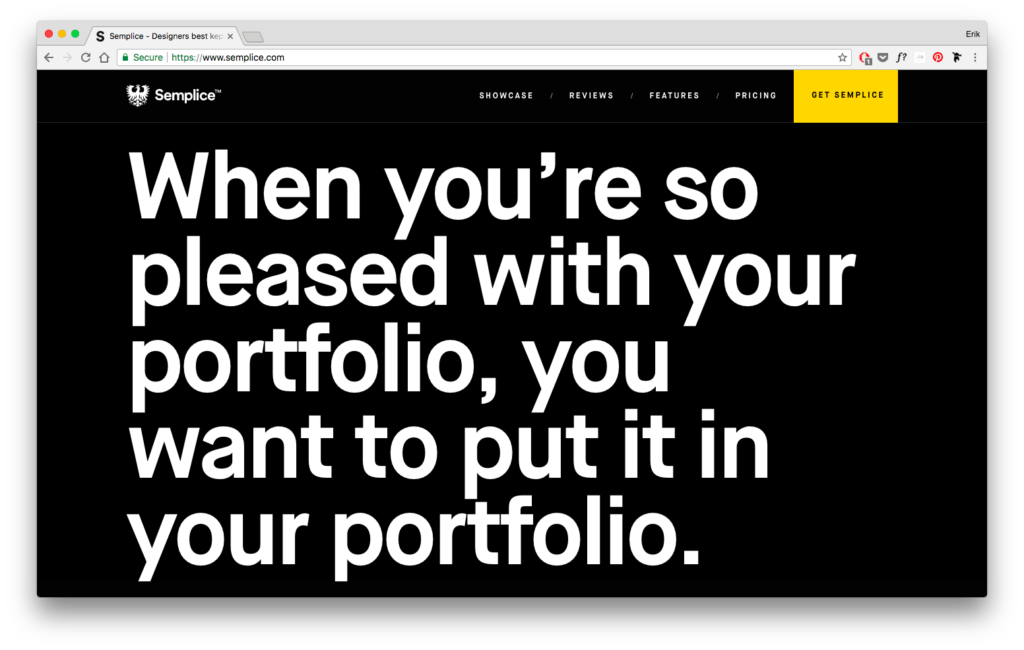 A good article for beginners who are trying to solve the well-known problem: it's hard to get a job without a good portfolio and it's hard to create a good portfolio without any previous job experiences.
Books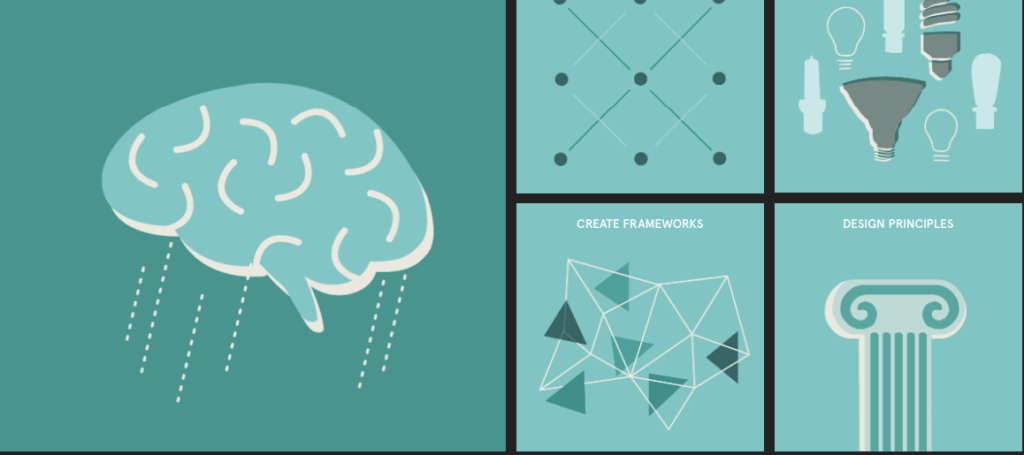 A free book for beginners about HCD from a great source of UX knowledge.
AI-Generated Images
The tiny Sketch plugin that generates unique AI faces – data content placeholders – using thispersondoesnotexist.com.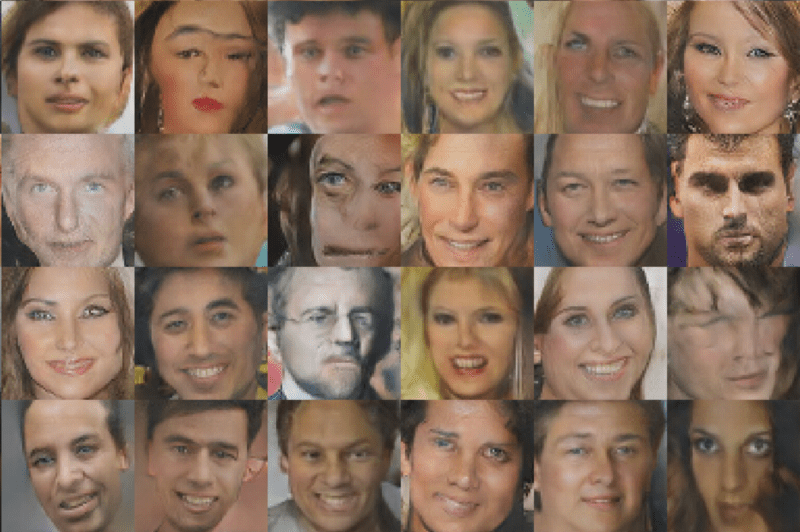 Great research by Kyle McDonald about what AI can do for now and how its creations look like.
Services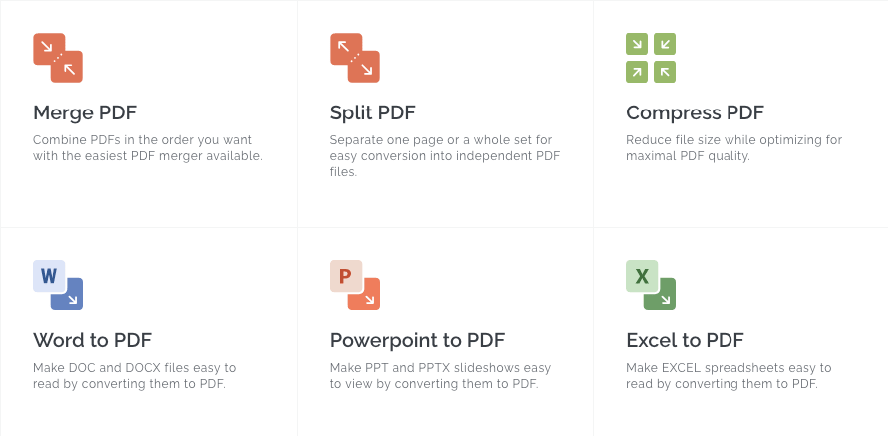 They say: "Every tool you need to use PDFs, at your fingertips. All are 100% FREE and easy to use! Merge, split, compress, convert, rotate, unlock and watermark PDFs with just a few clicks." – and that's true! Love it!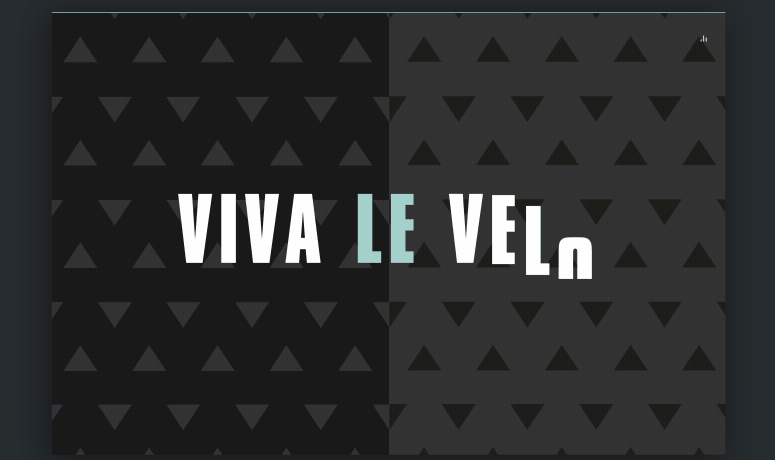 An awesome workflow for animated SVGs with Adobe Illustrator. A simple set of Python functions to help you work with animated SVGs exported from the Illustrator. More features coming soon! We used it to create animations like this.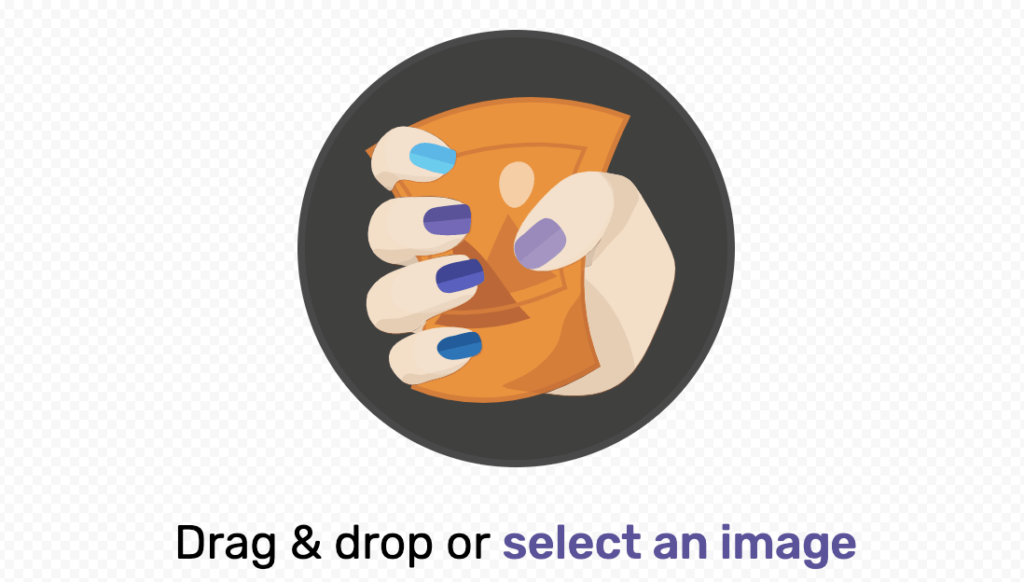 A great service for compressing images .jpg .png .svg ☺️
Figma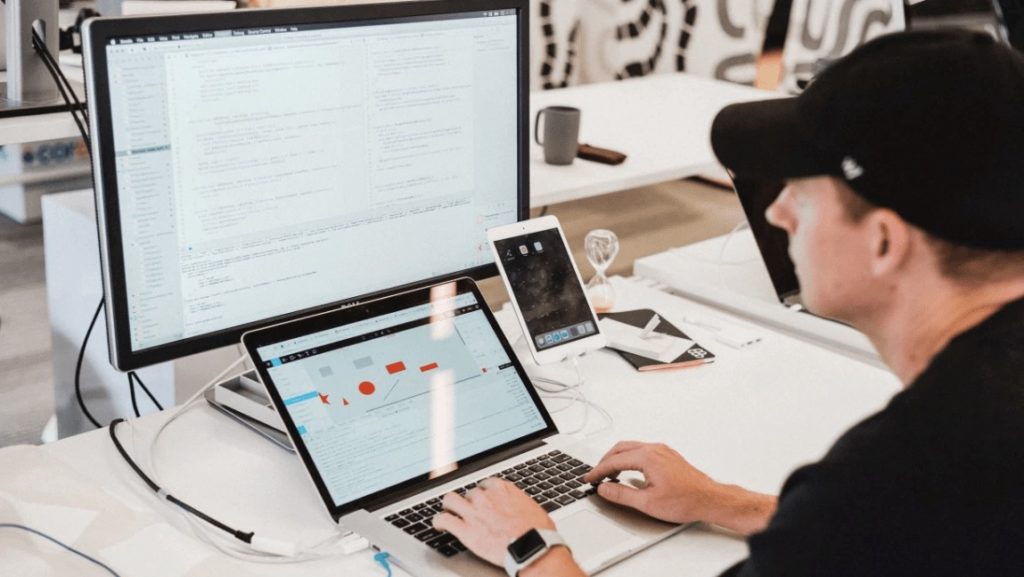 Wonderful news from Figma. It is becoming more and more popular and many teams are switching to it, for example, the Kiwi team.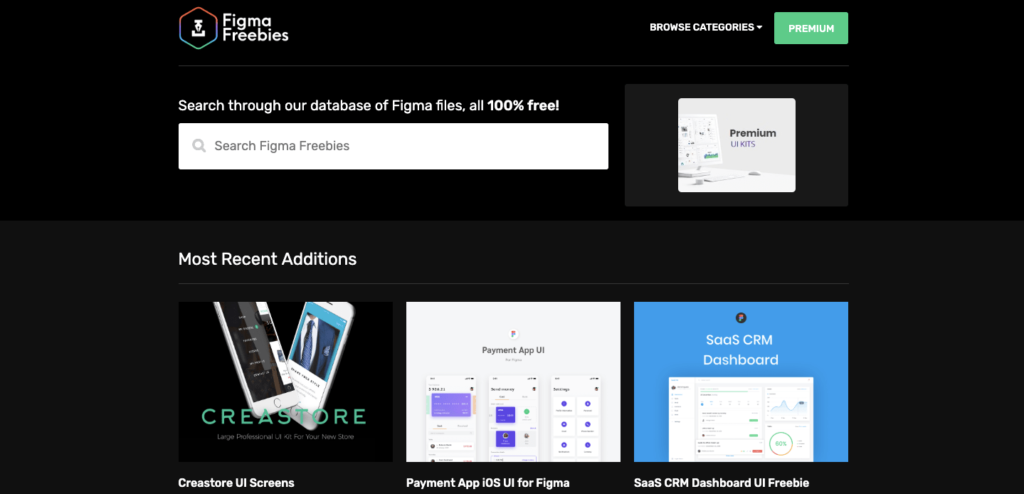 If you are looking for UI Kits for Figma or other design stuff – here it is! One more source for Figma freebies.
Motion Design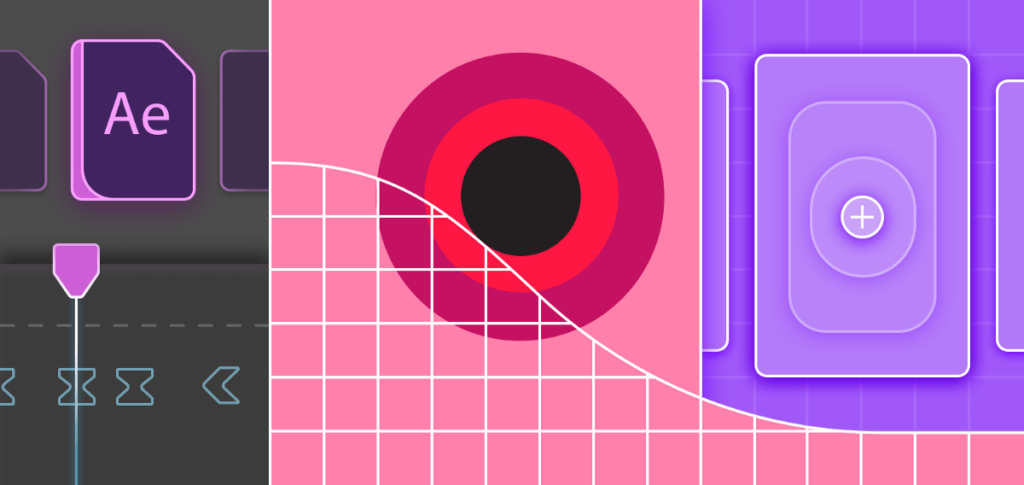 Tips from Jonas Naimark to spark some ideas and help you be a more efficient motion designer. A basic sticker sheet and workflow for animating user interfaces.
Design System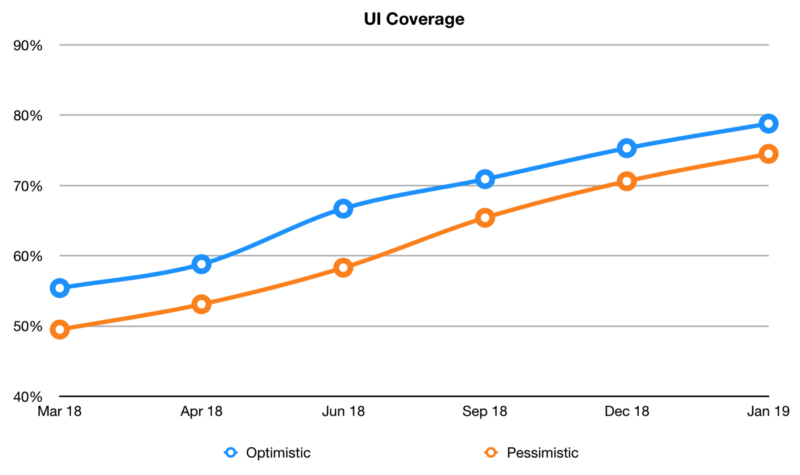 Some thoughts from Cristiano Rastelli on how to include meaningful metrics about the success of our design system in Badoo. It's a great idea to calculate the impact of DS.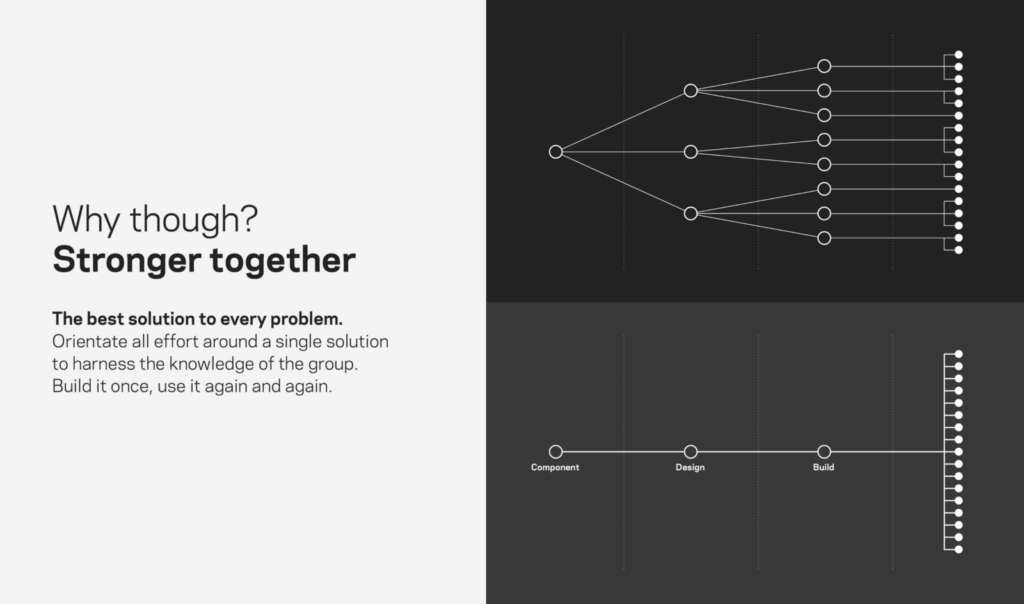 "The value of Design System becoming better understood and their impact is growing. However, for large businesses, a design system requires significant investment. This can make them difficult to get sponsorship for." – Bryn Rozzier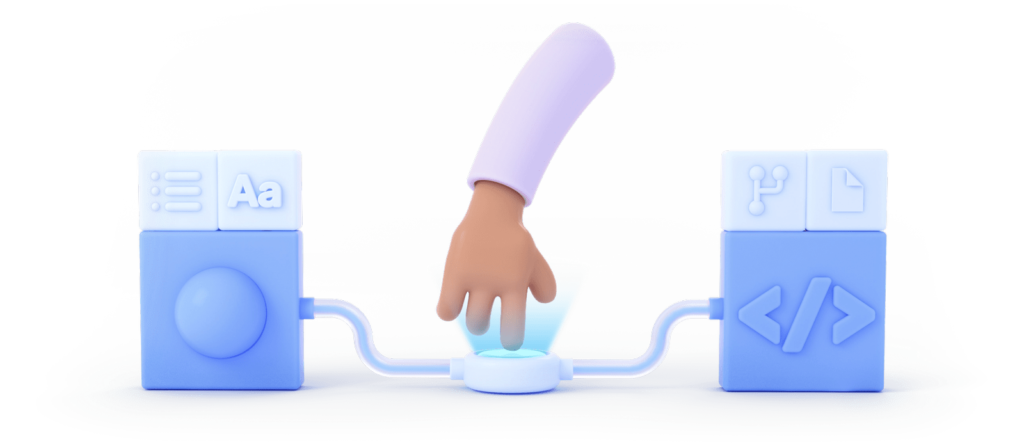 I think we need it right now but we have to wait a little bit more! The design and code will finally be in sync. Can't wait to link my designs to the real code!
Data Tables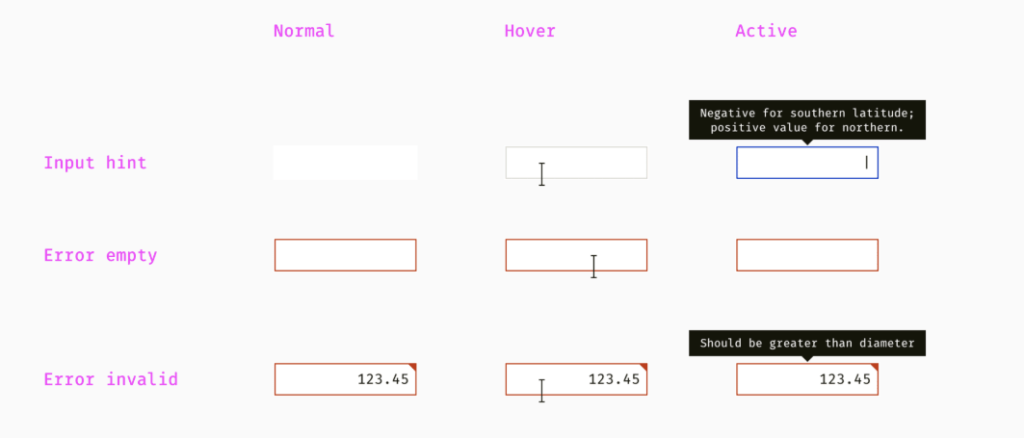 Very detailed, excellent and brilliant article about complicated web Data Tables. ? All tricky moments in one place. This illustrated guide explains the table anatomy and how to build a table, keeping in mind its future elaboration.