Waverley UI/UX Digest #5
Design Framework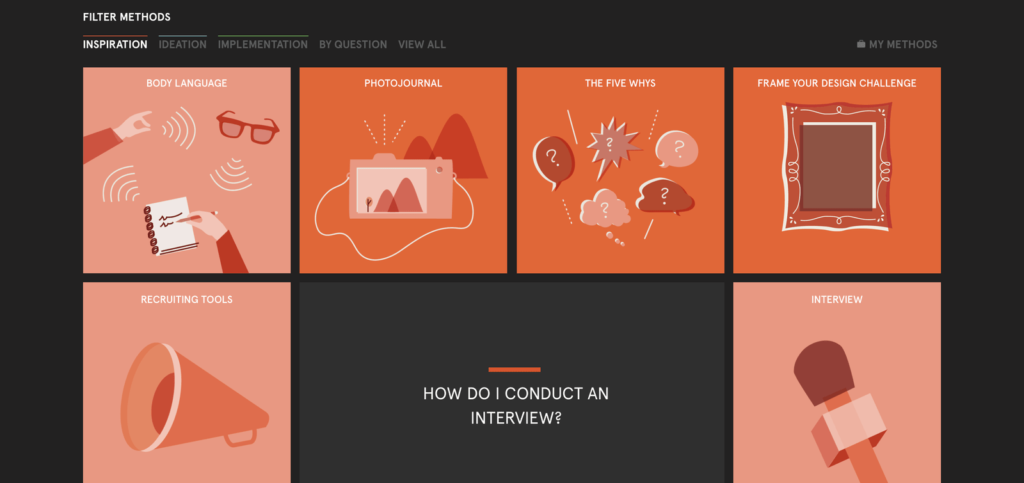 Human-centered design is a practical, repeatable approach to arriving at innovative solutions. Think of these Methods as a step-by-step guide to unleashing your creativity, putting the people you serve at the center of your design process to come up with new answers to difficult problems.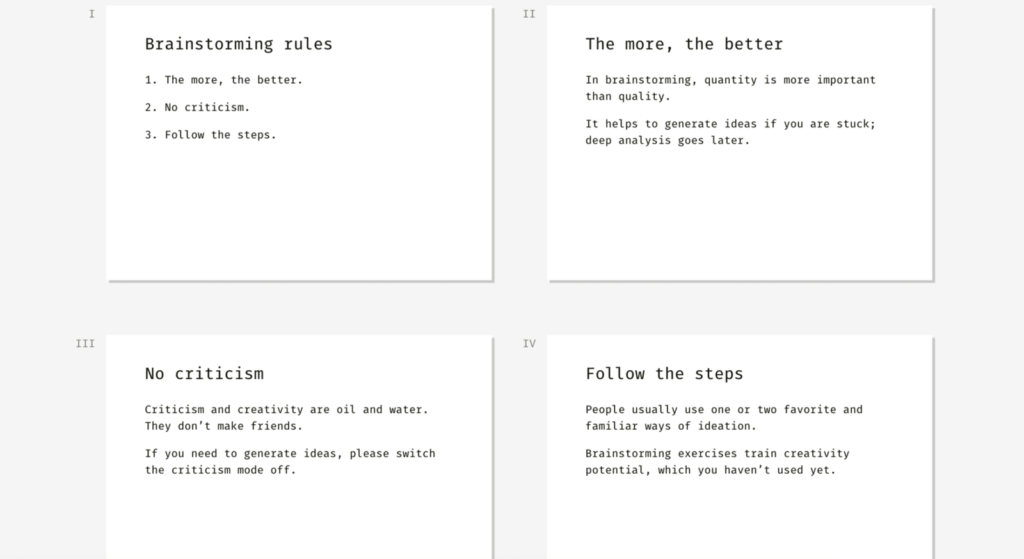 Brainstorming seems to be just a fancy name for a usual discussion, but when organized right, it becomes a source of innovation. This article is a step-by-step guide with tips and tricks, examples of slides, and preparation checklists.
Sketch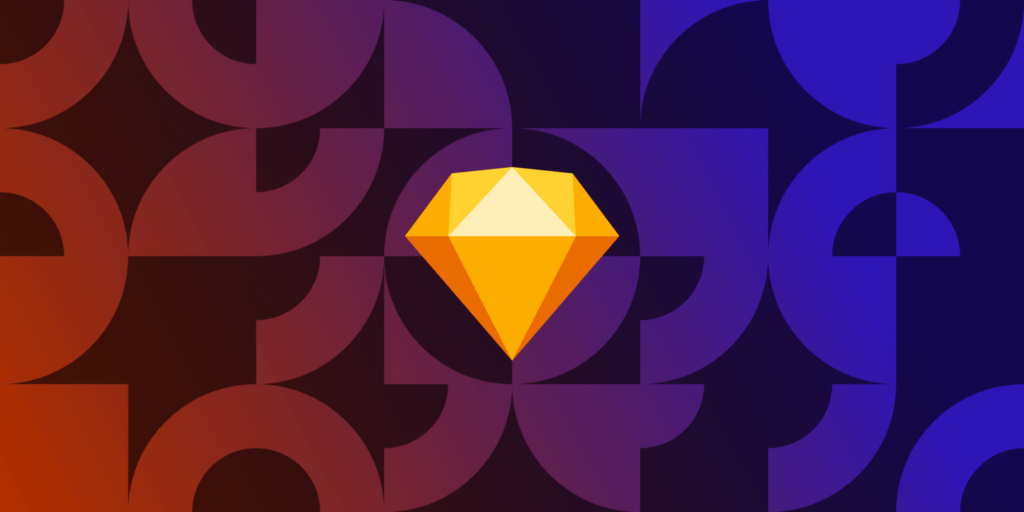 At Sketch, they say that Collaboration is key. They announce Team Collaboration: Available Early This Summer. Sketch wants to empower designers to work more closely together and bring things like annotations and comments from your team directly into the app. The main news: Sketch is coming out in a Browser (starting from late 2019).

A really huge amount of Sketch plugins in one kit. Make your workflow more efficient. Free. Best used with Runner.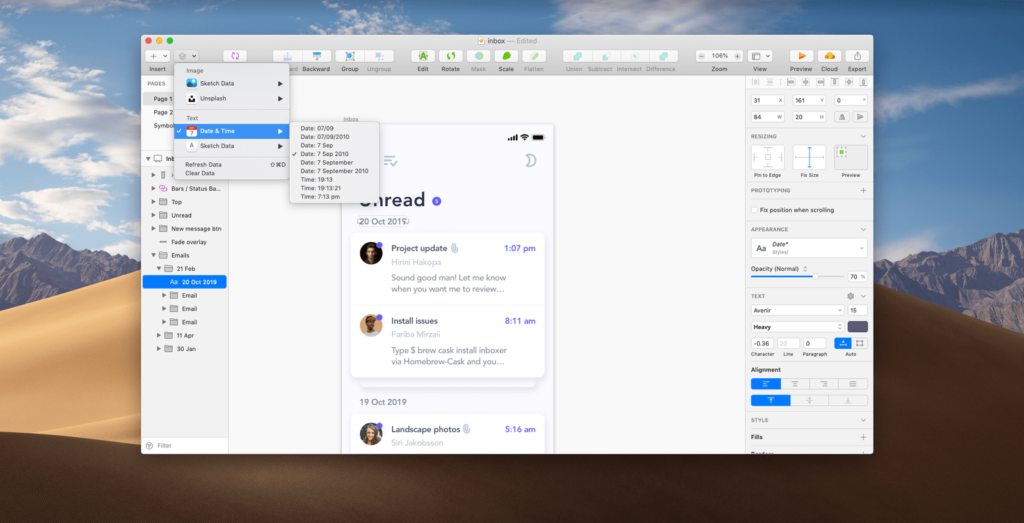 Perfect: real date for the real data approach. Sketch Data plugin allows you to generate random dates and times.
UX Design Patterns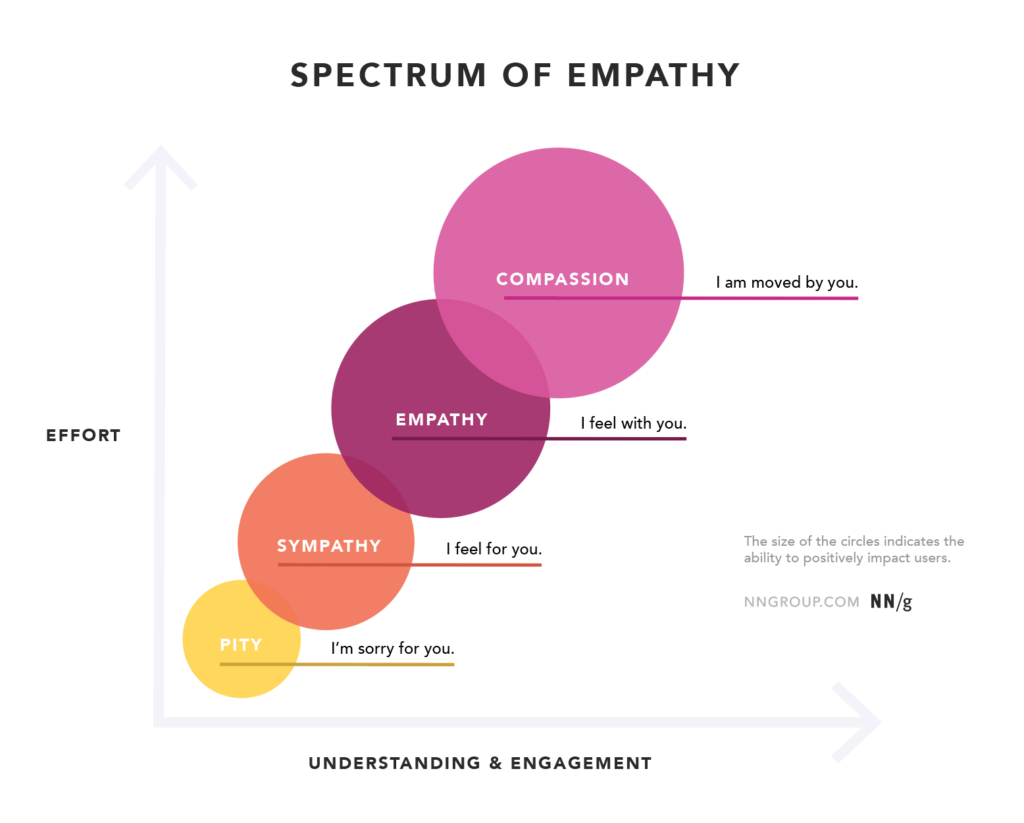 The majority of UX professionals practice sympathy instead of empathy for their users.
The goal of this article is to help you reflect on your current UX practice — are you unknowingly practicing pity and sympathy instead of empathy?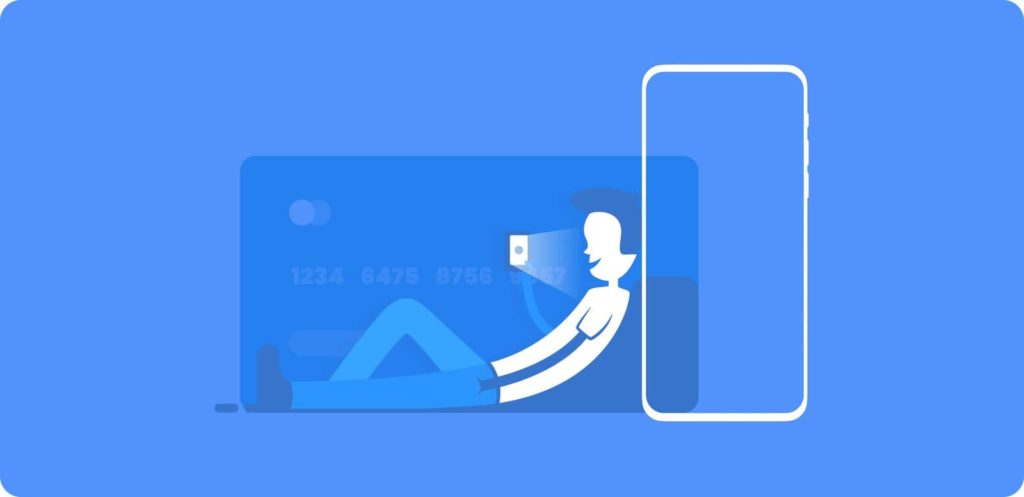 Every day we make digital payments for different apps and websites. Most of the businesses in today's world rely on digital payments. This article will help you to create a perfect payment flow.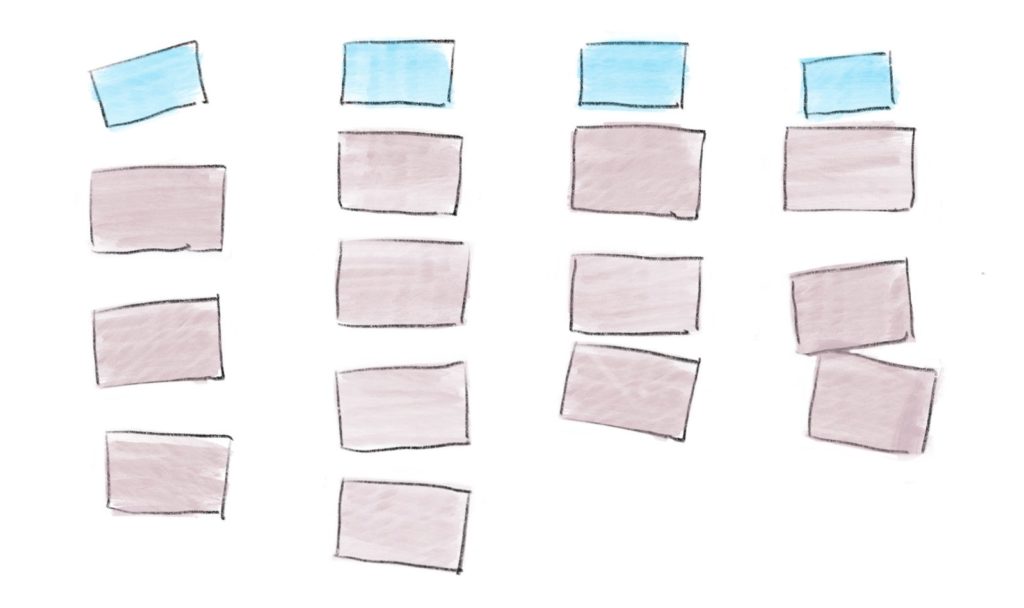 Tips on the preparation, execution, and analysis of a remote open card sort study by Sam Yuan.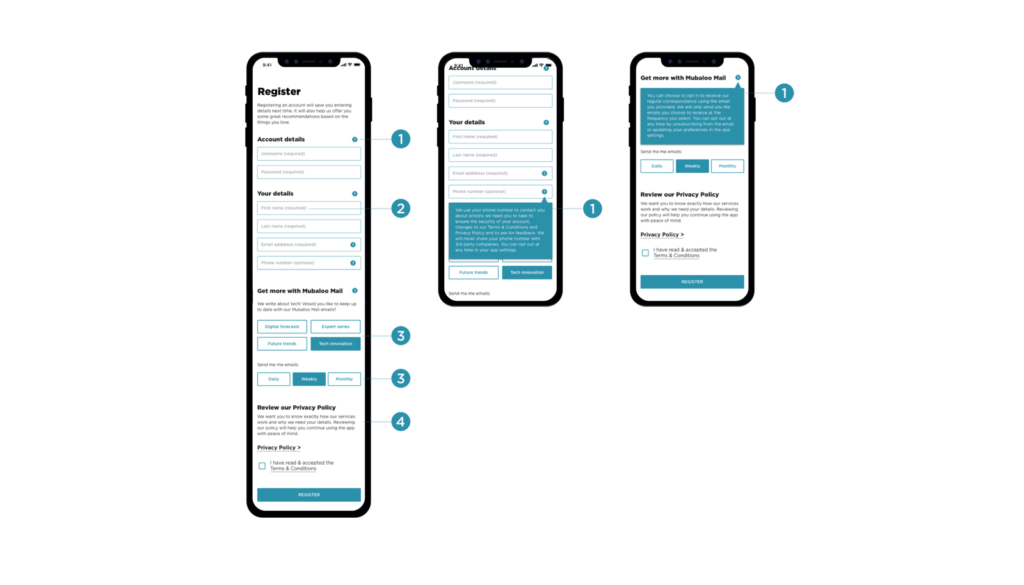 Unless you've been living under a rock for the past 12 months, you won't have failed to hear the abbreviation "GDPR" being bandied about. But what exactly is it and how will it affect how we approach the UX of digital products?
Point About Design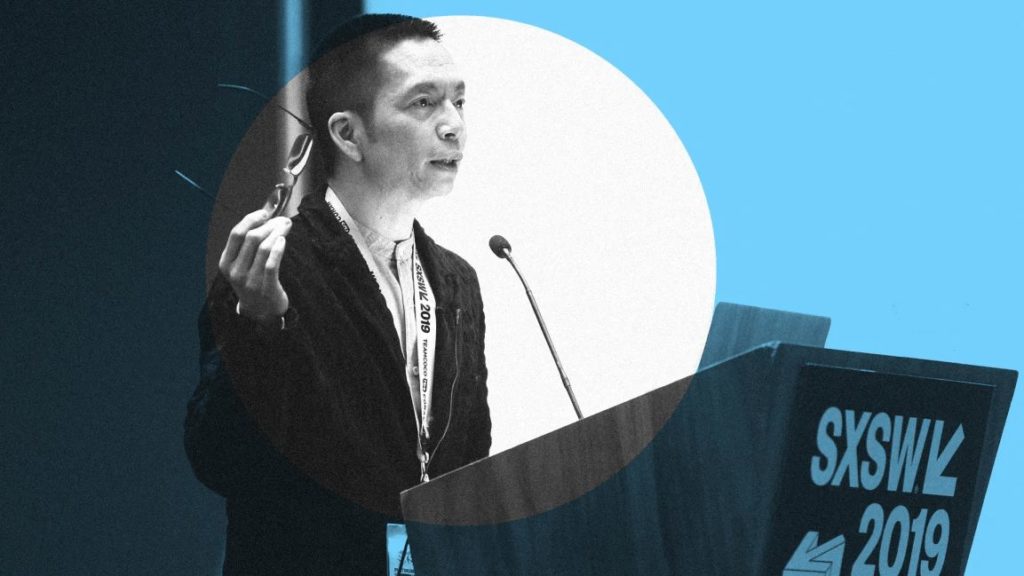 The head of inclusion and computational design at WordPress parent company Automattic thinks that designers should be more like supporting actors to the leading characters at tech companies–the developers and product managers.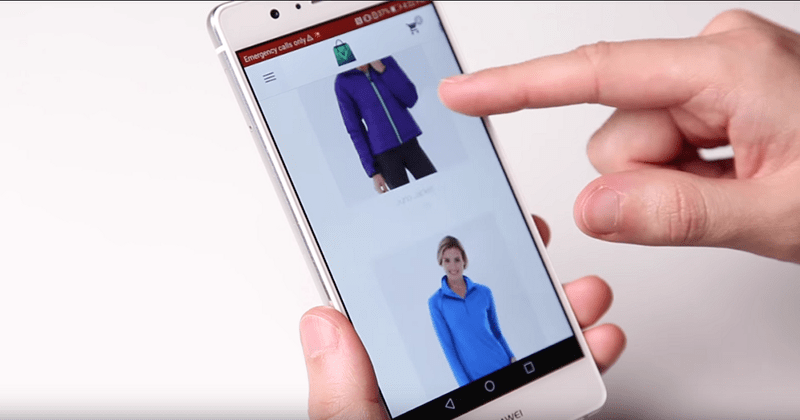 Progressive web apps, or PWAs, are the next generation of Javascript-based web technologies.
At their core, PWAs are web applications based on standard web technologies, but with the addition of the newest JavaScript features, making them feel and function like native Android or iOS apps. Forbes Magazine, Twitter, and Africa's leading eCommerce company, Jumia, are just a few companies taking the lead with developing PWAs.
Magic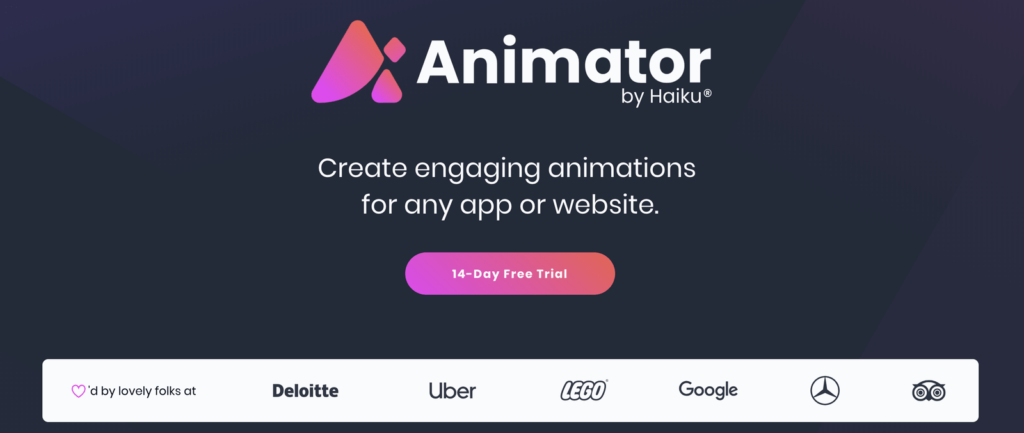 Animations are hard. The collaboration between designers and developers – even harder.
Lucky for you, Haiku Animator lets you bring motion design to production, starting with your design tools and finishing with your codebase.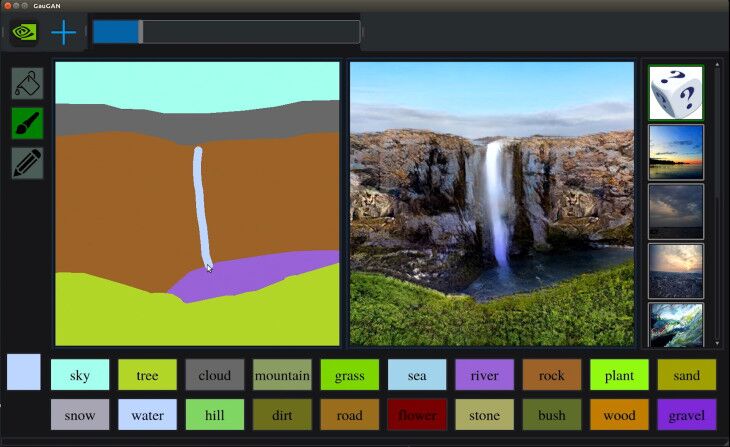 By Matt Burns@mjburnsy. Today at Nvidia GTC 2019, the company unveiled a stunning image creator. Using generative adversarial networks, users of the software are with just a few clicks able to sketch images that are nearly photorealistic. The software will instantly turn a couple of lines into a gorgeous mountaintop sunset. This is MS Paint for the AI age.
Vector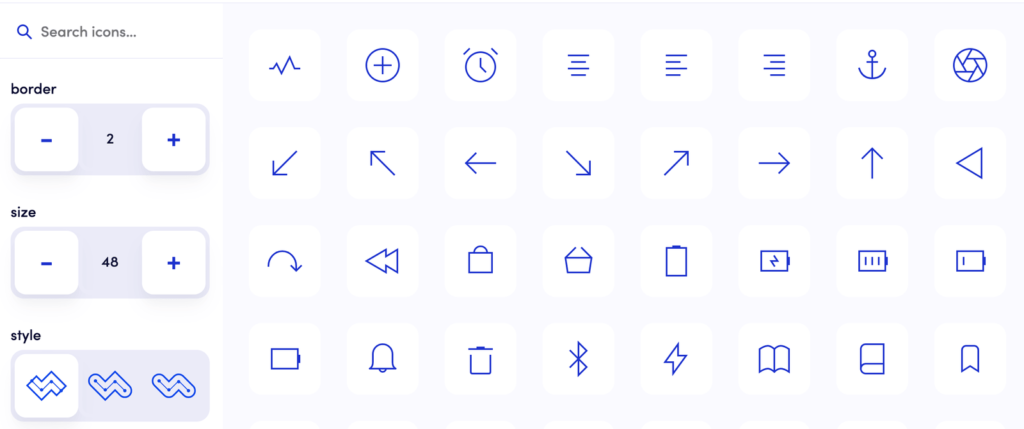 It's always hard to find a perfect icon set, especially a free one. Ikonate icons can be easily tweaked to meet the needs of the brand or product you're designing for.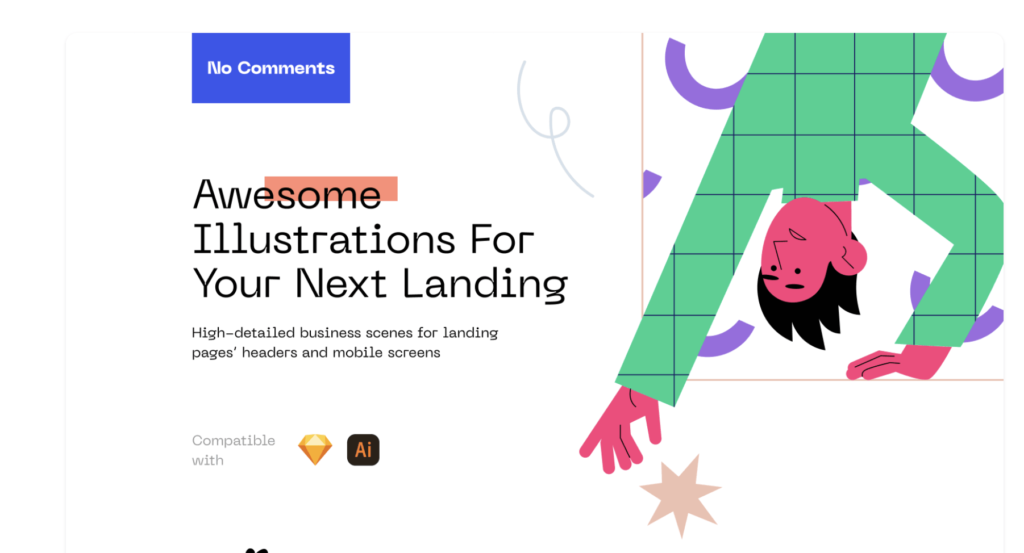 A great style of illustrations. This set will come in handy if you create landing pages. Here is an incredible set of 20 illustrations with their own character. They are 100% vector so you can use these illustrations with any graphics software. Compatible with AI and Sketch.