Waverley UI/UX Digest #6
Handy Design Tools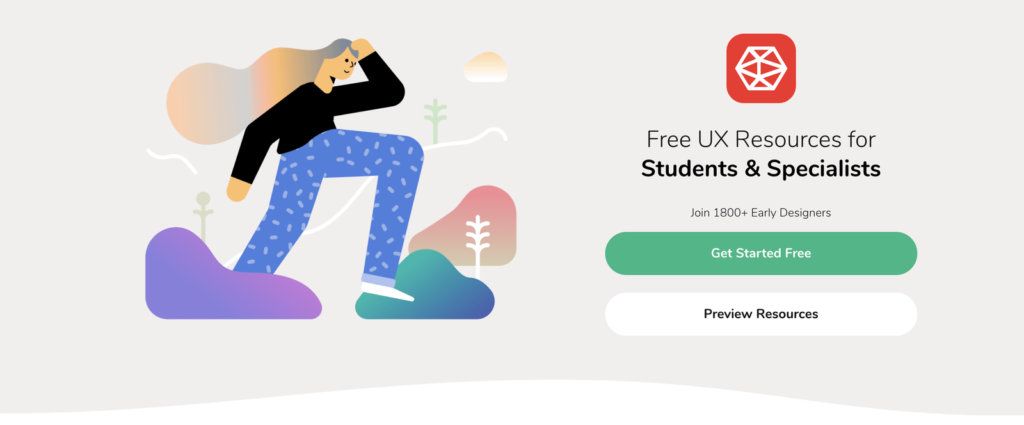 That help with Research, Workshop & Synthesis activities.
?For more Free UX Resources check out this guide.
License: Creative Commons Attribution-NonCommercial-ShareAlike 4.0 International License.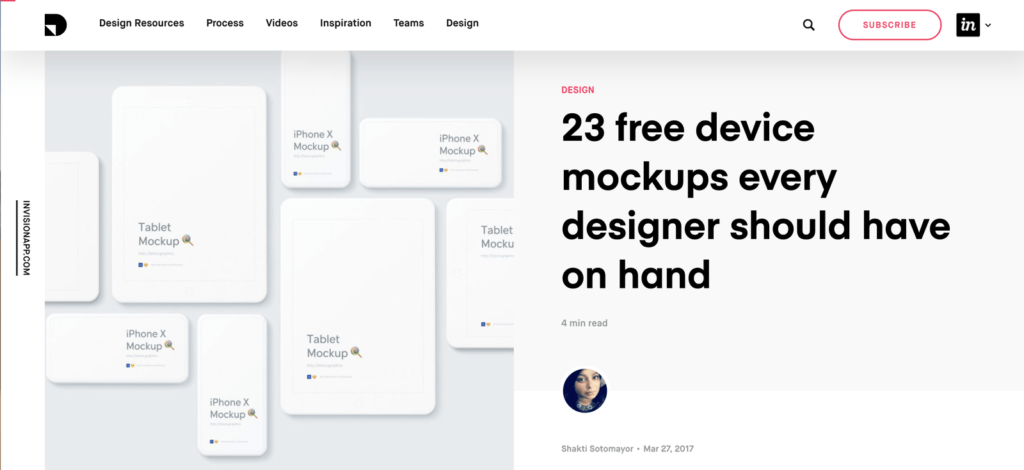 Our design superpower is the ability to visualize our ideas; resources like this help accelerate that process! Thanks for compiling, InVision!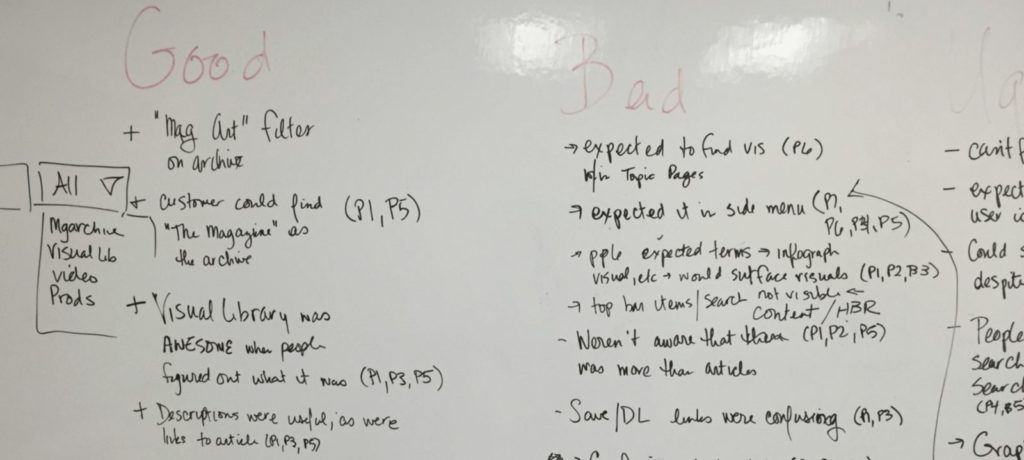 How to conduct successful Usability tests by Dani Nordin. And a few more articles from the author + an example.
Services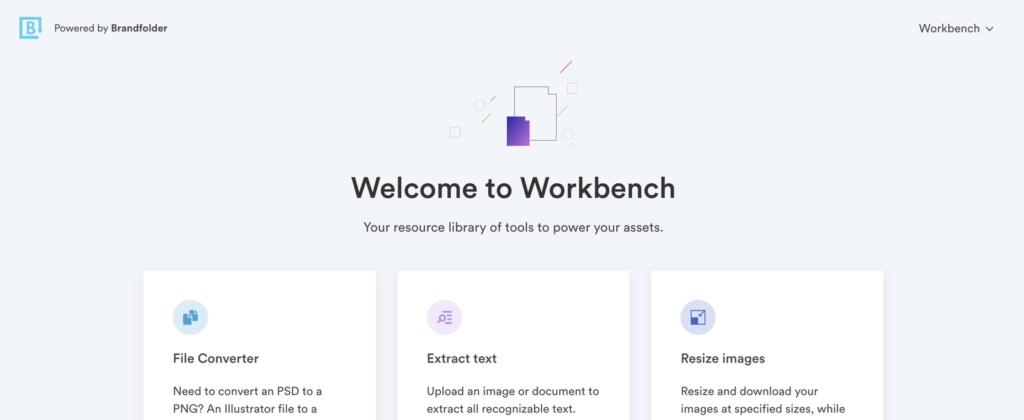 Your resource library of tools to power your assets. Different services in one place. Maybe the most useful of them are Extract text and Auto-tag with the AI technology.

Turn high-fidelity UI images into mockups. Create low-fidelity mockdowns, edit user information, use for explainer videos or concept walkthroughs.
Design Guides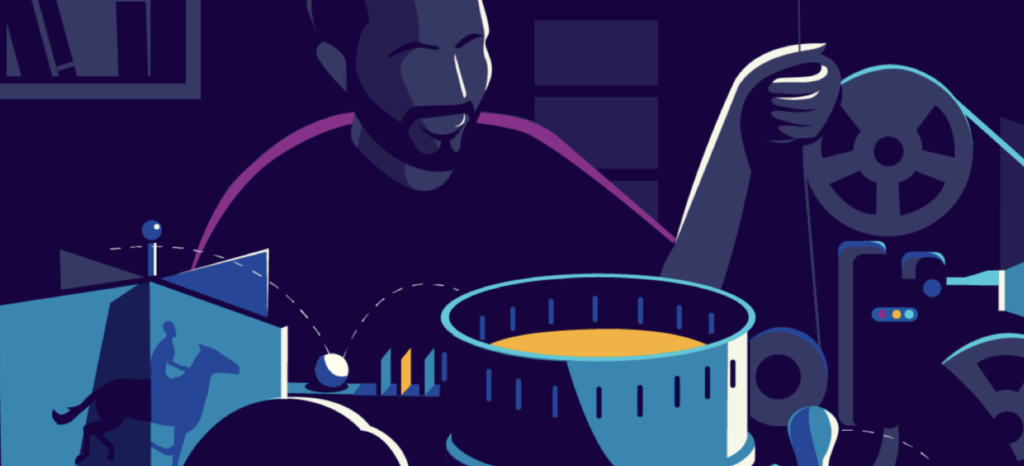 By Ryan McLeod
When it comes to software design, animation is a limitless way to make digital products feel more real by replacing "telling" with "showing." Learn how you can use animation to demonstrate abstract concepts, make products feel more life-like, and instill more emotion into digital experiences.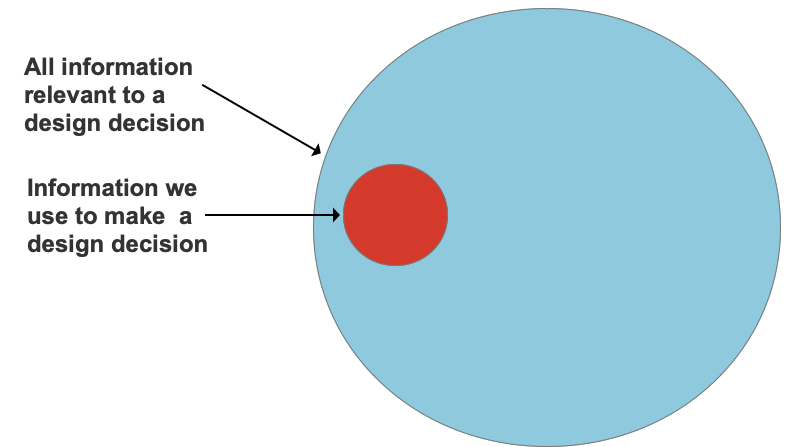 Design involves decisions, and those decisions are often flawed because our brains are wired for survival. The same brain features that literally helped us survive in the wild do not serve us well in the 21st-century workplace. Learn why we often fall into four common decision traps and how to avoid them. In Russian here.
UX analysis is a set of tactics and guidelines that improve a digital product's ease of use and overall user flow. A successful UX analysis will result in an actionable list of tweaks and enhancements that, once implemented, will show a measurable improvement to the product's user experience.

A lot of interesting articles for Lead Designers and not only for them. How it can be, how it should be and why it is as it is. How to improve the design process and make a perfect team.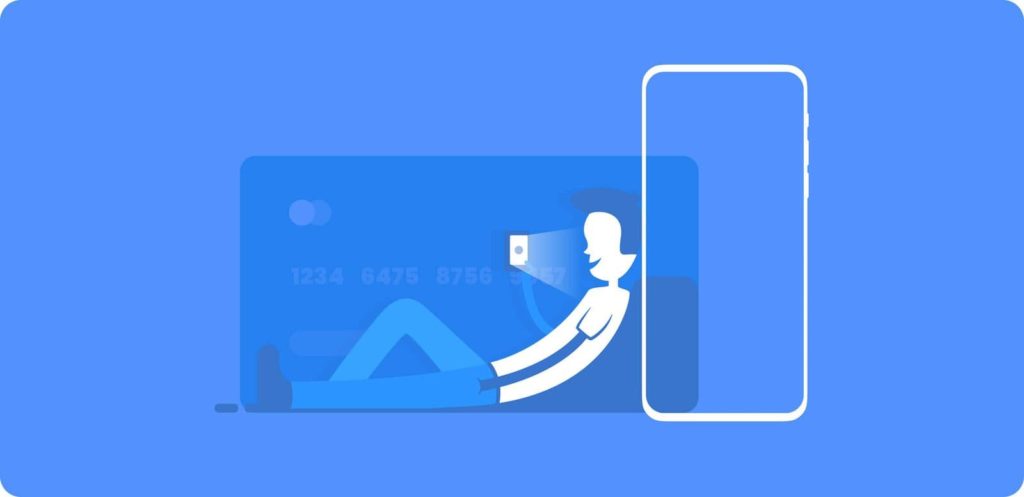 How to improve user flow in digital payments. Best practices and tricky moments – all in one guide. Most of the apps and websites miss the last mile of the user's experience with digital payments.
Trends and News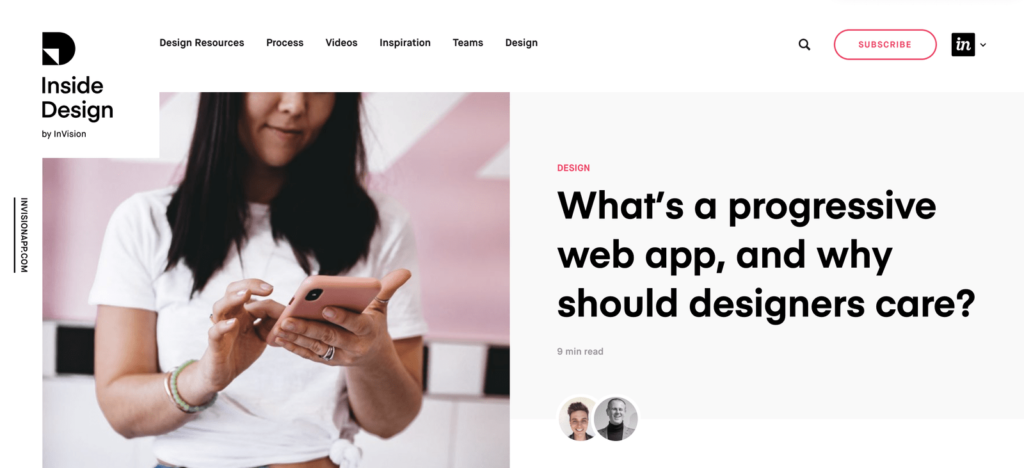 Progressive web apps, or PWAs, are the next generation of Javascript-based web technologies.
At their core, PWAs are web applications based on standard web technologies, but with the addition of the newest JavaScript features, making them feel and function like native Android or iOS apps.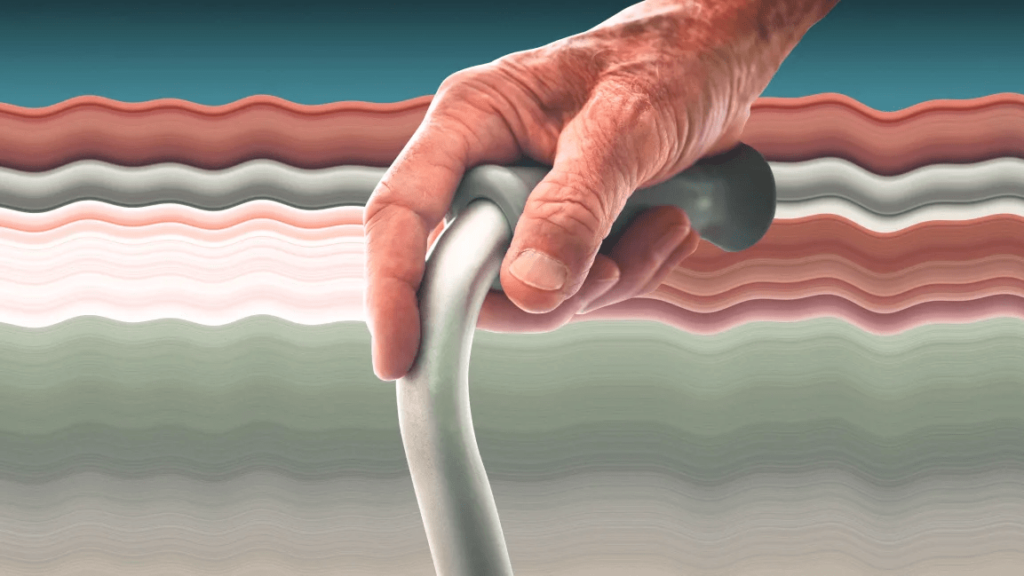 The world is changing and for some time the Western world will live in an aging civilization. In a world where the most sought-after position is a nurse. And the most popular design – design for the elderly. Be ready for this. The world is designed against the elderly, writes Don Norman, the 83-year-old author of the industry's bible Design of Everyday Things and a former Apple VP.
Strategy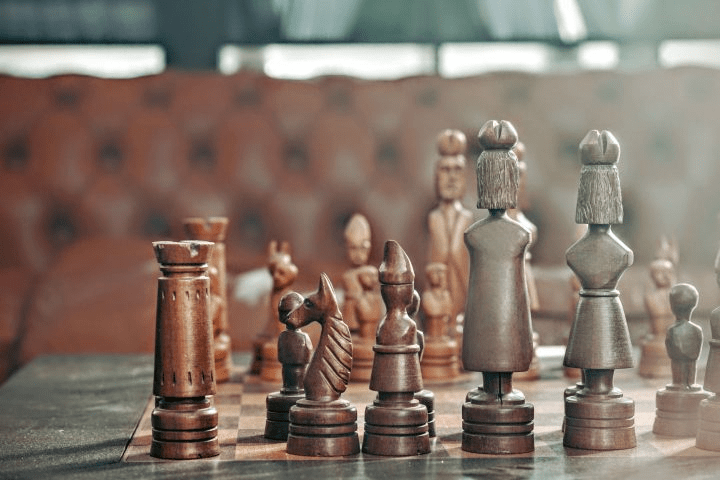 Every once in a while you should step out of the day-to-day treadmill of product development, take a deep breath, and look at the bigger picture. Today we introduce the UX Strategy Canvas which will help you do just that.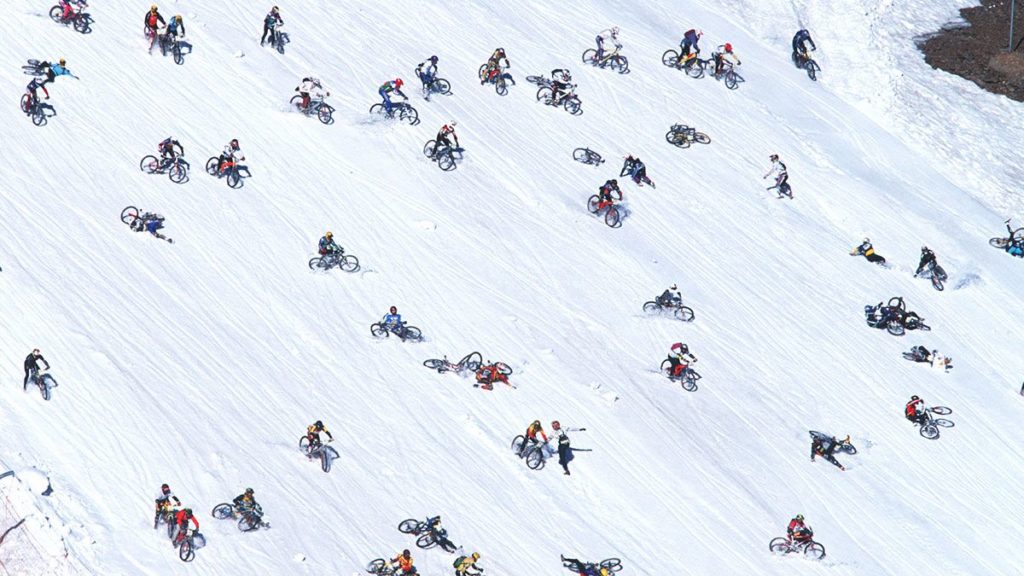 Many so-called strategies are in fact goals or priorities – they do not articulate what you are going to do, just what you hope the outcome will be. You'll still need a strategy to achieve the outcome. Often missing is a clear set of choices and trade-offs between what a firm will and will not do.
Plugins, Kits and Icons
Sketch data plugin generating random dates and times.