Very Late TechBreakfast: Computer Vision Workshop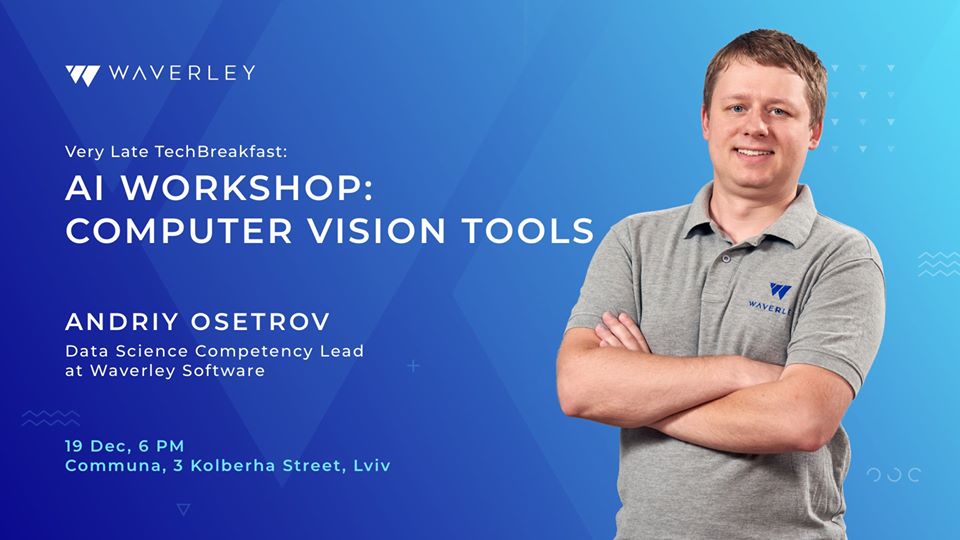 We simply had to prepare something special for the last TechBreakfast event of the year on Thursday, 19 December. When all was said and done, everyone agreed it was unconventional in every sense, a truly eye-opening presentation.
We started by inviting Lead Data Scientist Andrey Osetrov from our CTO office, to share his deep experience in Machine Learning with the knowledge-thirsty audience. Andrey has been working with ML, Deep Learning and heavy algorithms development practice for more than ten years in a variety of domains, including Finance, Healthcare, Sound analysis, Text processing (NLP), and Computer vision. In addition, he has received considerable scientific authority as an Associate Professor at Kharkiv Polytechnic Institute. We were glad to have such a knowledgeable speaker!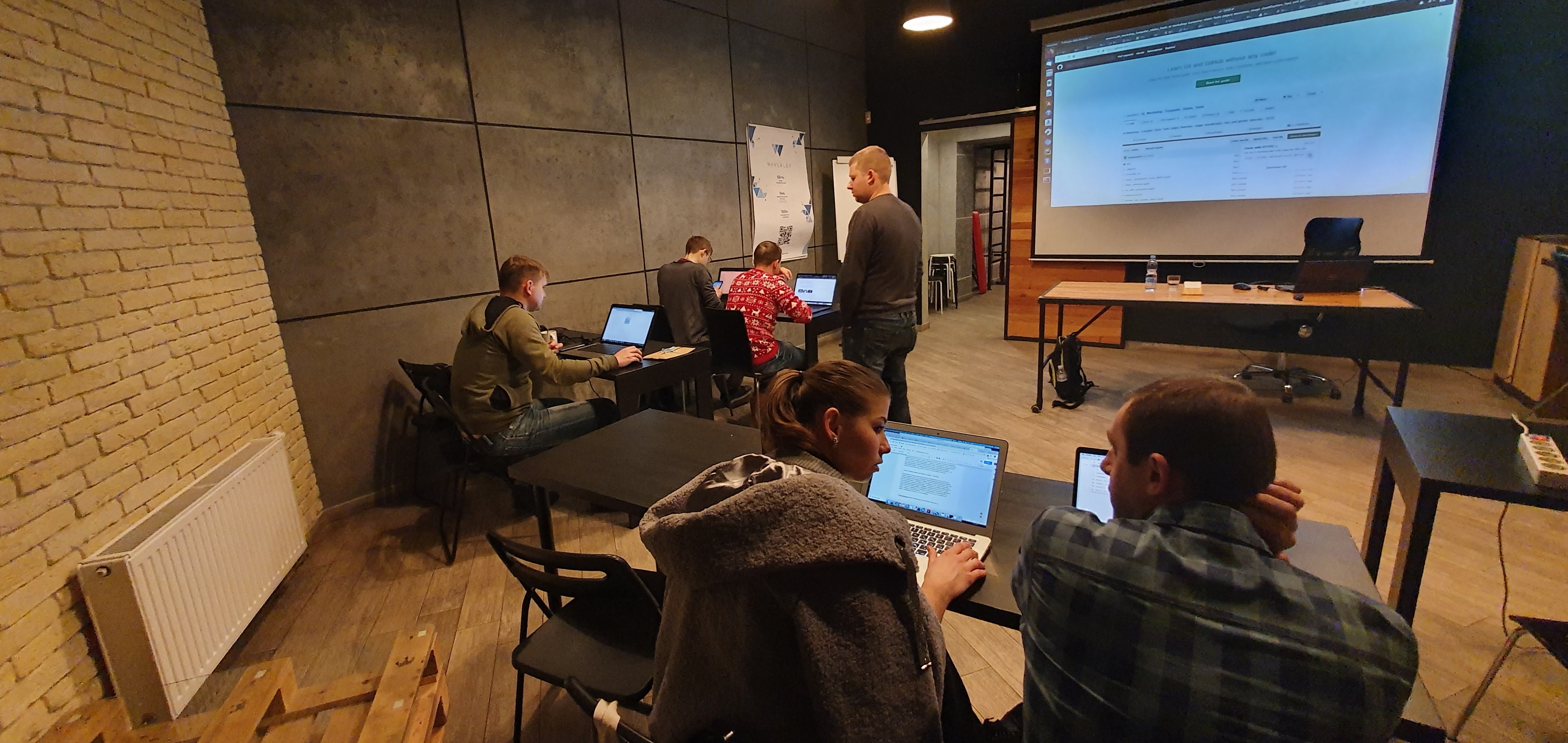 TheThe event format was different from previous ones; Andrey gave an actual workshop! That's right, the participants were able to put Andrey's information into practice straight away. Andrey set up his presentation on Computer Vision Tools in the form of a pre-prepared code sample that he could share with participants. In the course of the workshop, he talked about visual data and the required quality for training the ML models. He also explained the code structure, how he used Tensor Flow and Keras libraries, and zeroed in on the many nuances of working with image recognition systems. As you can imagine, Andrey fielded lots of interesting questions and engaged in a heated discussion during the networking/mingling phase of the event.
Fortunately for the workshop attendees, Andrey's flight to Kharkiv got delayed so he had additional time to spend with attendees who demonstrated a real interest in this topic.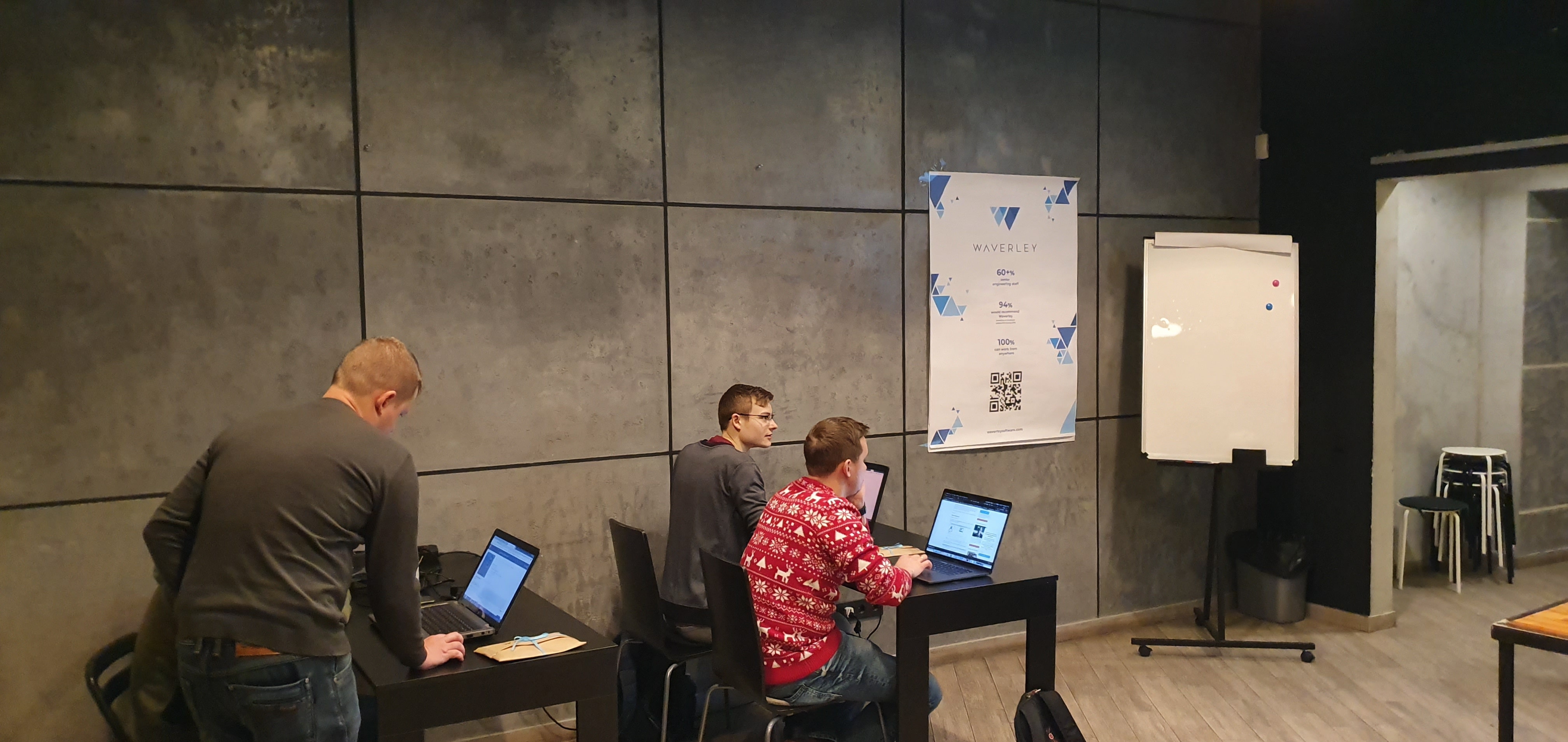 Also, we decided to conduct the workshop outside the office in a coworking space where our guests could follow Andrey's speech in the comfort of a properly equipped classroom. We did our best to provide a learning-friendly atmosphere for our visitors.  
Rather than our usual breakfast format, we decided to experiment and held the event at 6 p.m. Still and yet, we provided our usual fare—croissants and hot drinks, plus themed gingerbread cookies to celebrate the holiday season.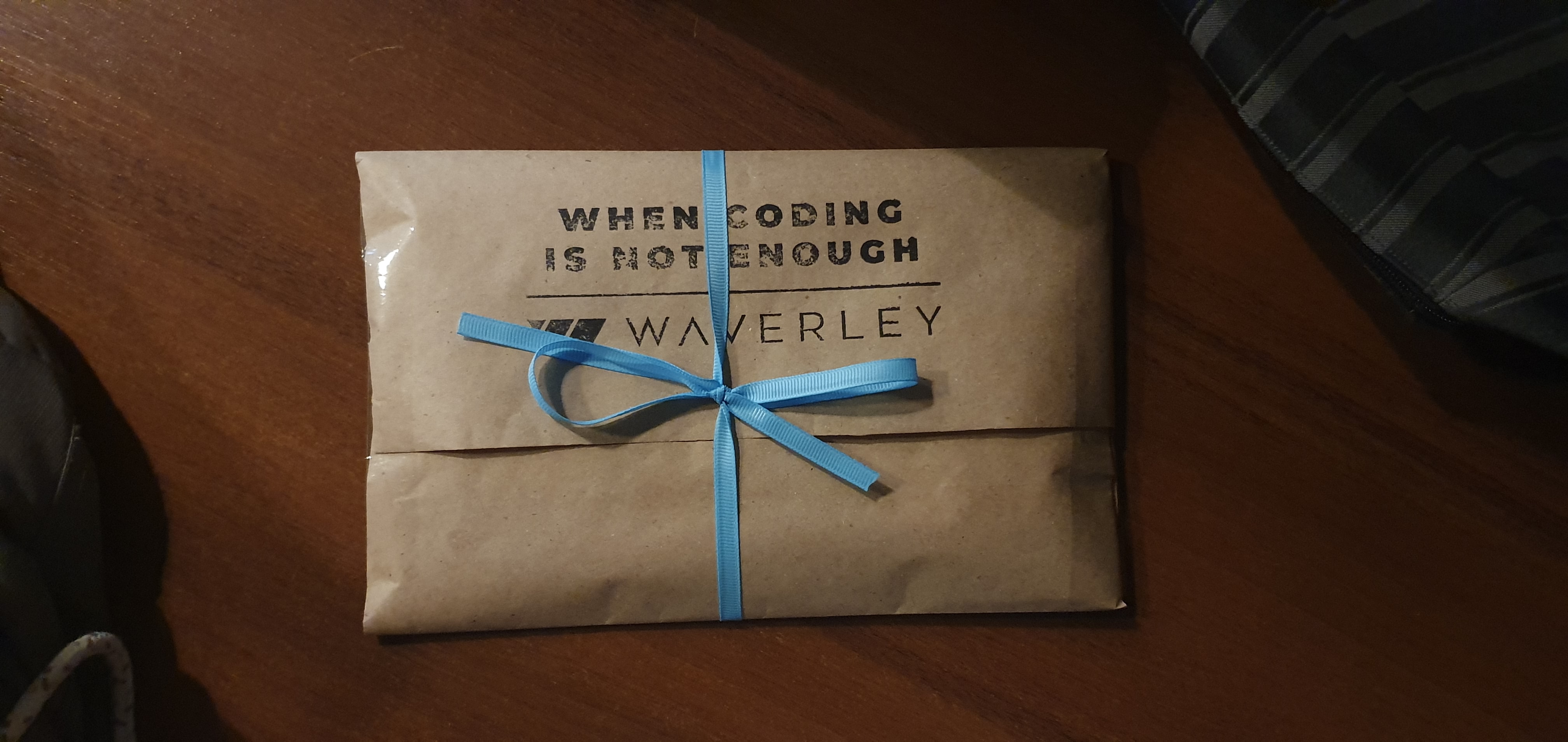 Finally, given that December 19th is St. Nicholas Day, one of Ukrainian's most beloved holidays, we gave every TechBreakfast participant a small present. But don't feel disappointed if you missed out; we have plenty of tasty treats for your minds and stomachs to come in 2020!