Waverley Vietnam Launches the QA Training Program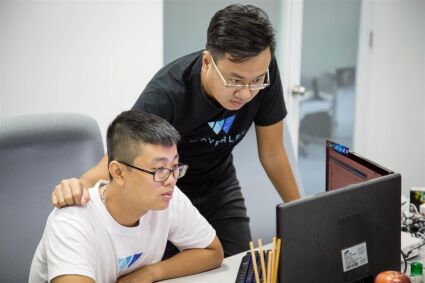 We are pleased to share that our office in Ho Chi Minh City is constantly expanding. Waverley Vietnam is a center of quality, providing software testing and quality assurance services to numerous clients across several industries.
To share our years of experience and satisfy the growing need for competent QA specialists, Waverley Vietnam launched the QA training program. Targeted at university graduates who have majored in Computer Sciences, the eight-week course helps students master the basics of software testing, understand the strategy and learn how to apply it in practice.
This program is unique because it is completely practical; students can immerse themselves into the real-life environment, become part of one of our software development projects and see everything from the inside. When the course is over, the most capable learners will get full-time job offers.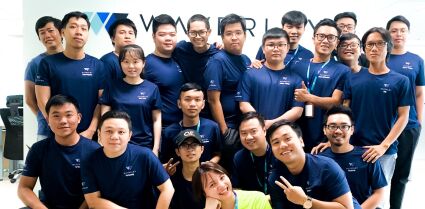 The first course began in December 2017. After a series of interviews, we narrowed down the list of volunteers, selecting quick learners and those who were most enthusiastic about the course. They were put directly into our embedded software project, working with real Smart Home devices and security panels. Apart from learning the best practices of software testing from our top senior engineers, the students worked on their own research projects. Every week, their progress was assessed, and they received helpful feedback to ensure they followed the right path.
As a result, four people joined the QA team on this project. Others – including a specialist interested in pursuing QA automation – are on the bench, waiting for new exciting projects to arrive. Meanwhile, the program is ongoing, so if you are interested in joining, contact our Ho Chi Minh City office directly via vnoffice@waverleysoftware.com.