The Waverley Pulse Report 2018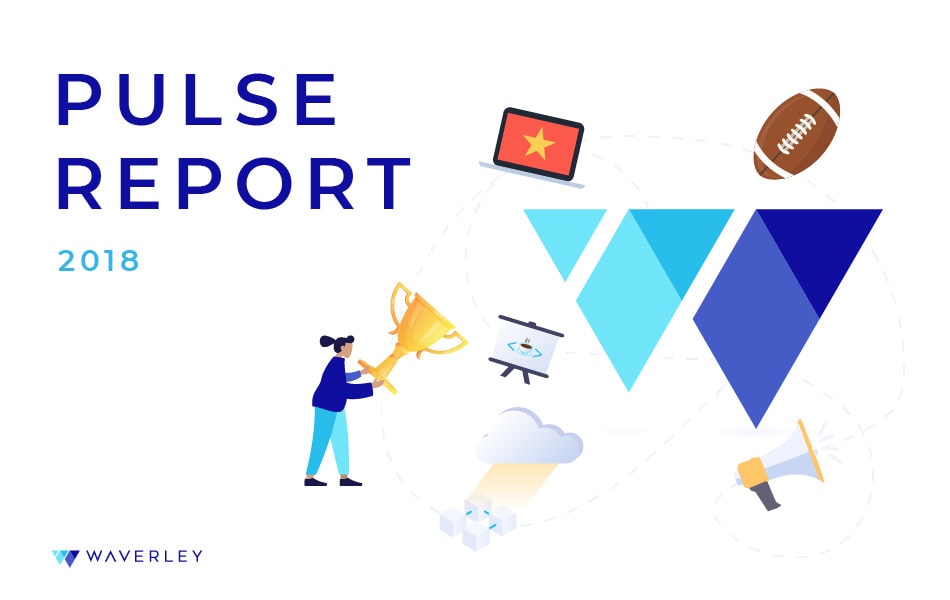 The year 2018 was full of emotions, events, progress, and fun. Here at Waverley, we mastered new technologies and domains, released some wonderful products and embarked on the new ones. We've grown across all our locations. We created something new, we shared and gained knowledge, doing what we like most and what we're good at – software engineering. Before entering the New Year 2019, let's recall the brightest moments of the passing year together:
Waverley Speakers Rock!
Our engineers became speakers at many technology meetups and conferences this year:
Elena Sharovar, Senior JS Engineer, treated the Kharkiv Frontend Meetup to a report entitled "Web Application Security".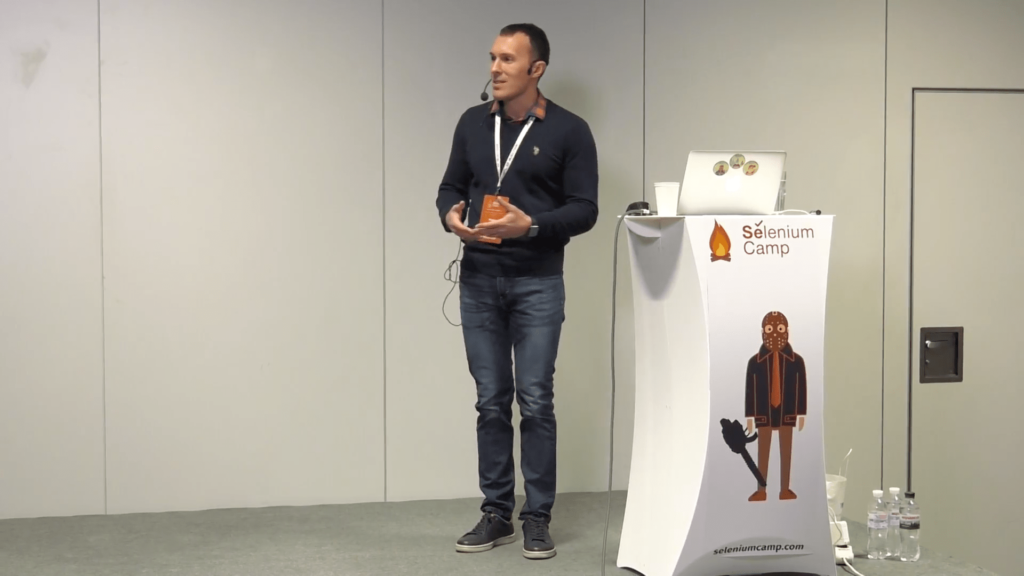 Sergey Korol, Lead QA Automation Engineer, and Alexander Kachur, QA Engineer, did a wonderful job as speakers at Selenium Camp 2018. Sergey Korol had also been invited to become part of the program committee.
Also, Sergey Korol managed to speak at one of the largest QA conferences in Ukraine – QA Fest, taking place in Kyiv this year.
Tania Ivanova, our Senior Engineering Manager and a member of the CTO Office team, spoke about Agile at Kharkiv PM Day 2018. As an expert in working from the most unimaginable spots of the planet, she also delivered an inspiring presentation about "WFAnywhere or how to manage a distributed team". Tania shared her practical experience with leveraging the advantages of responsible freedom that Waverley provides.
On Saturday, July 21st, the JS Community in Vinnytsia had a great event going on. The Waverley team including Elena Sharovar and Sergey Kostyrko have shared their best engineering practices. Elena Sharovar, Senior JS Engineer, was speaking about "Time Zones for JS (and not only JS) developers", while Sergey Kostyrko, Senior JS Developer, explained the pros and cons of "Going Big with MobX".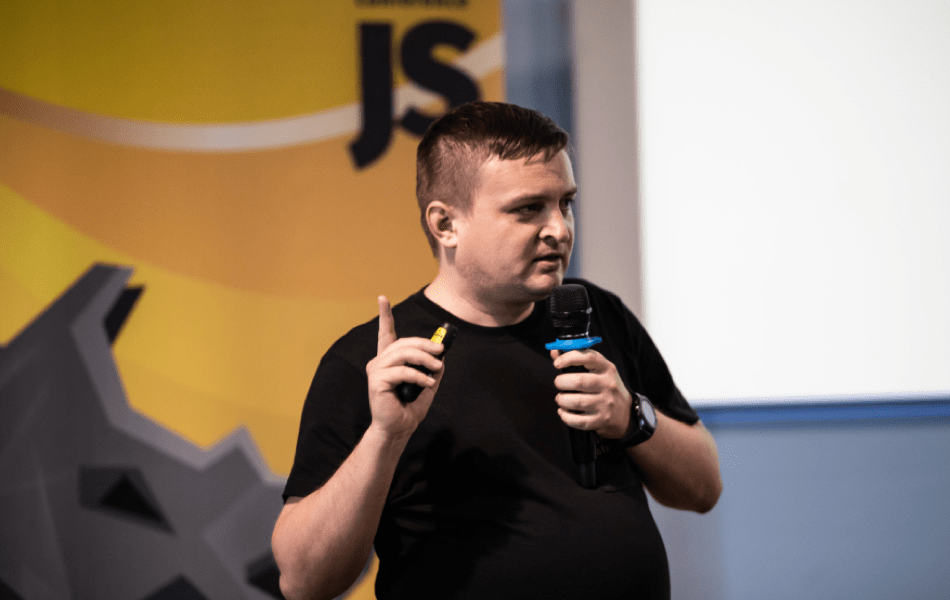 Sergey Kostyrko also managed to participate at one of the biggest JS events in Ukraine – the annual KharkivJS conference and win the first prize in the JS competition organized by Grammarly during JavaScript Fwdays.
New Expertise Unlocked!
This year we expanded our technology expertise with Blockchain and Data Science. The company is building its Data Science portfolio, partnering with Data Science experts in Ukraine. The new exciting projects in Artificial Intelligence, Machine/Deep Learning, Business Intelligence & Analytics are coming soon.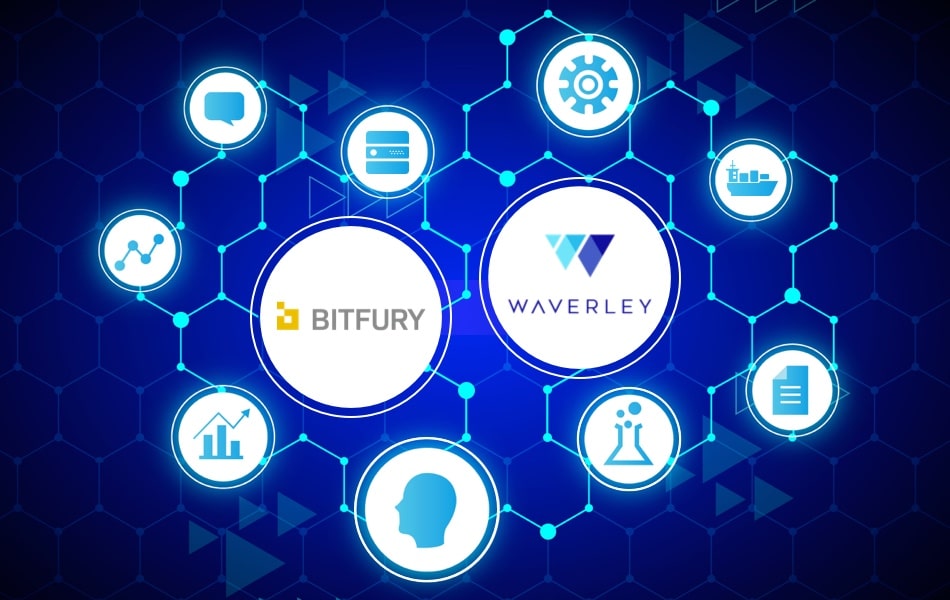 In the Blockchain domain, this year we announced a strategic partnership with The Bitfury Group, one of the largest Blockchain solutions providers. The companies will collaborate to jointly deliver unique encryption software, GDPR-compliant Blockchain-based systems, and Blockchain applications to businesses and organizations globally.
The Waverley TechBreakfast
This year we started gathering friends for the Waverley TechBreakfast. Several of such breakfasts have already taken place, attended by diverse audiences: engineers, project managers, designers, marketers. We are determined to carry on with this lovely tradition in the year to come.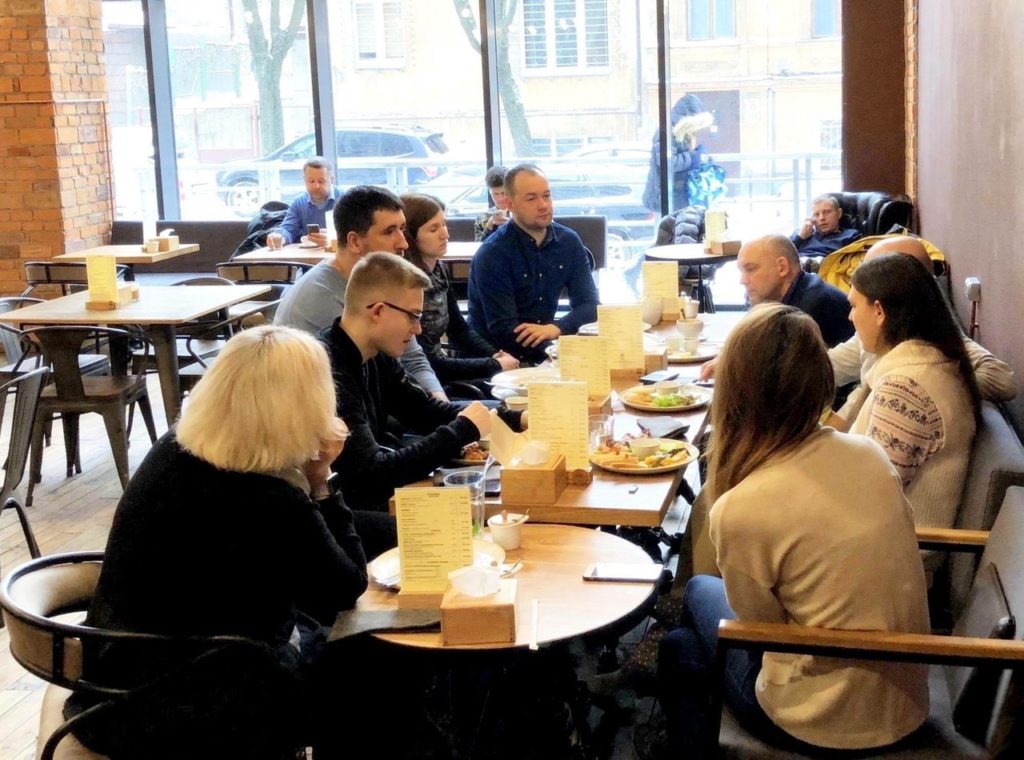 TechBreakfast #1: On March 20th, 2018 we held the first Waverley Tech Breakfast, "IoT from the Valley: The Ins and Outs", where Tania Ivanova, our Senior Engineering Manager, met special invited guests and friends of Waverley in Lviv, to tell them about our fascinating new and old IoT projects, and to discuss their unique traits and management tips (both on-site and remote). The audience had plenty of questions about our other projects, as well as about Waverley's inner life and processes. Hopefully, we'll be able to answer more questions during future events.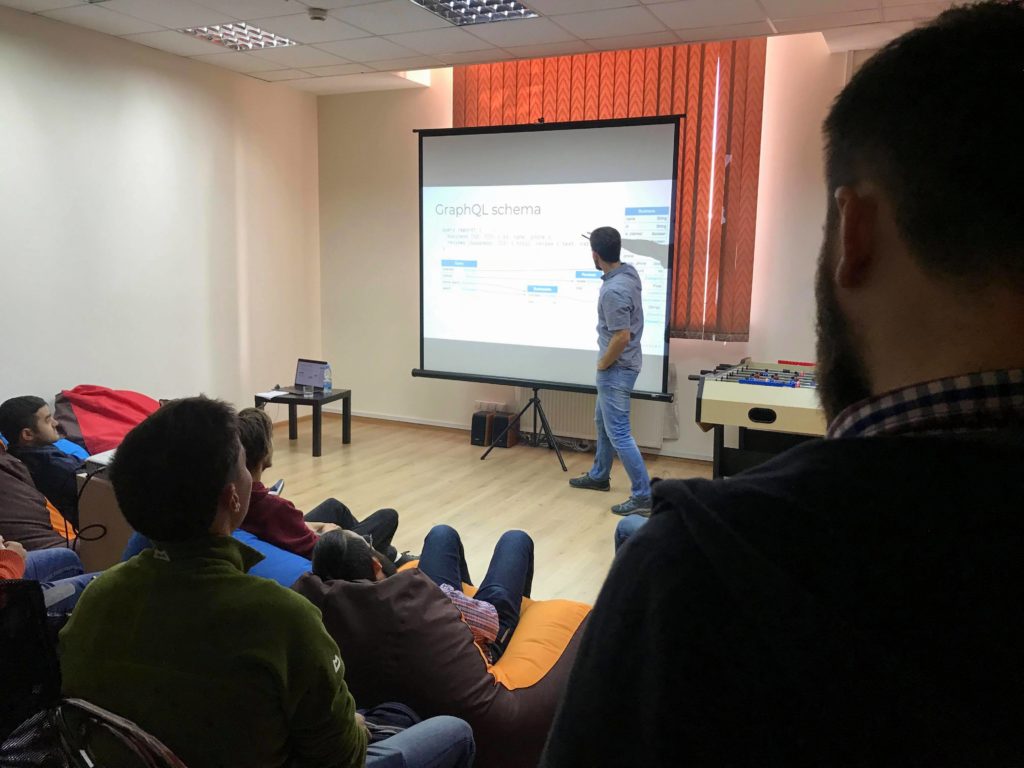 TechBreakfast #2: On the 2nd of October, the Waverley TechBreakfast took place for the second time. Eugene Derevyanko, Senior Node.js Engineer shared his practical experience using GraphQL and 18 engineers came to the Waverley office in Lviv to listen to the practical insights while having a delicious breakfast in a warm tech-savvy atmosphere.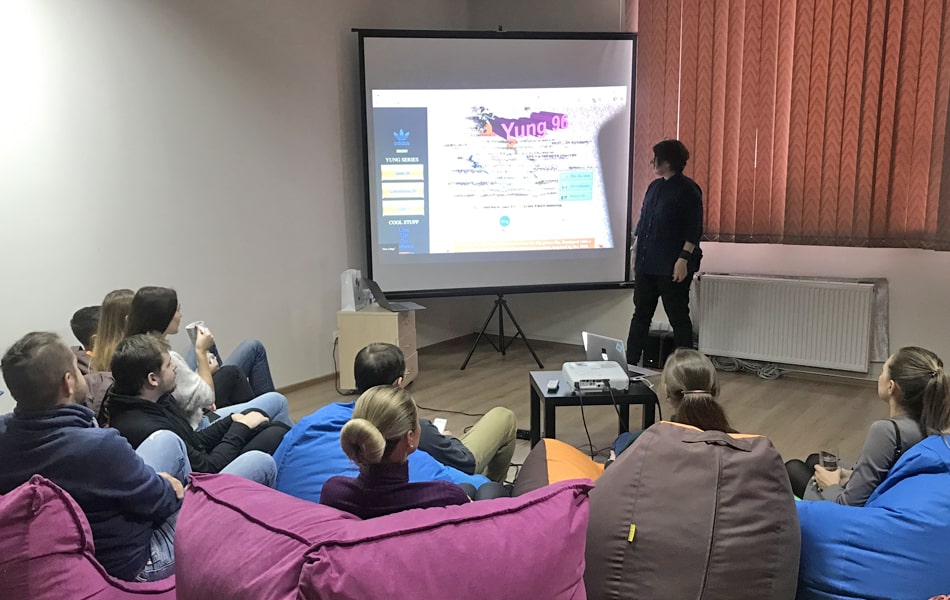 TechBreakfast #3: On November 15th the Waverley TechBreakfast #3 gathered specialists with an interest in UI/UX design. The special guest and speaker Kate Pasichnyuk, Lead UI/UX Designer, presented a topic "UX/UI Expertise Setup In Real Life: Communication is the Key," a delicious breakfast was on the menu as well.
Waverley In Press
Waverley continues sharing technical insights on our Blog, such as:
An extensive Review of Kotlin programming language by our Senior Android Engineer Alexander Zubchenko.
The full detailed tutorial to Test Automation of ReactJS applications by Sergey Korol, Lead QA Automation Engineer.
We were happy to share the news about the company's social responsibility activities. This season Waverley announced our support of the Kharkiv American football team, the Kharkiv Atlantes. So, in addition to running for a gold medal in software development, we also participate in sports activities, especially the sport so popular in the country where Waverley takes its roots. Go Atlantes!
Apart from sharing the news and insights on our Blog, we were also featured in the press: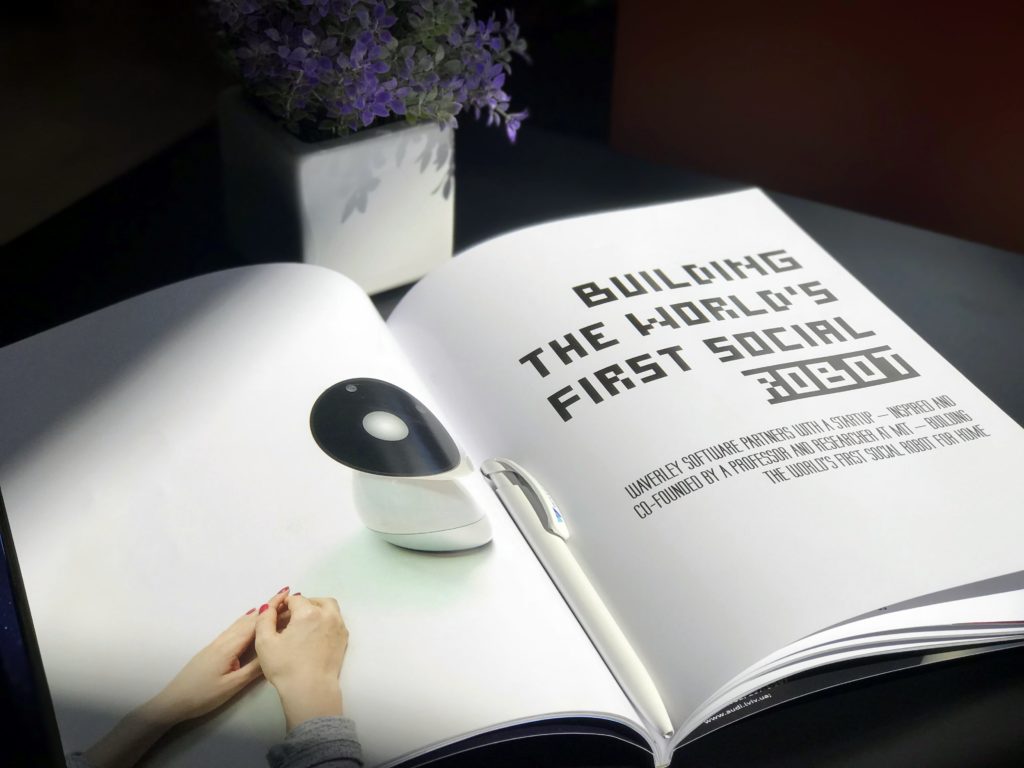 The story about Waverley Software's partnership with Jibo was placed in a must-read for the whole software development industry in Lviv, Ukraine – ITID magazine by Lviv IT Cluster.
Lviv.com presented an inspiring recipe for an amazing #workfromanywhere experience by Tania Ivanova.
We say NO to summer in the office. This month Elena Dolgova, HR Director, and Tania Ivanova, Senior Engineering Manager, shared our responsible freedom experience in the ITID magazine by Lviv IT Cluster.
Waverley Vietnam Launches a New Training Program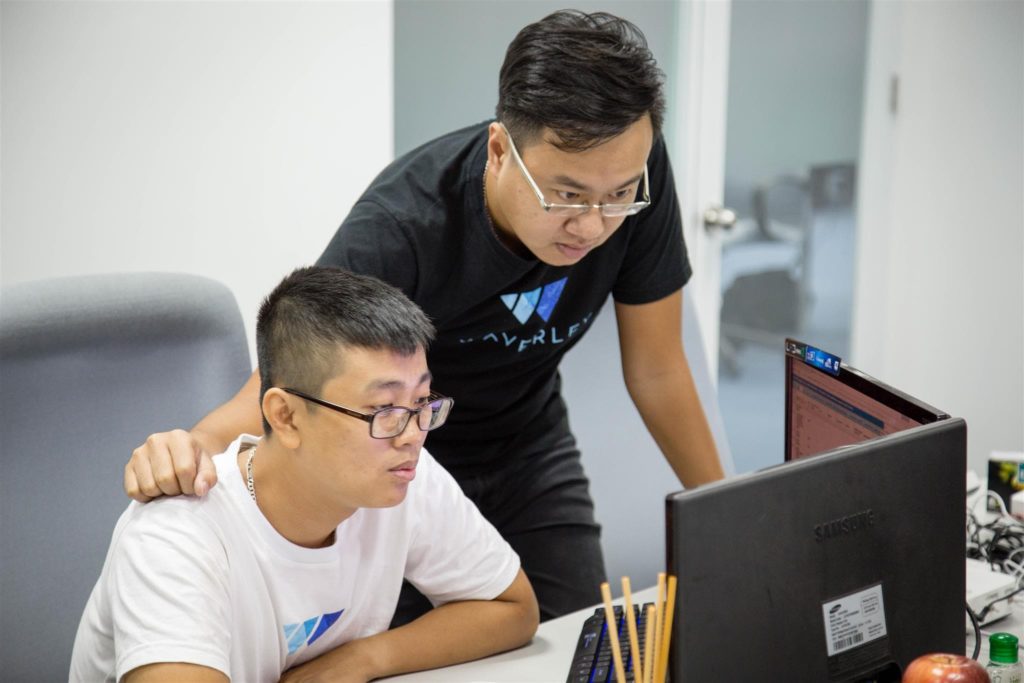 Waverley Vietnam launched an exciting special training program for junior QA engineers. The eight-week program is fully practical, allowing students to immerse themselves into the project and learn the best practices of software testing so they can potentially start working full-time after the program is over. Several graduates have already been hired for one of our projects.