Waverley Software Offers an MVP Product Session for Charity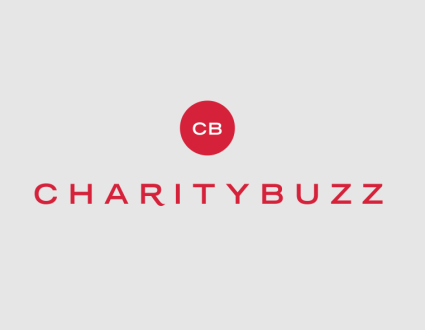 Supporting the Second Annual Charitybuzz Entrepreneur Auction
Matt Brown, CEO of Waverley Software, participates in the Charitybuzz Entrepreneur Auction, offering his vast expertise and experience in software development.
All money raised by this donation will be given to GameChanger, a special charity leveraging technology to help children with life-threatening illnesses.
The lot expires on Tue, 15 Nov 2016 4:23:00 PM EST.
The winning bid will have the opportunity to pitch any software idea to Matt Brown, including:
a 2-hour session or two 1-hour sessions with Matt in person, via Skype or by phone. Matt will help to define the technical details and provide feedback to lead into the software development process.
Up to 80 hours of work from Waverley's collection of top-notch software developers, UI/UX designers, architects and others as appropriate to help develop an MVP (Minimal Viable Product), the first stage of any startup.
BID TO WIN NOW – AUCTION ENDS NOV 15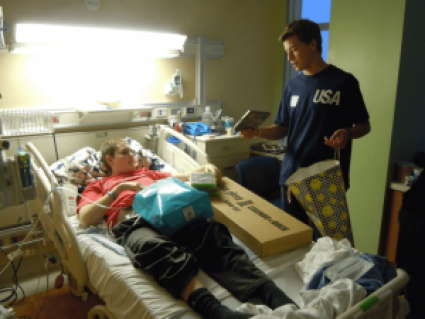 About GameChanger: GameChanger's mission is to leverage innovation and technology to ease the pain and suffering of children with life-threatening illnesses. GameChanger is a nonprofit that benefits sick kids and the environment by using proceeds from the resale of donated materials to financially support children and families suffering from life-threatening illnesses, like pediatric cancer. In addition to helping corporations by providing alternatives to managing excess electronics and inventory, GameChanger also hosts online gaming events and leverages innovative digital fundraising methods.
About Charitybuzz: Charitybuzz raises funds for non-profits around the globe through online auctions with the world's most recognizable celebrities and brands. Featuring access to acclaimed actors and musicians, business and political leaders, sports stars, luxury travel, couture fashion, rare memorabilia and more, Charitybuzz brings its online community of bidders exclusive opportunities to live their dreams and make a difference. Since launching, Charitybuzz has raised more than $180 million for charity. Its roster of celebrity supporters includes President Clinton, Sir Paul McCartney, Tim Cook, Mick Jagger, Warren Buffet, Robert Downey Jr., Taylor Swift, Ralph Lauren, Mayor Mike Bloomberg, Barbra Streisand, Howard Stern, Chevy Chase, Billy Joel, HBO, Victoria's Secret, Justin Bieber, Lady Gaga, John Varvatos, David Yurman, Bruce Springsteen, Hugh Jackman, and Beyonce. Charitybuzz is a member of the Charity Network. It serves as sister company to charity video content platform Chideo and charitable online sweepstakes platform Prizeo. To learn more, visit http://www.Charitybuzz.com, like us on Facebook at http://www.Facebook.com/Charitybuzz or follow us on Twitter at @Charitybuzz.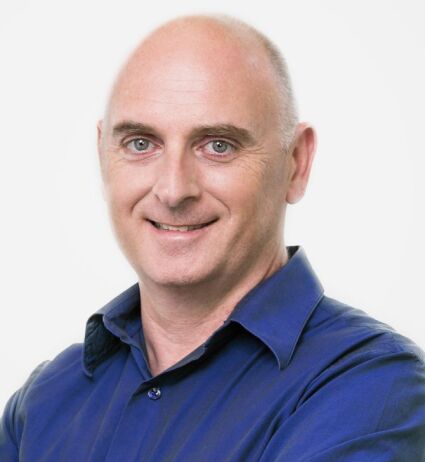 About Waverley: Waverley Software is a software engineering company headquartered in Silicon Valley with development centers in Eastern Europe and SouthEast Asia. For more than two decades, Waverley has been solving complex software challenges for clients from startups to Fortune 1000 companies. Our ability to provide comprehensive, integrated software engineering services starts here: by assembling a multidisciplinary team of the most highly skilled software engineers, designers and project managers from around the world. We play in all categories, but our specialties are Social Robotics, Enterprise Productivity Tools, Home Automation & Security, Healthcare, Automotive and the Internet of Things.