Waverley TechBreakfast #3: UX/UI Setup in Real Life
During our previous TechBreakfasts, we discussed project management peculiarities of the IoT products from Silicon Valley and the pros and cons of GraphQL. Our third event was dedicated to UI/UX design. We invited Kate Pasichnyuk, Lead UI/UX Designer at Waverley, based in Kyiv, Ukraine, to speak about setting up the UI/UX design expertise in the company.
Kate has more than 15 years of experience with design. She started her career in design as an art director for magazines and digital agencies. For the last 6 years, she's been involved in crafting UI/UX design for software products. Throughout her career, Kate built design teams from 4 to 20 people in a year, created design departments from scratch, and helped develop products for the gas and oil industry of Norway. Kate came to Waverley to build a UI/UX expertise and set up the processes. She ended up turning the design into one of the main service offerings, equal to software development and quality assurance.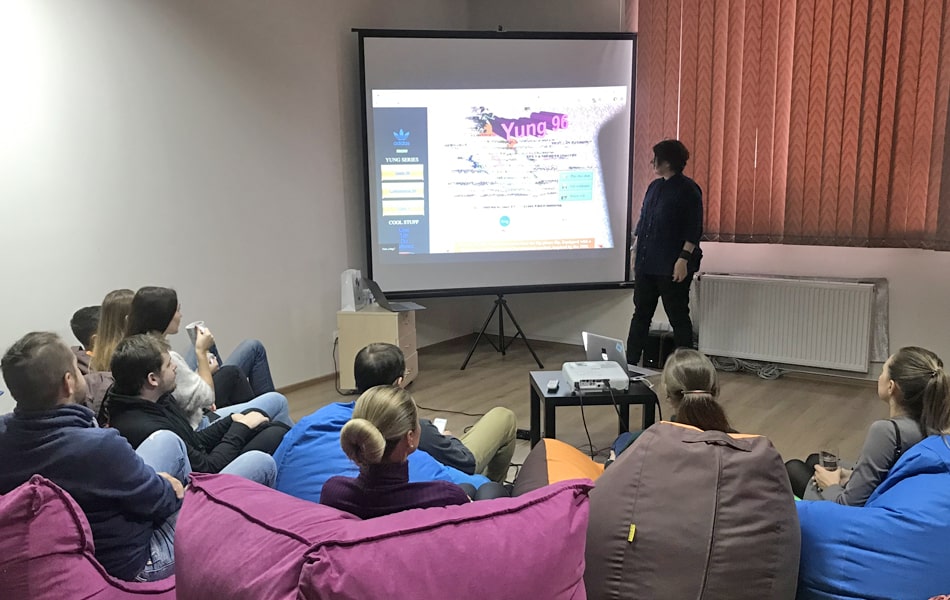 The topic attracted the audience of 20 listeners to the Waverley Lviv office. Among those were Junior designers, who wanted to learn how to move forward and develop in their career, and more Senior specialists, interested in the management side. Project managers could learn about the design sprint and the necessary stages of design creation on the project. At the same time, a few developers came to find out more about efficient communication with designers.
After briefly describing her professional experience, Kate focused on the inner nuances of creating the design function at the company. She explained in detail and on practical everyday-life examples how closely the developers are connected with designers on the project and why the two seemingly opposite camps cannot, in fact, work without one another.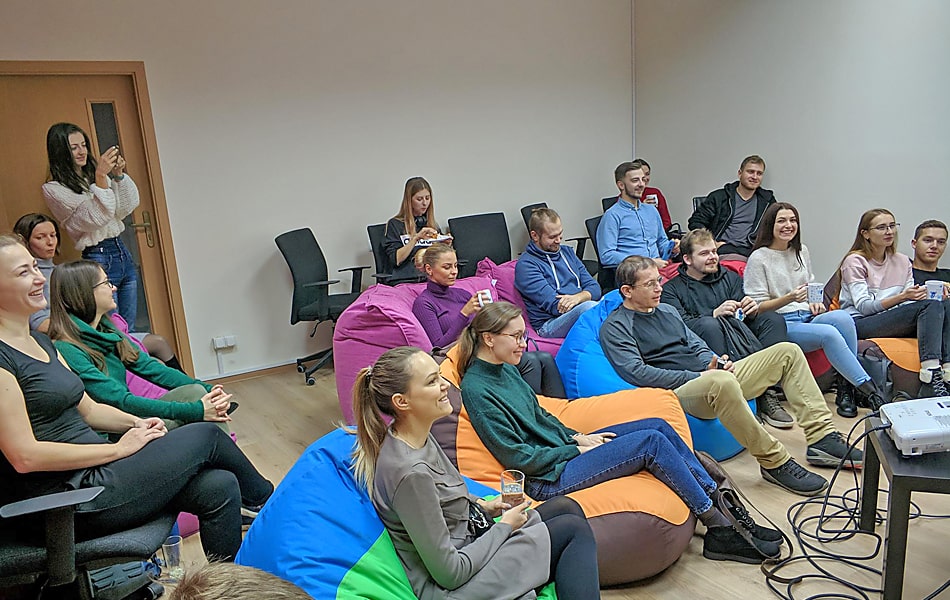 How should this cooperation between designers and the technical staff be organized from the management perspective? How can designers help "sell" design-as-a-service, even when in a software development-focused outsourcing company? How can UX design be used as a tool to manage client expectations and secure the company's reputation? Kate presented her view on all these topics, richly saturated with stories from her own experience at Waverley and in her previous roles.
In addition, she addressed the issues encountered by more Junior design specialists – how best should they develop their skills? What is the right way to mentor Junior-level designers? In fact, at the audience's request, some of the questions will be answered by Kate in more detail in the coming articles, so follow the updates.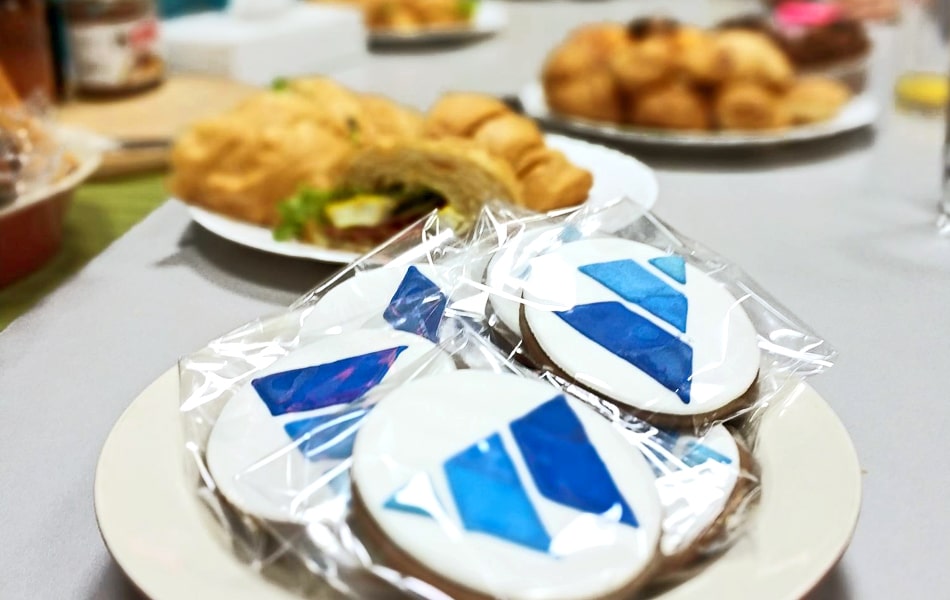 That is why we love hosting the Waverley Tech Breakfasts – a warm atmosphere, when the guests with different professional and personal backgrounds start their day with us: savoring delicious French-style breakfast and discussing the future of technology and business.
Thank you all for coming. Here are the last few things we would like to let you know: