Waverley TechBreakfast #8: Postman Tutorial For Newbies
We really broke out this past month and hosted two TechBreakfasts instead of just one. At the beginning of the month, Lena Sharovar spoke about how to select databases. Then, at the end of the month, we invited QA and QC engineers to our office in Lviv to meet Orest Tsitsila.

Orest has versatile experience with many kinds of testing (usability, performance, regression, smoke, etc.) across a wide range of software (mobile, web apps, etc.) and in many industries (such as Healthcare, Research, and others). At Waverley, he is known for his diligence and skill at finding bugs in totally unexpected places. Together with the rest of our QA team, he is making sure that Waverley provides only top-quality products to our clients.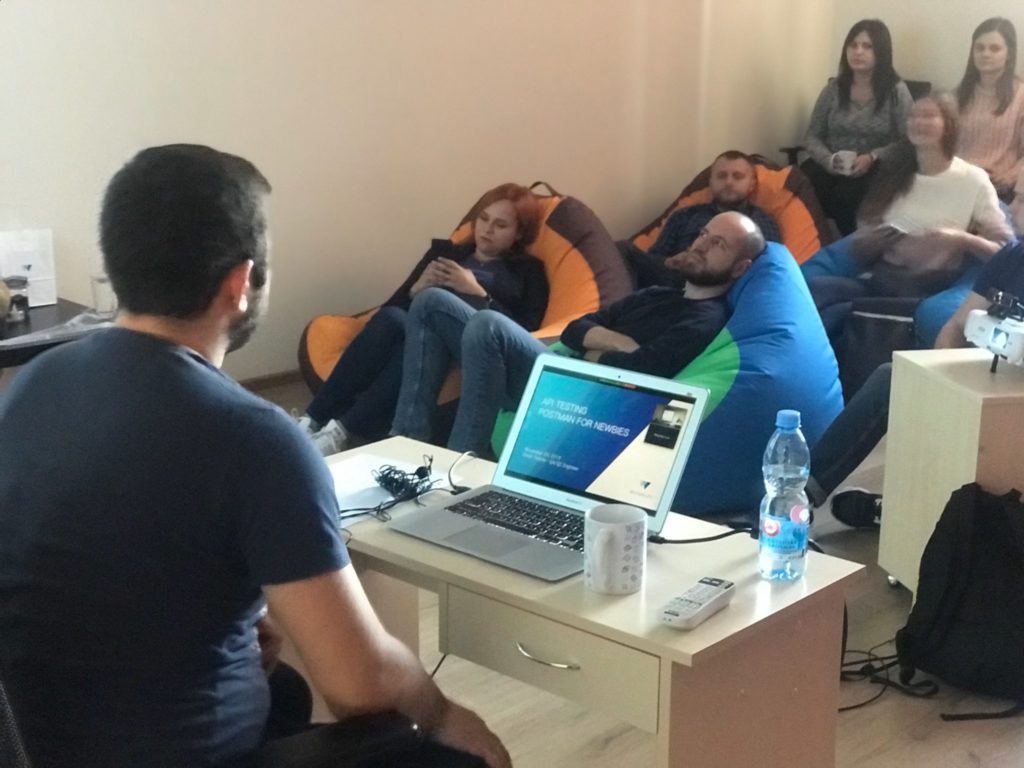 On Wednesday, Oct 30th, Orest decided to share his experience working with the Postman tool. As usual, we decided not to keep the knowledge to ourselves. We invited friends from outside the company who work with Postman already or are considering adding it to their repertoire and want to learn more about how to use this tool.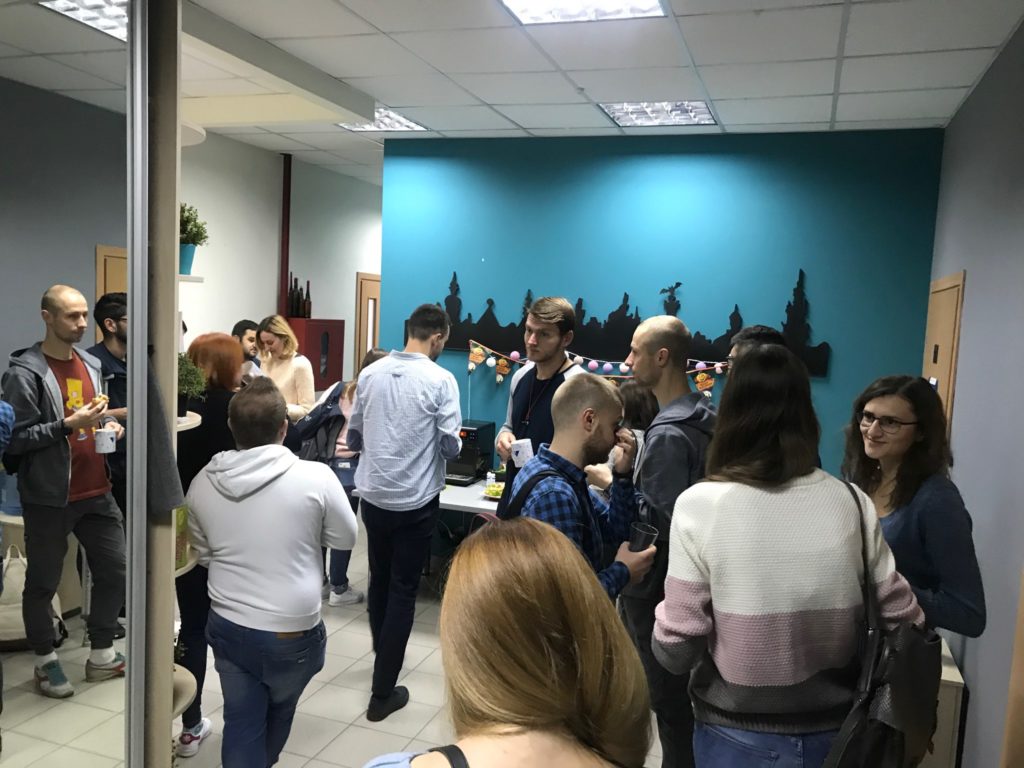 In addition to enjoying coffee and croissants (it's a breakfast, after all, right?), the attendees could learn about REST APIs and requests such as get, put, post, delete. After an introduction to Postman, Orest explained how to use Postman in software testing. He then opened the floor and spent time answering the questions from an audience hungry for knowledge.

It was a great morning, full of useful insights, networking, and a warm atmosphere, despite the cloudy autumn weather outside. It makes us truly happy to see familiar faces among our attendees, it means that you find our events useful and come back for more. So we're even more eager to continue with this lovely tradition. Stay tuned and see you on our next TechBreakfast!