Waverley UI/UX Digest #11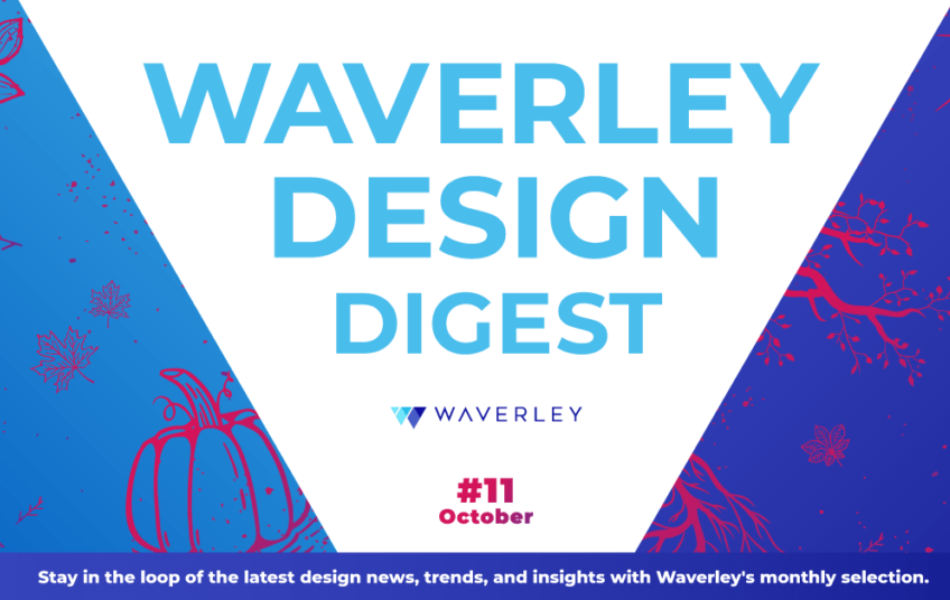 For Beginners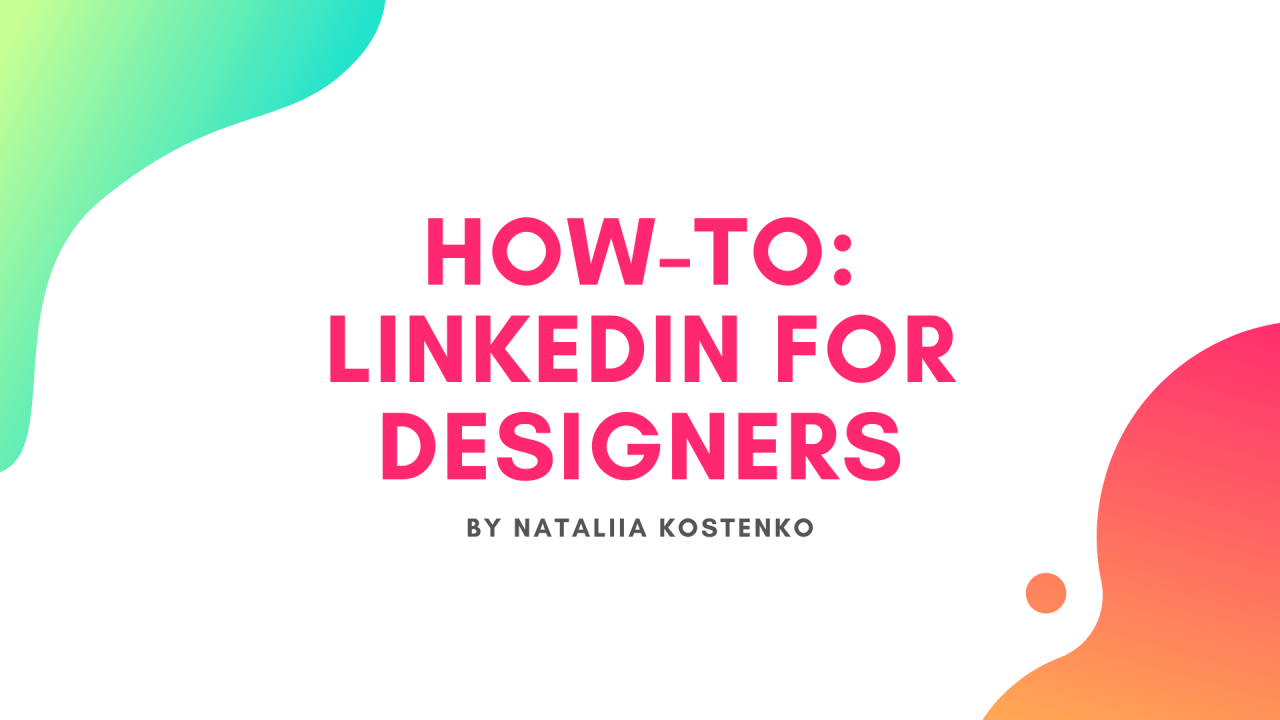 How to create LinkedIn profiles that work. This is a step-by-step instruction on how to succeed with this professional network.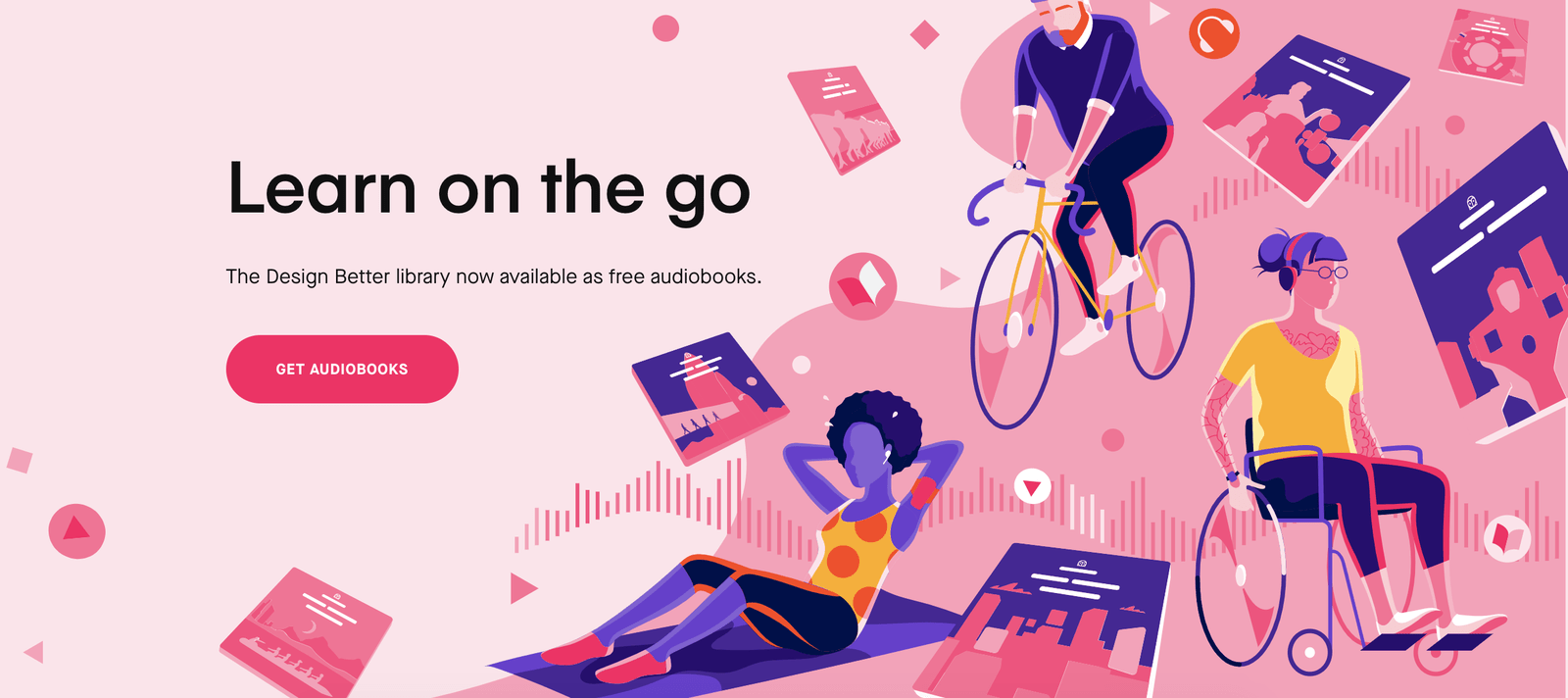 A new design e-library is now available and contains free audiobooks.

Take a trip down memory lane and (re)discover the history of grids — from ancient Egypt to modern web design.
Measurements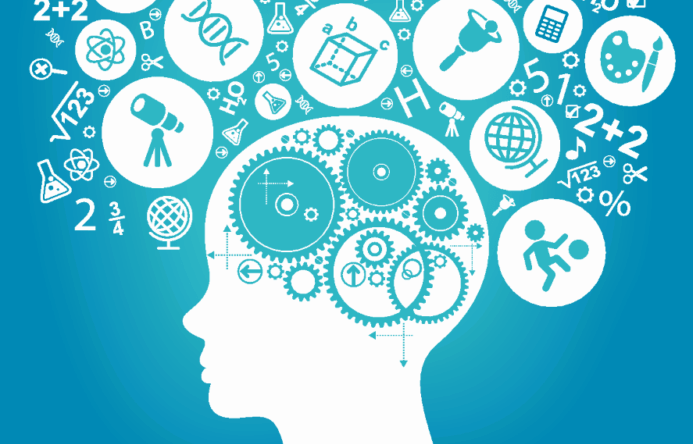 To measure learnability, determine your metric, gather your data, and plot the averages on a line curve. Analyze the learning curve by looking at its slope and its plateau.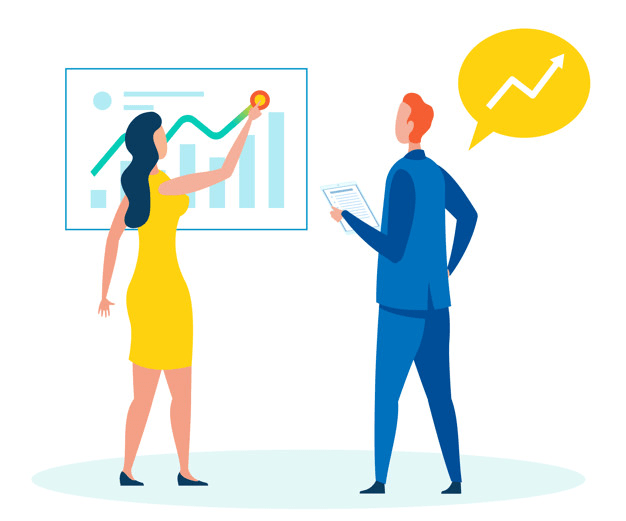 You may have heard the term "vanity metric" in regard to tracking analytics data or KPIs (key performance indicators). You may even know that vanity metrics should be abandoned in favor of meaningful metrics. But what exactly is a vanity metric, and how can you distinguish between vanity and meaningful metrics?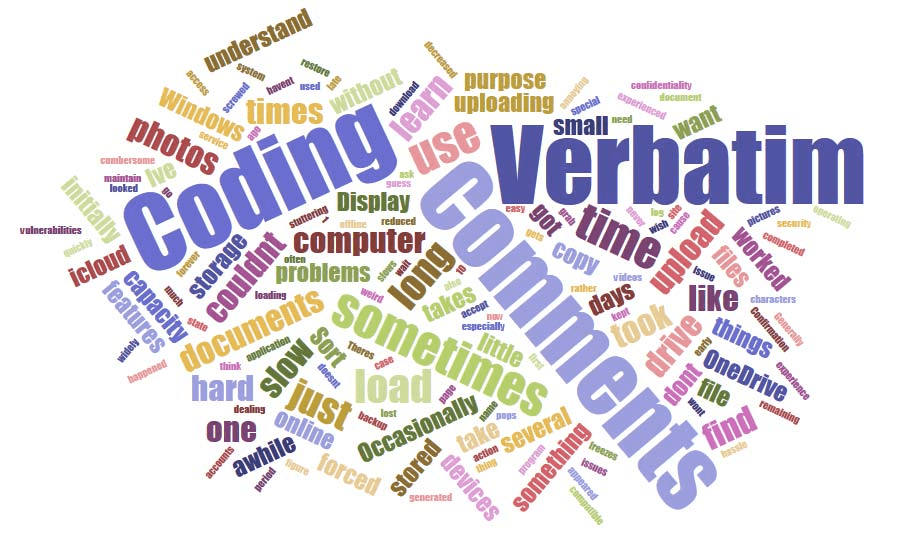 In any study, we conduct a lot of open-ended response questions. Then we need to read and interpret the free-form responses. In some cases, there might be a few dozen comments. While tedious, the extra effort brings insight that automated algorithms can't provide. Here's the process to follow to code and analyze verbatim comments.
Tools

A Sketch plugin providing 130+ types of smart placeholder content for your mockups from Faker.js and other sources.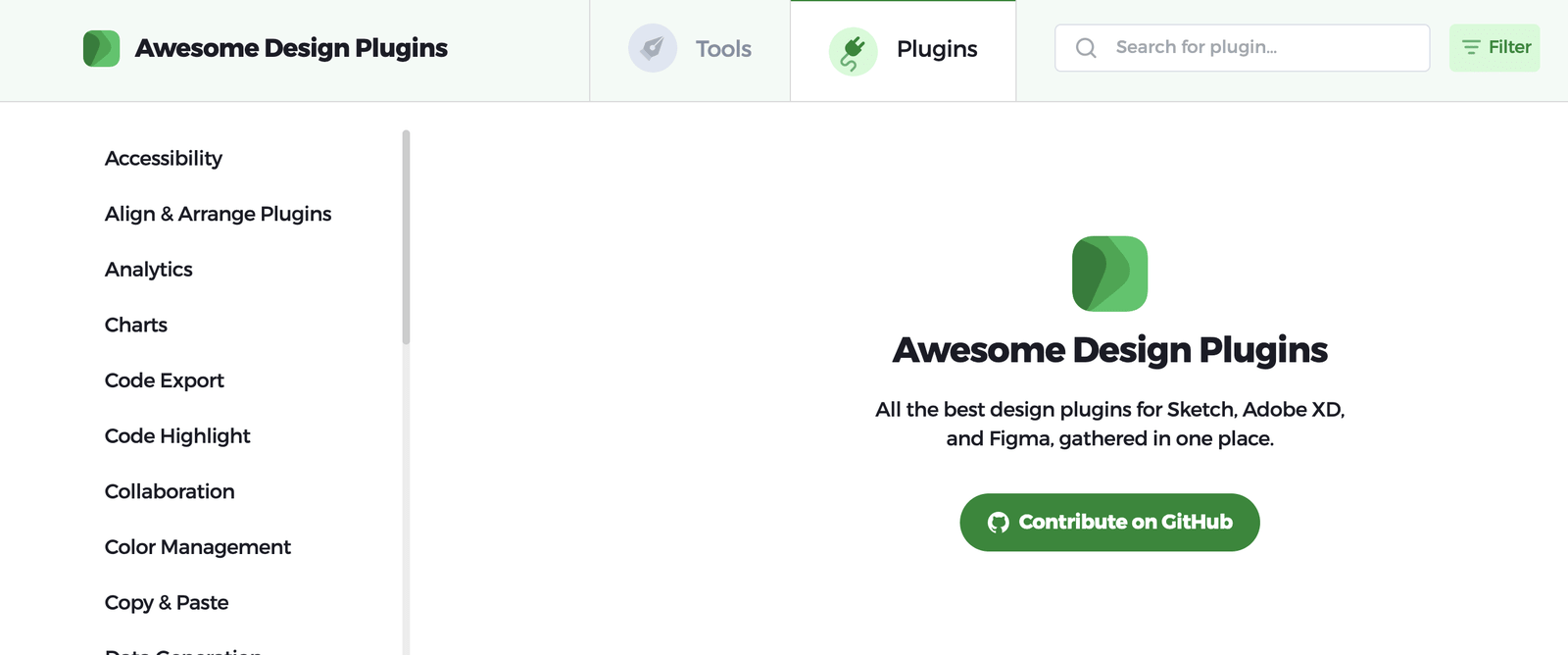 All the best design plugins for Sketch, Adobe XD, and Figma, gathered in one place. And all the design tools. The best design tools for everything. Curated by Lisa Dziuba & Valia Havruliyk from Flawless team.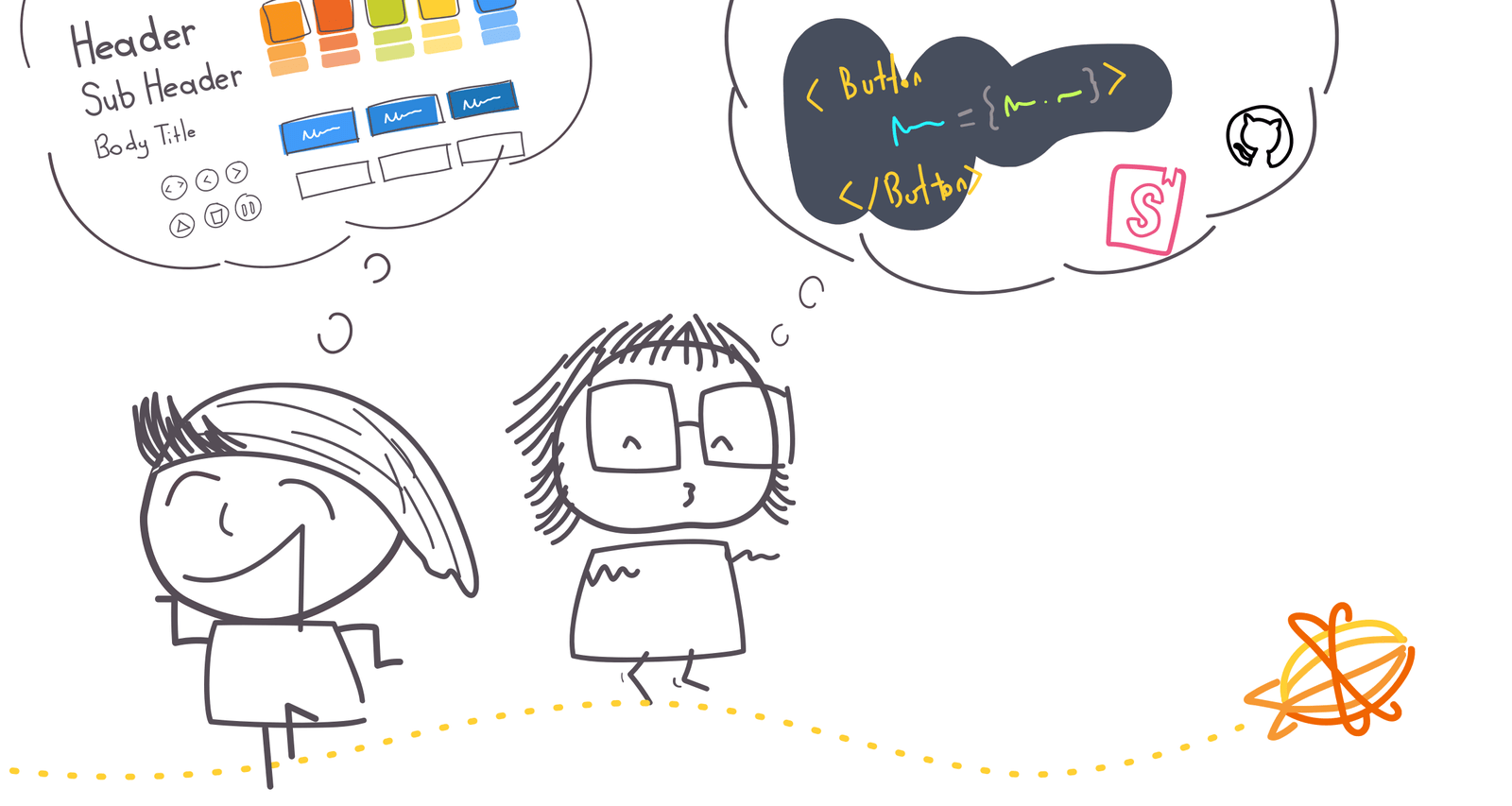 Zeplin announces the beta for Connected Components, enabling developers to access components in their codebase right on the designs—with links to Storybook, GitHub and any other source of documentation based on your workflow.
Research

The importance of user research and its impact on UX quality and overall business performance is proven. On the other hand, if you're working for a small company or if you're new to this field, it might be hard to get started. And this article provides a path.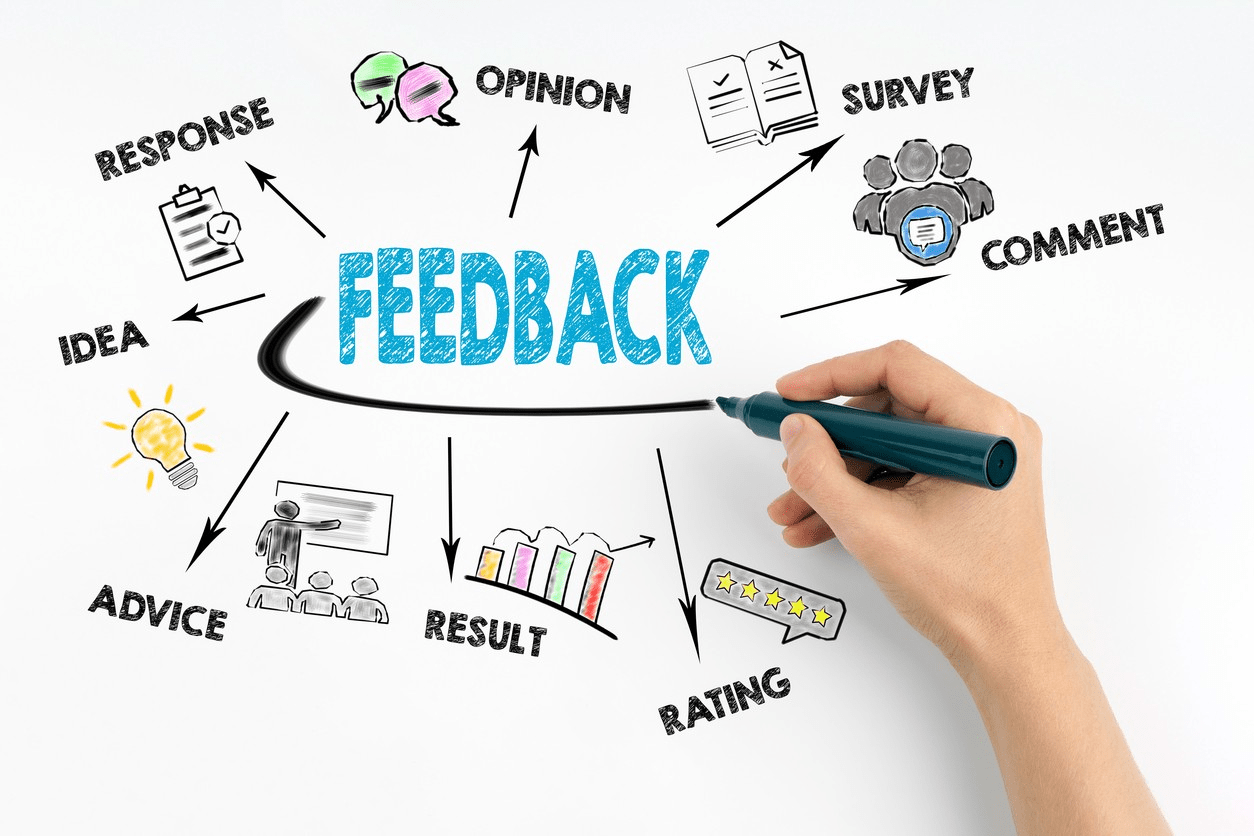 The goals of generative and evaluative research are very different. This article explains the detailed differences between these two research techniques, why they're valuable, and what are the common research approaches associated with each.
Trends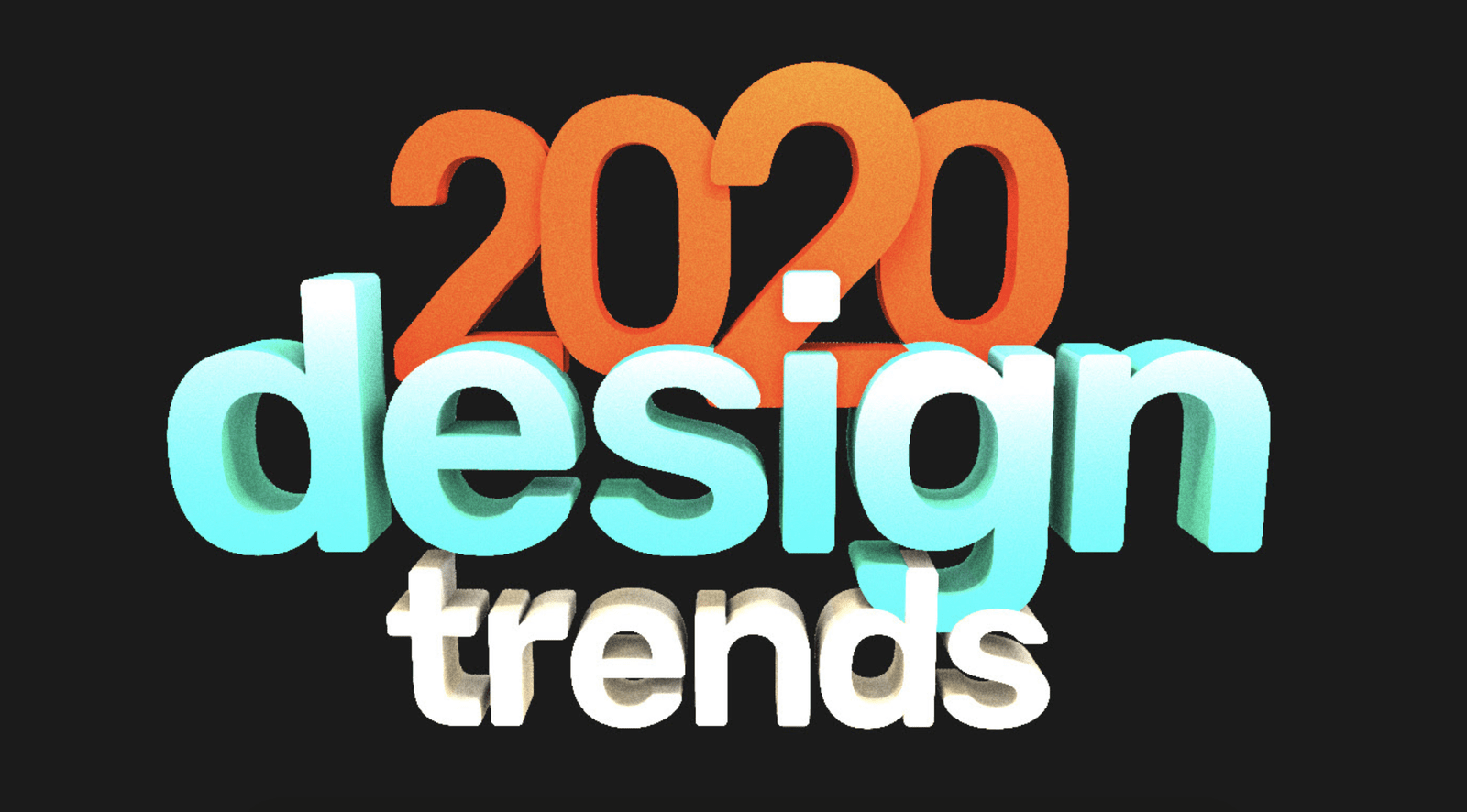 The most important tendencies are those related to, and that are developing from, technology and how they influence the world of design. Let's start by exploring the most complex design trends guide for 2020.
Product Design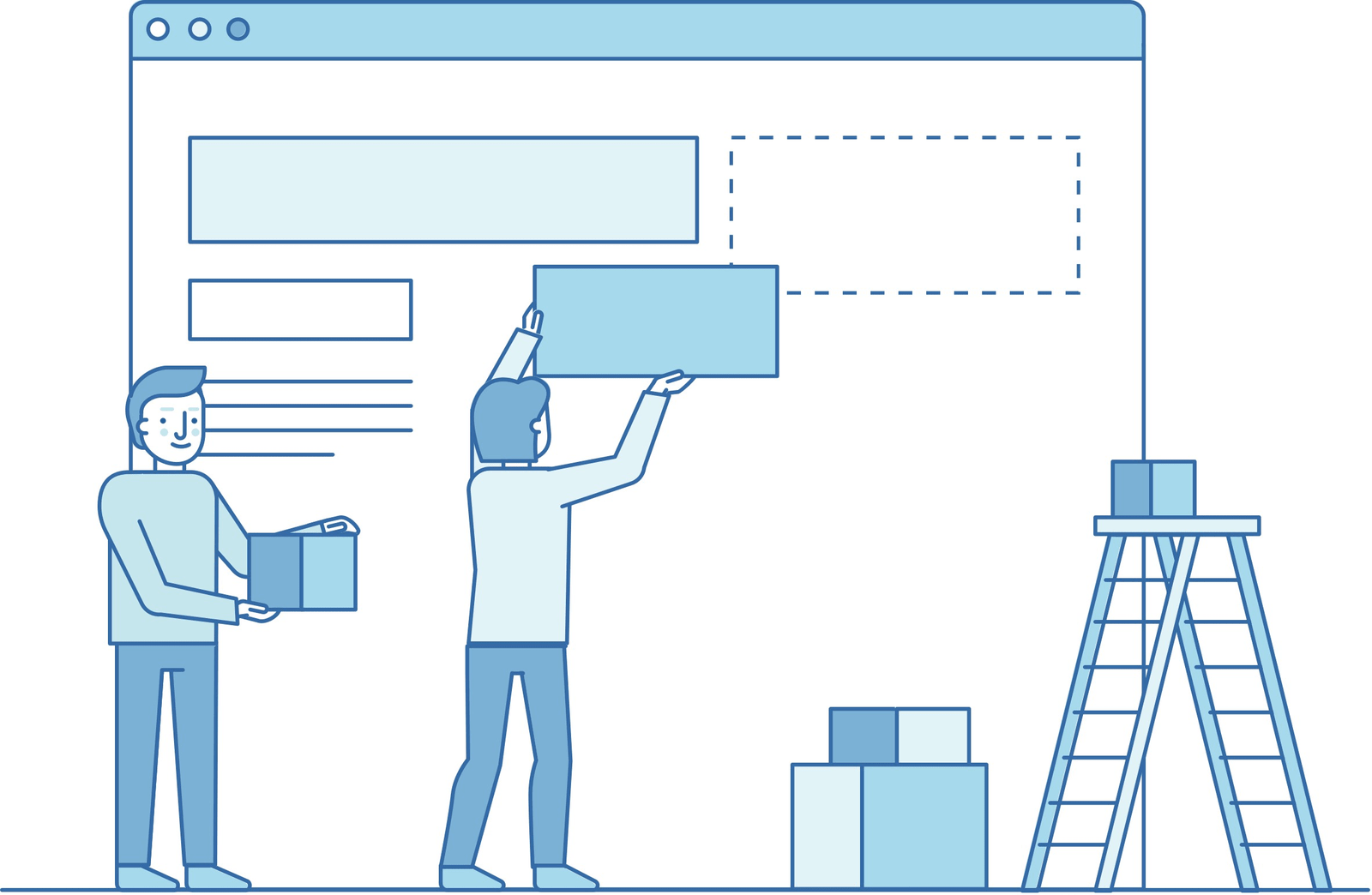 Great customer experiences don't happen by accident. In digital product design, the customer experience encompasses everything that the product team does; development, design, DevOps, and QA — everyone's role impacts the customer experience but especially the design and user experience.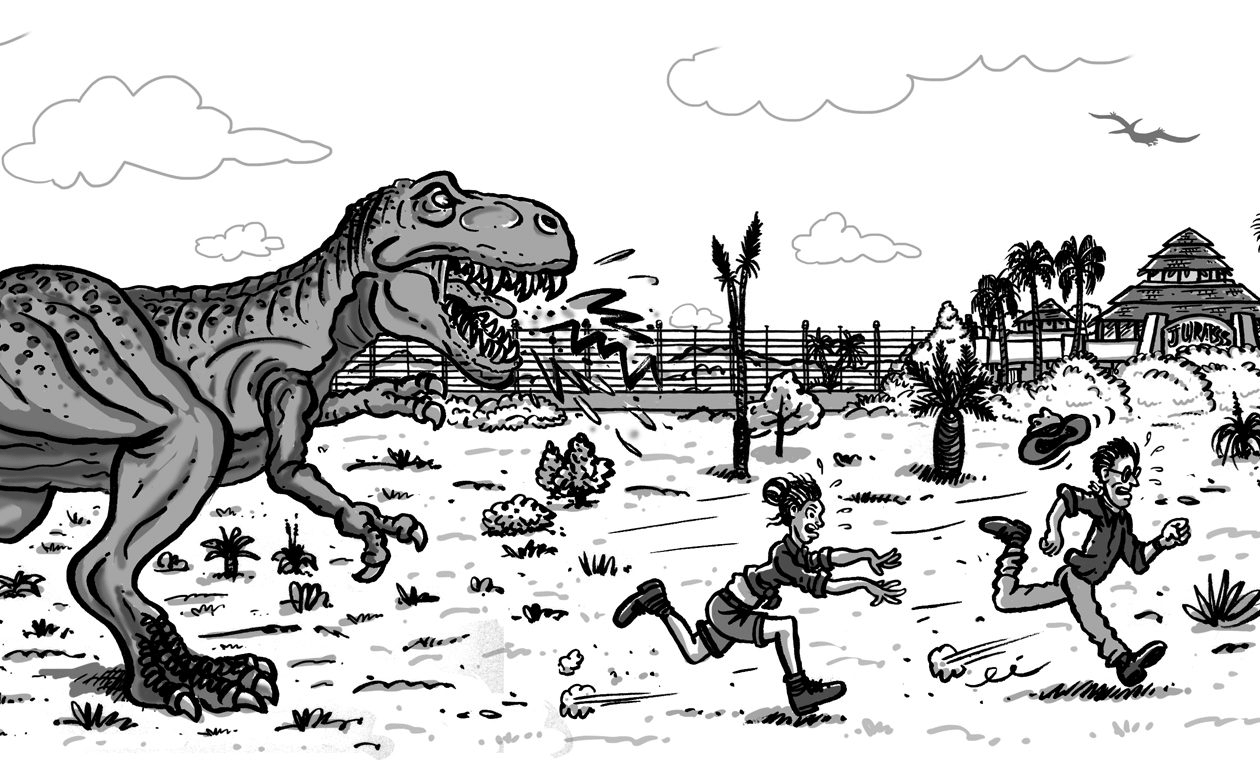 The goal of this article is to ensure UX professionals are successful in using our software, ultimately making the internet a better place by helping produce easier to navigate information architecture. Both the UX and Customer Success industries are vital to one another and make perfect teammates. Without excellent user experience, there is a slim chance a customer can successfully use any software, product or service.