Waverley UI/UX Digest #3
Prepared by Kate Pasichnyuk, Lead UI/UX Designer @ Waverley
Personalization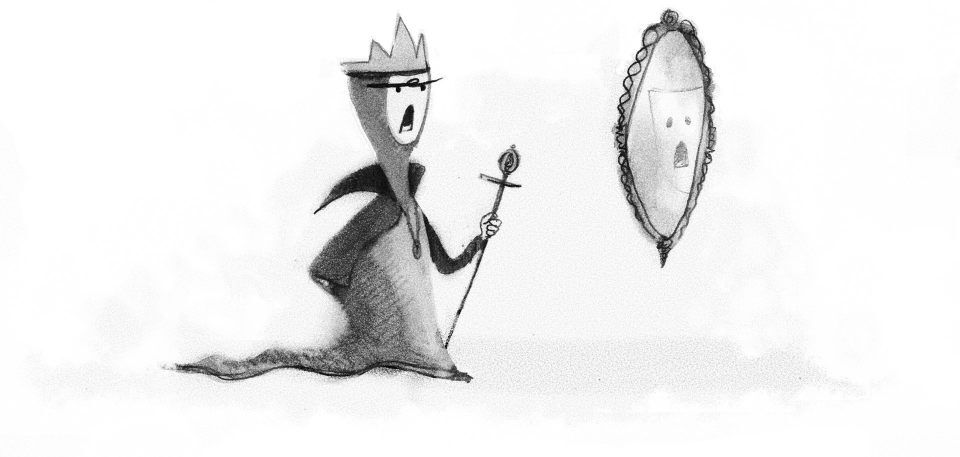 Colin Eagan takes a more detailed look at the UX practitioner's emerging role in personalization design: from influencing technology selection, to data modeling, to page-level implementation.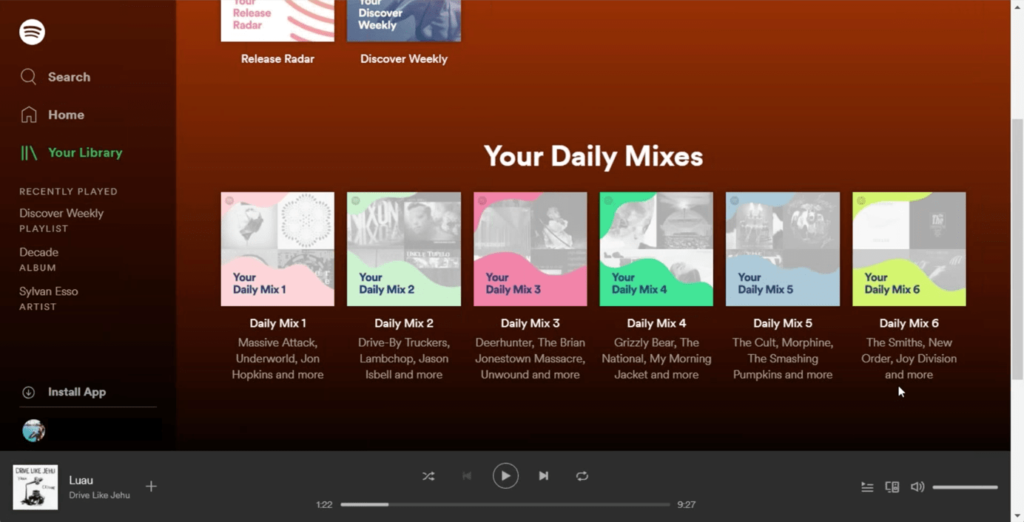 Aurora Harley urges to encourage engagement with recommendations by presenting them prominently, segmenting suggestions into clear categories, and providing methods for users to give feedback.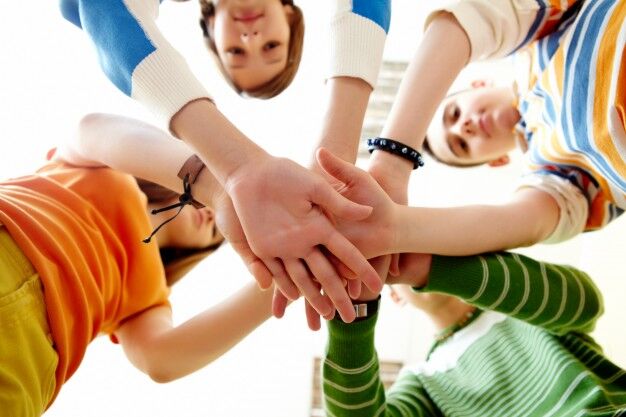 New research by Katie Sherwin with users aged 3–12 shows that children have gained substantial proficiency in using websites and apps since our last studies, though many designs are still not optimized for younger users. Designing for children requires distinct usability approaches, including targeting content narrowly for children of different ages.
Forms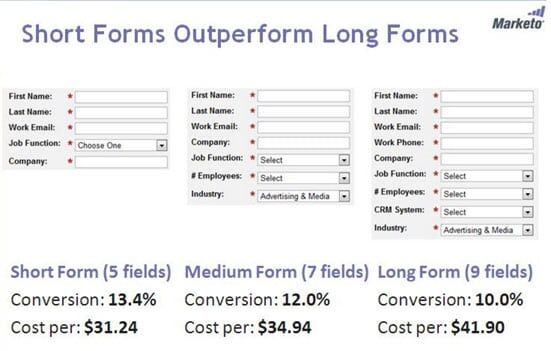 There are 58 of the best insights Marcus Taylor came across on form design from seeing countless form design A/B tests, and studying the work of companies that have invested heavily into form optimisation.
Tools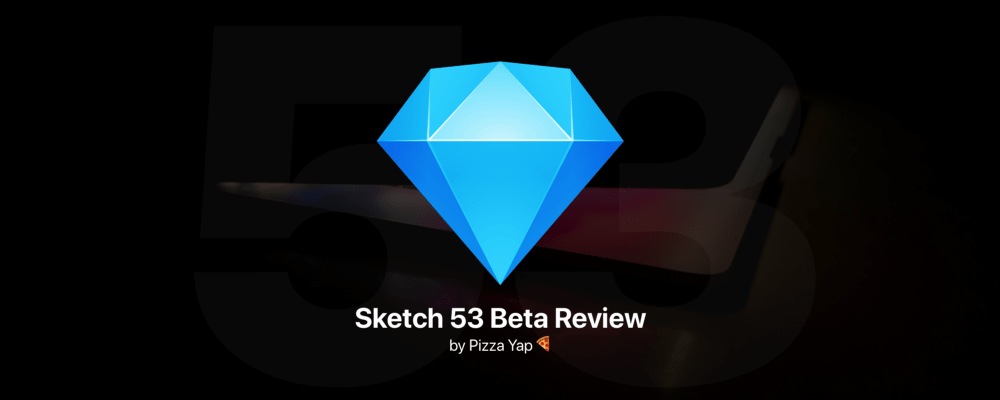 Review by Pizza Yap? about the most exciting feature: new Symbol Override Management, Override Selection and Fill Popover.

The Ultimate Guide to UI Animation Tools in 2019
Flow is looking into the following 5 tools. (In alphabetical order): Adobe After Effects +Lottie, Flow, Haiku, Kite Compositor, Sketch + Timeline Plugin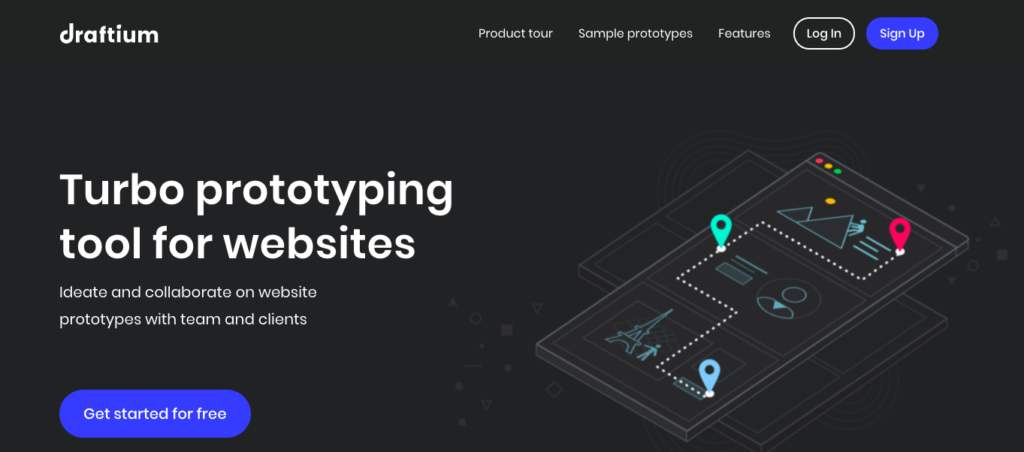 New tool to ideate and collaborate on website prototypes with the team and the clients. Pick a template and customize it with their powerful editor by adding or removing pages, blocks, and elements. Get real-time feedback right on your prototype online. Make changes on the fly and get approval without delay. Approve and proceed to production. Win clients by showing the website vision in minutes. Streamline ideation and communication.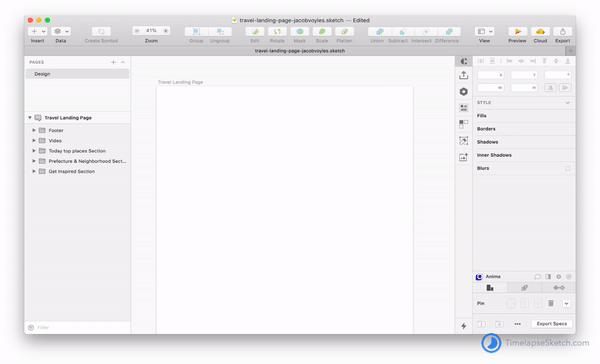 Create beautiful high-speed videos of your work in Sketch and show off your progress.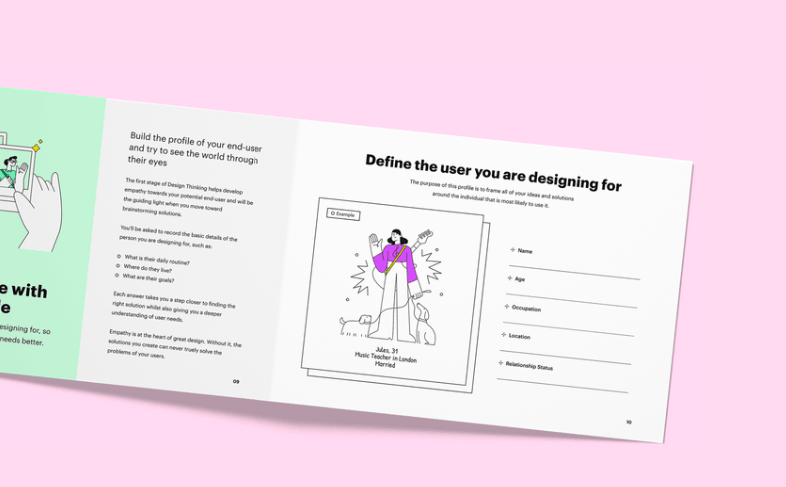 This Workshop Kit from Marvel will give you and your team a simple, inclusive and reusable approach for running sessions using the basic principles of Design Thinking. Learn how to apply the stages (empathise, define, ideate, prototype and test) to any problem, in an interactive and fun session.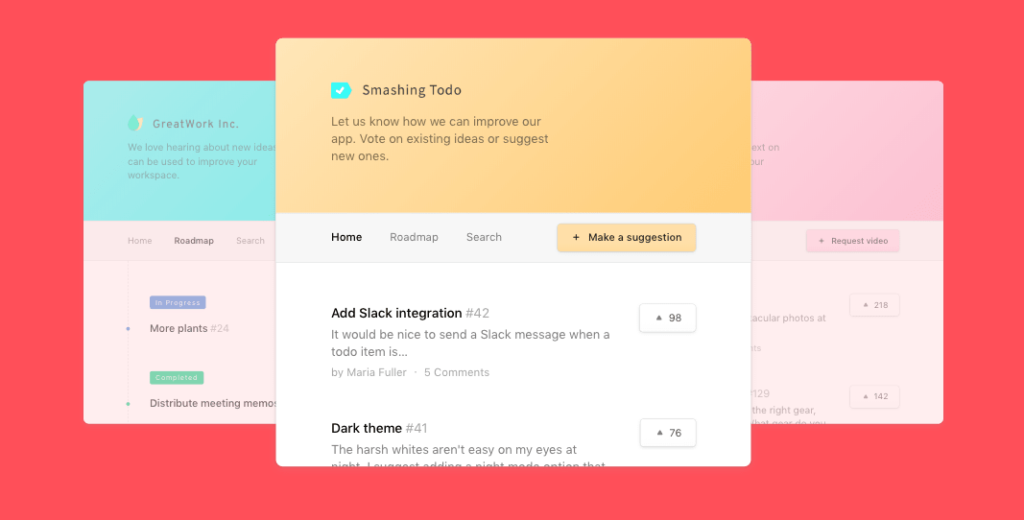 New tool for collecting insights from product customers. Nolt works with the tools you already use – such as Jira, Trello, Slack, and more.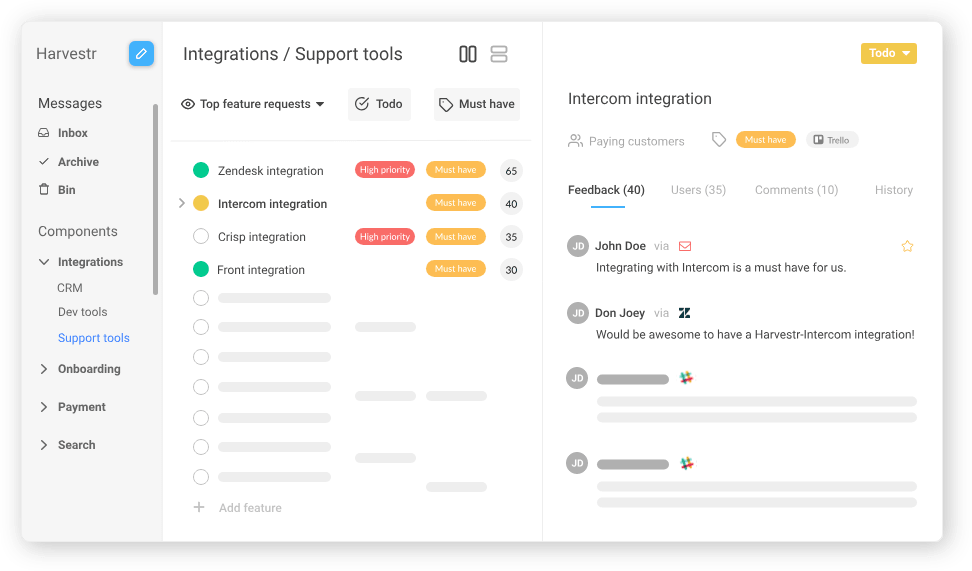 And one more tool to manage user feedback, prioritize features and communicate on your roadmap, all in one place. Build a comprehensive user knowledge base where you can easily find the right product insights. In Harvestr, customers and teammates are automatically linked to their feedback and to features they are interested in.
UX Research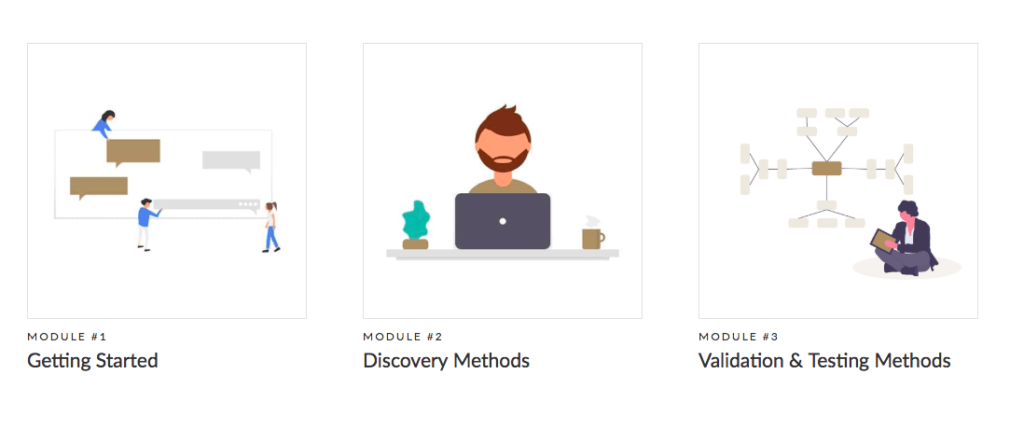 Brush up on niche topics or start from scratch to master all things research. Enroll today to get the field guide delivered straight to your inbox. If you are looking for basic awareness about this field.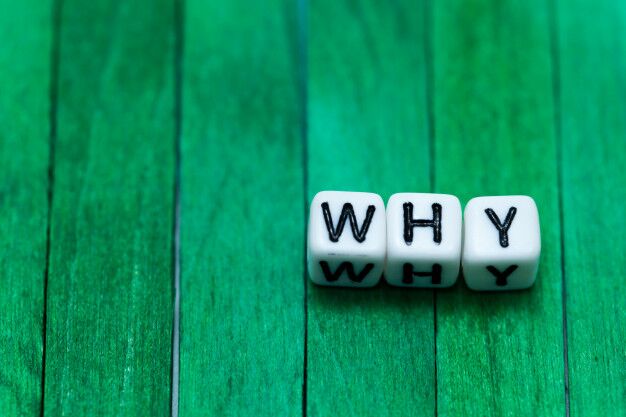 Great comments from Kate Moran on the situation when your product looks good from one perspective and bad from another, you have to check the methodology and try to interpret the findings.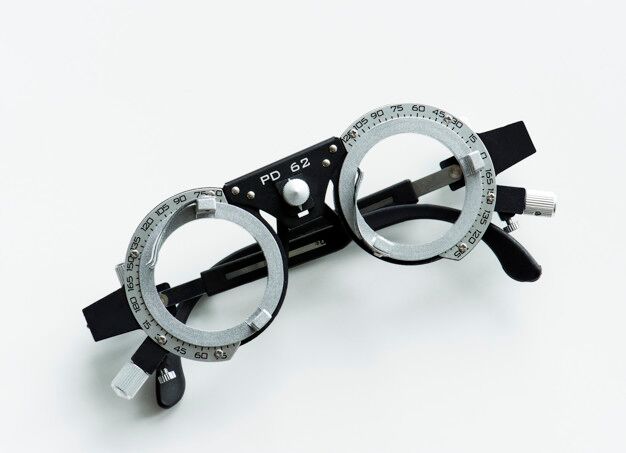 Here are both psychometric and practical considerations to use to assess the quality of a new questionnaire or measure.
E-commerce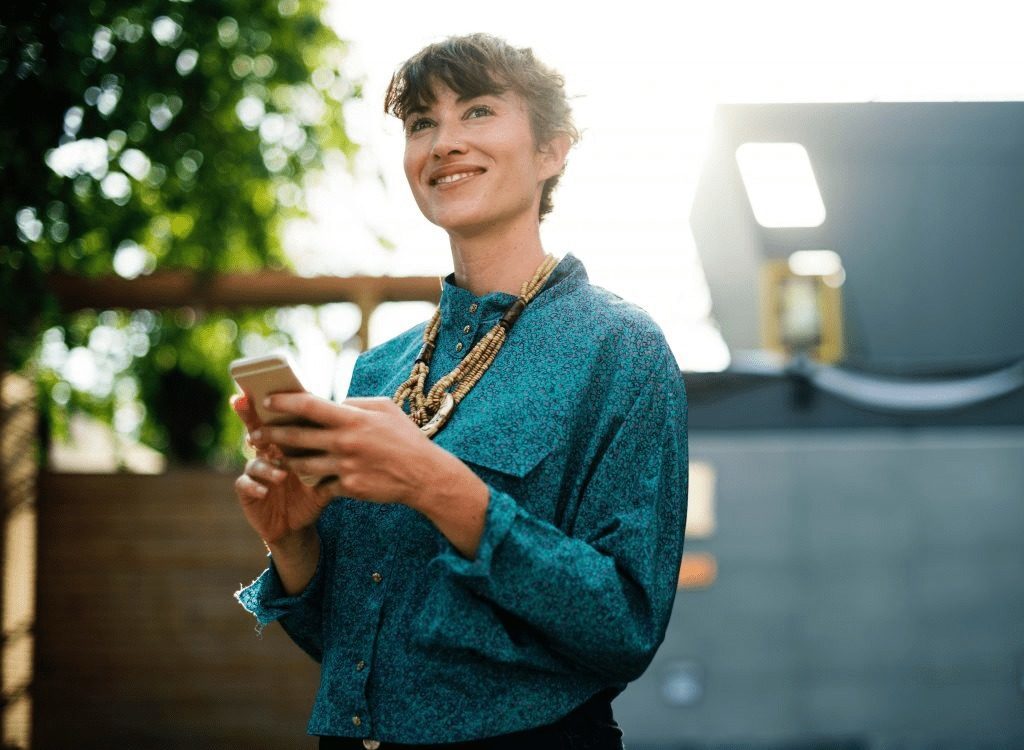 An extensive analysis of the mobile checkout experience of the top 40 ecommerce sites in the U.S. (by traffic, according to the Alexa.com Shopping category). In this article, Growth Rock team presents the results and analyzes the impact of this data on current (2018 and 2019) mobile checkout best practices and mobile ecommerce trends.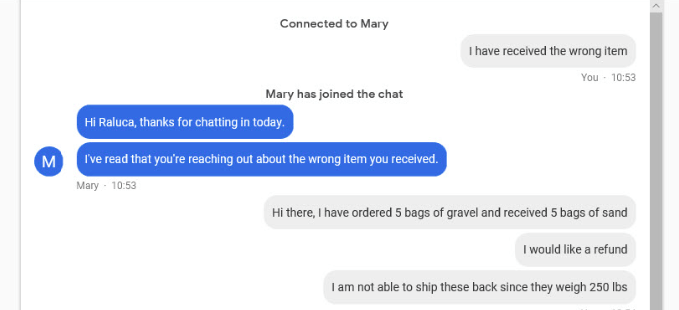 Chats are hard to find on many websites; they are often inefficiently designed and supply information that is too superficial. Here's how to make it better by Raluca Budiu
Interactions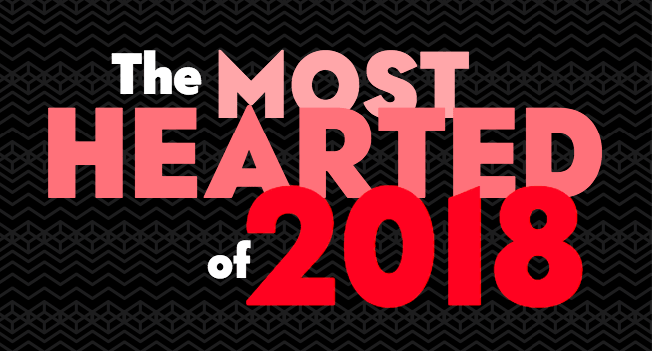 Different interractions from Codepen. The best of past year.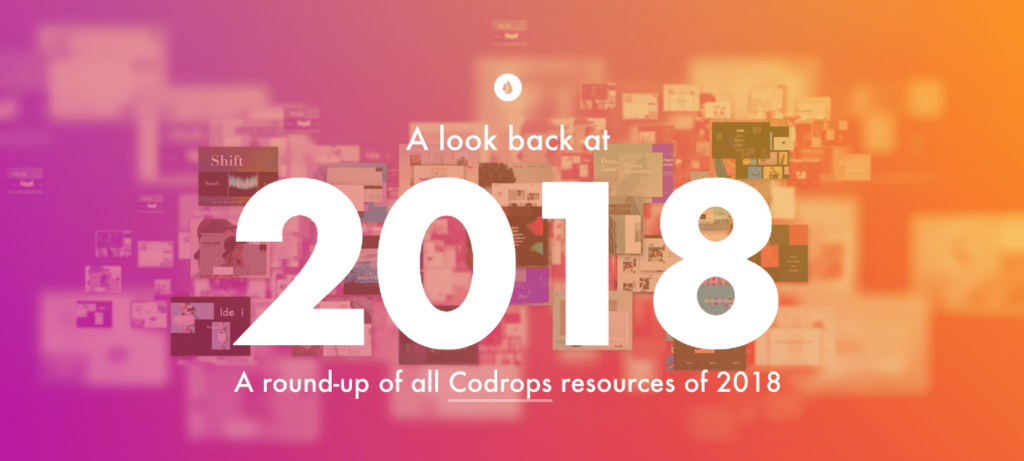 Like every year, Codrops created a little round-up of Codrops resources.