Waverley UI/UX Digest #8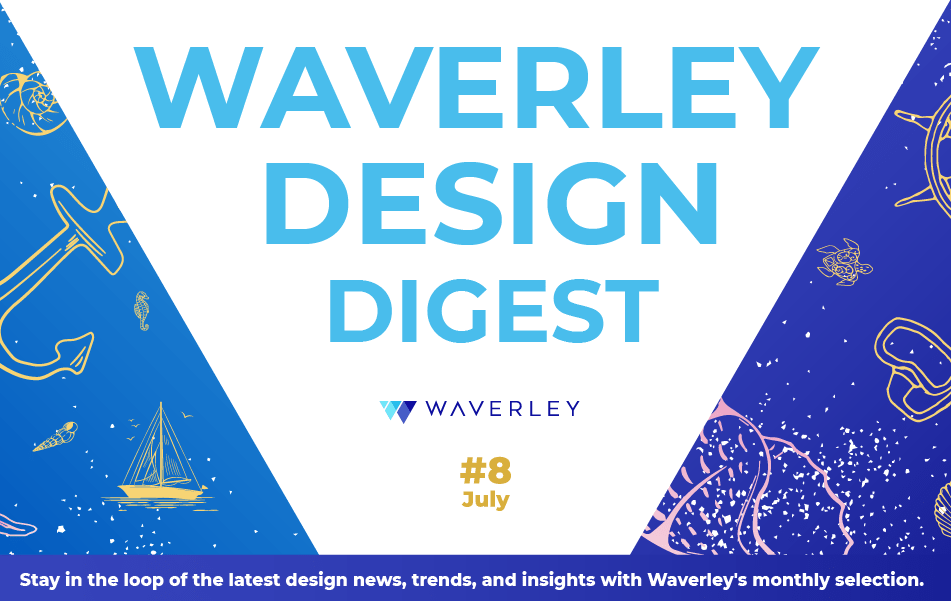 Tools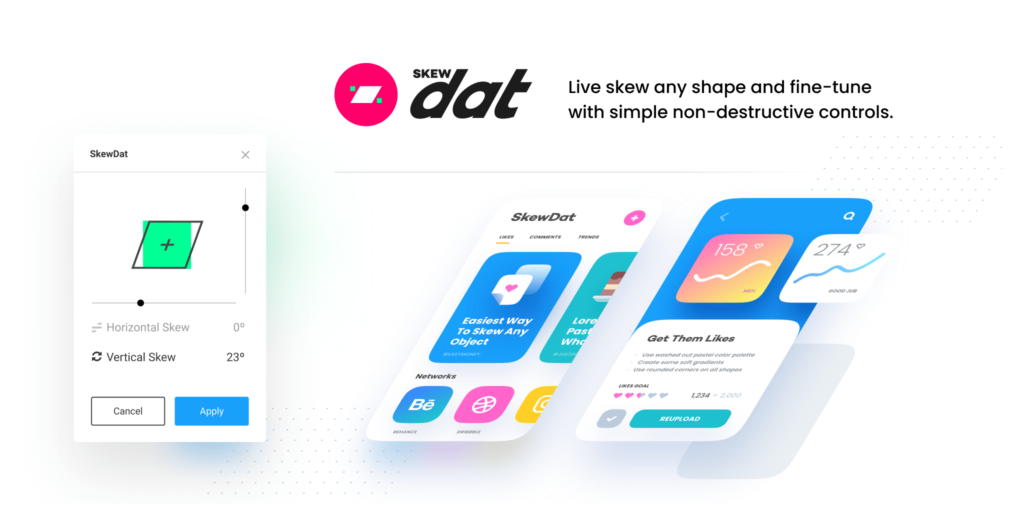 If you need to present your work somewhere — now you can use SkewDat! With this plugin, you can skew anything & everything in sight within the comfort of Figma.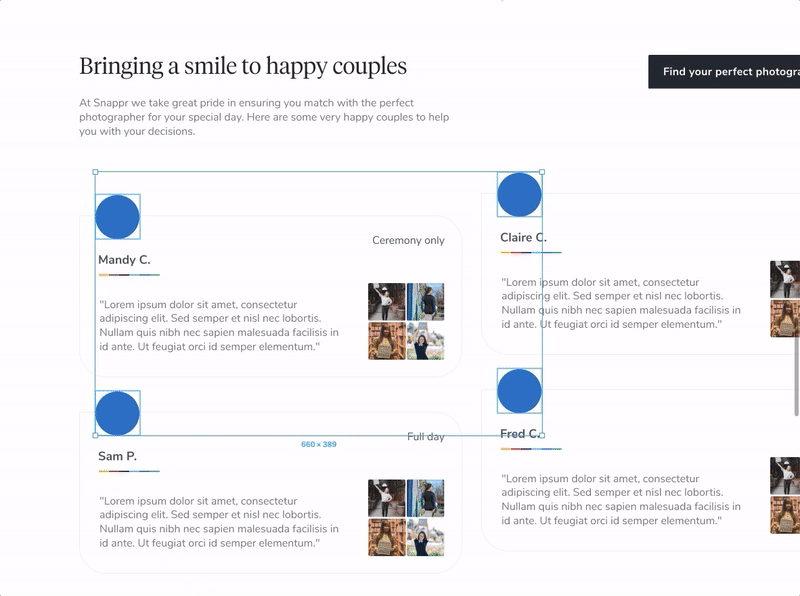 In this article, let's take a closer look at what Figma really has to offer. Here are 20 tips on how to work faster and better with this well-known and collaborative interface design tool.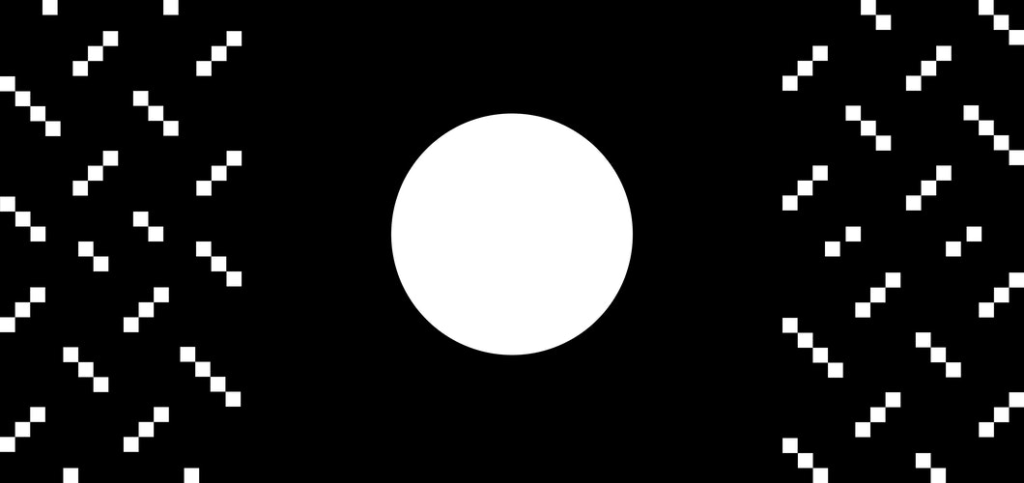 Accessibility never was so easy to achieve as with this plugin for Figma. Just specifying the right colors so that text has enough contrast, or providing a way for users to navigate your site with a keyboard can make all the difference in enabling them to use your product too.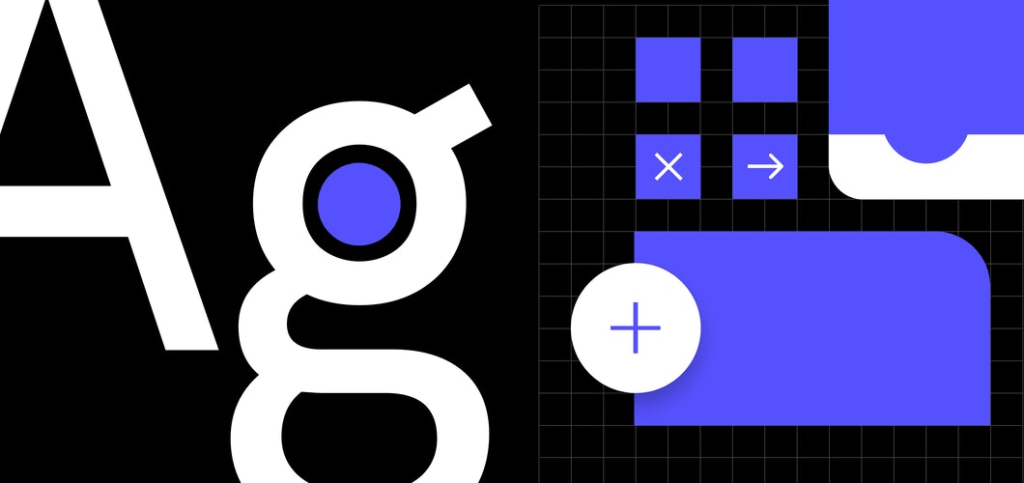 Is the Material Design System the best from all existing options? I don't think so, but it's the best-described one and there is + 1 article that helps to use it.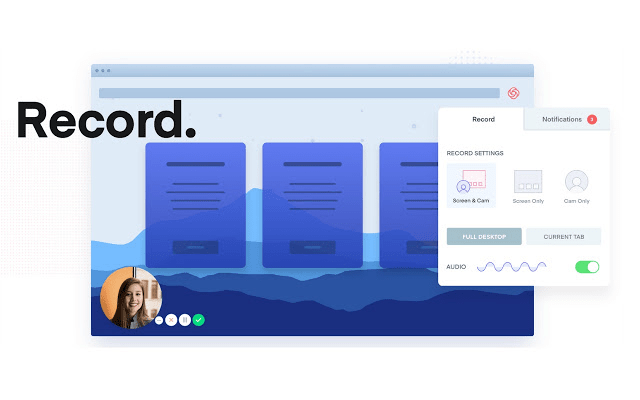 This is a truly amazing free piece of software, which will help you record animations, user-flows, or bugs and share them with your team.

No matter what color you need to work with to create a good color scheme, there are best practice examples all over the web. Moreover, when informed by color psychology, designers can make the best decisions for their color schemes that deliver emotional impact.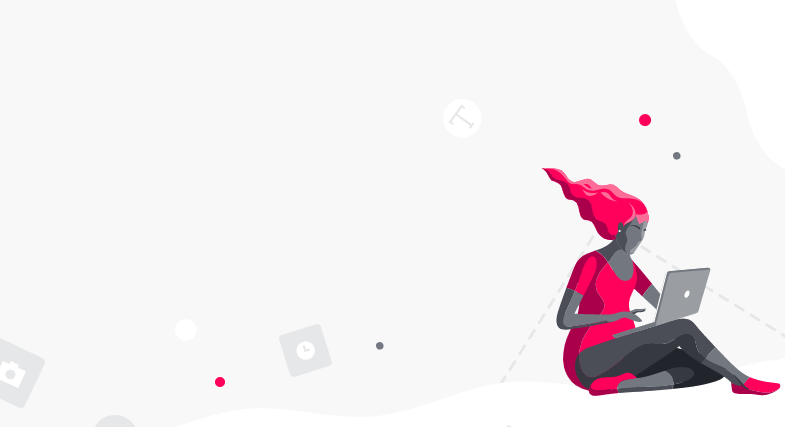 Stay fluent in the rapidly evolving language of digital product design with InVision Design Defined, an exhaustive, up-to-date glossary of design industry terminology, topics, and concepts.
Design System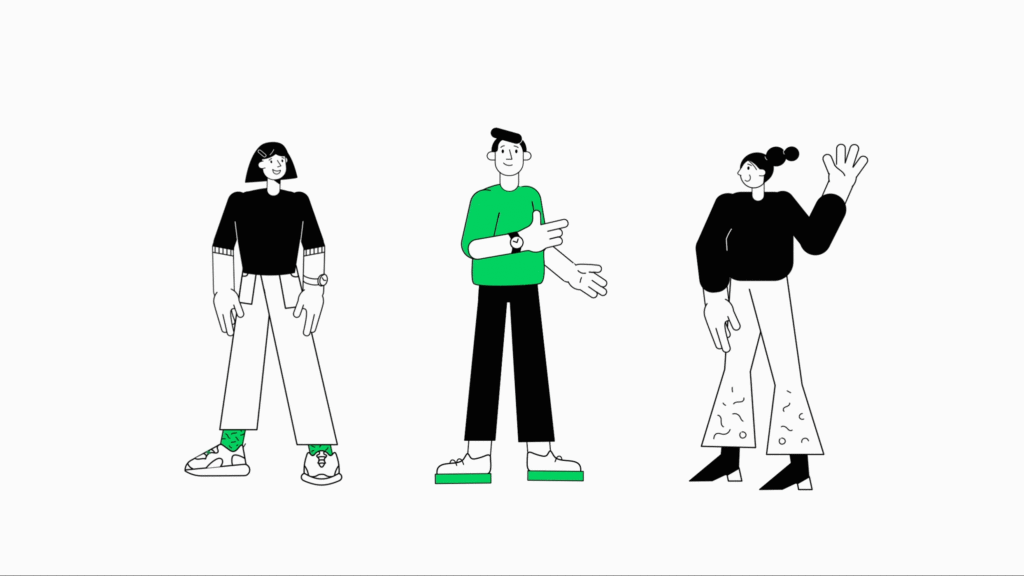 Illustrations are in trend this year even more than before. And definitely, they are part of the Design System. In this article, you can find a guide on how to create a language of illustrations.
Design Patterns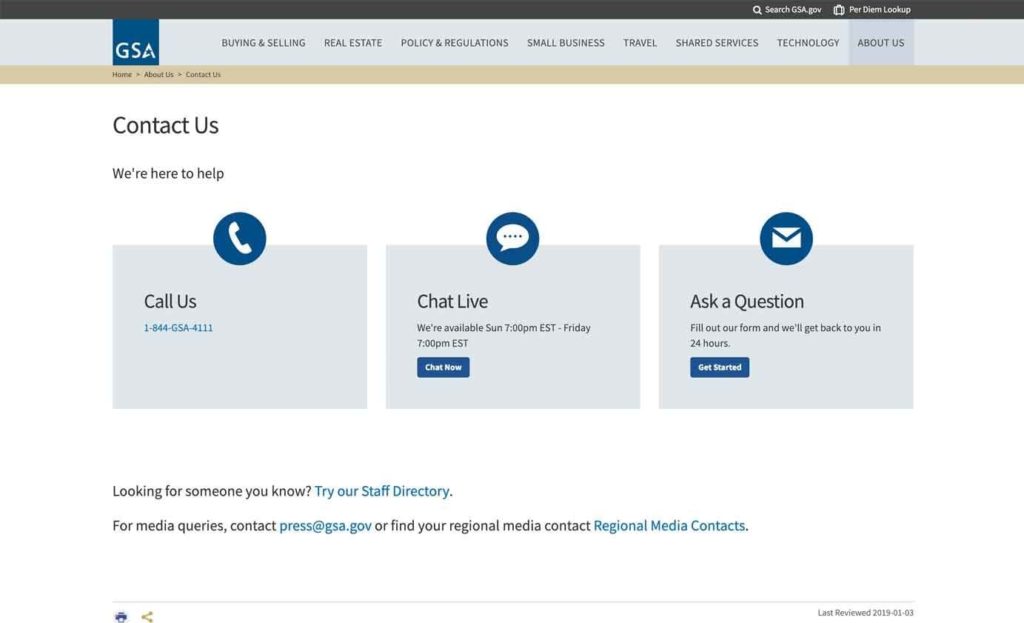 What to Include on the Contact Us Page? The article answers this question. Basics that are good to know.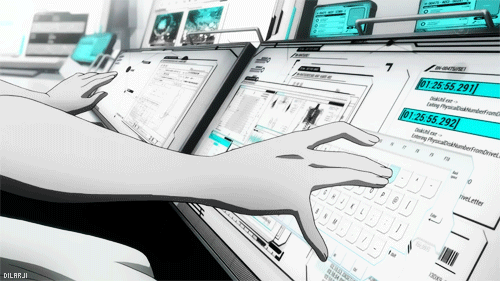 If you need inspiration out of the box. That's it!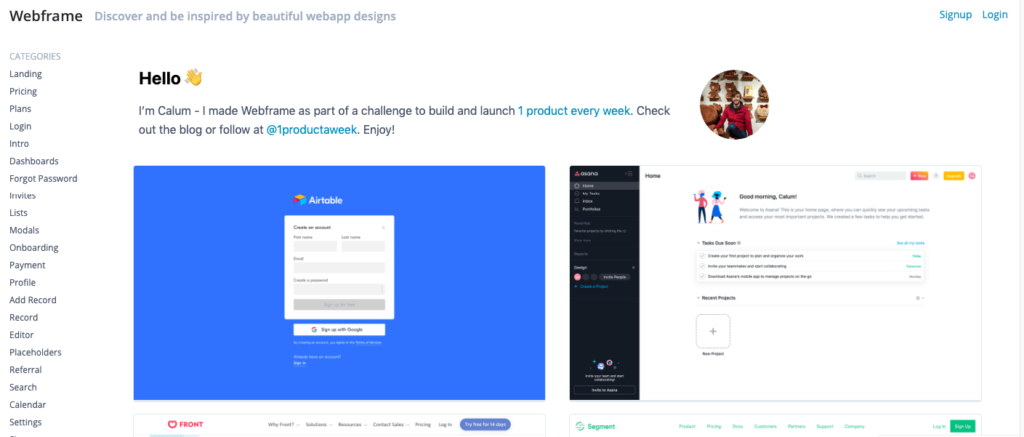 One more source of design patterns.
UX Methods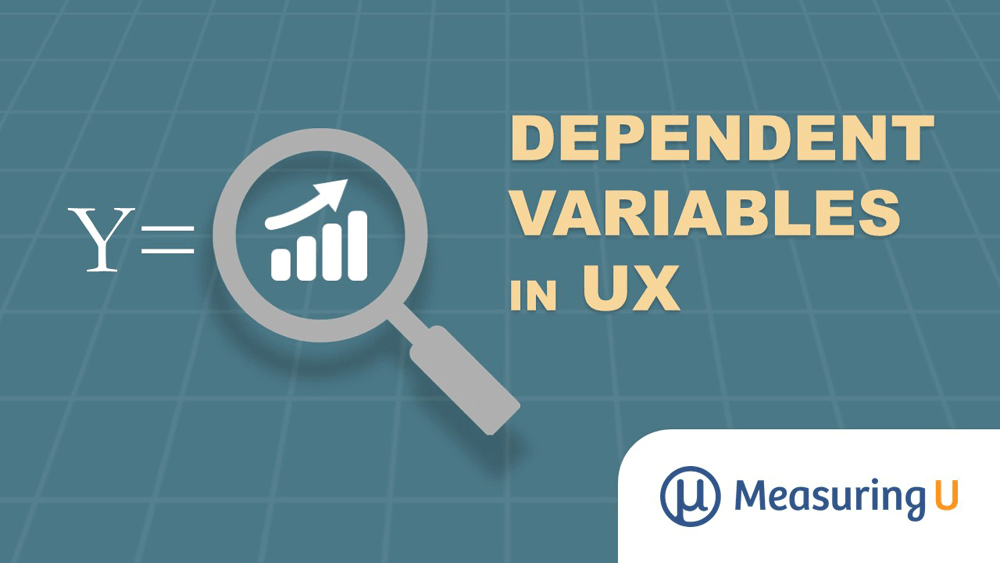 What gets measured, gets managed. In business and UX research, in particular, you don't want to bring focus to the wrong or flawed measure. In this article, the authors provide some guidance for selecting the right dependent variable based on the hundreds of projects conducted at MeasuringU.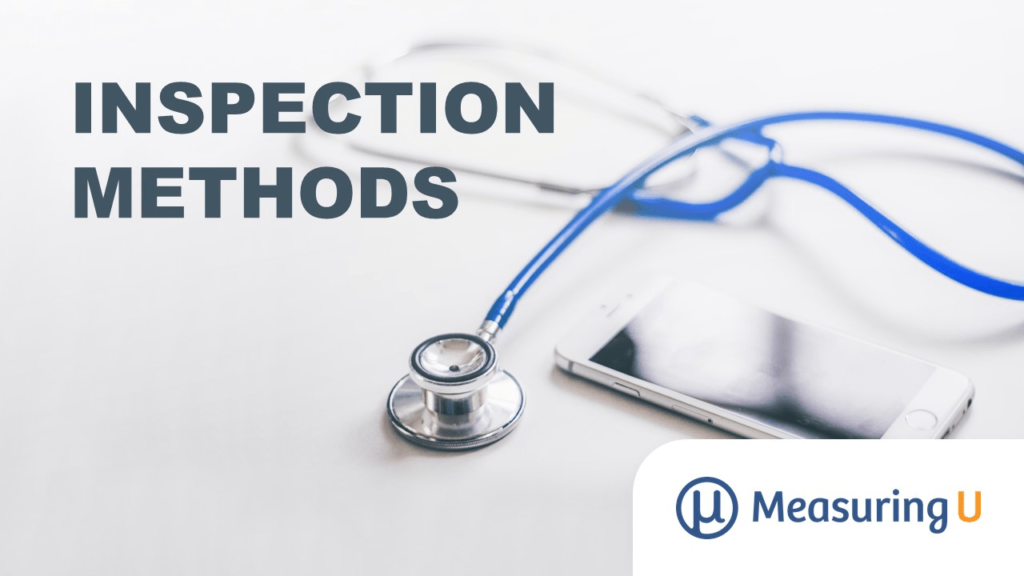 In user research, there's more than one expert and there's also more than one expert review.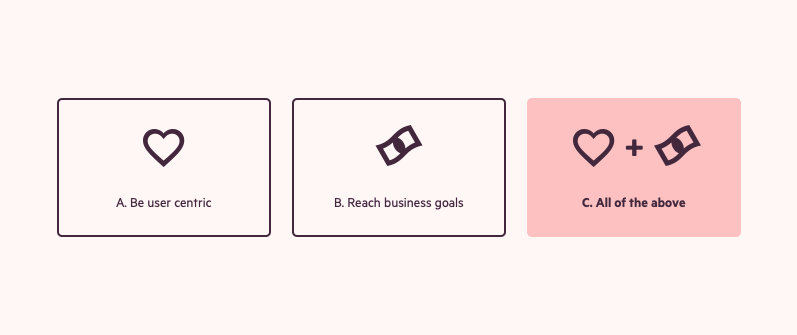 When we discuss, teach or practice the goals of UX design, we usually focus on enhancing user satisfaction with a product. But while mastering user experience design is important, CEOs and Product Managers of private companies usually hire UI/UX designers for a very specific end goal: Helping the business grow.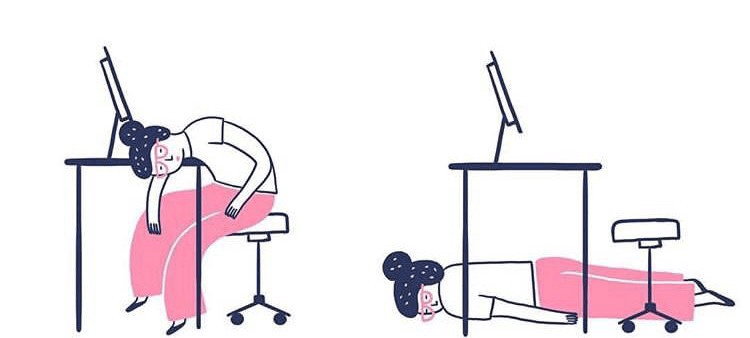 Creating a cancellation flow can be simple, or quite complex. By understating the context and the possibilities among which you can work, it gets easier to draw your client's profile, establish possible routes, and find viable and interesting solutions for both parties.
Collecting, sorting, and understanding data gathered during user research and usability testing is becoming an increasingly common task among UX practitioners—in fact, it's becoming a critical UX skill.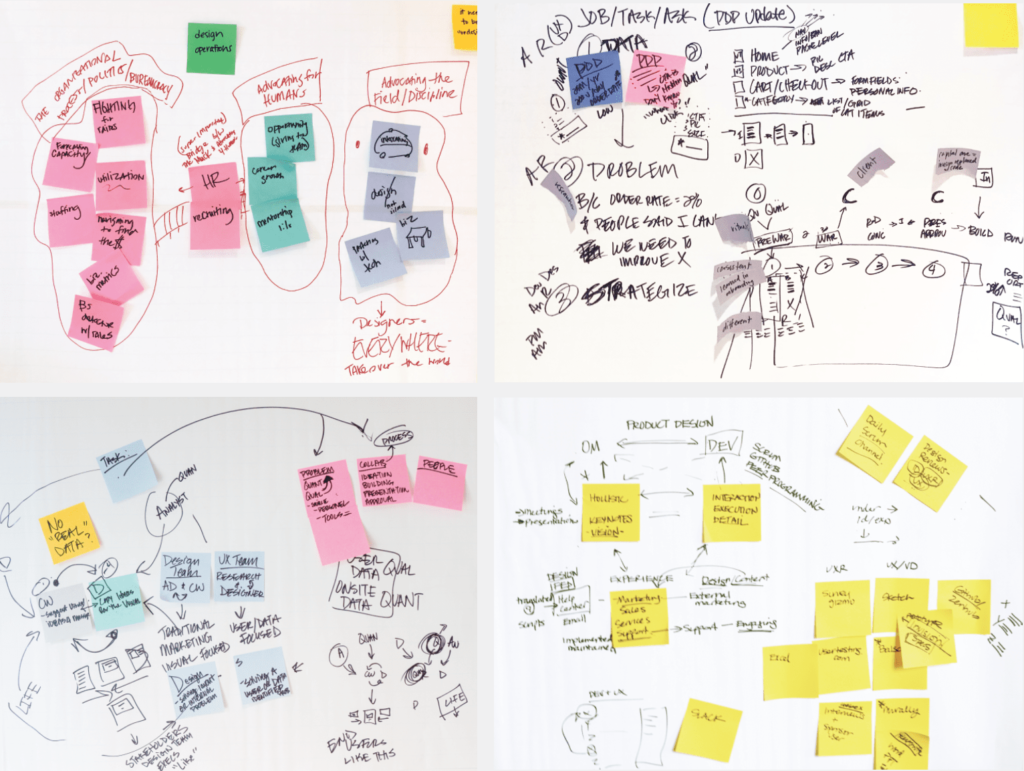 In cognitive mapping sessions, users are asked to produce a visual representation of their mental models. This type of user interview can provide a stimulus for conversation, generate insights, and act as a facilitation aid.
Design Ops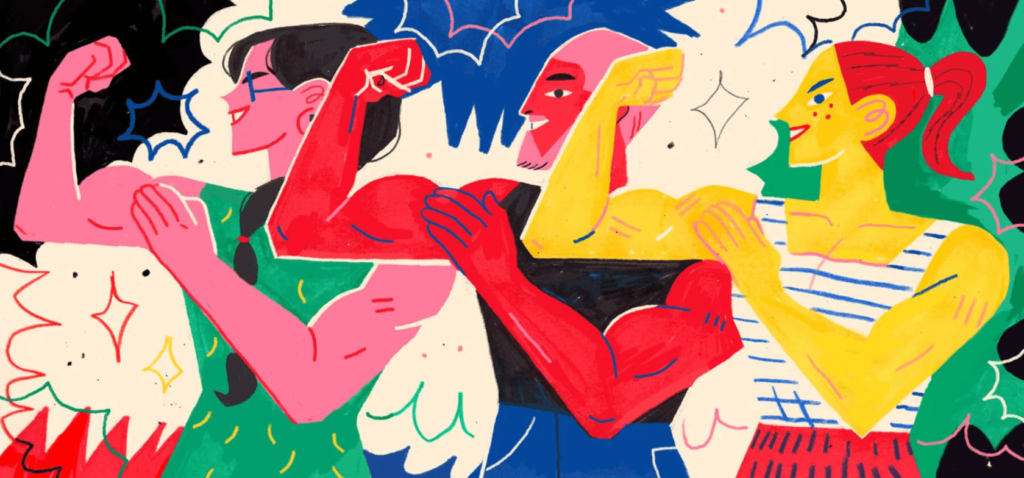 Different stuff about Intercom's product design team. Product and content designer levels at Intercom, design process, fundamentals of good UI and even much more.