Waverley UI/UX Digest #9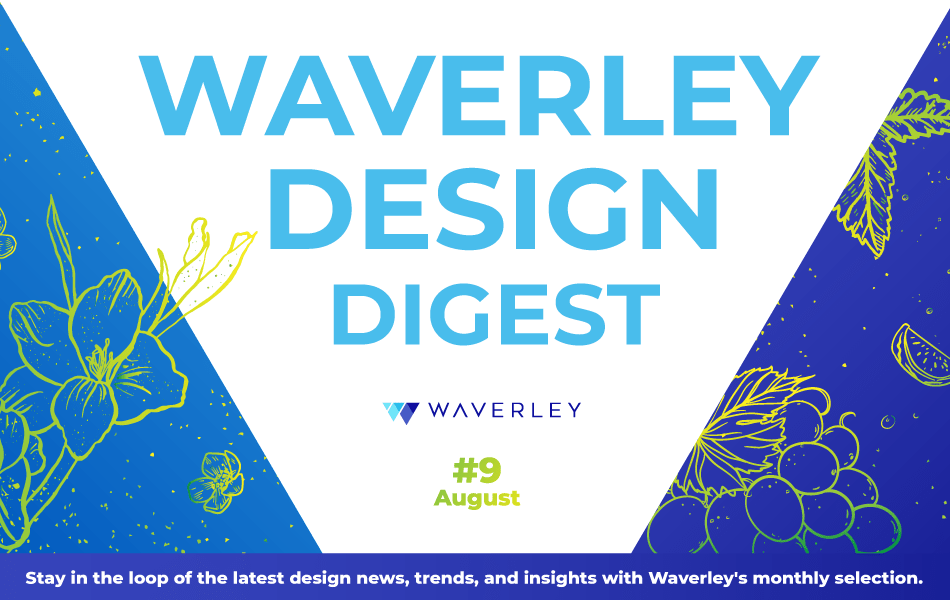 Design Tools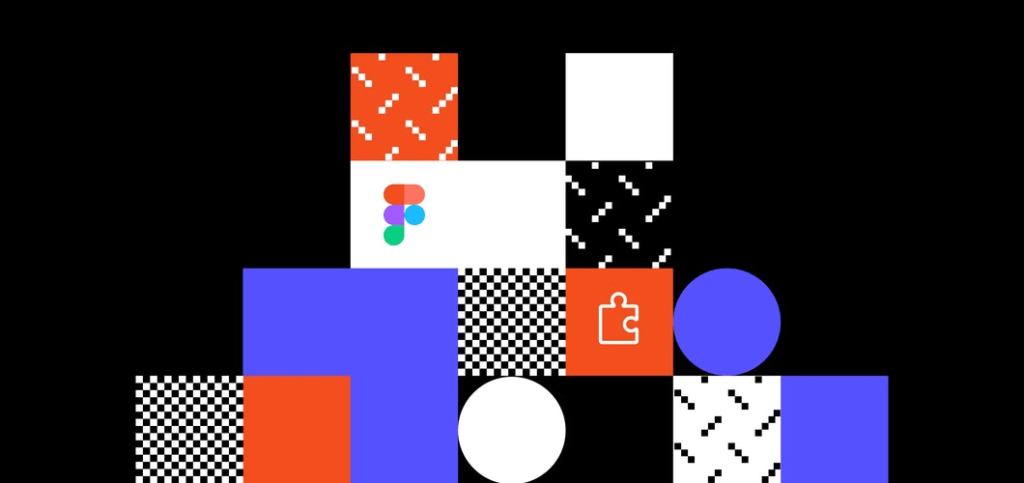 Automate work. Bring in real data. Extend what's possible with Figma Plugins.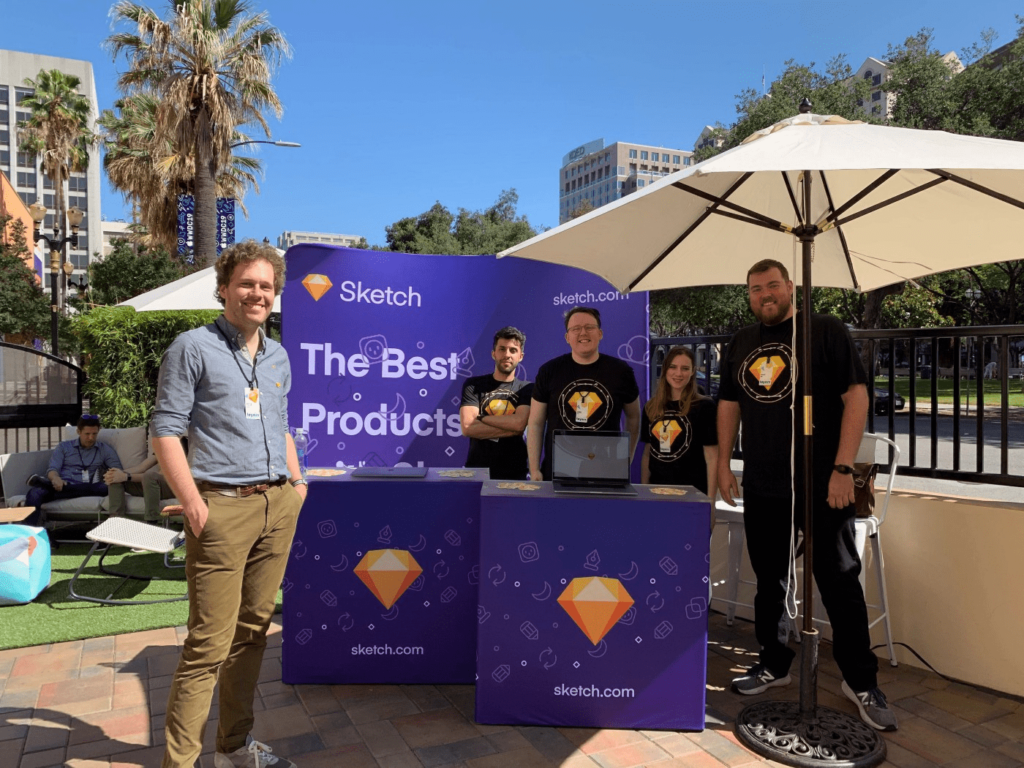 Sketch for Teams, Smart Layout and more announcements from Layers.

You can save hours of your time, provide better solutions faster and save the company's money by using such functionality. In addition, even the most boring mockups come to life in seconds.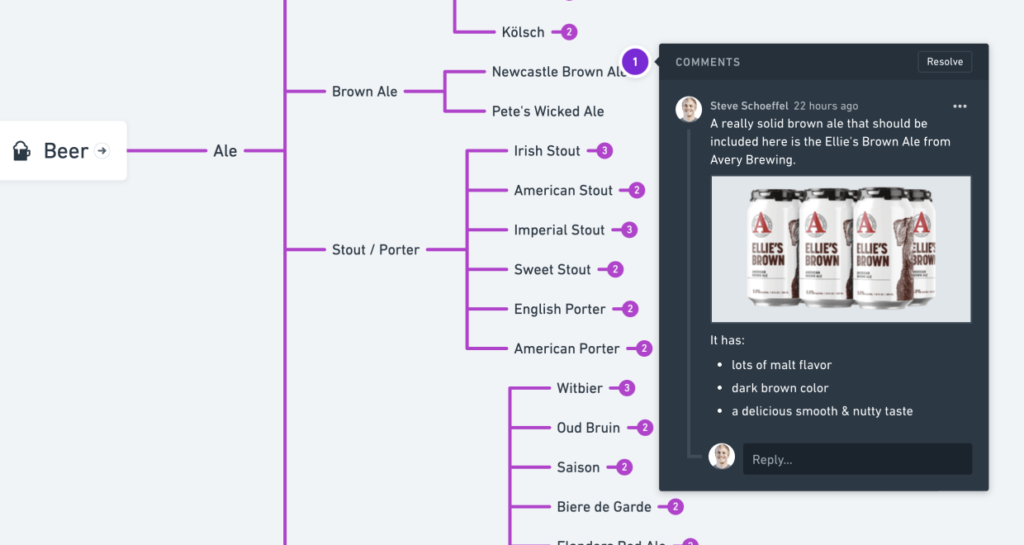 Mind maps are a powerful tool for organizing ideas. The beauty of mind maps is that they combine speed and structure at the same time. This allows you to focus on your ideas without worrying about the layout.
A platform for product design teams to create, update and communicate user flow diagrams efficiently.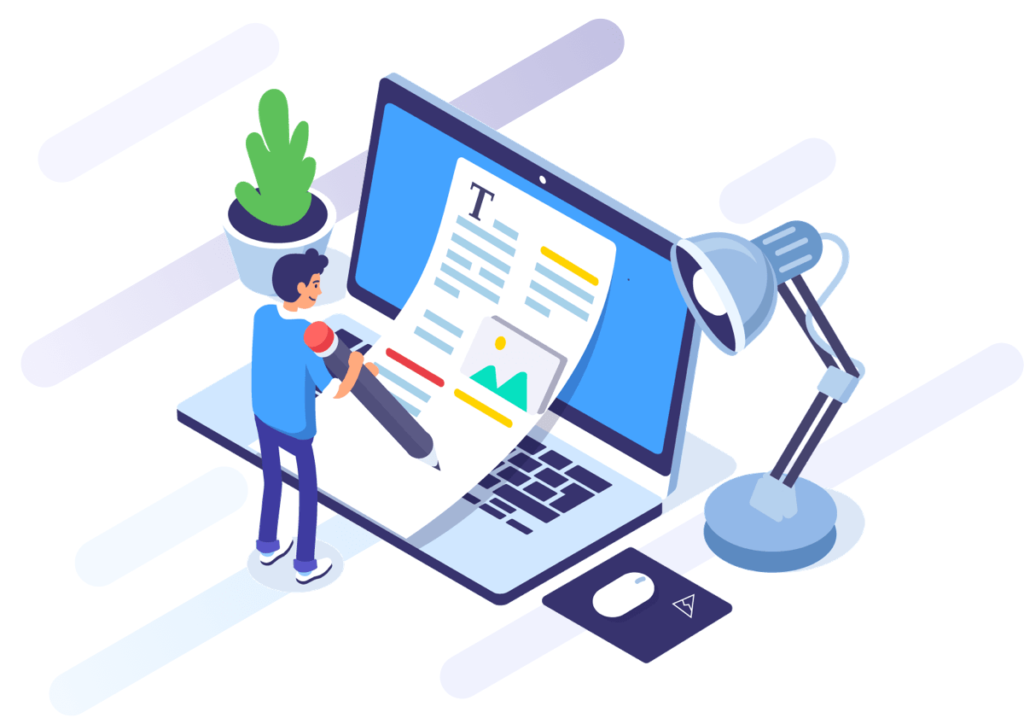 A new way to create intuitive how-to guides that quickly resolve customer support tickets. Easily organize a series of screenshots and video walkthroughs that you can instantly share with your customers.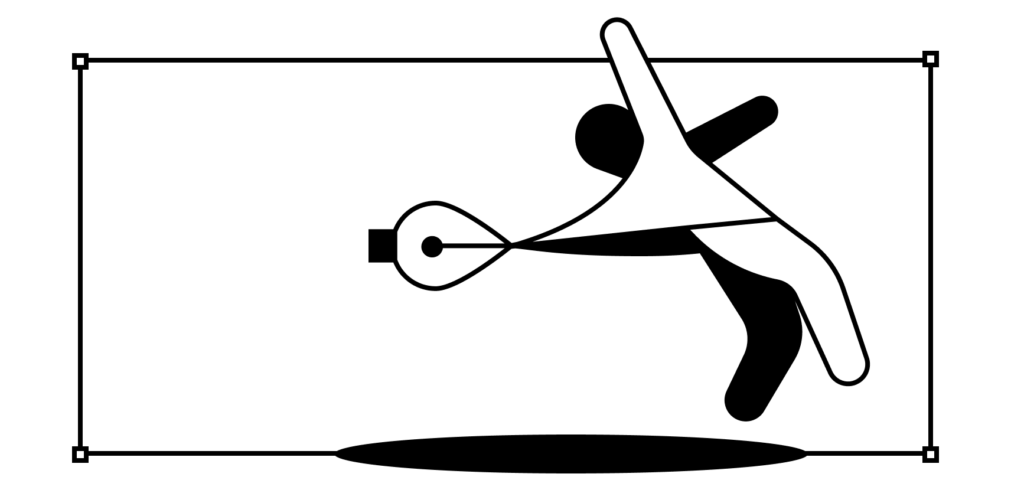 Design tools are still holding us back. Our tools are still using methods, workflows, and features from the graphic and visual design.
Design System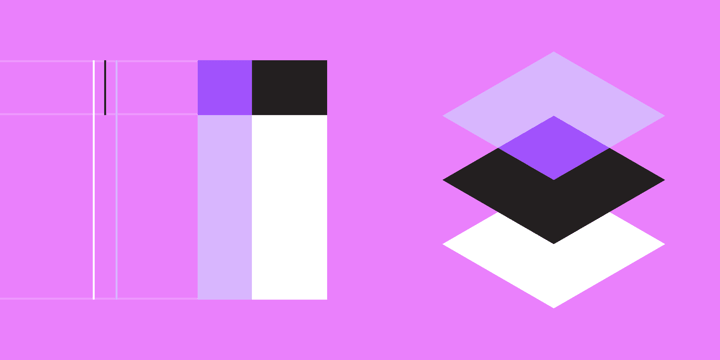 Visual inspiration for those who are creating a Design System. In this article find gathered the 10 best design systems from world-famous brands.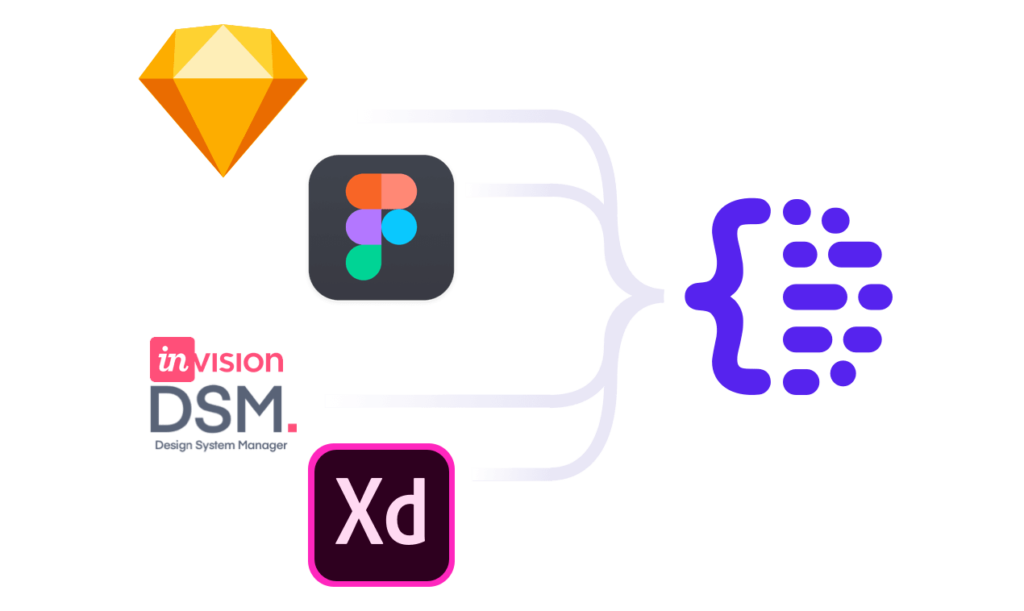 New Cross-Platform Design System Framework. It is stated that Diez makes it easy to adopt a unified design language across codebases, platforms, and teams.
Design Sprint
How to Make Design Sprints Work at Big Companies. A Three-Month Strategy from Design Sprint to Execution.
Design Workout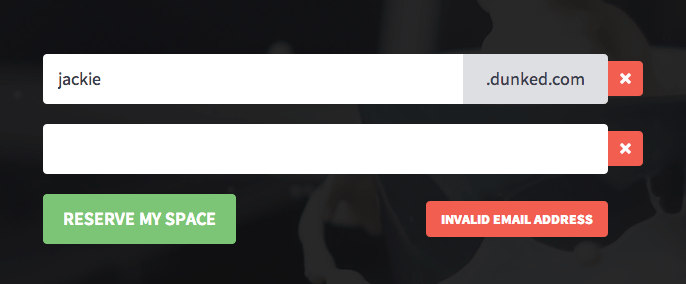 A common trap for designers is to only focus on creating designs that represent the perfect state of a user interface. It is easy to design for when everything is full of beautifully formatted content. But there is a problem with this. A large percentage of users experience completely different states.

One more article about the common mistakes designers make when creating forms and how to fix these mistakes.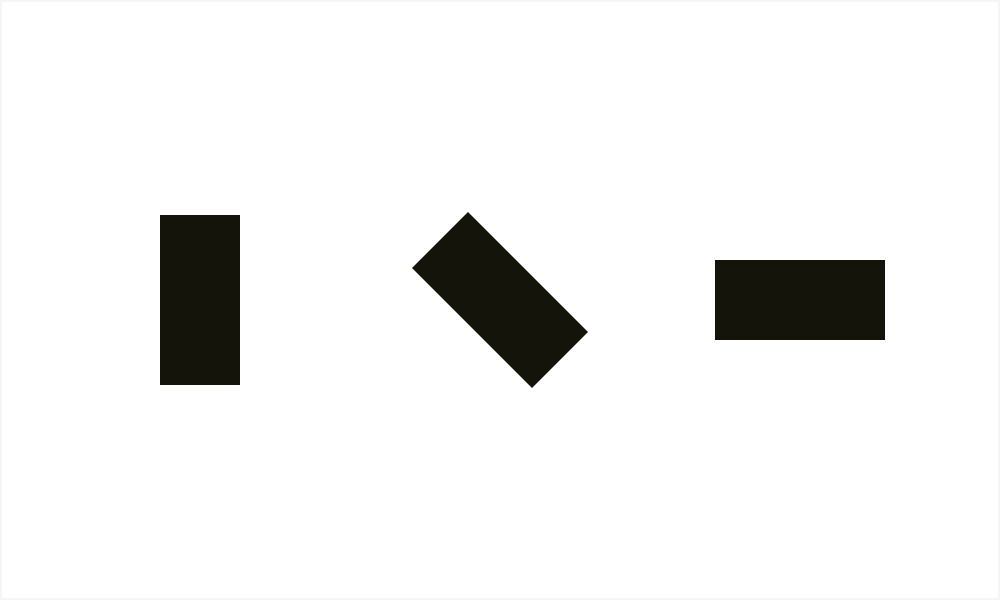 One more Guide about creating monochrome icons for user interfaces.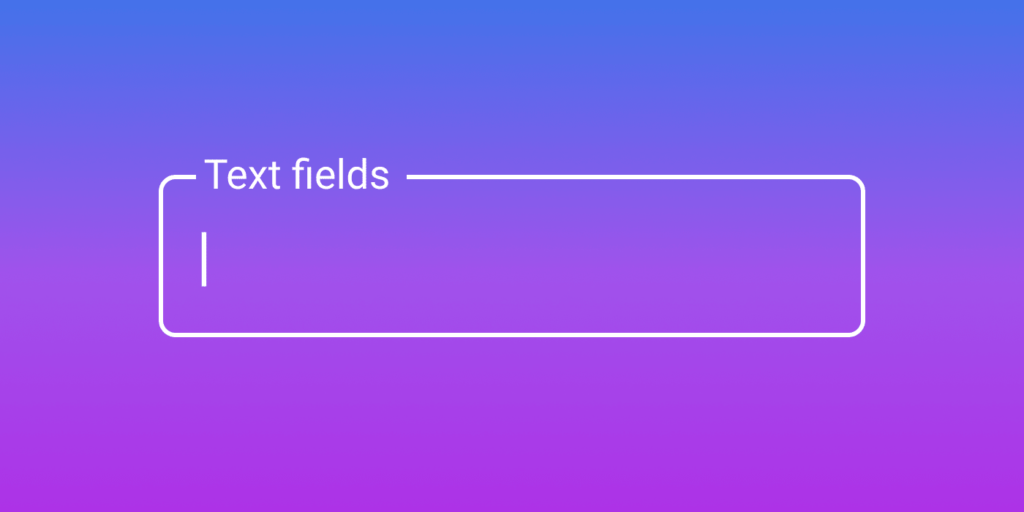 In later cheat sheets, we will look at pre-determined text fields (aka dropdowns) and how to style forms, but for now, we will be looking at the old humble text fields and how we should style them.
UX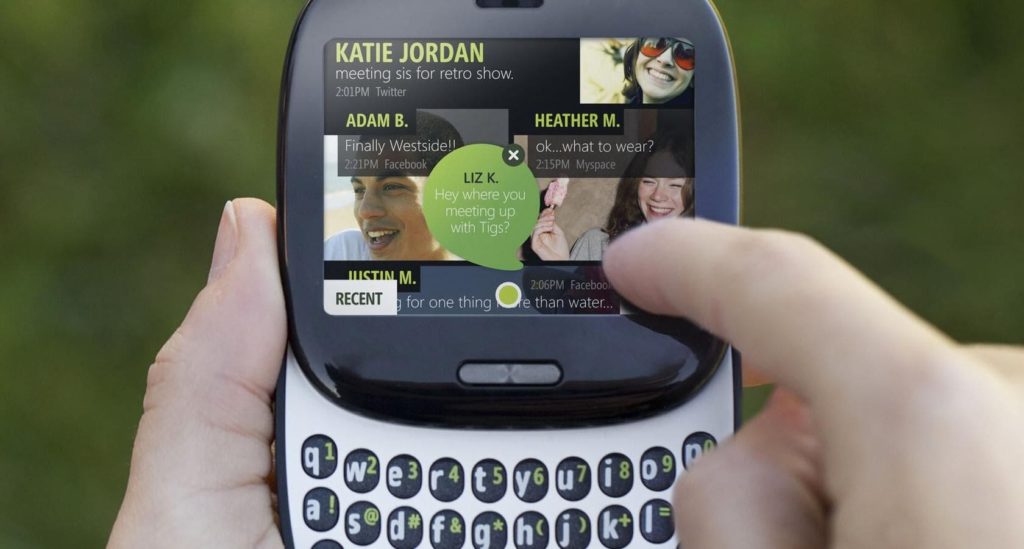 Without user-centered data, UX designers are forced to rely on intuition and experience for guidance. Why is that a problem? Intuition and experience are assets but separated from UX data, they lead to a dangerous assumption: Designer knows best.
Cognitive biases are systematic errors in our thinking process that affect our decisions making. As humans, we don't always see things as they really are, or remember things as they really were. As a result, we create our own subjective social reality that affects our judgment.
Product Design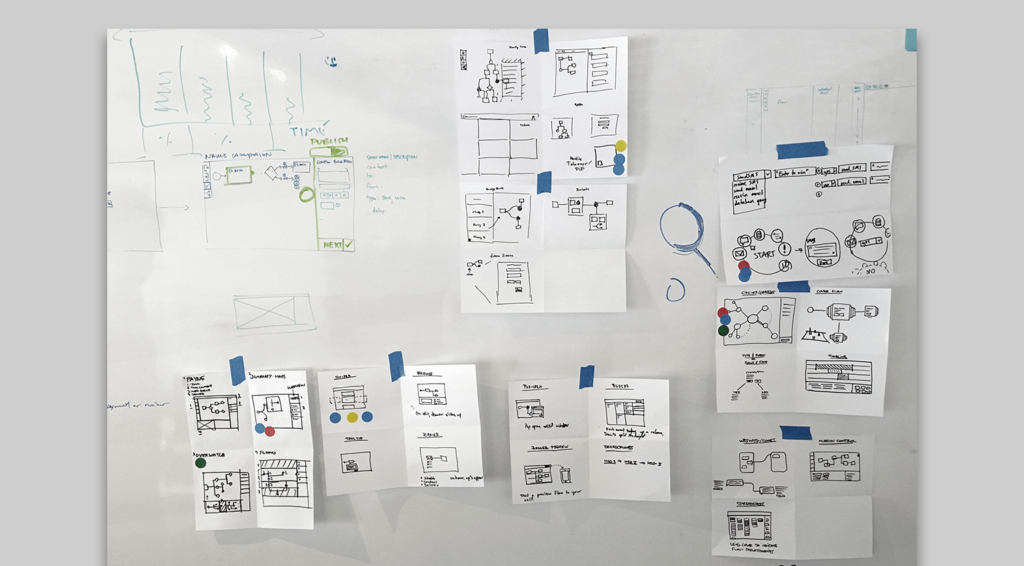 A brief summary of what each tool is and why it's useful, an example of each, and the article includes relevant links and resources for deeper learning.
Future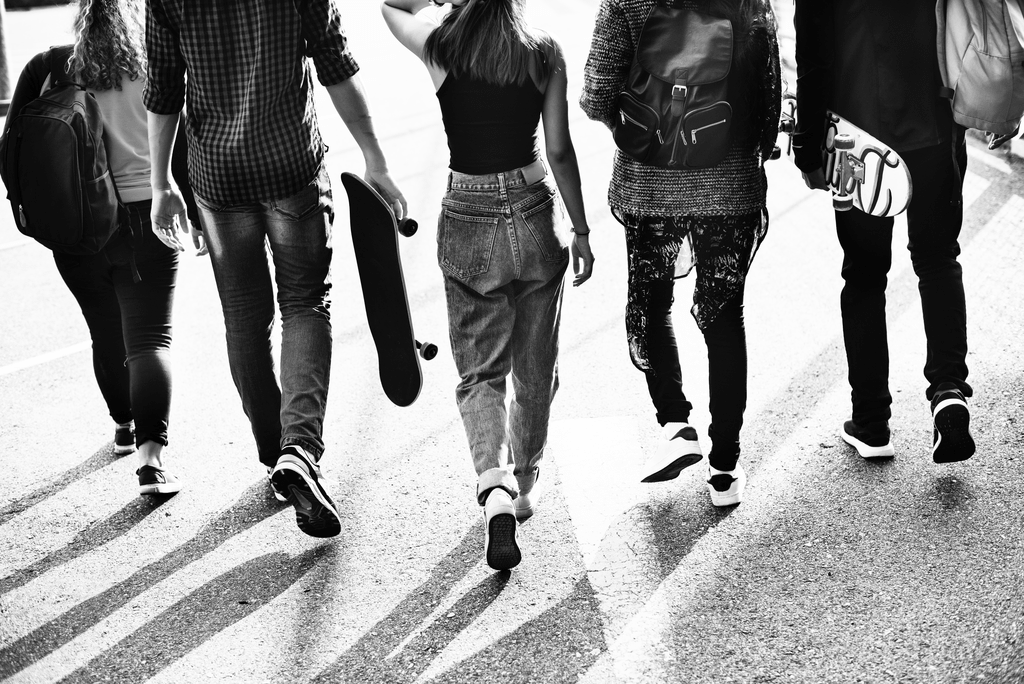 Gone are the days where everything could be blamed on the millennials, because there's a new generation that people just seem to love to hate – Gen Z!