Waverley UX/UI Digest #2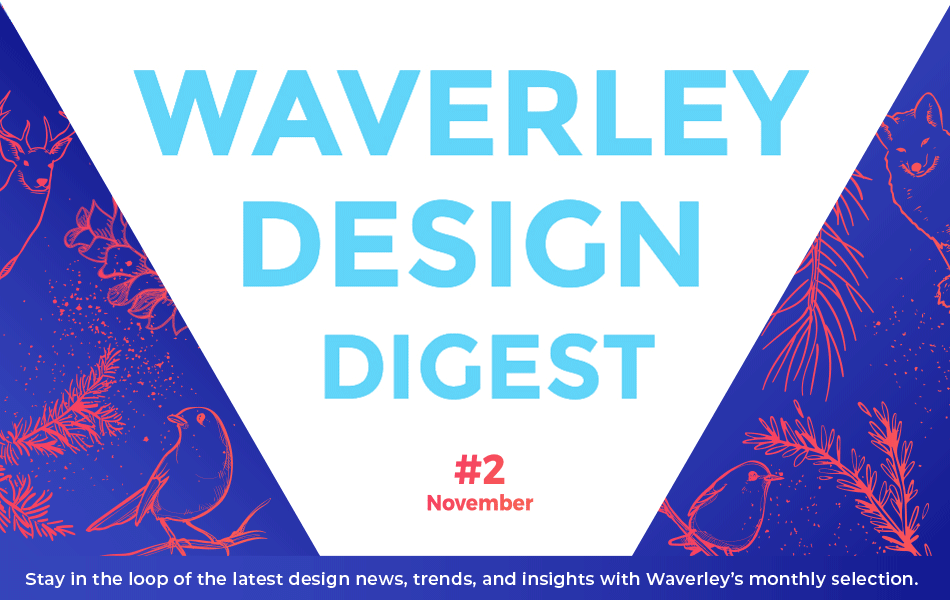 We are back with our second selection of the hottest design news, trends and fresh ideas. Are you ready?
Best Articles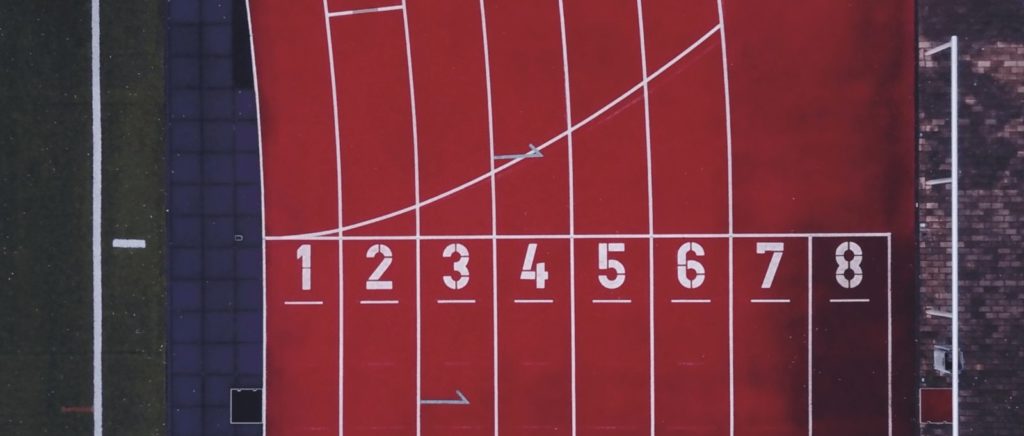 In our opinion, this is the best article on how "To be a good designer". "I'm not very good at the detailed design phase. I'm good at concepting and setting up the initial phase of the project. But when we get to the point where we need to iterate on smaller updates to the product, I'm not great."
Well, then you're not great at doing your job.

This is simply a great collection of materials about the Job-to-be-done approach. The Jobs Theory provides a framework for categorizing, defining, capturing, and organizing all your customer's needs. It is embodied in the Jobs-To-Be-Done Needs Framework.
A good article about the first 7 steps to designing a more accessible web ❤️ It contains a lot of resources, tools and has links at the end for deeper learning. This post was originally posted on UXCollective, and will be presented as a talk at the 2018 Awwwards conference in NYC.

A great article about rethinking the necessity of some design milestones such as wireframes. An illustrated guide to the different 'resolutions' of user flows, and when to use them.

An article (and a pdf file) from MacKinsey Design. How do the best design performers increase their revenues and shareholder returns at nearly twice the rate of their industry counterparts? By Benedict Sheppard, Hugo Sarrazin, Garen Kouyoumjian, and Fabricio Dore.

How to create a brand illustrations style. The process of building an overarching graphic illustration style for Adobe products.
UI Frameworks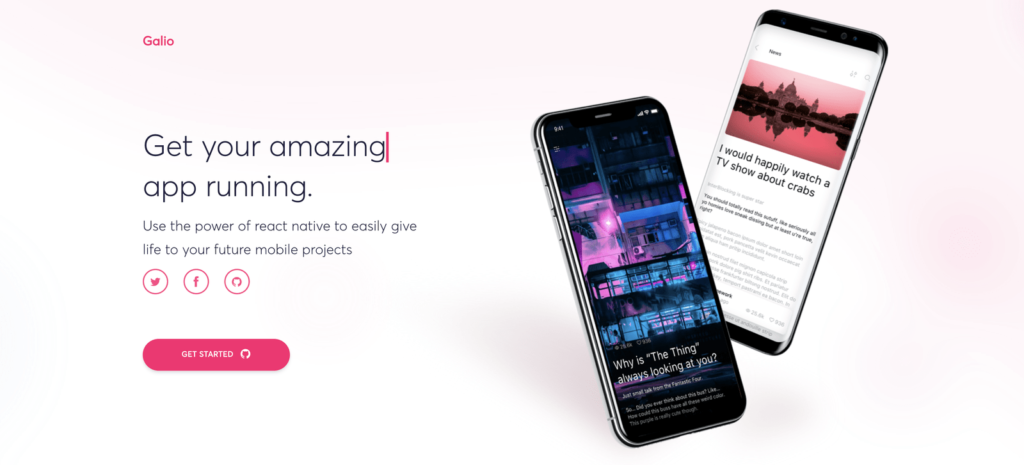 A React Native-based mobile framework to streamline your work on future mobile projects. This framework is something to keep an eye on, as it looks very promising. We are looking forward to the time when they complete all the screens. For now, it consists of only 11 screens and 60 components. But the framework also has Sketch and Adobe Photoshop files, XD is coming soon.
A perfect solution to be used as a Design System if you have 2-3 weeks for a simple technical mobile application with a fixed price. For both Android and iOS platforms ?
UX Writing

An article about how to write texts for your products and design. Who is in charge of the texts on your project?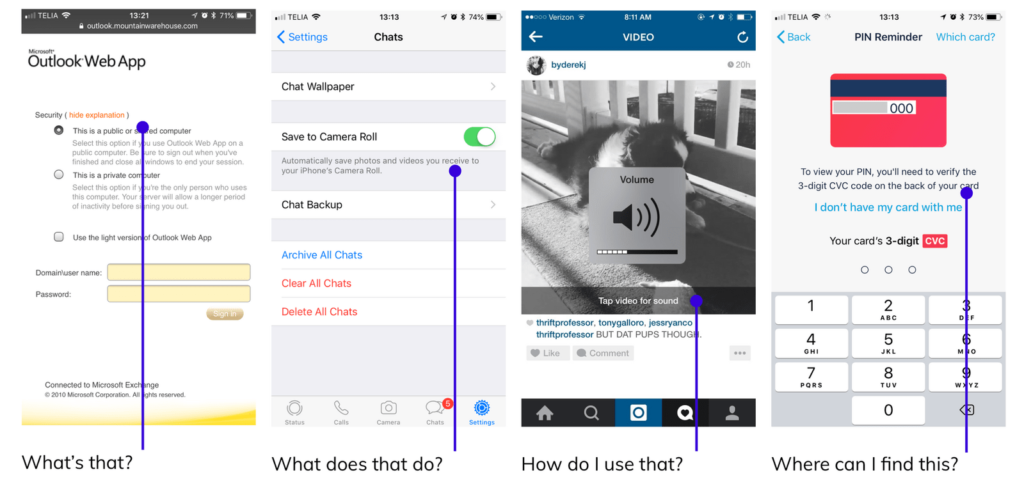 So you've finally released the very first version of your product. Your designs are beautiful, your core functionality is rock-solid, and your user journeys are smooth, logical, and engaging. Your first product or app might look good, but does it sound good?
Design for VUI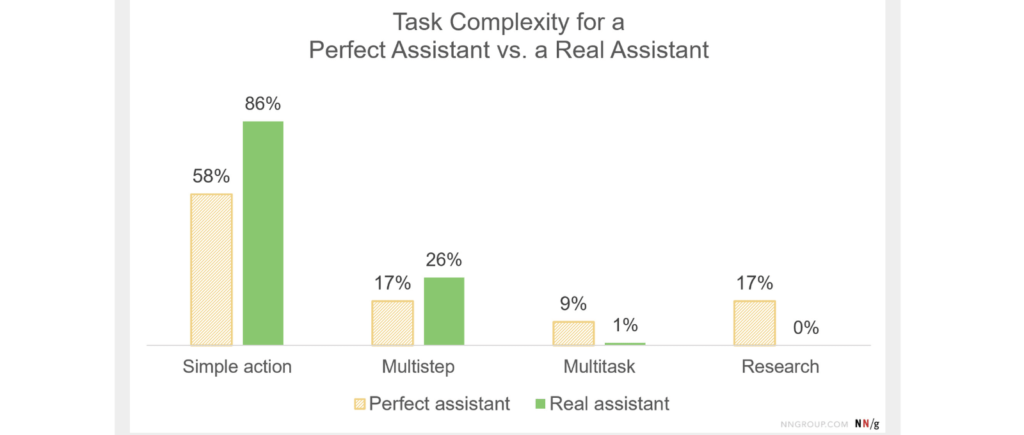 Those working on VUI right now might find the article interesting. It's about big gaps between what users need to do, what they actually do, and what is possible to do with today's intelligent assistants. By Raluca Budiu and Kathryn Whitenton.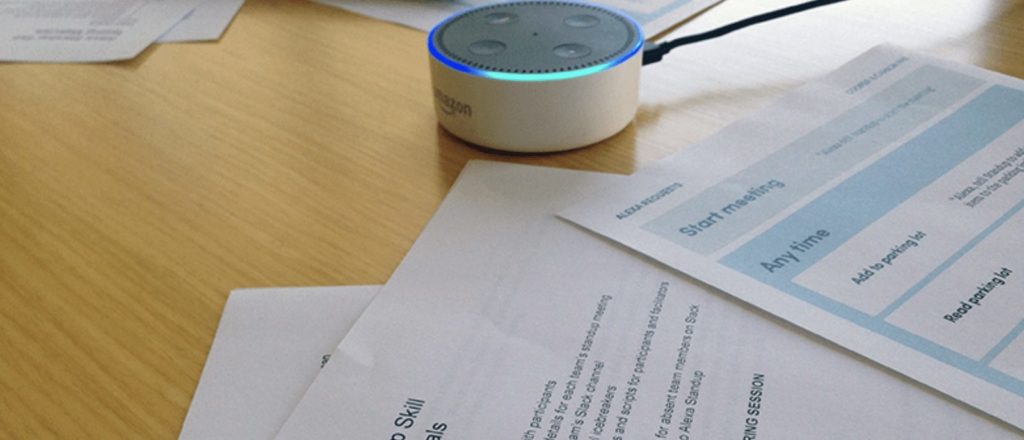 An excellent set of articles that can speed up your work on VUI several times! All first steps are covered in a few articles about the UX process and experience by the Cooper Company design team. Thank you guys for sharing all this, it is really helpful. Scripting, Design Patterns, Prototalking.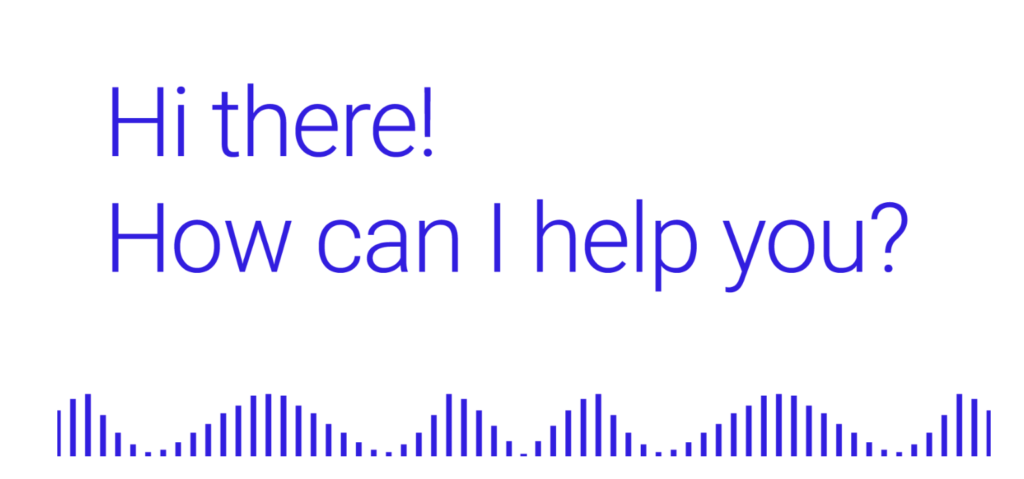 How people commented on this article: "This is a pretty solid collection of guidelines that go well beyond the sort of obvious and self-evident "tips" that many people in the speech industry trot out now and again."

This is a clear step-by-step instruction from Frederik Goossens about how to conduct the UX part on Voice Assistants projects, with relevant analytics and fresh examples for each step.

Adobe XD lets you create prototypes for VUI now. This spring, Adobe bought a design-oriented voice prototyping startup called Sayspring. Whether you're using a voice command or a time trigger, you can now select Speech Playback as an action in Prototype mode. + UI Kit for Amazon Alexa
And Just for Fun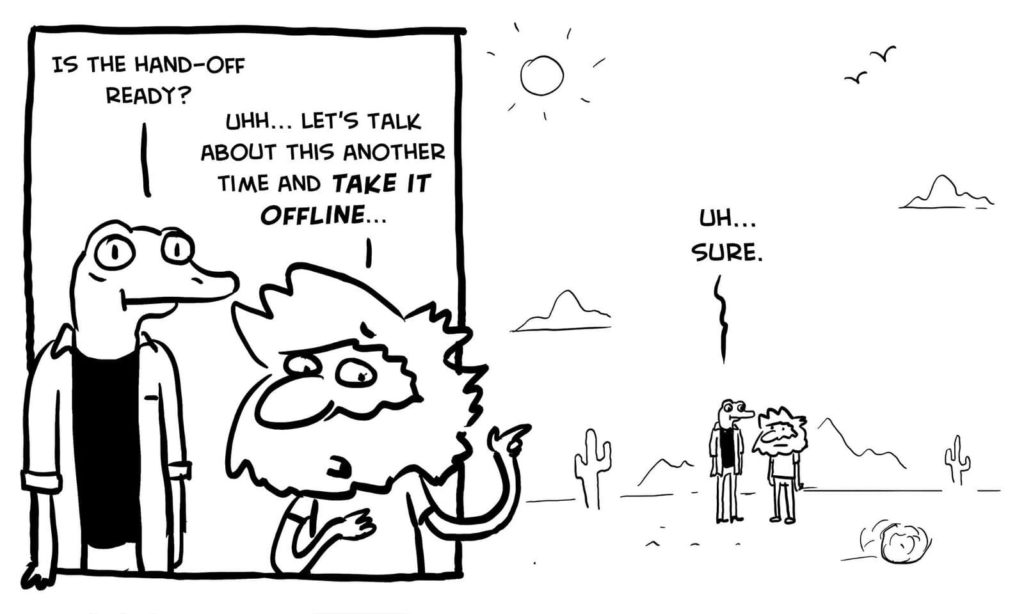 A collection of funny pictures about the life of designers, the comics on some bad habits the author is trying to get rid of being a creative designer.
We are always happy to treat you a to a monthly dose of inspiration and sincerely hope that our Digest brings you tons of useful info. If there are any other hot topics that you'd like to learn more about in our future Digests – please let us know at info@waverleysoftware.com. Enjoy the coming festive season!