About the Client
For over twenty years Waverley has built a solid reputation delivering exceptional software to the most demanding clients. The company focuses on the most recent and challenging technologies and trends from the valley so it never gets boring to work with us.
We're looking for a fearless, talented BA ready to take part in building a great company with us and share our values. Are you ready for the next big thing?
The Business Analyst will be a critical member of the Waverley team, helping to drive the delivery of diverse, and complex, cross-functional, cross-geographical initiatives that are essential to the evolution of our clients. The visionary and creative problem solver, who is responsible for researching, gathering, and documenting requirements with clients; and later collaborating with team members to frame out and translate these requirements into meaningful user experiences and strategies.
Requirements:
2-5 years of experience as a Business Analyst
Knowledge and experience with Agile and Scrum-based development methodologies
Excellent communication skills, and the ability to talk with technical, non-technical people, as well as management
Knowledge of modeling techniques and methods
Ability to create wireframes and screen mockups, data flow diagrams and carry on technical discussions with the development team
Experience in creating and maintaining documentation: Solution Requirements, backlog items in the form of user stories and acceptance criteria, use cases
Analytical thinking and problem-solving skills
Flexibility and willingness to adapt to the client and team needs.
At least Upper-Intermediate level of English
Responsibilities:
Elicit and discuss requirements with stakeholders from the client-side including business, functional and non-functional requirements
Evaluate information gathered from multiple sources, decompose high-level information into details, and distinguish user requests from the underlying true needs
Maintain backlog and keep solution requirements documentation for new functionality up-to-date
Collaborate with developers and subject matter experts to establish the technical vision and analyze tradeoffs between usability and performance needs
Decompose and elaborate requirements to communicate to the development team on the required level of details
Present requirements to the team, support the team on requirements and minimize time spent by the team to elaborate requirements for their current tasks
Participate in the presales process— elicit high-level scope and prepare the required deliverables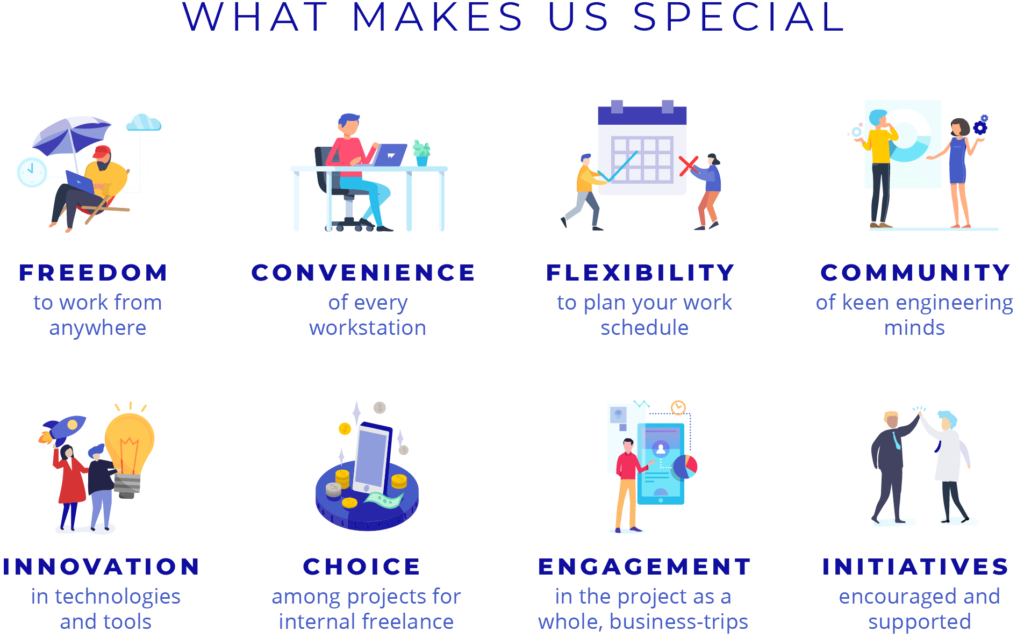 Nataliya Nikitchenko
Recruiter