Location
Lviv / Kharkiv / Remote
industry
Events & Tradeshows
About the Client
Waverley Software is seeking an experienced, highly capable Software Engineer with solid expertise in multiplayer games to join our talented team known for creating future-of-the-industry best-experience online events platform that allows multiuser events participation.
The successful candidate will contribute to the implementation of the multiplayer online event mechanics and modes.
Responsibilities:
Provide top-quality support for licensed partners by working to understand their needs and developing unique technical solutions.
Design, write, debug and refine multiplayer systems, features, tools and infrastructure
Provide technical insight regarding multiplayer gameplay design
Provide high level direction for the client and backend architecture
Work with internal teams to guide feature design to address developer needs through technology solutions and system improvements.
Craft and develop software and other projects to assist developers and internal groups with creating industry leading online experiences.
Qualifications:
5+ years game programming experience
Strong leadership skills and abilities
Network and cloud infrastructures.
Demonstrated proficiency in and knowledge of C/C++, data structures, performance, and multi-threaded programming techniques
Unreal Engine 4 experience
Demonstrated ability to write clean, readable, portable, reliable, and optimized code
A strong passion for video games and the online experience
Understand multiplayer trends in the gaming industry.
Network-related tools such as Wireshark, Postman, or Fiddler.
Preferred:
Network security models.
Low-level network architecture and protocols.
Programming experience on Windows and C#, including Python or other high-level/scripting languages.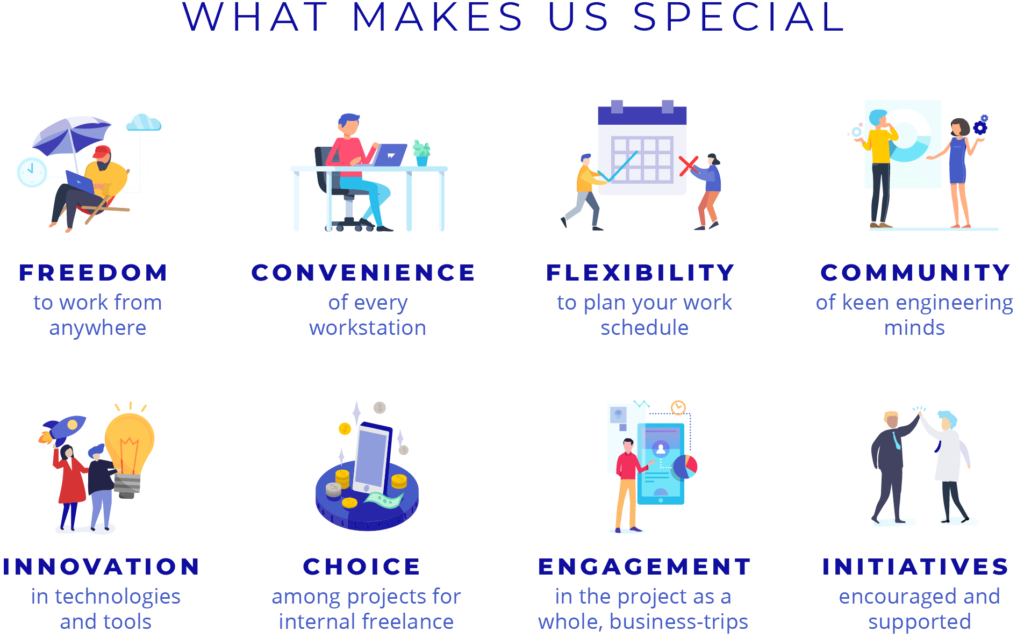 Anastasia Poltavska
Senior Recruiter