Location
All Ukraine / Kharkiv/ Lviv
Core technologies
Data warehouse
Python
ETL
Machine Learning
AWS/GCP
REST
SQL
About the Client
The product is the real-time solution for staying on top of product quality across all platforms, languages and regions.
With the leading AI technology, our client has built the fastest and smartest product quality monitoring platform to help businesses stay on top of product quality across platforms, languages, and regions.
We are looking for a Data Engineer to join the growing team of Engineers. The Engineer will be responsible for building an outgrowing data warehouse, working closely with data scientists on cutting-edge NLP projects to build tooling and production infrastructure that will both deploy and train memory-intensive deep learning models. The ideal candidate has experience managing large ETL pipelines and data orchestration jobs, familiarity with machine learning topics and ML ops, and the ability to write clean/testable python. 
Responsibilities:
Building out data warehouse and continuing data orchestration efforts
Automating machine learning model training & evaluation pipelines
Defining and building analytics dashboards related to model evaluation and business processes
Developing production Python services to assist in data cleaning and collection of production artifacts
Requirements:
5+ years of engineering experience
Strong Python & SQL background
Working experience with data pipelines, data orchestration tools, and dashboarding technologies
BigQuery experience (creating business dashboards and such)
Good at working on the production REST services
Practical experience developing and deploying software in an dockerized cloud production environment (AWS or GCP preferred)
At least Intermediate English (verbal and written)
Helpful Experience:
Elastic search experience 
Masters degree in computer science 
Hands on machine learning background 
Java experience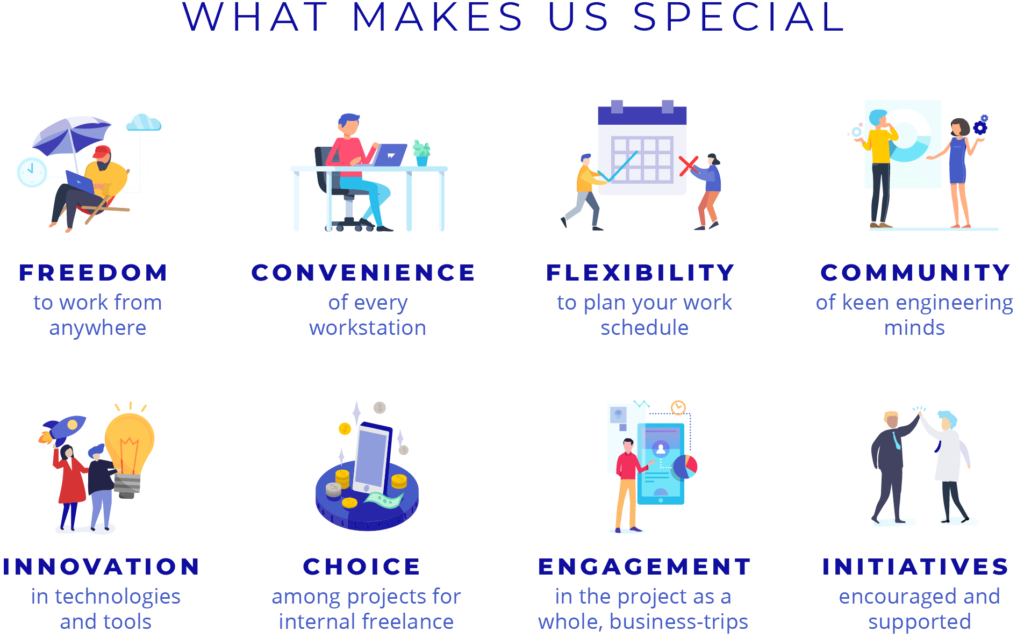 Anastasia Poltavska
Senior Recruiter