Location
All Ukraine / Kharkiv/ Lviv
About the Client
The product of our client is focused solely on EV charging and established a business model that's been validated by more than a decade in business and thousands of customers.
With electric vehicles (EVs) expected to be nearly 30% of new vehicle sales by 2025 and more than 50% by 2040, electric mobility is becoming a reality, the product is at the center of this revolution, powering one of the world's leading EV charging networks and a comprehensive set of hardware, software and mobile solutions for every charging need. It brings together drivers, businesses, automakers, policymakers, utilities and other stakeholders to make e-mobility a global reality.
Join the team that is building the EV charging industry and make your mark on how people and goods will get everywhere they need to go, in any context, for generations to come.
What You Will Be Doing:

Waverley Software is looking for an outstanding engineer interested in applying a broad skill-set toward building cutting-edge software for a next generation vehicle charging platform. You will architect, design, implement, and test new systems in a rapidly evolving problem-space. You will be seeding the team that builds out the architecture, design and implementation of a diagnostics system that will apply to manufacturing and field diagnostic systems, and additionally working on prognostics for regular quality checks for the hardware.
Responsibilities:
Work on platform software including Linux BSP, board bring-up, Linux kernel, diagnostics, and communication interfaces including CAN, RS-232/485, I2C, SPI, Modbus, and PPP
Opportunities to become involved in UI and UX design and machine learning
Wireless networking, including LTE, Wi-Fi, and BLE
Collaborate cross-functionally and globally with hardware and cloud engineering teams to define specifications, features, and APIs
Participate in design and code reviews, as well as mentor other members of the team
Requirements:
8+ years of experience in developing embedded system products using C/C++
Expert-level C/C++ coding in a Linux environment
Experience with Linux BSP platform including custom board bring up, U-Boot, kernel, device drivers, file systems (ext4, UBIFS, JFFS2), sound system (ALSA), Camera, and system software
Experience with ARM based MCU development in C/C++ on real-time OS
Experience in asynchronous event driven architecture and developing scalable and latency-optimized distributed application services in mesh network
Proficient with buildroot, GCC, toolchain, Make, CMake, git, gdb
Demonstrated ability and willingness to make critical system-level design decisions and drive projects from start to finish with minimal supervision
At least Intermediate English level (both spoken and written)
Will be a plus:
Exposure in connectivity architecture using Wireless (Cellular, Wi-Fi, Bluetooth and NFC), and wired (Ethernet) interfaces
BS/MS in Computer Science/Electrical Engineering or equivalent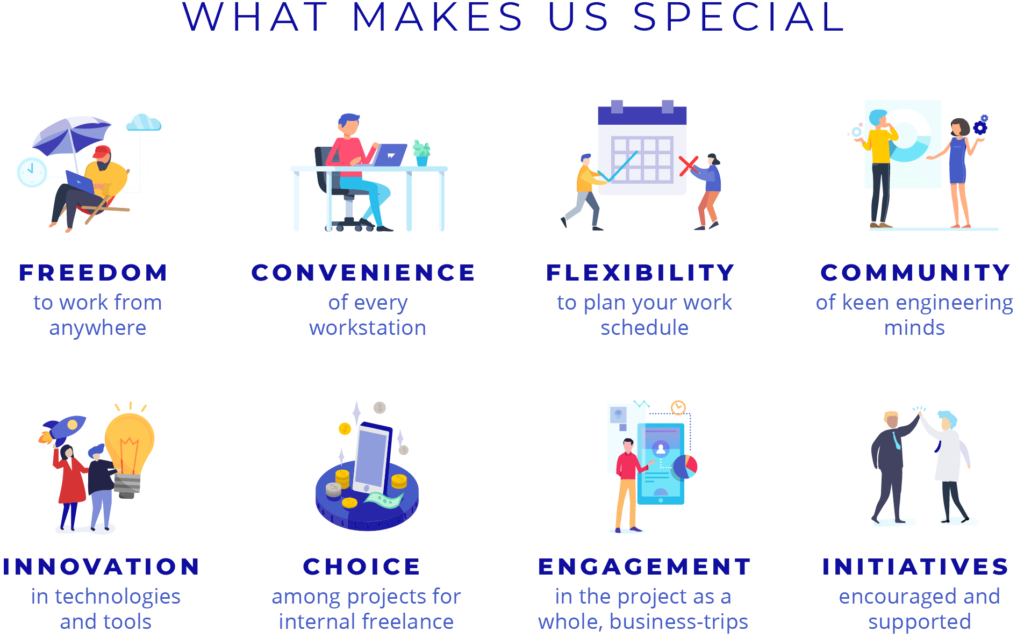 Oleksandra Marynina
Senior Recruiter