Location
All Ukraine / Lviv / Kharkiv
About the Client
Waverley Software is growing and is ready to extend our expertise in Account Management. We are open to new team member able to improve our AM process, leading Account Management by example, utilize a successful client retention strategy and generate referrals from existing clients.
Waverley Software is a company with USA management style, with a flexible and people-oriented way of working. Our main job is getting things done, and the company provides us with needed resources to make this job the most effective.
If you are energetic, have solid expertise in Account Management and willing to grow AM expertise within our company, we are waiting for you!
Responsibilities:
Lead Account Management by example
Ultimately responsible for the success of the relationship with all assigned Accounts
Setup and execute the risk management and escalation process for all the the Waverley Accounts
Develop the strategic direction for the AM group and further execute this strategy in manageable and scalable iterative process
Setup and provide AM reporting to VP of Delivery and C-Level group at Waverley
Requirements:
5+ years of account management experience and stakeholders management
Excellent English (Fluent in spoken and written)
Expertise in IT services to enterprise international clients
Proven expertise in building strong and trustful relationships with customers
Ability to develop the strategic direction for the Account Management
Ability to effectively operate within the Account Management Process
Equally strong in attention to details and multitasking
Self-managed team player
Your usual routine will include the following activities:
Properly setup all new Waverley Accounts in our AM tool and other systems/dashboards
Lead the initial account kickoff and client onboarding meetings and other activities, properly communicate and follow up on action items with Client and Waverley team
Coordinate the Client Profiling & Account Strategy Planning meeting with the internal AM group at Waverley.
Arrange and oversee the execution of regular business meetings with clients. Make sure information and updates are shared within the account and Waverley as expected.
Lead the Accounts RYG Dashboard analysis on a weekly basis, follow up on action items. Coordinate and oversee account strategy execution with AM team and operations
Facilitate the regular Accounts retrospective meetings
Manage the escalation process and oversee action items execution down the road.
Oversee the opportunities identification process for all the accounts, facilitate the opportunities creation and growth across accounts and AM teams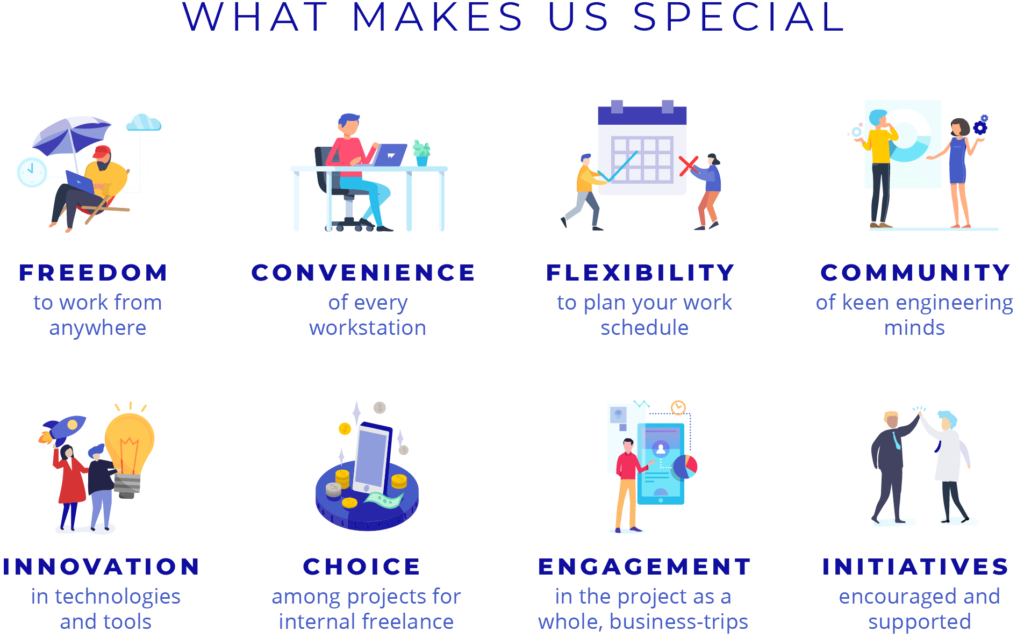 Oleksandra Marynina
Senior Recruiter