Location
Remote / Kharkiv/ Lviv
Core technologies
JavaScript expertise
React
Node.JS
TypeScript
About the Client
Our client's product is a payment gateway that makes payments for all kinds of businesses.
The product allows customers to receive and send money with simple integrations. Each and every transaction can be easily reconciled and recorded with automated detection of funds with instant notification.
Requirements:
7+ years of experience in software development
Successful track record of developing quality software products and shipping production-ready software
JavaScript expertise (React, Node, TypeScript)
Strong knowledge of REST and pub/sub design patterns
Experience with relational and NoSQL database schema design and query optimization
Experience with unit, integration, and E2E test frameworks such as jest, mocha, supertest, and cucumber
Ability to mentor and level up other software engineers on your team
Experience with Scrum/Agile development methodologies
Familiarity with containerization, including Docker and Kubernetes
Ability to guide a team through refactoring high-throughput code
Confident Intermediate level of English (spoken and written)
Will be a plus:
Experience working with payment APIs
Experience with Golang
Ability to architect distributed systems on cloud computing platforms such as AWS, GCP, or AliCloud (including serverless approaches)
Responsibilities:
Work with PMs, designers, and fellow engineers to design and implement elegant user experiences for one of our product modules.
Produce elegant, readable, testable, maintainable code.
Gradually take ownership of pieces of integrations code base and proactively make it better.
Help the team ship quality code by participating in design reviews and code reviews and help resolve production issues as they arise.
Make the team stronger by sharing your knowledge via documentation, blog posts, and tech talks.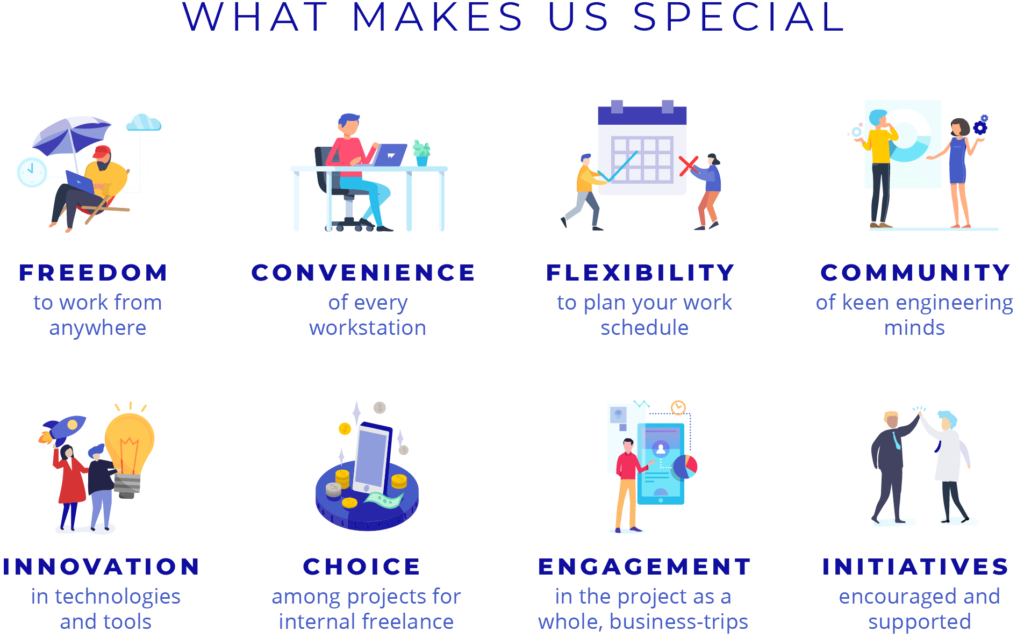 Oleksandra Marynina
Senior Recruiter