Core technologies
ASP .NET
Microsoft Azure
Mobile API, Web API
About the Client
Our client project is a new system that is comprised of a web application, mobile applications and supporting databases and back-end servers. The purpose of the system is to gather high-quality glucose, meal, insulin, activity, and other data to support the observational study. The mobile applications will not be pushed to App Store and Google Play and will be distributed to the patients internally by health care professionals (HCPs).
It is intended for use in a clinical study by patients, health care professionals (HCPs) and researchers.
The system contains interfaces with the following components:
GoCap Back End server – REST/JSON interface that provides insulin doses
Webpage interfaces to authenticate Patients and return glucose readings
Browsers
Native phone Health API – Google Fit or Apple HealthKit
Waverley Software is searching for an experienced and passionate .NET Developer who has experience in creating API for mobile and webs applications. Since this is a remote position, good communications and the willingness to work as a team are important.
Requirements:
4+ years of experience
Strong knowledge in .NET, Mobile API, Web API, Unit testing, MS SQL
Ability to work independently without direct supervision
Intermediate English level (ability to communicate with the client and his team in verbal and written forms)
Proactive approach in development: the ability to suggest solutions based on the project goals and own past experience, desire to build great projects on new technologies
Loyalty to frequent changes in project requirements (taking into account their documentation)
Nice to have:
Experience in Microsoft Azure hosting
Responsibilities:
Development and design of the architecture according to the project requirements
Tasks, and requirements decomposition.
Passage of safety trainings and mandatory educational programs for project development
To work independently without direct supervision (feature coding)
To write unit-tests
To be familiar with Azure and be able to deploy the code to Azure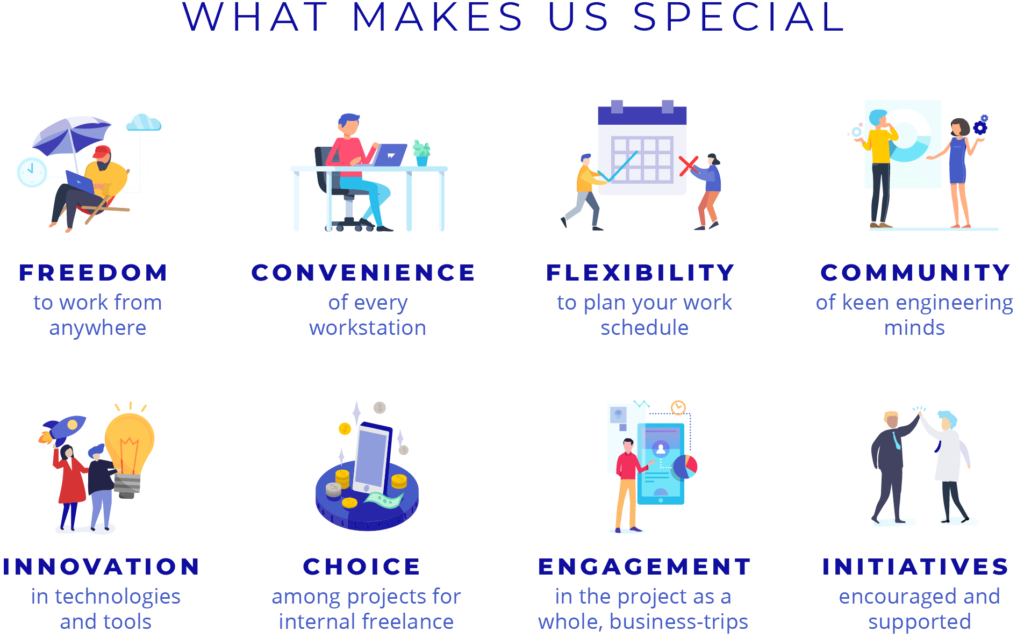 Nataliya Nikitchenko
Recruiter