Location
All Ukraine / Lviv / Kharkiv
Core technologies
Ruby on Rails
About the Client
Our client is a full-service marketing services provider for the real estate and mortgage industries. Their flagship farming program is designed to drive consumers online so agents can interact with and close their best prospects.
Waverley is looking for an experienced engineer who will lead the maintenance and improvement of the e-commerce platform built on Ruby and Rails. The application includes billing, shipping, and an online catalog optimized but not limited to real estate agents.
Our Silicon Valley headquarters connects with development centers in Kharkiv, Lviv, and Ho Chi Minh City, Vietnam. Our teams work with major corporations and exciting startups to bring critical projects to life.For over twenty years Waverley has built a solid reputation delivering exceptional software to the most demanding clients. We're looking for fearless, talented software and QA engineers ready to take part in building a great company with us.Are you ready for the next big thing?
Requirements:
5+ years of software development experience
Deep Ruby and Ruby on Rails understanding
Proficiency with HTML, CSS, JavaScript and SQL
Experience with Ruby 1.8 and Rails 2.3
Experience in migration of legacy project to newer version
Good analytical and problem-solving skills
Team player with good written and spoken English communication skills
Helpful Experience:
Git or similar distributed version control system
My SQL
AWS
Go
React.js
Responsibilities:
Develop functionality according to business requirements
Write well documented clean and easy to support code
Improve existing codebase
Collaborate with other programming engineers across the organization to develop best practices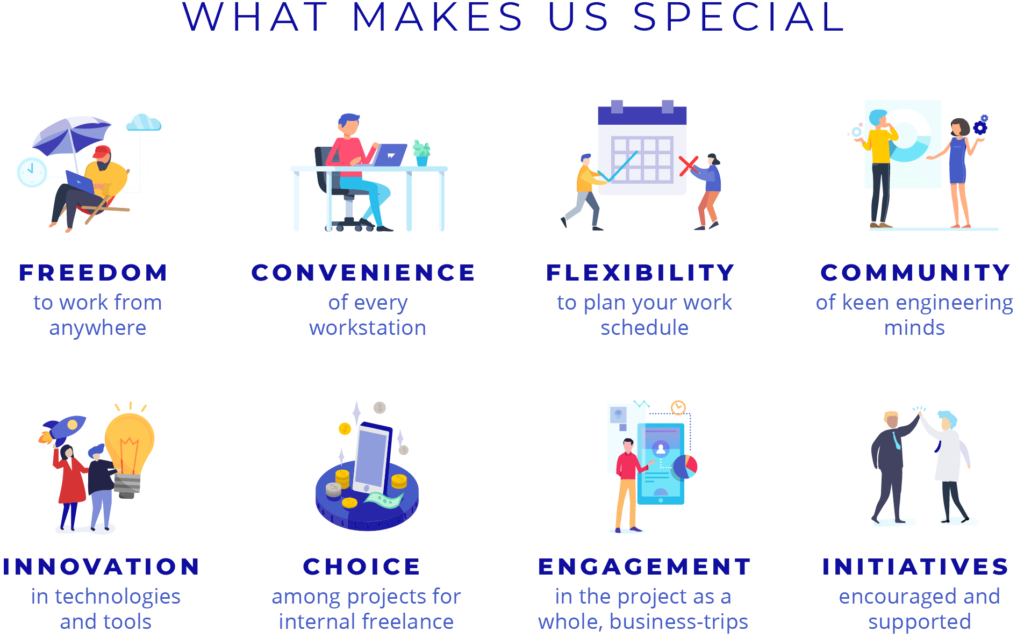 Oleksandra Marynina
Senior Recruiter