Location
All Ukraine / Kharkiv/ Lviv
Core technologies
C#
.NET (.Core, ADO.NET)
About the Client
Our client is the UK based world's leading provider of steam system solutions. The network of over 1,300 dedicated industry engineers in over 40 countries, combine with more than 100 years of steam engineering that helps to improve the performance of plants, comply with legislation, meet environmental goals.
Project description: the application is used by sales representatives when talking to their potential client. They are clarifying the details of the specific installation case and use the application to select the applicable modules, parts etc. Something similar to how the spare parts are selected for a car repair.
Team composition: PM, .Net BE engineer, JS Angular FE engineer and part-time manual QA +,potentially, Automation QA. 
Requirements:

At least 5 years of experience in software development
Strong development experience (deep dive in OOP, OOD)
Solid knowledge of .NET (.Core, ADO.NET)
Experience with MS SQL
REST API development experience
Responsibility, readiness to become a dev lead (a person responsible for all the technical aspects of the project like CI, repo, reviews, overall lifecycle, audits) in case the project team grows
Excellent analytical and problem-solving skills
A collaborative and dedicated team player
Understanding of SCRUM methodology
Experience with Jira, Basecamp, G-suite
At least Intermediate English (written and verbal)
Will be a plus:
Responsibilities:

Сreate new version of application backend
Migrate the existing application, written on Silverlight to the new platform  – .Net (a fresher version) backend 
Deliver the features per estimate
Proactively communicate any issues or blockers, propose technical solutions, create high-quality code
Communicate with the customer on a regular basis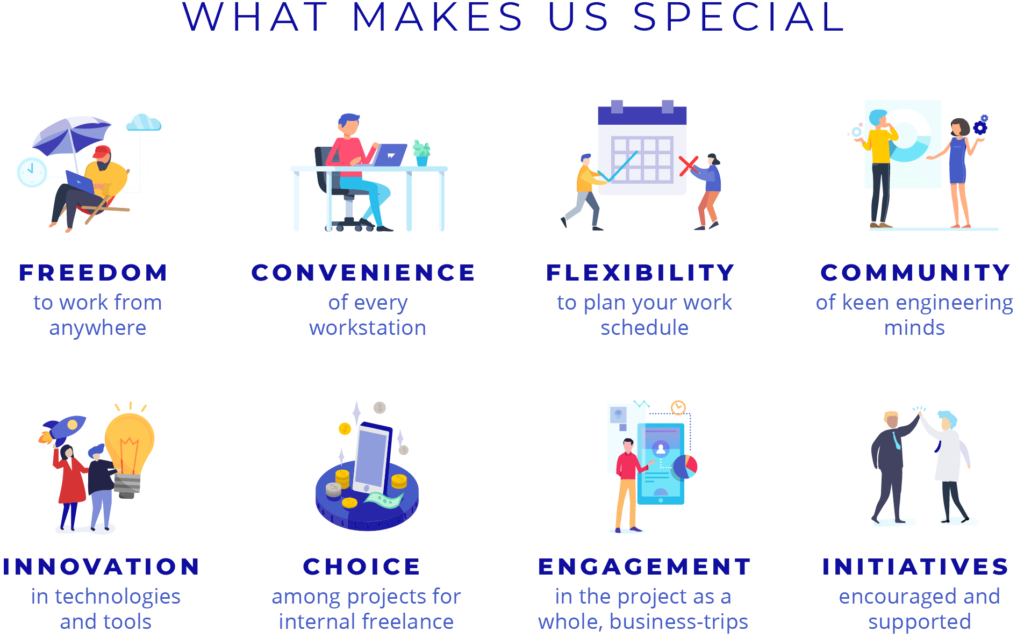 Oleksandra Marynina
Senior Recruiter