Location
Lviv / Kharkiv / Remote
About the Client
Our client is a provider of testing, certification, and other services specializing in healthcare marketplaces.
The engineer will work on internal business automation application that serves to manage in-field employers and projects properly, and manages clients to improve the business effectiveness.
As a Senior Full Stack .Net Engineer you will join the team to increase the engineering capacity in the process of migrating to a newer version of desktop application.
Responsibilities:
To continue and improve the migration of the desktop app to newer tech stack
Estimating and meeting the estimates of the work
Proactively communicate any issues or blockers, propose technical solutions, create high-quality code
To migrate to AWS instead of physical server that is used now to run the application
Requirements:
At least 6 years of experience in software development
Strong expertise in .Net and C#
Experience in .Net Framework
Experience developing desktop application, and Visual studio 2019
Understanding of MVVM pattern
Experience in SQL server with good understanding of stored procedures, table designs, and overall SQL server DB architecture and workings
At least Intermediate English (both spoken and written)
Helpful Experience:
Entity Framework (IdeaBlade or similar)
Experience with AWS
.Net Core experience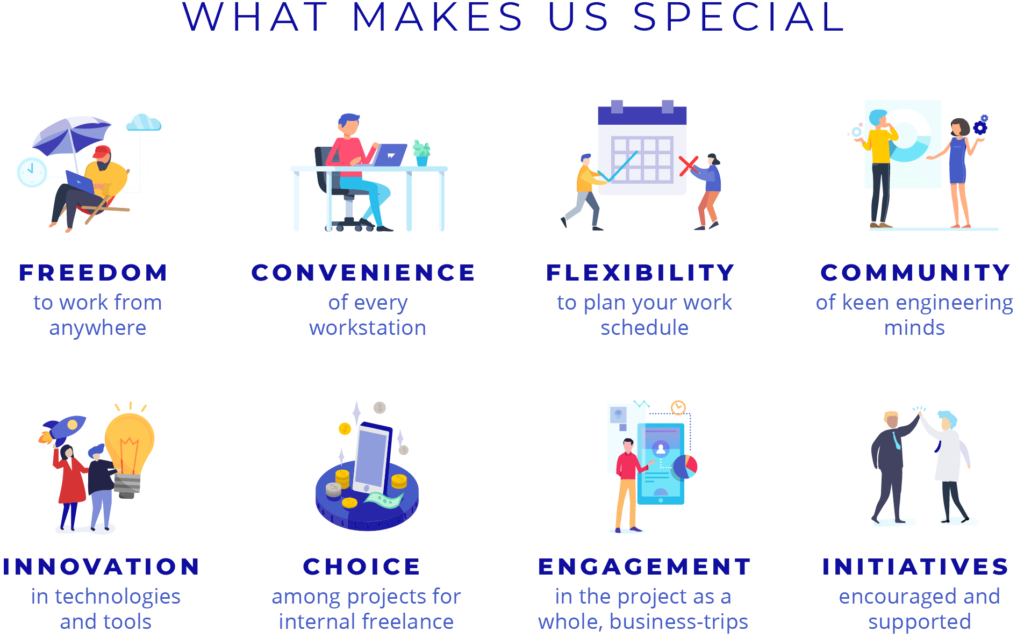 Oleksandra Marynina
Senior Recruiter