Core technologies
AWS services
JavaScript
Node.JS
About the Client
Our client's product is the payments platform revolutionizing how the legal industry gets paid, from solo attorneys to large law firms. Firms using the product get paid fast, collect more revenue and have higher client satisfaction rates than ever before.
We're hiring an experienced backend engineer to join our growing team. The right candidate is intensely detail-oriented and excited to translate organizational priorities into engineering resource planning.
Our Silicon Valley headquarters connects with the development centers in Kharkiv, Lviv in Ukraine and Ho Chi Minh City, Vietnam. Our teams work with both corporations and exciting startups to bring critical projects to life.
For over twenty years Waverley has built a solid reputation delivering exceptional software to the most demanding clients. The company focuses on the most recent and challenging technologies and trends from the valley so it never gets boring to work with us. We're looking for fearless, talented software and QA engineers ready to take part in building a great company with us and share our values.
Are you ready for the next big thing?
Requirements:
3-10 years of experience in Software Development
Mastery of modern Javascript / Node.js
Experience designing and building REST based APIs
Advocate of Test Driven Development
Familiarity with microservice architectures, especially using Serverless and publisher / subscriber models
Experience working in fin-tech, payments, e-commerce, or other heavily regulated industries
Experience at a seed-stage startup working on a small team
Nice to have:
Experience with frontend frameworks like Angular/React/Vue
Experience with single table design models on AWS DynamoDB
Knowledge of and experience with AWS services, especially AWS Lambda, DynamoDB, RDS, Elastic Beanstalk and SNS
Responsibilities:
Develop functionality according to business requirements
Collaborate with other programming engineers across the organization to develop best practices
Communicate directly with the customer
Conduct code reviews to ensure the code complies with the development standards
Collaborate with the System Architect to ensure systems are available, scalable and self-healing
Provide accurate timings and estimates
Maintain project transparency via project collaboration and communication tools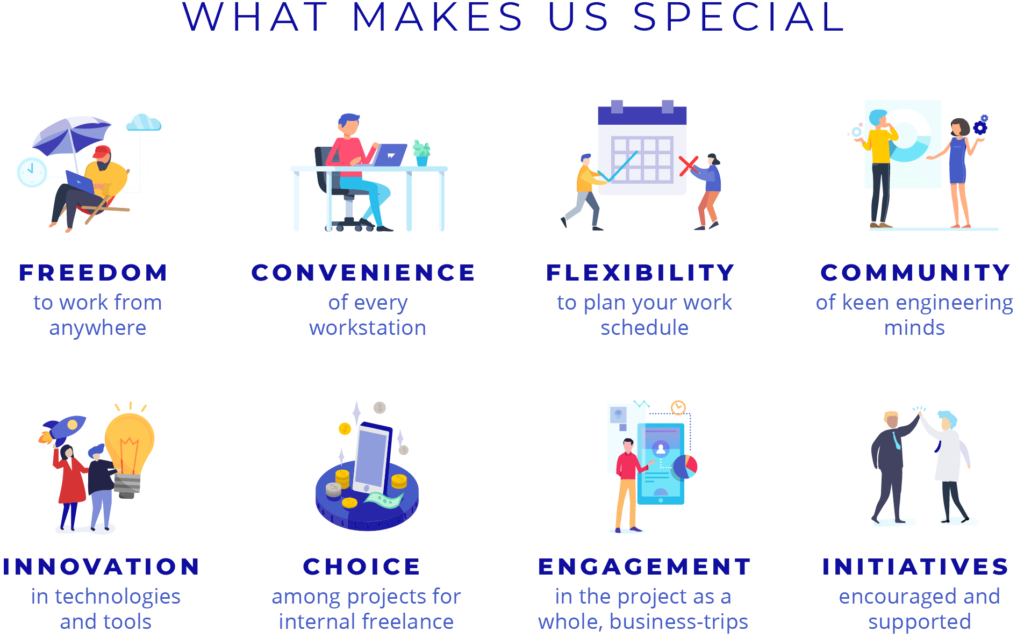 Nataliya Nikitchenko
Recruiter