Core technologies
JavaScript/TypeScript
ReactJS/Redux

About the Client
Our client specializes in performance and social marketing, helping advertisers maximize the effectiveness of social media advertising.
Their product arms marketing teams with the most powerful and transparent cross-channel buying platform to help them to drive incremental revenue. It harnesses the power of lifetime value in ensuring more intelligent and efficient media buying. With this, t company is moving the industry away from buying on a cost-per-click and cost-per-action basis to a lifetime ROI basis.
To deliver its online advertising Software as a Service (SaaS) solution to customers worldwide, the company deployed bare metal and virtual servers in data centers around the globe, creating a hybrid hosting infrastructure that offers exceptional performance, supports continuous international growth, and helps to keep the costs low.
Requirements:
Overall 5+ years of commercial experience in Software Development
Advanced JavaScript/TypeScript knowledge and experience with ReactJS/Redux, REST, HTML/CSS
Experience in code review
Excellent analytical and problem-solving skills
Ability to work in a Scrum environment
Deep understanding of current and emerging trends of the web platform
Be a collaborative and dedicated team player
At least Intermediate level of English (both verbal and written)
Nice to have:
Experience with at least one of the cloud platforms: Google Cloud, AWS, and/or Azure
Being familiar with CI/CD
Responsibilities:
Re-architecting and re-building the existing pure JS code to React
Developing user interfaces/web components for the core product
Participating in the design of APIs
Focusing on writing testable code and ensuring overall software quality
Identifying and advocating for new technologies that improve the quality and velocity of product development
Conducting code reviews to make sure the code complies with the development standards
Providing accurate estimates
Collaborating with an Architect to develop the best solution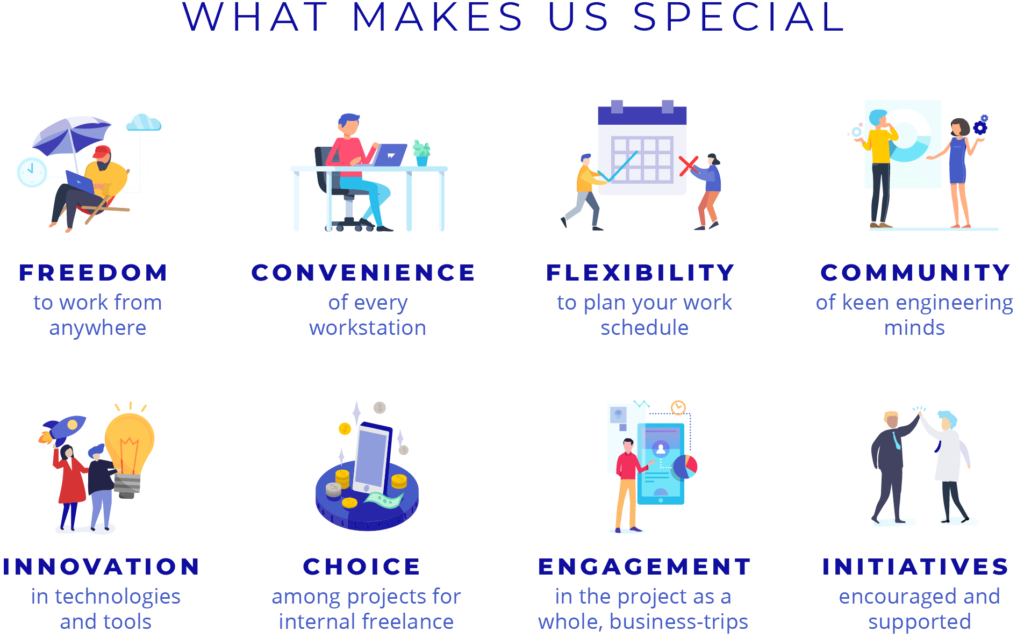 Oleksandra Marynina
Senior Recruiter