Location
All Ukraine / Kharkiv/ Lviv
Core technologies
UX
Figma
Zeroheight
Adobe Photoshop


About the Client
With 90 years as an industry leader, our customer is a family-owned company with 90+ locations worldwide and over 7,000 employees.
The Digital Products Team provides web-based SaaS solutions for event organisers to plan and manage their events. Our customer's digital and event technology tools simplify the planning and management of events and exhibitions from start to finish:  it helps to manage pre-event planning, to keep communication running smoothly on the day, to involve attendees more fully in the experience, and to glean audience insights during and after any event.
This web platform helps their clients design, plan and deliver immersive experiences for their most important audiences.
About the project:
As a Senior UI/UX Designer you will join a talented team of engineers, business analytic, project managers, QAs and others.
This team is developing Version 2 of a multi-user, real-time, highly visual web application used by large event and exhibition organisers to design their exhibition floor plans in an easy CAD-light manner, sell exhibition space and produce technical plans for stand builders and crew.
Customers can embed a delegate friendly searchable floor plan in their website/mobile app and integrate the sales tools into their CRM via an API.
Requirements:
5+ years of UX/UI design experience with websites, web- and native mobile applications
Product design experience
Experience in UX designer and Business Analytic collaboration
Strong understanding of responsive design
Ability to conduct product research and UX & UI audits
Knowledge of iOS and Android design guidelines
Up-to-date portfolio
Upper-Intermediate English level
Tools we use:
Figma is preferred/Sketch as alternative
Zeroheight
Adobe Photoshop
Responsibilities:
Full cycle of design for Web app
Full cycle of design for iOS and Android apps
Landing pages
Case studies
Brochures
Task delegation to teammates and providing support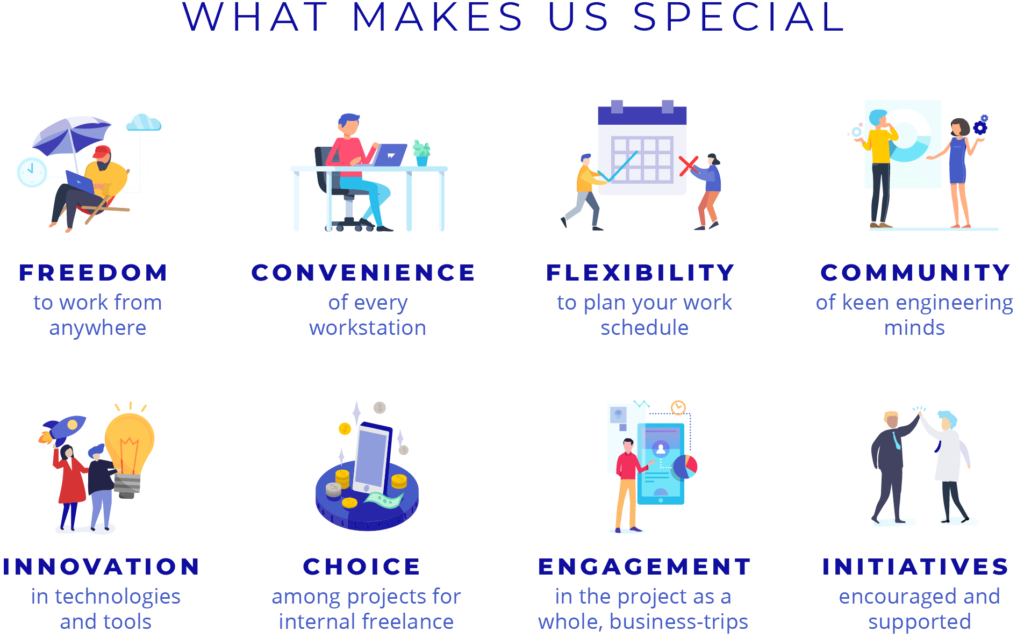 Anastasia Poltavska
Senior Recruiter