industry
Information Technology
Waverley Software Vietnam is looking for a Technical Architect (build-up to work as Director of Technology in the long-term) who will direct, supervise and evaluate the technologies of all development projects. The tasks will also involve coordinating the Tech leads to minimize the software development risks in all projects and building the company's technical competencies. The tech architect also supports the pre-sales team by providing technical advice and estimations.
RESPONSIBILITIES:
Collaborate directly with the executive management team and supports across all projects to identify, recommend (and implement if needed) technology solutions for all project of the company.
Oversee the creation of detailed software architecture documents.
Lead the development and maintenance of technology policies, procedures, and standards.
Lead the technology risk management plans of all projects.
Share knowledge and develop staff capacities to strengthen understanding of best practices in technology and stay current with industry trends.
REQUIREMENTS:
At least 13 years of professional experience in information technology including at least 3 years as a software architect.
Experience leading projects from Request for Proposal through implementation and support.
Experience developing a strategic IT vision, incorporating strong understanding of emerging technologies, and a good sense of the value delivered by competing choices.
Experience in emerging technologies including cloud-based and mobility systems that could be implemented within the team or provide solutions to clients.
Excellent communication/interpersonal skills, both verbal and written.
Strong presentation skills, with the ability to prepare briefings and present technical information to technical and non-technical audiences.
Outstanding analytic and problem-solving skills.
Proven ability to affect change and meet business goals, monitor progress, and take corrective action, when necessary.
Entrepreneurial, proactive spirit in thought and action.
SUCCESSFUL FACTORS:
Be an innovative and creative thinker that tries new things and inspires others to do so.
Have a very high level of personal and professional integrity and trustworthiness.
Have a strong work ethic and require minimal direction.
Work well independently as well as part of a team.
Thrive in a fast-paced and fun environment.
Top 3 reasons to join us:
Focus on people & career development.
Flat organization structure & Open environment.
Competitive Salary & Benefits.
WHY YOU'LL LOVE WORKING HERE:
13th-month salary.
18 days annual leave + 1 birthday holiday => 19 days.
Hybrid working mode, flexible, not fixed date to the office. The company still encourages people to work from the office more to connect with people.
Premium health care package 24/7 for employees and 2 relatives for free.
Yearly health checking program.
An open, transparent working environment, mutual trust, and self-discipline in time and work management.
Flat organization structure & Open working environment.
Self-organized team, Flexible time, No need to scan fingerprints for time-tracking.
Company motto: people before anything else.
Orientation: the company's goals will always be communicated and notified in time.
Certificate support and Learning Opportunity.
Monthly tech talks.
Up to 2 days off per month for your own research/learning.
A working environment that advocates continuous development, both for yourself and the company.
Quarterly team buildings & Other activities: Happy Hours, English Club, Sports Club, Company Trip.
Onboarding process: no Criminal Records Guidance, no background check.
Salary will be paid before the last day of the month, paid on time, with no delays.
And much more to wait for you to explore.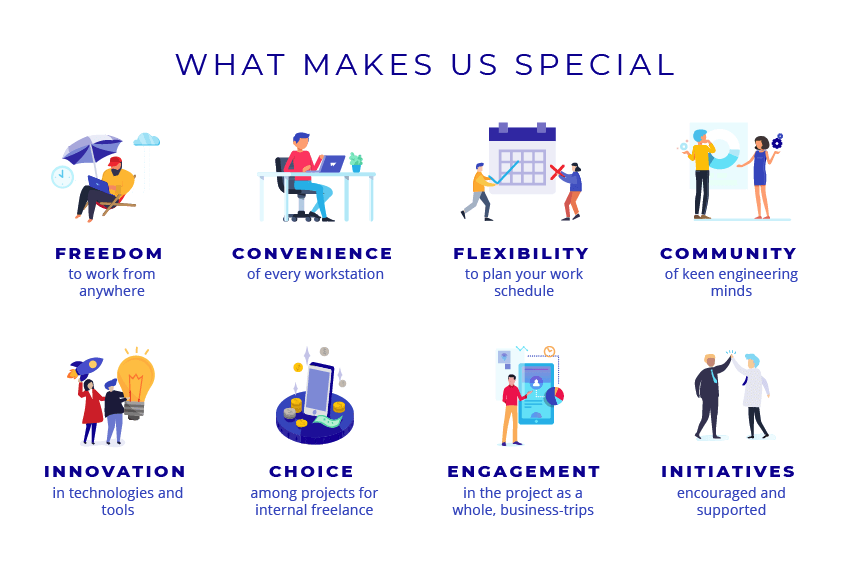 Mr. Thong Nguyen
Senior Talent Acquisition