Waverley News Digest #40 (Aug'21)
This is a periodical journal of the company's most recent news and events. What's new at Waverley?
Newcomers, welcome aboard!
Maryna Gergel – Project Manager, Remote (Kyiv, Ukraine)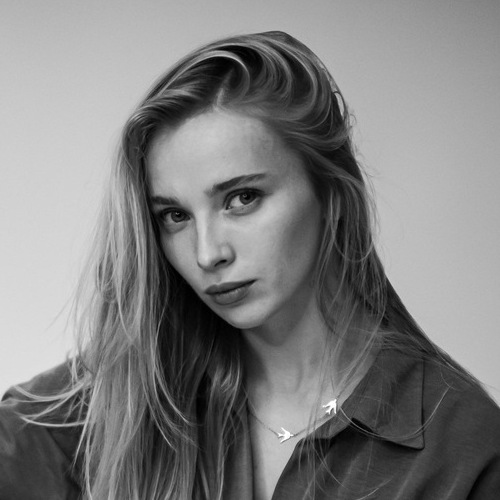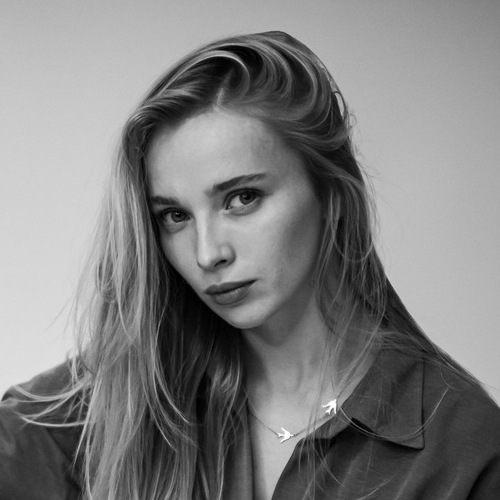 Traits such as support, empathy, and commitment best describe my personality. If I didn't have to earn money, I would work with people who need some help and make them happier. I find my favorite place in the world is where my loved ones are, the exact location is less important. Otherwise, I would like to share this moment with them somewhere in Italy. This year, I have plans to try wakesurfing.
Vitaliy Oskolkov – Java Engineer, UnitQ, Kharkiv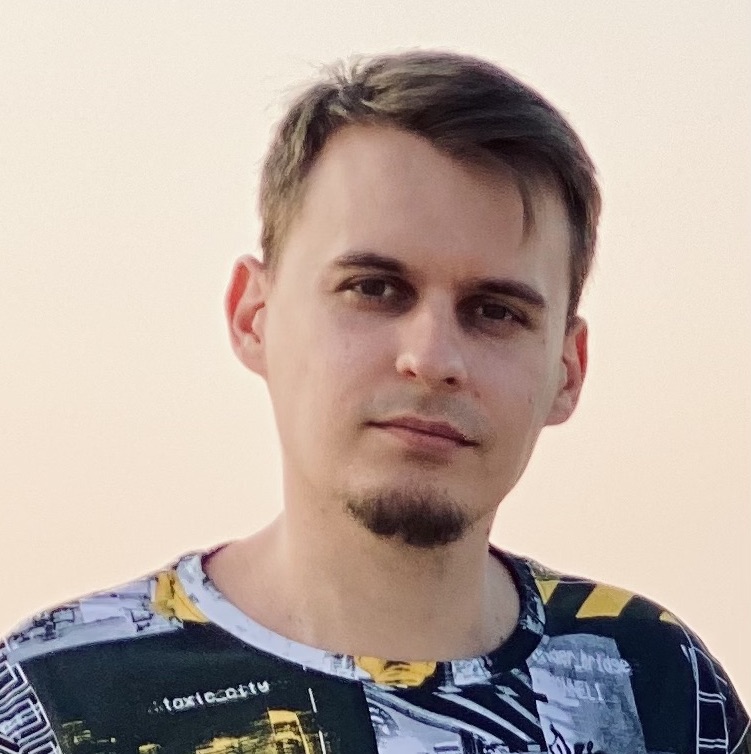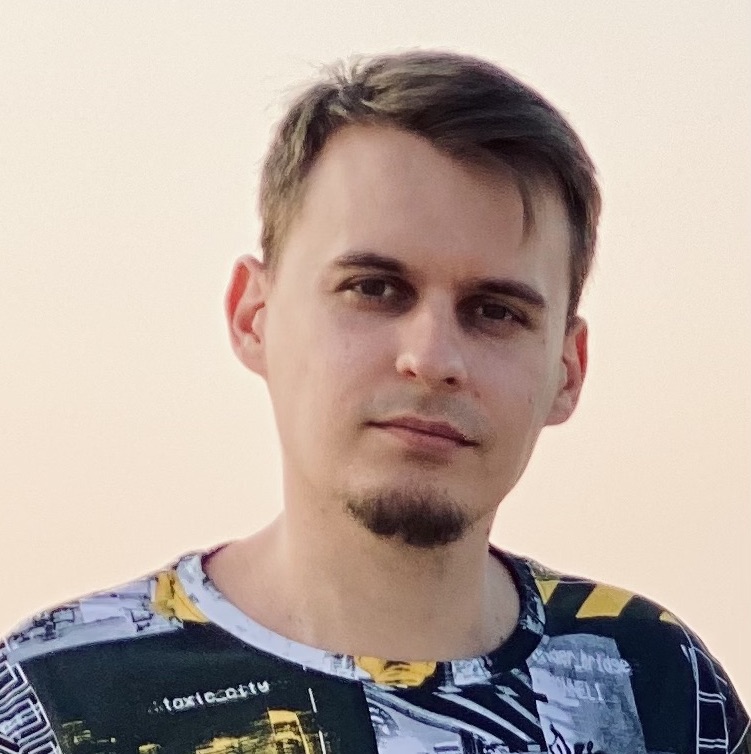 I'm a reasonable, purposeful, and stubborn person. If I didn't have to make a living, I would become a city mayor. For me, the best place in the world is somewhere in tropical countries. This year, it would be great if I could earn my first $ billion.
Alena Sokurenko – QA Engineer at Plannuh, Kharkiv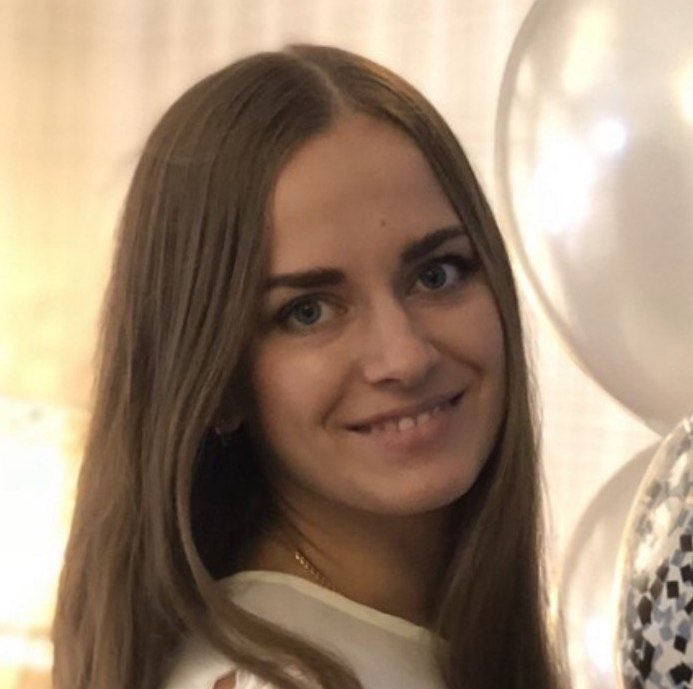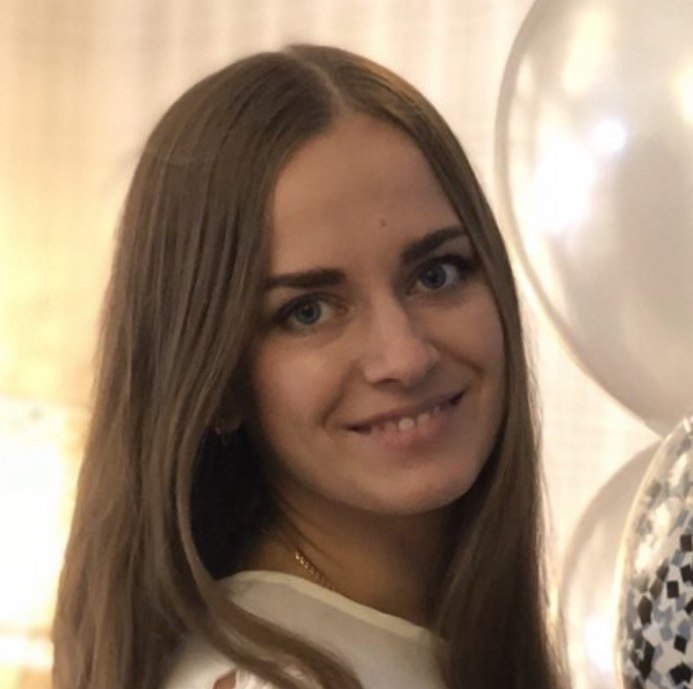 I'd describe myself as attentive, responsible, and cheerful. If I didn't need to earn money, I would travel the world. My favorite place on earth is with my family and my home. This year, I'd like to travel to a country I've never been to before.
Ms. Yen Le – Recruitment Intern, Ho Chi Minh City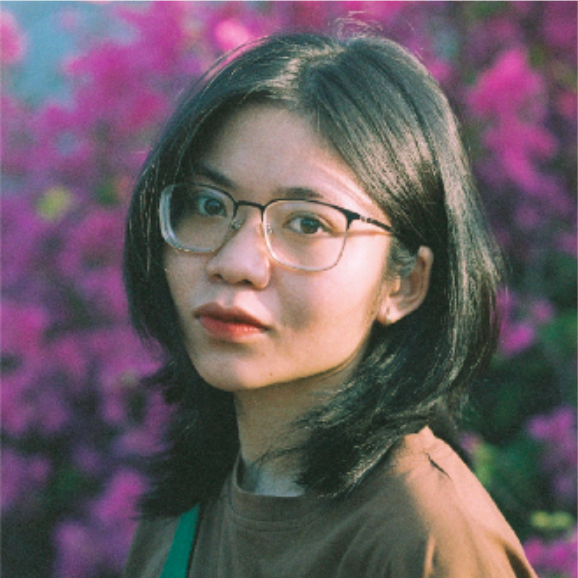 I'm 21 years old and I am a senior majoring in International Business at the University of Economics and Law. During my time at university, I had joined in a number of activities in order to gain experience and learn more about other things which helped me to improve myself a lot. Those experiences supported me to do well in my studies as well as my work. For me, I will always try my best to make my work as good as it can be. I am a generous and easy-going person. I enjoy reading and doing sports such as jogging and climbing. I am also partial to photography and other creative activities.
Ms. Tuyen Dinh – QA/QC Engineer, Ho Chi Minh City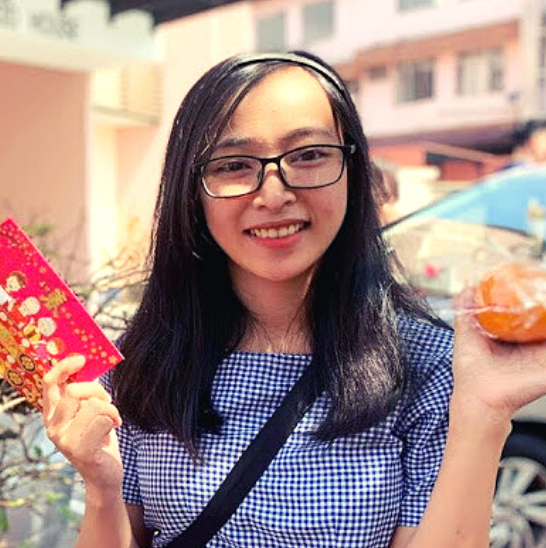 Hello everyone, I am Tuyen. I am very happy to join Waverley Software and work as a QA Engineer. I am a fresher and I hope that I will have a wonderful time here and learn many new skills while being here.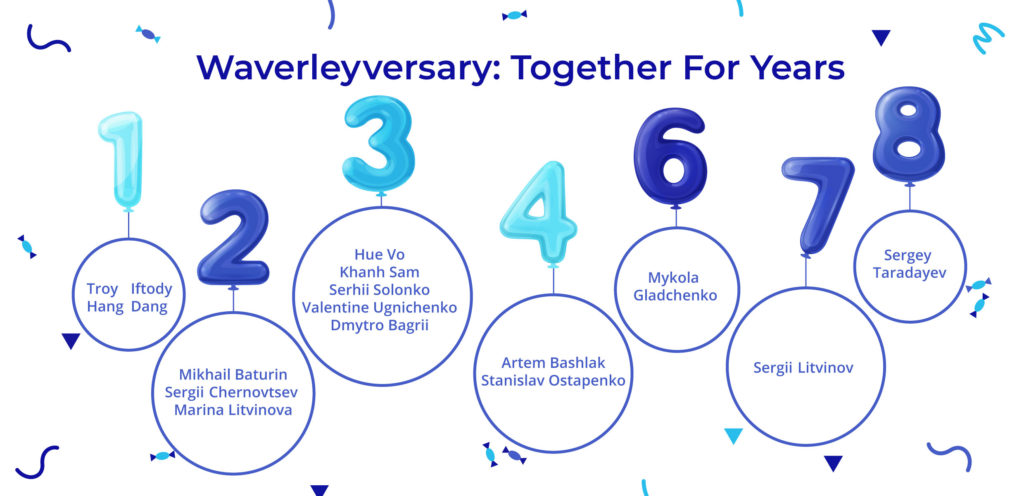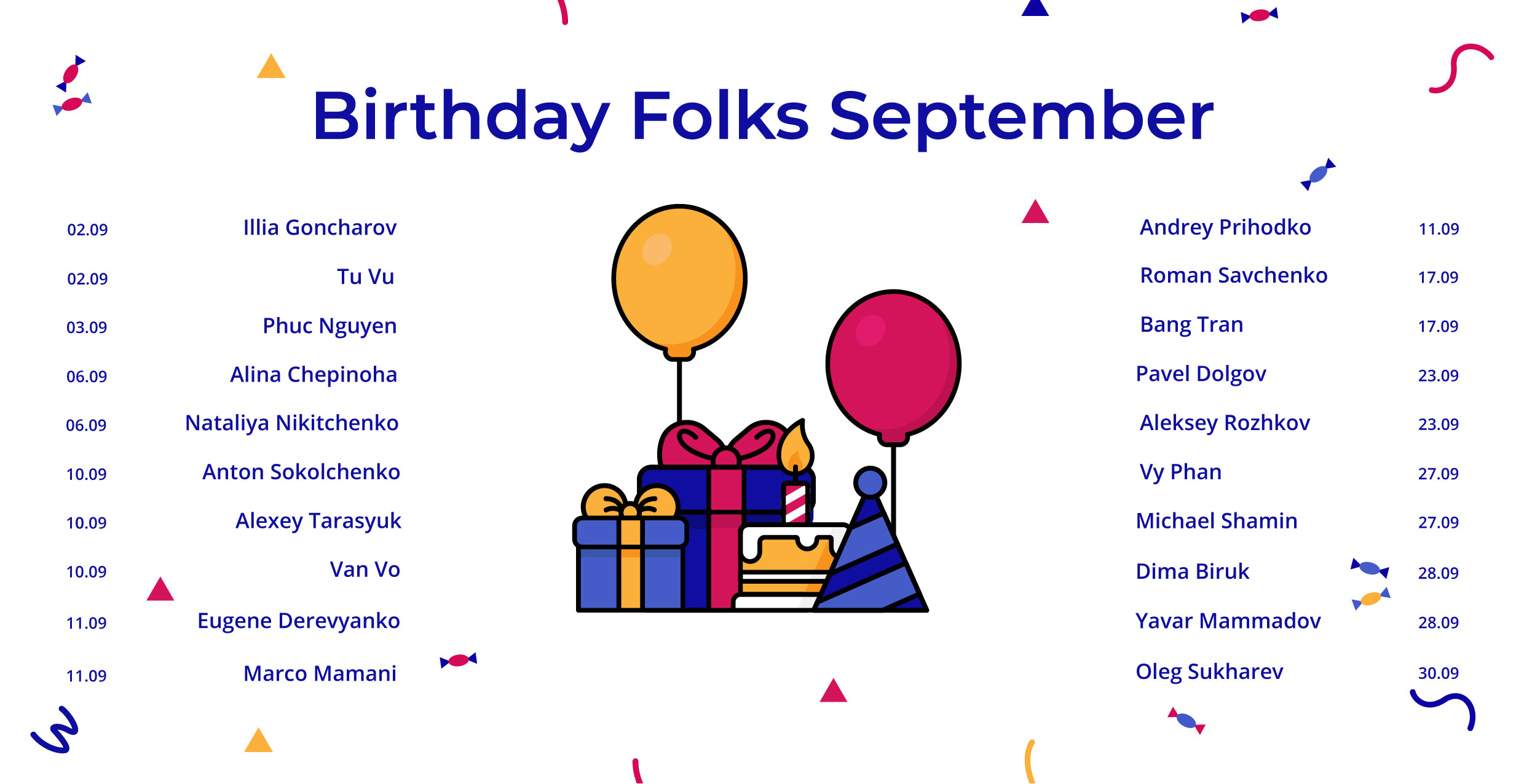 Exciting New Projects
CODICE
Codice is a location-based service for a government organization. We are using Backbone.js, and Cartodb on this project.
Team: Vitaliy Kulanov, Andriy Volosovich, Olexander Rastvorov, Eugeniy Pliska, Iryna Shevchenko.
Waverley Vietnam News
The Waverley Vietnam office celebrates Vietnam's National Day on September 2, 2021, which marks the country's 76 years of independence.
With the current wave of COVID-19, most of the company activities are maintained remotely, at least until mid-September.
Since September 6, around 88% of the adult population in Ho Chi Minh city, where Waverley Vietnam is located, has been inoculated with at least one shot. It is expected that the rate will increase in the upcoming weeks to allow for a gradual re-opening by mid-September.
Talk Show on Health & Nutrition for Waverley Vietnam
Health and nutrition issues during work-from-home days are more or less a hot topic that concerns most of Waverlese. Acknowledging the above concerns, on August 20, Waverley Vietnam organized a talk show on "Health and Nutrition", which focused on mental and physical health during the epidemic season. Waverley Vietnam invited Dr. Nguyen Thi Dan Thanh, a clinical nutritionist, to the talk show to discuss and address the staff's questions over nutrition & health-related issues during the lockdown days.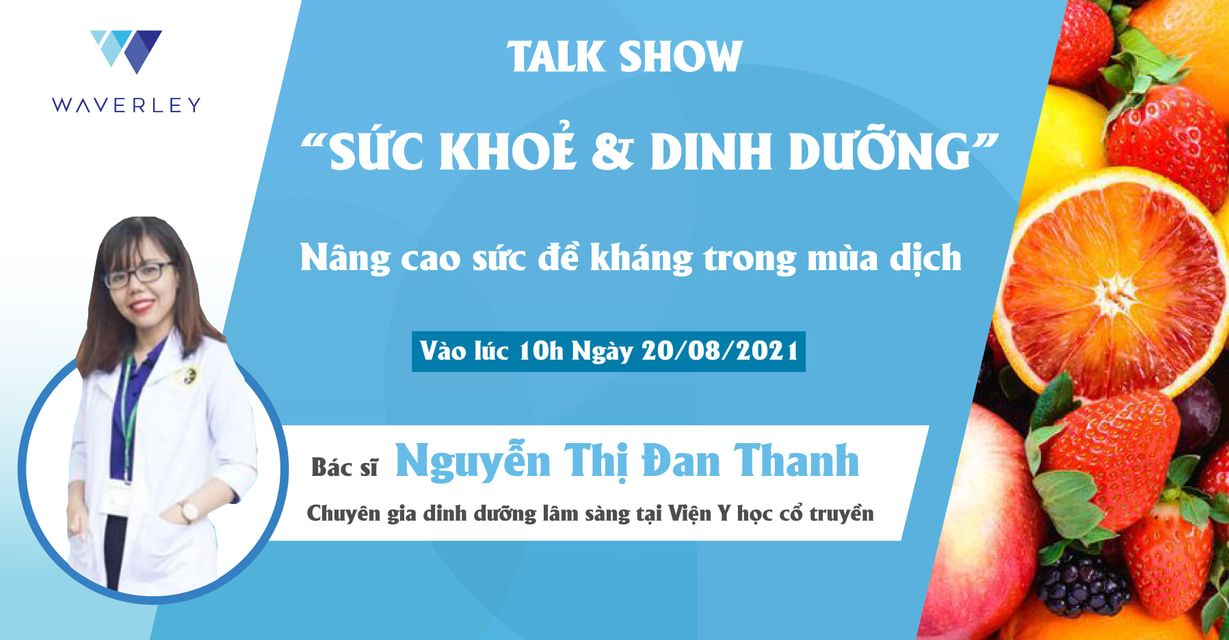 Waverley Vietnam All-Hands Meeting
In an attempt to connect and motivate all the team members, The BoD of Waverley Vietnam organized an online all-hands meeting to review the team's achievements in the past year and share the company's development plan for the upcoming months.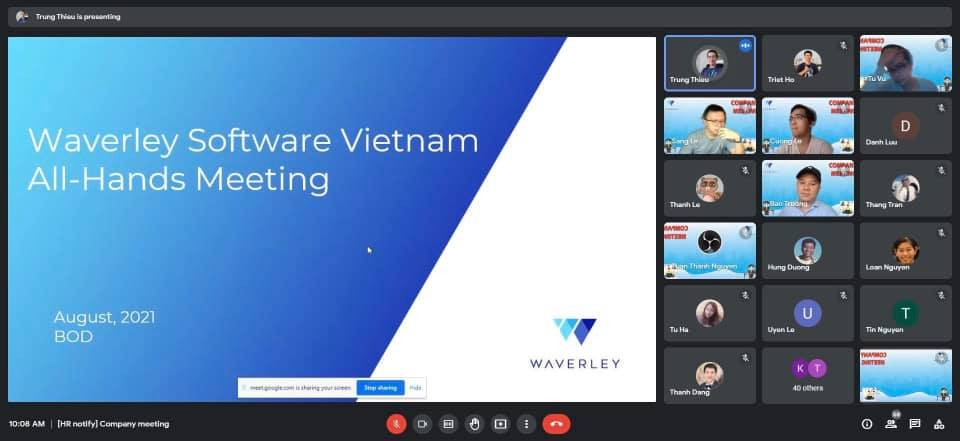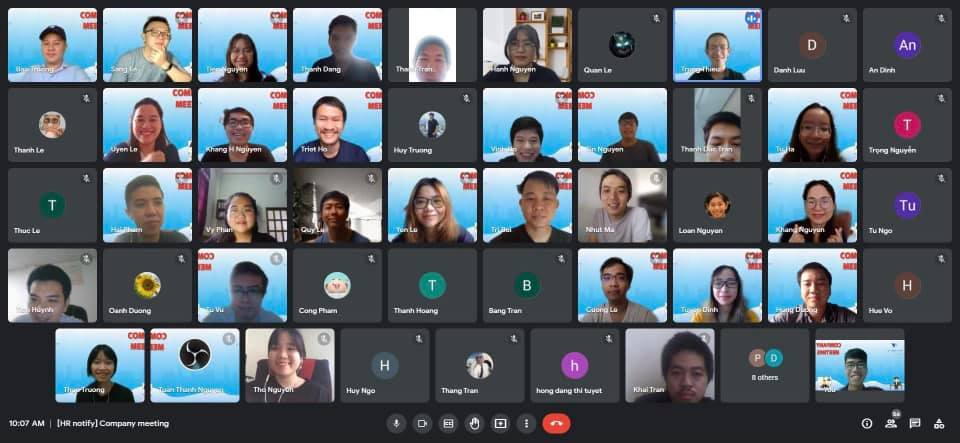 News from Waverley Bolivia
COVID-19 situation in Bolivia
Bolivia is going through the fourth wave of the global health crisis, COVID-19, which has brought with it certain social and contact restrictions. Regarding vaccines, the country has been having shortages of doses, resulting in not even half of the population being vaccinated. However, as a team, 85% of people at Waverley Bolivia are vaccinated. With this percentage, activities within Waverley have continued while still respecting all security measures.
July 16, La Paz city anniversary
First, it is imperative to mention that the month of July 16th marks the anniversary of the capital of La Paz, the 'wonder city', for which the first libertarian battle in all of Latin America is commemorated. The engineering staff has three members from that city and, as veterans, each one was given the traditional breakfast: an avocado sandwich and a fresh juice that was delivered on that day.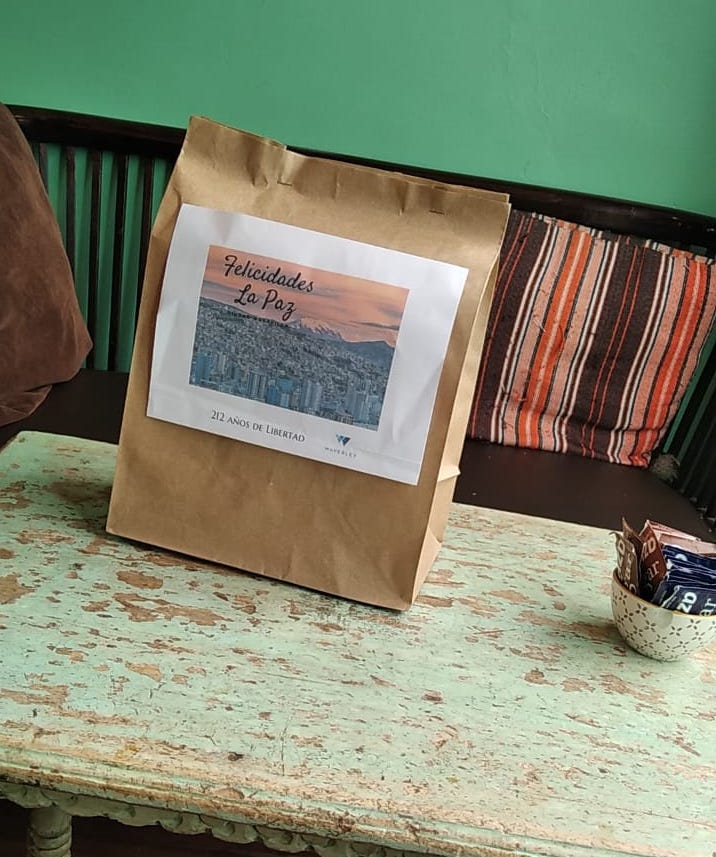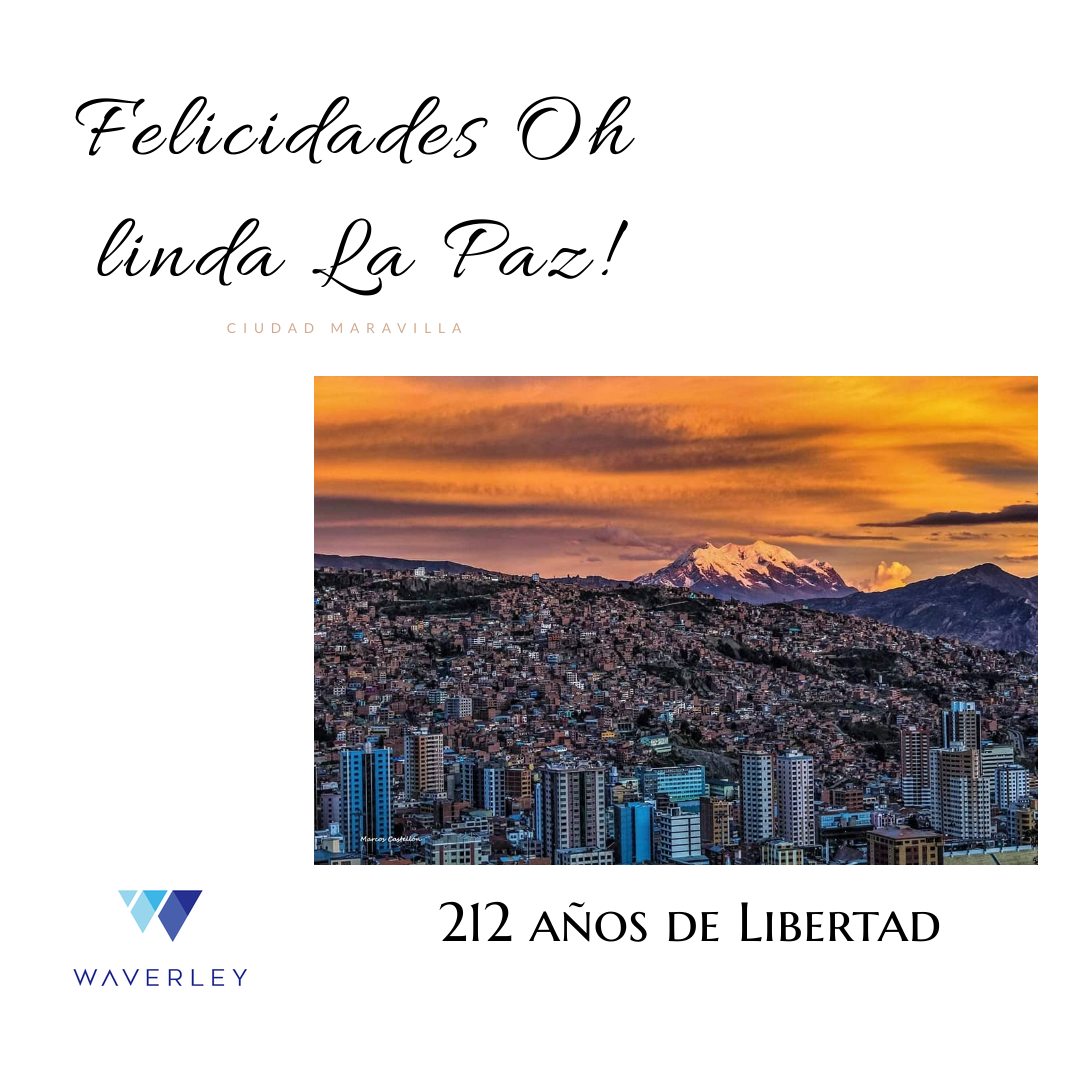 August 6, Bolivia anniversary
Second, in the month of August, on the sixth day, it is a commemorative date for Bolivians and the entire Andean Community, since in 1825 the Republic of Bolivia would declare itself independent. Today celebrates 196 years of freedom. As you can see, for Bolivian culture, each anniversary is very important, since we always keep in mind the fight for the freedom of courageous natives, among them, women and children who fought for a free and united Bolivia with continuous effort to uphold it.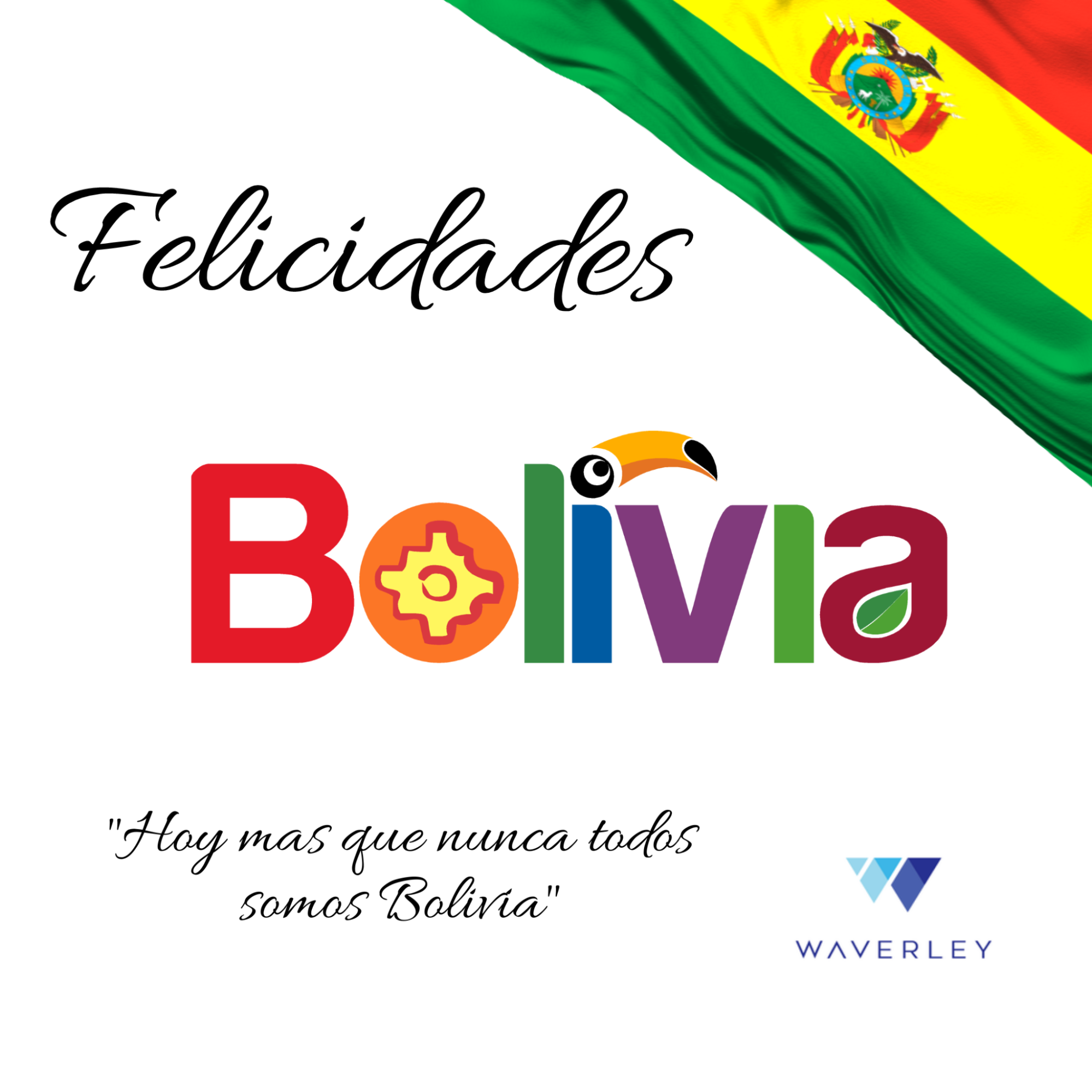 During the whole month (starting August 6) we were preparing for our engineers to start working at the office
Likewise, throughout the month, the office was furnished in a modern-minimalist style. Elegance and formality were prioritized in each of the desks perfectly adapted for our engineers. Also, there is a small rest/waiting area and another lunch area with state-of-the-art appliances, including a microwave, a coffee maker, and a refrigerator to cover all the food and rest needs of our employees. After a detailed and aesthetic search for all the decorations and furniture, the office is complete and comfortable.
News from Waverley Ukraine
TechTalks: We need your contribution
Do you have any technical topic, research, or practice to share? Your contribution is very valuable to the whole Waverley Team. Or any non-tech topic you are good at? Reach out to Liubov Chornaya with your idea and get WVPs for your effort.
Waverley team debuts in basketball tournament
On August 22, the Waverley Basketball Team took 2nd place in the competition at the BeKey BaskITball 2021 IT basketball tournament.
Shoutout to our team: Yaroslav Kuchuk – captain, Denis Karpov, Alexander Frentsel, and Lyudmila Revyakina. The tournament takes place in Kharkiv every summer (3×3 players) and winter (5×5 players). It was Waverley's first game in the tournament and we managed to reach the playoffs and take 2nd place in the group, overtaking SoftServe and Plarium.
Anyone can join the team! Starting in autumn, we begin full-fledged regular training with our coach. You can sign up and find out the details from Lyuba Chorna. Join the chat 'Basket is life(Баскет это жизнь)' – we will welcome anyone who joins the Waverley team.
Waverley Point of Reward
It's been over a year now since we launched WVP.
Waverley Value Points (WVP) are our internal conventional units that measure how much value and benefit certain activities add to our operations and, ultimately, to Waverley's success. You can earn your points by joining some of our many useful activities.
Many Waverley Team members have gotten their rewards already, but 777 points are still remaining for the Waverley Ukrainian team. Here is a reminder for you: here's how you can check your balance and which rewards you can get for your WVP.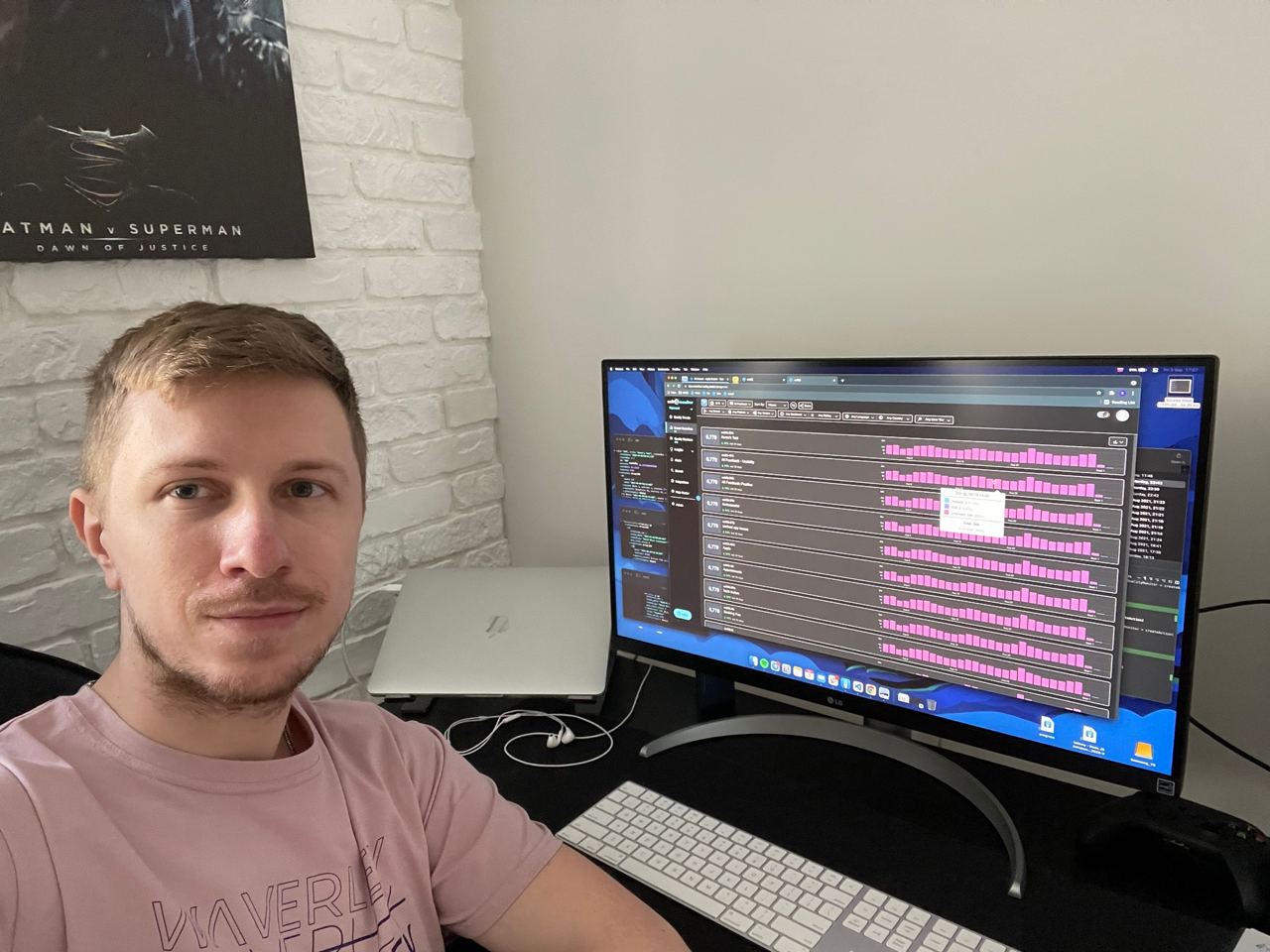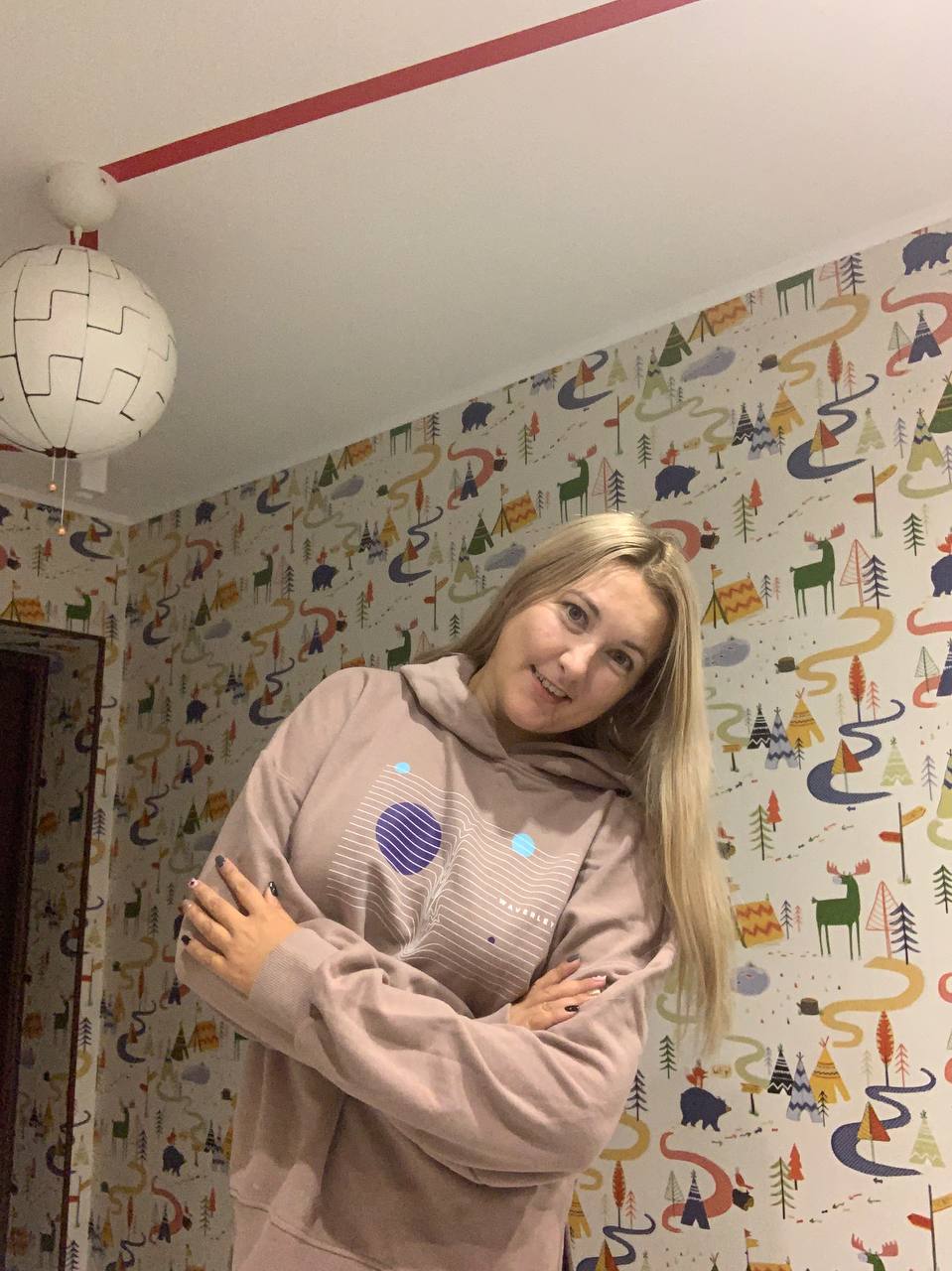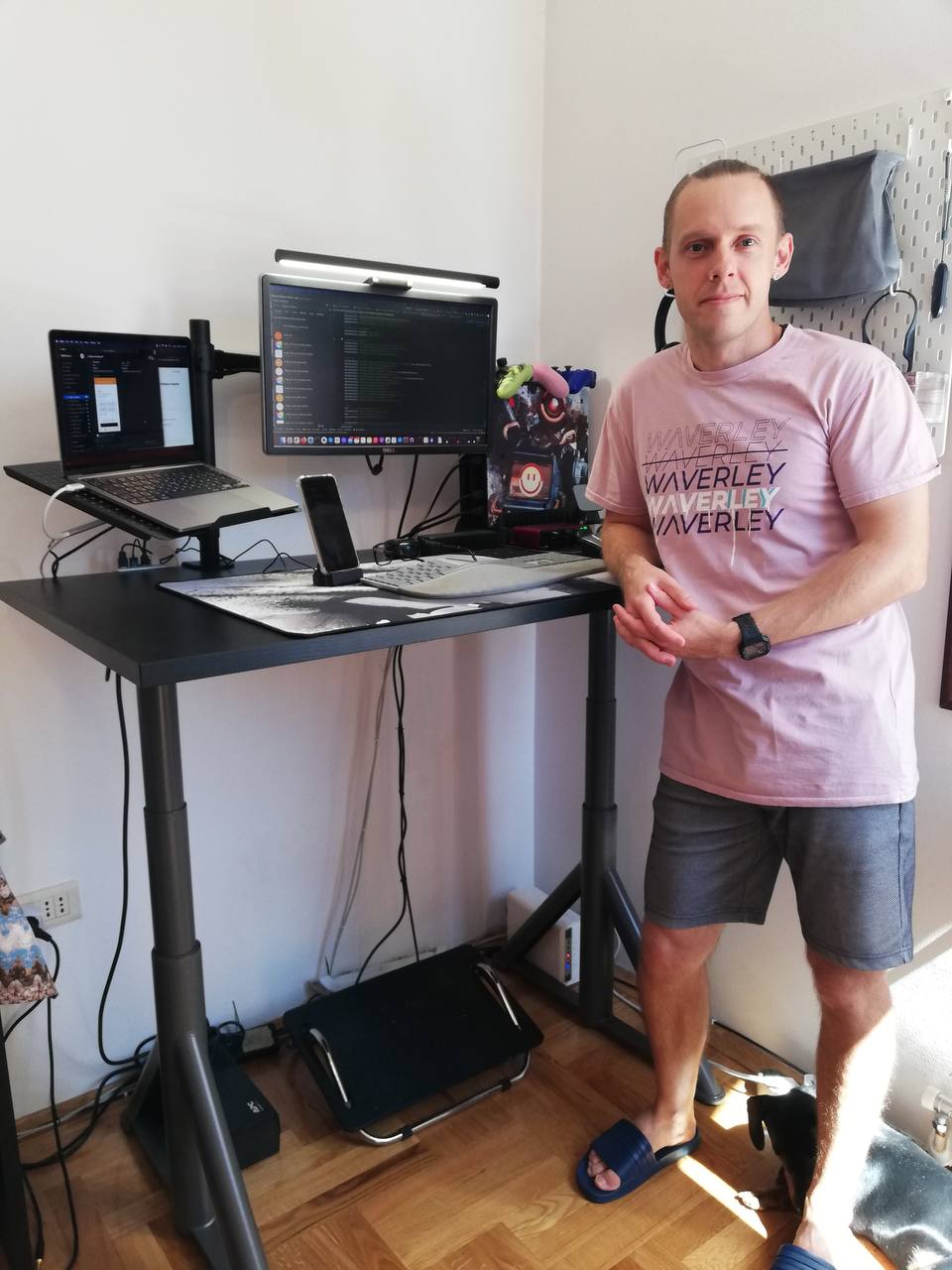 Kharkiv Office renovations updates
Now part of the Kharkiv office is covered in dust since we are in the middle of renovation work. We installed the autonomous heating on the 3rd floor and 2nd floor. The rooms are also being painted a white color. A beautifully designed renovation is planned for the kitchen and the corridor with the Waverley logo on the wall, a map of Silicon Valley, new furniture, and other cool things. Check out what's going on:
Congratulations to Olena Sharovar for a Baby Born
On August the daughter of Olena Sharovar was born. The whole Waverley team sends their congratulations and warm wishes to Olena and her partner on the day of their baby's birth.
Congratulations!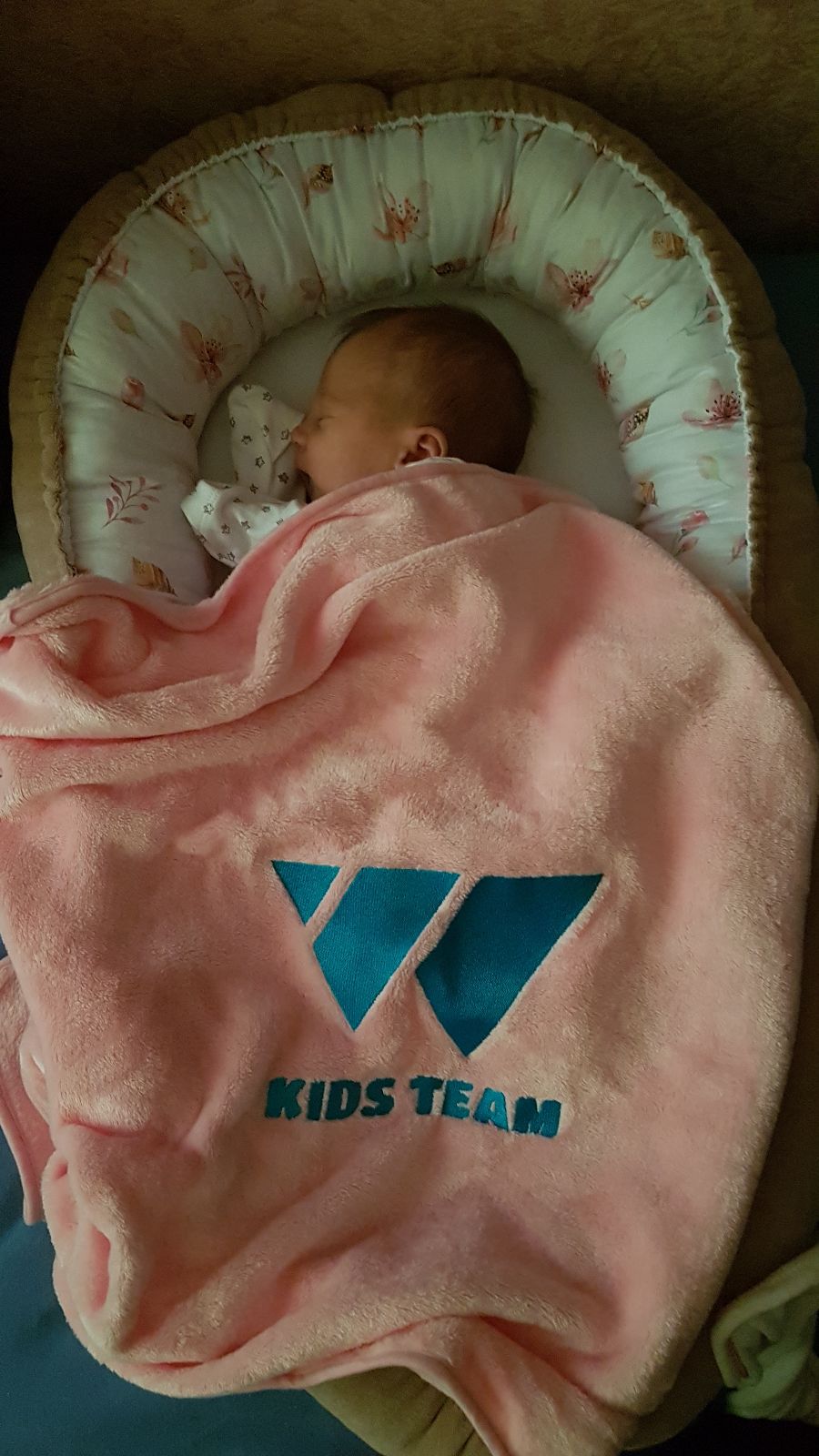 Kharkiv International Marathon
The Waverley teams have been keeping the tradition to participate in marathons and other sport events for a couple of years now. This October, we are going to take part in a corporate run at the Kharkiv International Marathon. Save the date: October 17th. If you wish to take part in some of the team competitions but don't know how to start, join the channel 'Runners'. Here we discuss all the upcoming events and we can even start training together!
Run, Waverley Team, Run!
Chernobyl Trip
Let's plan some team activities for this autumn! How about visiting the Chernobyl Zone and the abandoned city of Pripyat and feel a touch of the Soviet Union? Book the dates at the beginning of October if you are in. The trip details and a cost (it's on the team) will be announced soon in #waverley-ukraine channel.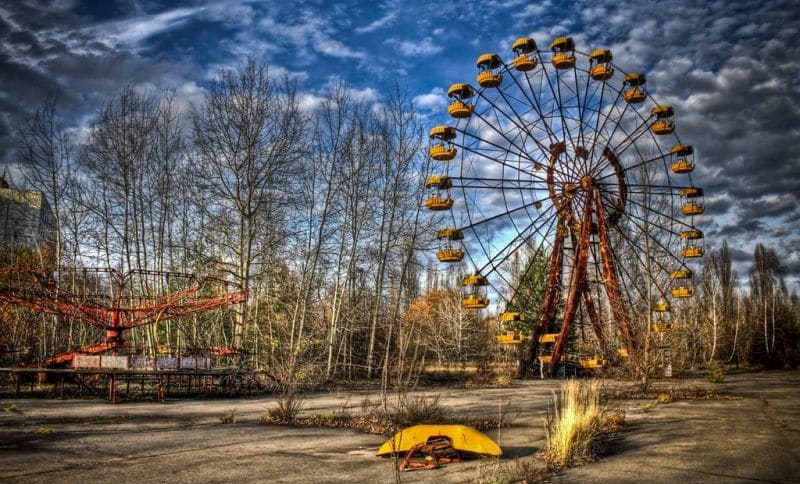 Upcoming Professionals' Days
13 September – Programmers Day
This holiday is celebrated on the 256th day of each year. The number 256 (2 to the eighth power) was chosen because it is the number of distinct values that can be represented with an eight-bit byte, a value well-known to programmers. 256 is also the highest power of two that is less than 365, the number of days in a common year." In binary code, the day is read as 1111 1111.
You will definitely notice that 1111 1111 is really 255 rather than 256. However, the code is correct because it is the 256th value. According to ProgrammerDay.info, "January 1st is 0000 0000, so if you celebrate Programmer Day on the 255th day you're guilty of an off by one error."
15 September – HR Manager Day
Human Resource Professionals' Day is meant to pay tribute to those working in HR departments all around the world. It is also a great day for raising awareness about this job role, as well as sharing information about what it is like to be a part of the HR community. It is a great chance for us to honor everyone who works in this industry. Take the time to express your gratitude to HR professionals that work so hard.
20 September – Recruiters Day
International Recruiters' Day was started in 2011 to recognise the skills, dedication, and professionalism of recruiters worldwide.
LinkedIn, probably the only comprehensive global database of recruiters, shows that there are 1,770,575 individuals with the term "Recruiter" in their job title. On Recruiters Day, we want to recognise the amazing work these people do every day to find and hire great talent, and to help hundreds of millions of employees get a step up on their career ladder.
21 September – Event Managers' Day
Event planning has been around for thousands of years. Historically, event planning was seen as an extension of royalty, wealth, and power. Eventually, as the world shifted from a monarchy to republic, and the idea of industrialization came into play, event planning became an integral part of modern society.
Now, event planners have a significant role in society as organizations and companies all around the world work together to succeed in reaching their goals. This day of celebration is dedicated to all the event planners who make their personal input in keeping everything well-organized so that all plans can run smoothly.