What We Do: Complete Web App Development Services
We develop high-performance online portals for large enterprises, SMBs, and individual customers, while skillfully managing security, usability, and scalability in our systems.
Technologies
Our web application development toolbox of state-of-the-art technologies is the key to our rich portal development expertise allowing us to build top-notch B2B and B2C small-scale to enterprise web applications and deliver high-quality services.
Customer Reviews: Video Testimonials of Our Clients
TRUSTED WEB APP DEVELOPMENT PARTNER
Our company provides all the necessary resources and experience to help enterprises of any scale develop their business vision into a well-structured, comprehensive code for a perfect software solution.
Senior software engineering staff
on average to start a development team
engineering talent pool in locations we operate
of probability that we have worked with your technology stack
Domains We Work With
Every development team at Waverley is well-versed in Agile methodology and supervised by world-class project managers to deliver mission-critical enterprise applications for businesses across industries.
Enterprise Web Applications
Web-based solutions for enterprises: distributed working environments, data monitoring and management platforms, etc.
FinTech
Custom responsive web solutions for online banking, fintech and insurance, complex business logic and secure data protection.
Telecom
Cloud-based, carrier-grade platforms for communication service providers with user-friendly interface for their customers.
Retail
Interactive eCommerce platforms that help enterprises boost sales and business revenue achieving maximum user satisfaction.
Internet of Things
Smart device management, data monitoring, and processing, real-time visual analytics, and integration with connected devices.
Content Management
Flexible and secure online solutions for file storage, sharing, and management. Platforms for team collaboration within and among enterprises.
Communication
Responsive and user-friendly chat and messaging apps, social media, video calling, and real-time communication tools.
eLearning
Engaging apps and portals for efficient and fun "edutainment" as well as innovative, cutting-edge solutions for learning and training.
An Award-Winning Web Development Company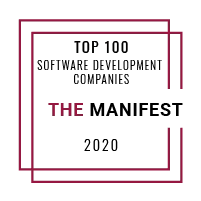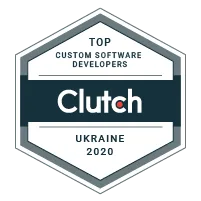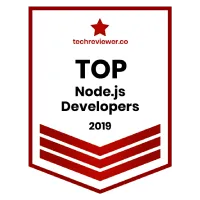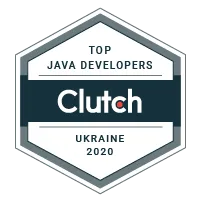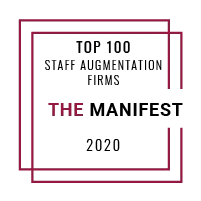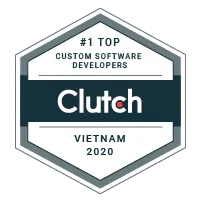 Long-term client partnerships
team members have Ph.D. degrees
of experience in software product development services
Ratio of enterprise-level clients vs. startups
Why Choose Waverley for Web Application Development
Proven Process
Our development and implementation process is enhanced by our extensive experience in Agile software development to ensure that we deliver and support complex custom web application projects.
Invested Approach
Leveraging professional and responsive project management, we design fresh, high-quality products to meet your specific requirements, always keeping your users in mind.
Vast Expertise
We continually update our web application development skillset with new tools, technologies, and development processes that emerge in the web development community.