Why Choose Waverley for Scala Development Services?
These are the main points mentioned by our customers who picked Waverley as their Scala outsourcing partner.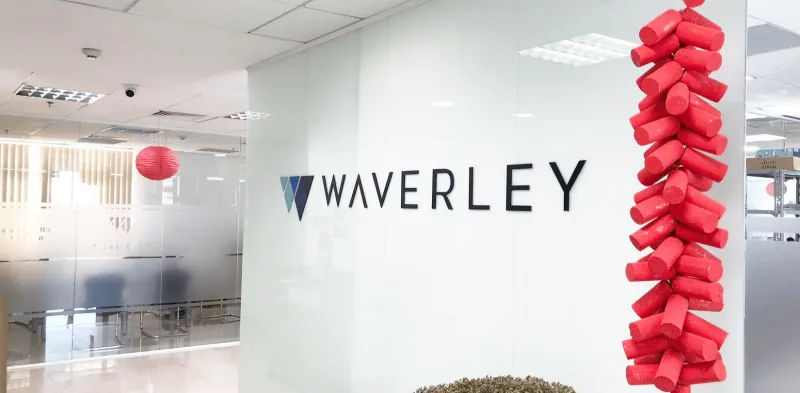 Fast Ramp-Up & Scalability
Scala developers make up only up to 4% of the world's engineering community. However, at Waverley you can quickly hire a few Scala outsourcing development experts to your team or as a separate engineering unit. You can also scale your team up or down as needed – our talent pool and recruiting process allow building Scala teams in a matter of days.
More than just coding
Waverley is committed to delivering value to our clients that goes beyond just developing a functional future-proof product. We gladly share our expertise as consultants, guiding you through the tricky paths of custom Scala solutions development to ensure the whole process is seamless, fast and cost-efficient.
Multi-Faceted Team
While specializing in software architecture and engineering, we can engage other specialists as needed to take care of all aspects of your product development. Our in-house Design Studio works hand-in-hand with business analysts, our DevOps & Cloud gurus can be involved full- or part-time, as can be QA engineers, Embedded developers and others.