Our Global Partner Network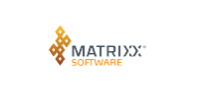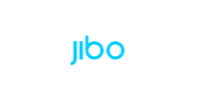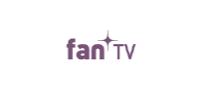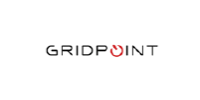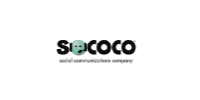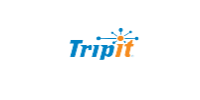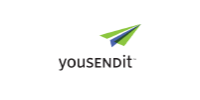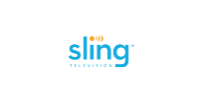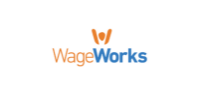 Choose the Optimal Engagement Model
Team Extension
Extend your existing development team with the perfect combination of skills and expertise. We will make sure the developers fit right in and deliver outstanding results by working with your team's existing Development Process.
Dedicated Team
Using seasoned and proven senior architects, developers, testers and a PM, we will build and deliver an entire, end-to-end software product. Providing you with regular and transparent reporting along the way for a total reliable turn-key solution.
In-Depth Consulting & Development Services Provider
A transparent and efficient approach and impeccable customer experience with our dedicated teams.
Senior software developers with vast experience
The average time span to start a dedicated team
4.9
Rating on Clutch based on stellar customer reviews
Of probability that we have developed with your technology stack
Nearshore Wherever You Are
With offices on 4 continents, Waverley is a premier nearshore outsourcing destination for companies in North America, Europe and Asia Pacific, providing access to global engineering talent and truly round-the-clock support.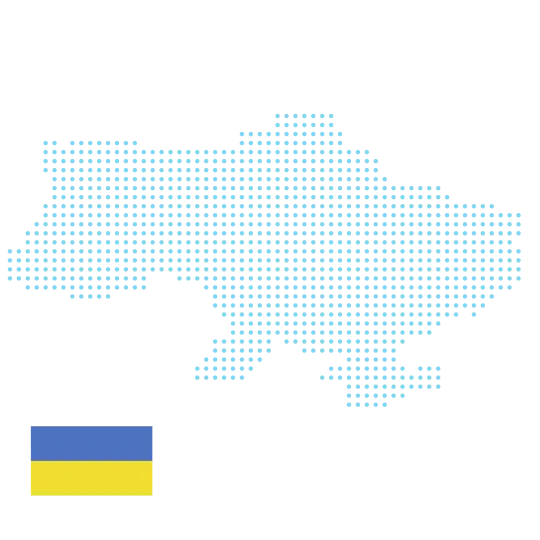 Ukraine
Waverley's offices in Kharkiv and Lviv offer a wide range of rare technology skills, including AI, Blockchain, Cybersecurity and Salesforce.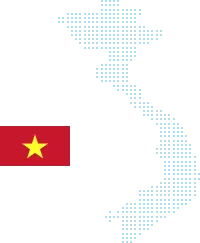 Vietnam
Since 2012 our engineering lab in Ho Chi Minh City successfully caters to the needs of our customers in the Asia Pacific region.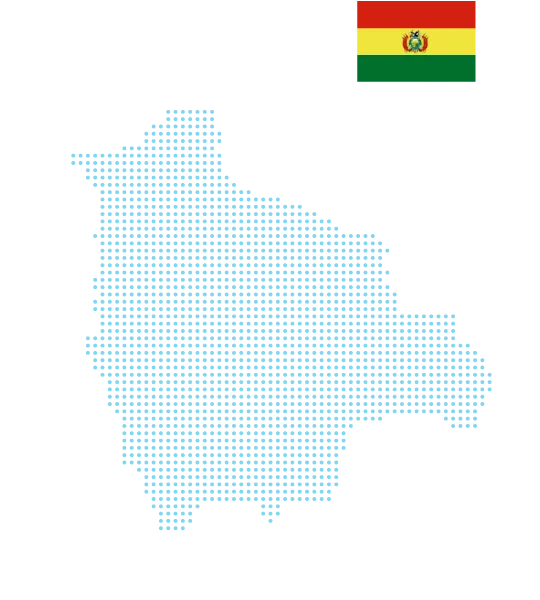 Bolivia
Our development team in Latin America is a perfect match for businesses in North America seeking longer overlap in business hours.
Dedicated Teams at Waverley: How It Works
Full-cycle custom software application design, development, and consulting services. Expertise across a wide range of industries with companies of all sizes. Highly competent day-to-day agile project management.
TECHNOLOGIES OUR DEDICATED TEAMS EXCEL AT
Our software developers have extensive experience with the most advanced software development platforms and tools, keeping an eye on the emerging technologies to help your business stay ahead of the technology curve.
Success stories
From small-scale software solutions to high-load enterprise software – we've got the capacity and the right set of skills to accommodate your versatile engineering needs.
Client Video Testimonials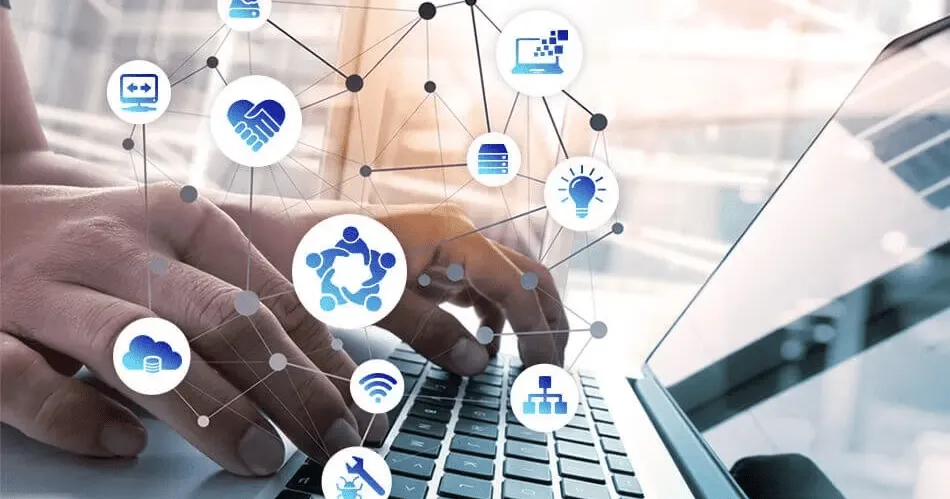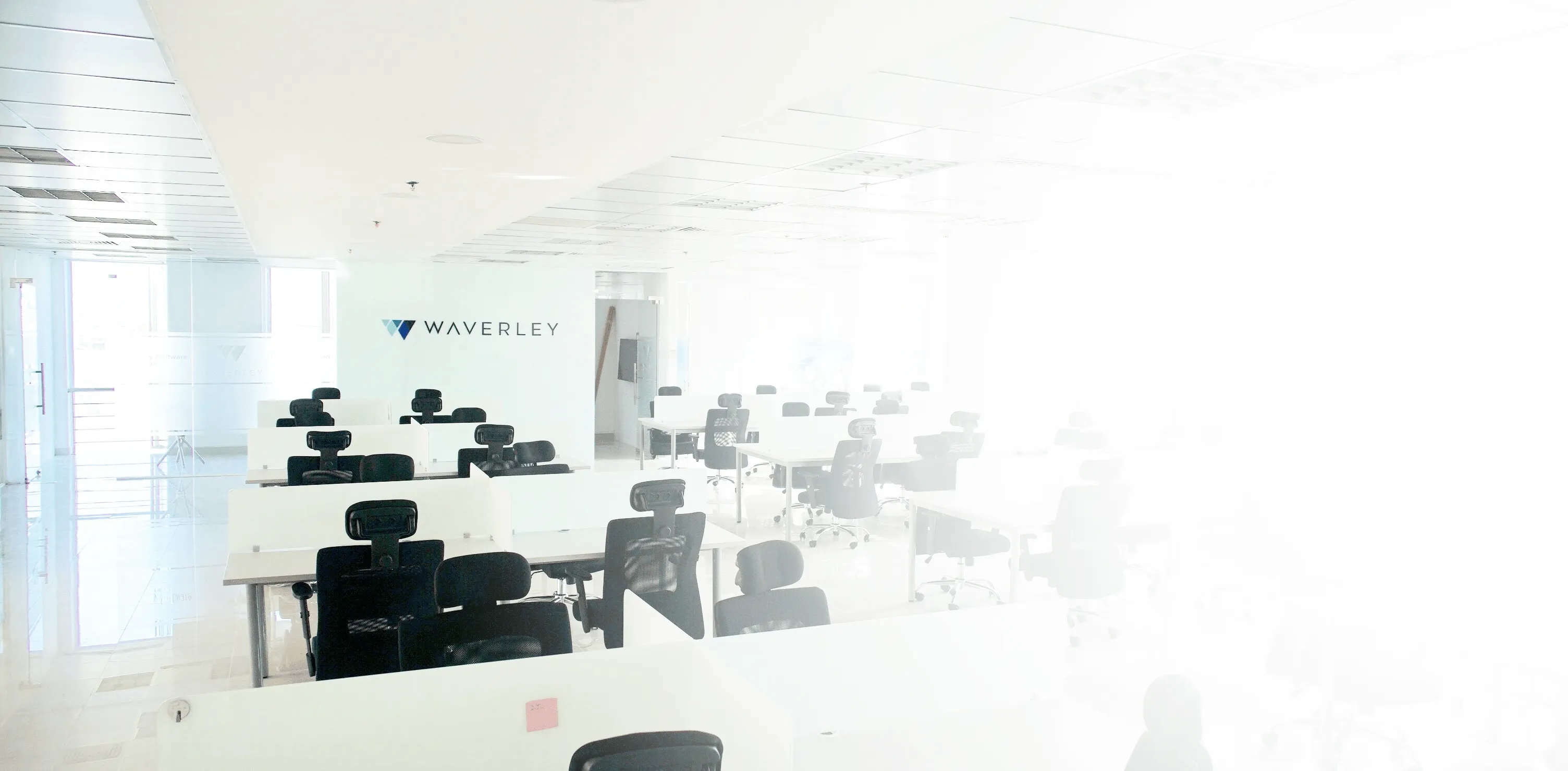 Refined Project Management Process
We assign experienced people managers to all projects free of charge to increase your chances of success with:
Agile Methodology. Our project managers are well-versed in modern development methodologies, have years of experience, our Senior PMs are PMI-certified.
Monitoring & Reporting. The assigned PMs keep track of the project progress and the project budget and send a customer weekly updates.
Project Health. Our managers help keep the team happy and productive and prevent staff turnover.
Long-term client partnerships
Developers have Ph.D. degrees
Experience with custom software development projects
Ratio of enterprise-level clients
Our Work Was Featured in the Media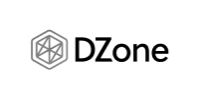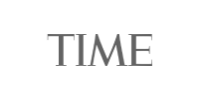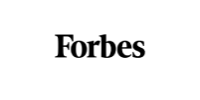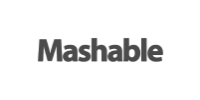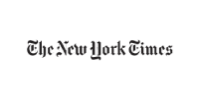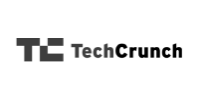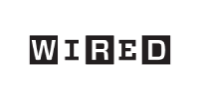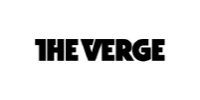 Why Hire Waverley's Software Developers
Our company's business model allows every client to unlock the unprecedented market value of dedicated teams when outsourcing technology solutions development.
Natural Extension
Waverley expands your in-house team's productivity through offshore dedicated development teams of select software engineers with an impressive portfolio.We assign software architects to each engineering team to conduct a peer review for code quality control. This allows you to scale and improve the quality of your product delivery and the efficiency of your development outsourcing process and cost allocation.
Rapid Start
As a trustworthy outsourcing provider, we start by allocating core dedicated developers right away, minimizing your ramp-up time. All engineers undergo a rigorous selection process and multiple interview rounds. Under the guidance of an experienced project manager, they get acquainted with the project and build a dedicated development team based on the product's top priorities and agile management methods.
Excellent Infrastructure
With flexibility in mind, we provide all the office facilities, tools, equipment, and support for the dedicated team to create a perfect fit for the client. All this makes for the seamless operation and technical integration of our outsourced dedicated development experts and your local staff.
Easy Administration
Our flexible and transparent business model allows our clients to focus on what's most important, by outsourcing the management of their dedicated team to Waverley. We support such processes as administration, payroll, logistics, team development, and professional growth of our development teams.
Smooth Integration
We fully integrate our development teams with your local resources. Waverley ensures that our developers share your company values and understand your goals. We maintain a high level of continuous staff motivation and performance, finding the solution for communication challenges that may arise in distributed working practices throughout the whole development outsourcing process.