Choose the Optimal Engagement Model
What We Do: Custom Healthcare Software Development
An experienced healthcare custom software development company, we partner with hospitals and medical institutions to build innovative products at the intersection of medicine and technology.
years on the technology market
Senior software engineers
PhD degree holders in our team
long-term or repeat client partnerships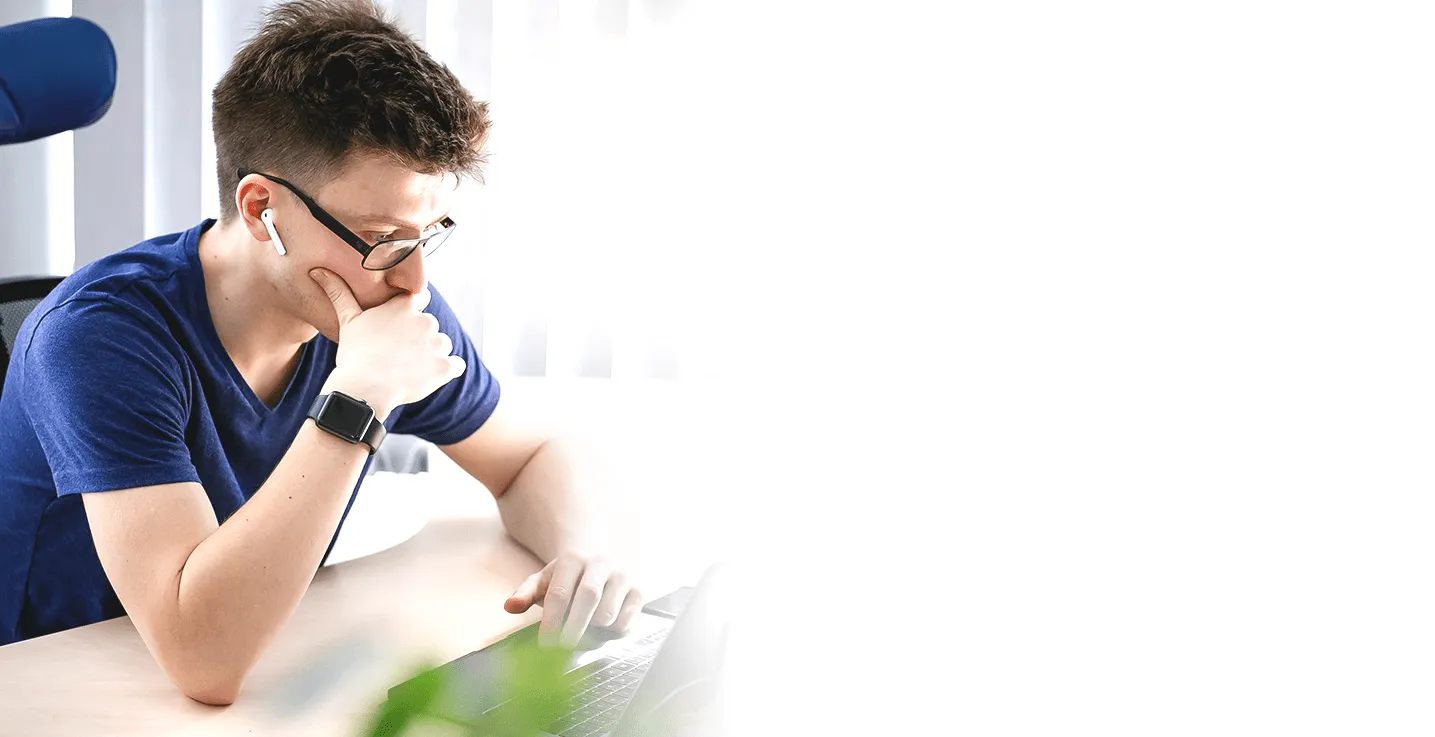 Our Areas of Expertise
Our expertise with various aspects of engineering allows us to provide full-cycle custom medical software development services, making Waverley a one-stop shop for your healthcare development needs.
Web and Mobile. HIPAA compliant web portals and mobile healthcare applications for patient engagement.
Digital Transformation. Modernization of legacy medical software systems.
Integrations. Complex integrations with Electronic Health Records systems and equipment.
Embedded software development for medical devices.
Blockchain systems for medical data storage.
AI, ML, NLP and Computer Vision solutions.
Cloud Infrastructures and DevOps.
Cybersecurity and compliance audits.
QA. Pre-certification testing and quality assurance.
Medical software support, maintenance and bug fixing to ensure flawless patient experience.
Healthcare Sectors We Work In
From HIPAA compliant complex medical device software, to advanced medical data analytics, medical practice management, patient engagement solutions, and software for insurance and pharma—we've got you covered every step of the way.
Hospital Care
Improving daily operations, patient and billing management in healthcare, electronic healthcare data records, and diagnostics.
Insurance
Medical insurance claim management systems, medical billing, patient data processing, electronic prescriptions and refills.
Pharmaceuticals
Embedded software for pharma manufacturing devices, data analytics, inventory, and supply chain management.
Medical Research
Cutting edge solutions for genetics, software for medical equipment, and managing data derived from clinical trials.
Biotech
Lab management software, bioinformatics solutions, R&D records systems, compliance assistance.
Wellness
Fitness and wellness applications, software for wearables and health trackers, educational apps for the healthcare industry.
Why Choose Waverley for Custom Healthcare Software Development
Healthcare Expertise
Our healthcare software developers have a proven track record of completed projects in the Healthcare and medical software domain. We understand the priorities, objectives, privacy regulations, and patient rights in the healthcare industry. We provide a transparent and reliable process to create innovative, customer-focused solutions.
Best Data Protection Practices
Our development team follows the best OWASP and CWE data protection practices. We also train all our engineers in secure coding principles to ensure the development of custom healthcare software solutions that are HIPAA compliant, GDPR, and FDA-compliant to keep all sensitive healthcare data safe.
Rapid Start
Our project management and development process is structured for flexibility with a highly refined hiring strategy that allows us to meet our customer's needs and accommodate your custom healthcare software development project as fast or faster than our competitors.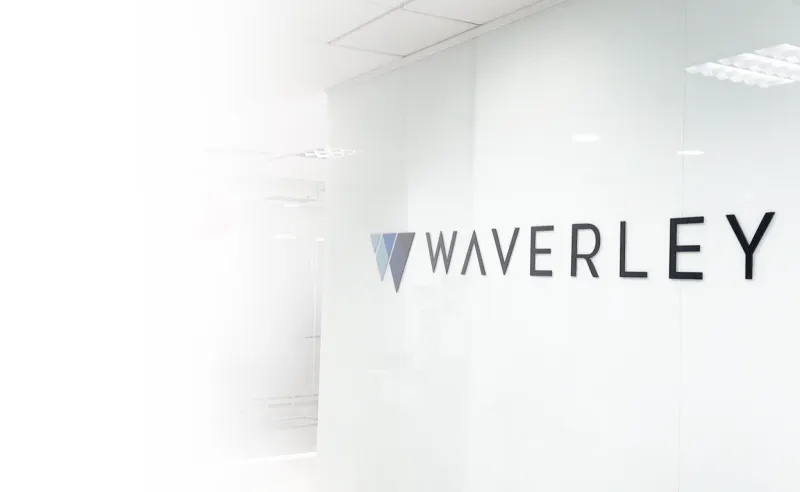 Looking for Healthcare Software Development Services? Let's Talk
You Might Also Be Interested In
FAQ
What is software development in healthcare?
Software development in Healthcare is a process of leveraging software solutions to modernize, streamline, automate and improve the provision of Healthcare services and other operations it involves.
Do your healthcare software development services follow HIPAA compliance?
Yes, we provide custom healthcare software development solutions that are HIPPA compliant.
Do you develop custom mobile health solutions?
Yes, we are a custom healthcare software development company that works with hospitals and medical personnel in the development of mobile health solutions.
What is the cost of Waverly's healthcare software development services?
The cost of building custom solutions depends on the solution complexity, the team seniority, and other factors. To receive a more detailed estimate please contact us using the form below.
What are your healthcare IoT development services?
At Waverley we have excellent medical IoT software engineers, who can deliver custom embedded software for medical IoT devices, middleware, networking and human interfaces to set up and control the hardware. We work with boards, sensors, various microprocessors and deliver full-cycle software services for healthcare IoT.