15
educational events per year on average
120
Kg of recycled material collected in our offices so far
50%
Of our management team are women
$220K
Donated to charity in 2022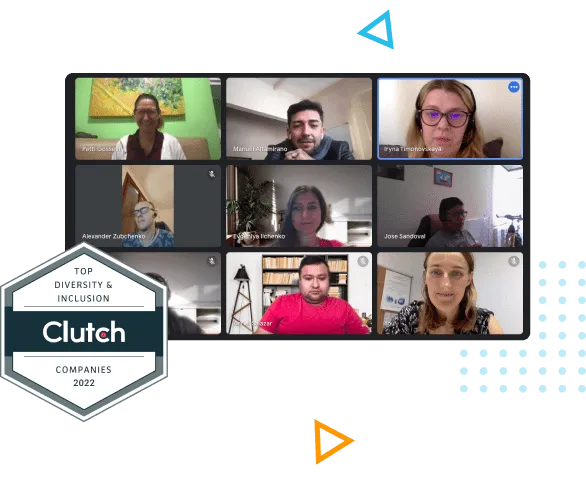 Diversity
Here at Waverley we value opinions and cherish diversity. With offices on 5 continents (North America, South America, Europe, Asia, Australia) and 8 countries (USA, Australia, Bolivia, Ukraine, Poland, Romania, Vietnam, Mexico) Waverley celebrates cultural diversity, offers equal employment opportunities for everyone, and ensures each persons the best possible working conditions. We are happy to be included on the list of the Top 50 Diversity & Inclusion software development companies by Clutch.
Gender Equality
We believe true talent has no gender, we value and support our female engineers and managers. Based on 2022 data, 47 % of Waverley's managers are men and 53 % are women. Half of our offices are led by women, as well as our Marketing, HR, and Accounting teams.
All of Waverley's employees have the right to take maternity or paternity leave. Our compensations and bonuses are awarded based on skills and experience.
Educational Initiatives
Numerous lectures, workshops, courses, and tech talks, as well as a variety of leadership and mentorship programs are regularly presented by Waverley. With over 70% of Senior Engineers in-house and 20% of our team members holding Ph.Ds, our mentorship program is among the best in the world.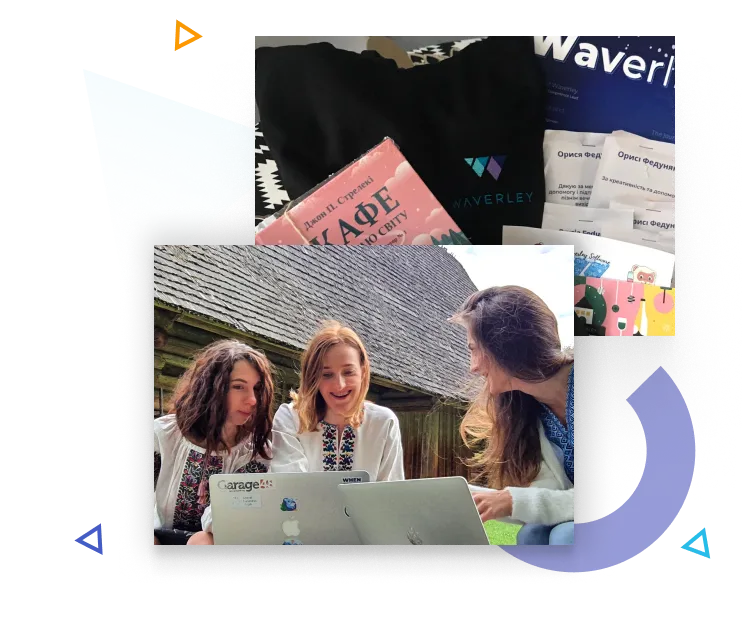 Value Points System for Even More Opportunities
At Waverley we implemented the Value Points policy. We reward it when our team members go beyond their daily responsibilities to help Waverley grow, win new projects, and become a better company. To show our appreciation, and encourage contributions, we introduced Value Points (WVP).
Waverley Value Points (WVP) are our internal conventional units that measure how much value and benefit this or that activity adds to our operations and ultimately to Waverley's success. Our employees can spend their value points in a special store, "buying" valuable and interesting branded stuff or training.
Charity & Fundraising
Waverley and our team are always involved in charity and fundraising activities that align with our core values and company principles, helping those who are in need no matter their gender, nationality, status, or condition. On a regular basis, we initiate charity events to help children, war refugees, pet shelters, and environmental activities.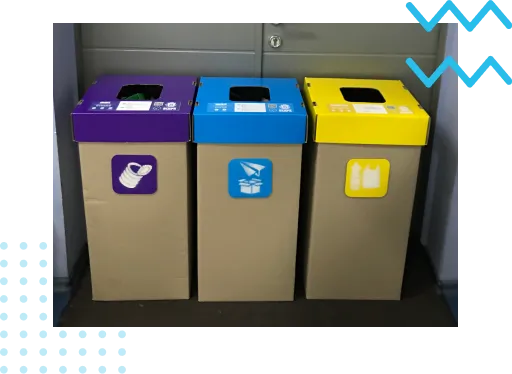 Environment
We don't have Planet B and it's our task to take care of the one we all call home. In all our offices, we have a zero waste policy. All single-use plastic is banned in our offices; instead, we use reusable materials. In cooperation with cycling activists, NGOs, communities, and businesses, Waverley initiated the development of a location-based application to allow cyclists to track and navigate infrastructures in multiple cities.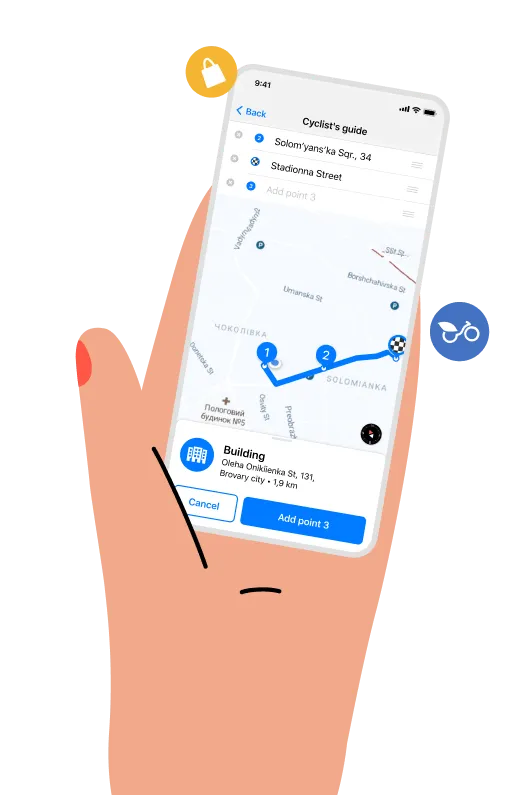 Pet Projects with Social Impact
Besides delivering mission-critical software projects for our clients, our engineers like to sharpen their skills on a variety of pet projects, combining them with positive social impact on local communities. One of such projects is NaRover – a free cycling navigation app currently used by the cycling communities in multiple cities of Ukraine. Our goals for this project were:
To promote cycling as an eco-friendly means of transport
To educate local communities about the developed local infrastructure for cycling
To show that cycling navigation can be as convenient and easy as any other transportation
To find out more about this project, please see our case study.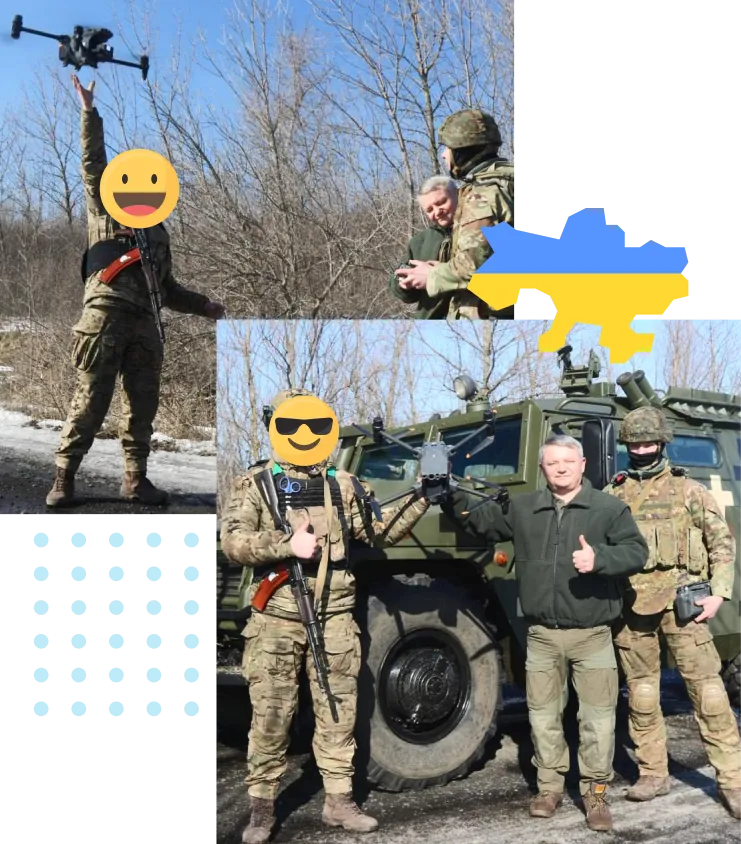 Waverley Stands with Ukraine
Since the beginning of the russian invasion of Ukraine in 2014, Waverley firmly supports our Ukrainian team and stands with Ukraine. In addition to ensuring safety and job stability of our team members in Ukraine, we're working in multiple directions to support the Ukrainian people:
Fundraising. We've established an internal volunteering community inside Waverley. Our fund receives over $50,000 in donations every quarter helping provide the necessary equipment and protective gear to the family members of our engineers who serve in the Army, as well as specific military brigades.
Raising awareness by sharing stories from our team members who had to leave their homes due to the full-scale invasion.
Volunteering. E.g. combining our team building events with weaving mask nets and making trench candles for the defenders of Ukraine.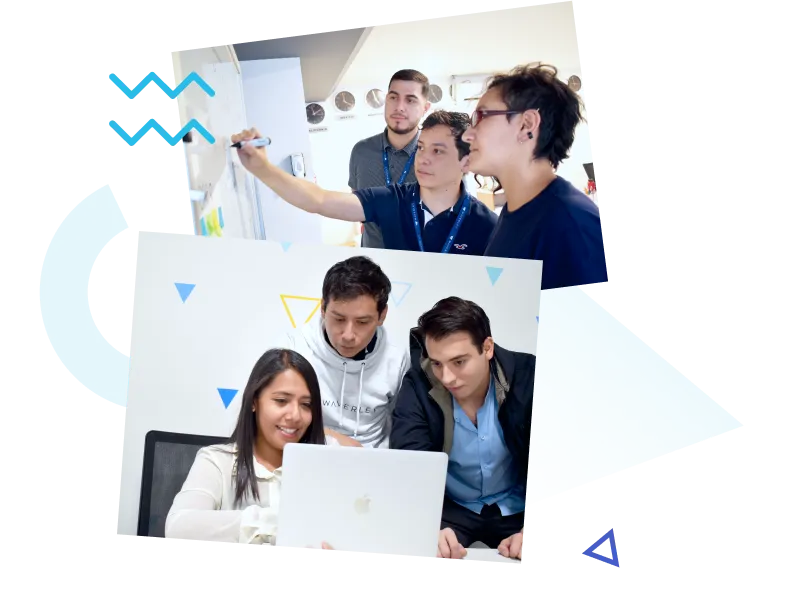 Summary
Social responsibility is an integral part of our corporate culture at Waverley. We have been blessed with multiple opportunities to make a positive impact, and a team who shares our values and beliefs. We will continue working to ensure a better future for humanity and we are grateful to our clients, team members, and friends of Waverley, for your support, and contributions.