At Waverley we pride ourselves on three essentials: software developers of the highest caliber, an exceptional management team committed to the success of your business, deep understanding and extensive experience in the software development process.
Global Delivery
We have clients in every corner of the globe.
A Powerful Surge of Innovation for Your Application
Among the pioneers in mobile application development. Our mobile expertise received recognition from Silicon Valley's tech giants, stellar Clutch references and repeat business from executives throughout several years and at many different companies.
senior software engineering staff
team members have Ph.D. degrees
long-term client partnerships
ratio of enterprise-level clients vs. startups
2021 – Now
2019 – 2020
2017 – 2018
2015 – 2016
2013 – 2014
2010 – 2012
2004 – 2008
1996 – 1998
1992
2021 – Now
To support the rapid growth of our accounts and build large-scale teams faster for new enterprise-level customers, Waverley opens new development centers in Cluj-Napoca, Romania and Poznan, Poland. Now Waverley counts over 400 specialists, distributed across 5 continents.
In the meantime, Waverley Bolivia turns into Waverley LatAm and builds engineering teams in Honduras, Costa Rica and Columbia.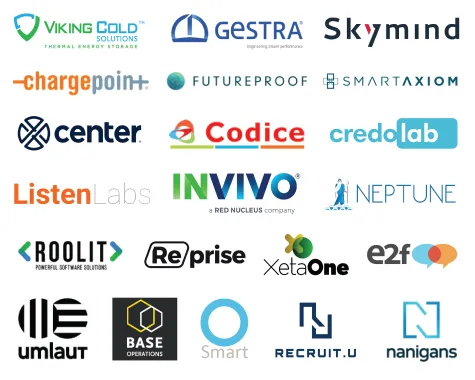 2019 – 2020
Waverley creates a new structure called CTO Office responsible for the optimization of our delivery process, integration of new technologies and compliance with best industry practices.
The company starts providing cybersecurity audits as a separate service and wins clients in new markets: Australia, Japan, and Singapore. Waverley opens a new development center in Cochabamba, Bolivia and an Account Management Office in Sydney, AU, to support customers in Asia Pacific.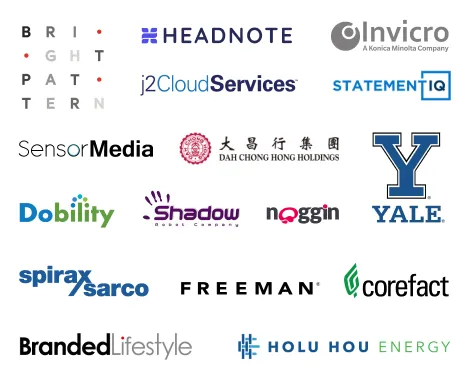 2017 – 2018
Waverley's competence continues to expand to include expertise in Blockchain and Data Science. Our integrated team in Ukraine and Vietnam, along with our management team in the US, becomes the go-to source for innovative software for high-tech companies and businesses around the world.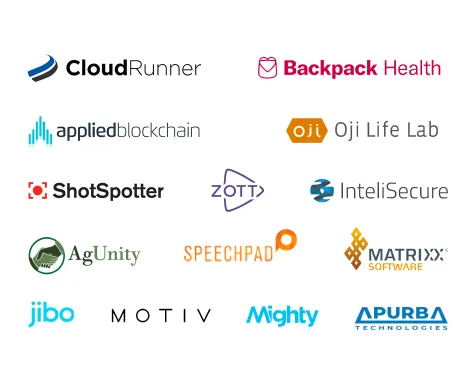 2015 – 2016
Our engineering team strengthens its expertise in robotics by working on Jibo, the first social robot for the home.
Waverley opens a new office in Lviv, Ukraine and celebrates global growth with new clients in Social Robotics, Home Security and Enterprise Solutions.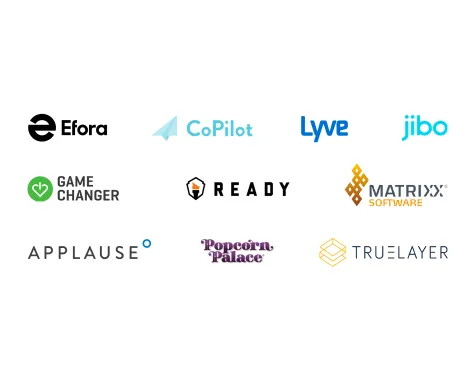 2013 – 2014
Waverley expands to Southeast Asia and opens a development center in Ho Chi Minh City, Vietnam.
Waverley enters the Automotive domain, partnering with Toyota.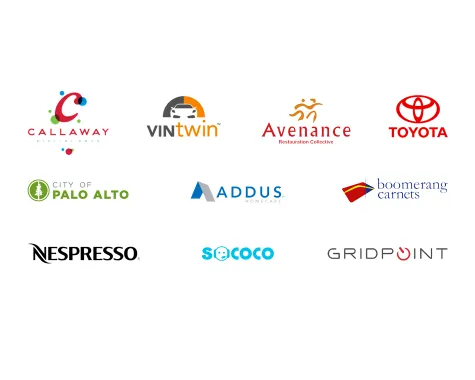 2010 – 2012
Waverley continues to expand its global reach and opens a development center in Kharkiv, Ukraine. We take a leading role in our industry with our integrated, no-compromise process and show clients what seamless software development can be.
The company jumps ahead of the curve on quality assurance services, providing QA teams for tech giants such as Seagate and Mozilla.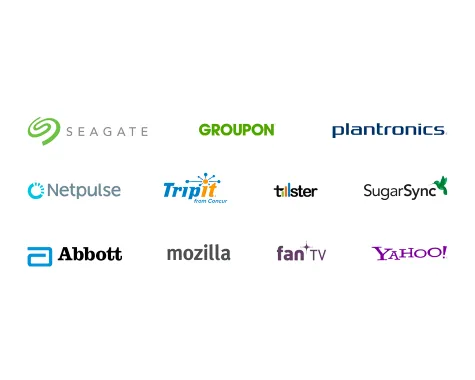 2004 – 2008
Waverley opens development centers in Cluj, Romania and Sofia, Bulgaria.
Waverley works with renowned companies in IoT and Smart Home. Our expertise in embedded software development and networking expands to meet their unique, demanding needs and soon IoT becomes one of our core competencies.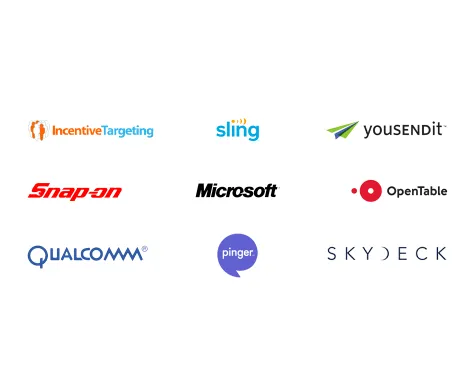 1996 – 1998
The client base grows, as does the Waverley team. Matt brings onboard highly qualified tech people and managers who share his core values: trust, reliability, and commitment to excellence. Over 20 years later, Matt and his original team are still at the heart of the company.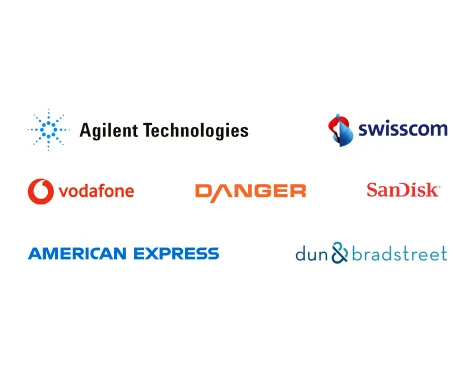 1992
Matt Brown founds Waverley Software and creates early-generation mobile applications for his first customers in Silicon Valley.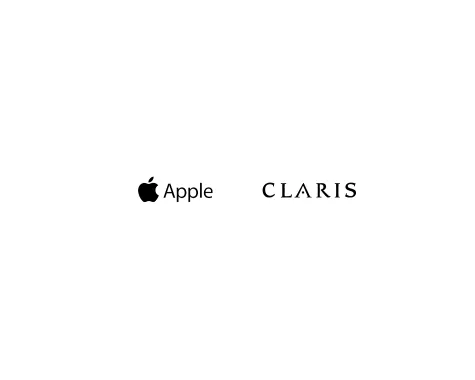 Core Values
Commitment
The invested approach to each client's success is in our DNA.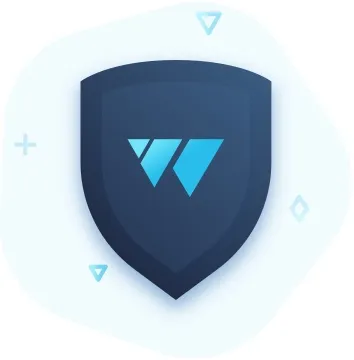 Integrity
Honesty and transparency are key to our company culture.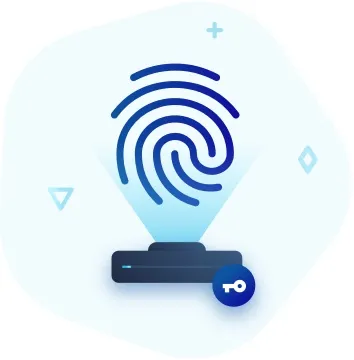 Authenticity
We use our passion and personality to create amazing results for our clients.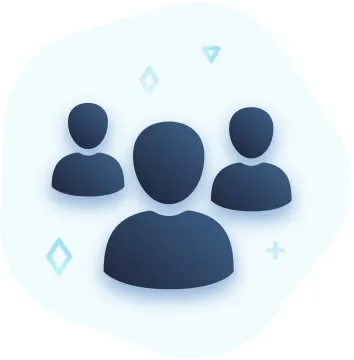 Collaboration
Our partnerships are built on collaboration, communication, and trust.
With Waverley You Get
of experience in software engineering
on average for launching the team (rapid start)
engineering talent pool in locations where we operate
of probability that we've worked with your technology stack
GLOBAL DELIVERY
What started in California's Silicon Valley in 1992 has grown to a dynamic international company staffed with top talent around the globe. We continue to deliver industry-leading engineering and UX design while preserving a refreshingly human, invested approach to each client's business.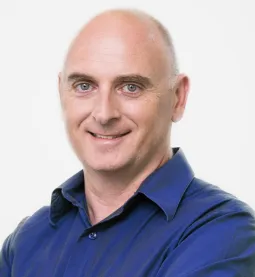 Founder and CEO, CA, US
A serial entrepreneur, one of the pioneers of software development in Silicon Valley, always fascinated by solving complex technical challenges in innovative ways. Matt has more than 25 years of experience in tech. Prior to founding Waverley, he was the vice president and co-founder of Clearview Software and served as the Director of Device Engineering at fusionOne Inc.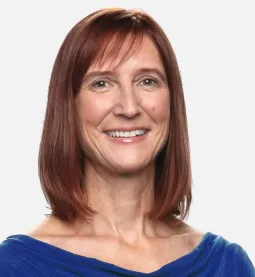 Chief Operating Officer, CA, US
An inspiring example of a woman in tech, Patti has vast experience in software engineering and technical account management. A highly skilled facilitator and staunch customer advocate, Patti's background includes technical relationship manager for Microsoft, as well as engineering and management positions at iambic Software, fusionOne, Allpen, and Telos.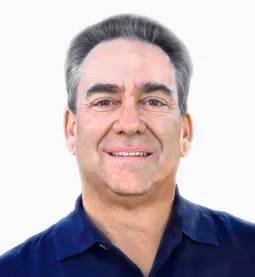 EVP of Business Development, CA, US
Mark has over 25 years of experience in product management, program management, and business development. His proven track record in Managing, Selling, Marketing, and Delivering products includes the custom software realm, as well as high-volume, multi-million dollar product lines at Nokia, Motorola and Borland International.
VP of Delivery, Ukraine
Tanya has been managing IT projects in various business domains for over 10 years. Well-versed in the latest technology and best PM practices, she sets up and oversees the effective delivery process, builds and coaches mature engineering teams, and handles client communications, ensuring that Waverley provides impeccable customer experience.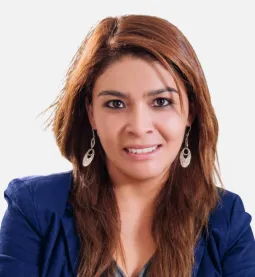 Managing Director of Waverley LatAm
Andrea Gandarillas has an in-depth understanding of the entire software development process – from hiring talent to delivering a product. With her 10 years of experience in software development, perceptive eye for quality, and a strong passion for leadership, she is a solid leader for the Waverley Bolivia team.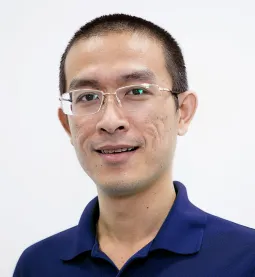 Managing Director of Waverley Vietnam
Trung has a knack for building clear and comprehensive processes and providing sensible, compassionate people-management. Trung has over a decade of experience as an Operations Manager for the leading outsourcing and product development companies in Vietnam. Prior to joining Waverley, he helped start and grow the Vietnamese subsidiary of Rocket Uncle.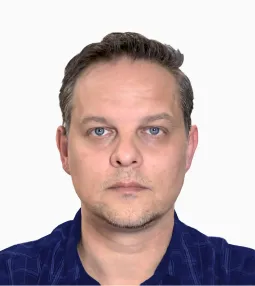 Managing Director of Waverley Romania
During his 20 years in software engineering, Attila has worked with all the popular programming languages and tools, from mobile development, to cloud engineering and embedded software. Before joining Waverley, Attila focused on disaster recovery and cloud compliance solutions, managing an engineering team for the US-based SaaS provider.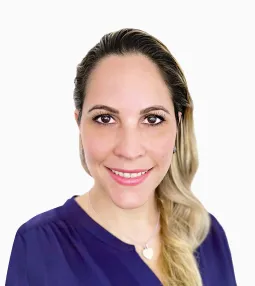 Managing Director of Waverley Mexico
Luisa combines a passion for well-structured processes and a gift for leadership and people management. During more than 10 years of industry experience she received multiple Scrum certifications and helped deliver numerous high-quality software solutions. Her versatile background resulted in a broad range of skills, including Operations, Customer Relationships and Management.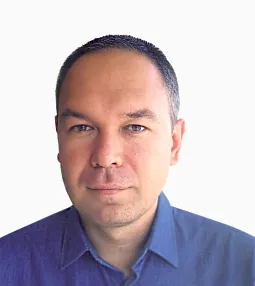 Managing Director of Waverley Poland
For more than 15 years in the IT industry, Mike has worked as Head of QA, CTO Representative and General Manager. He has a solid track-record in helping companies across industries adopt best practices of software development and quality assurance as well as build and manage distributed software engineering teams. Mike has been with Waverley for over a decade, contributing to building our engineering culture and enhancing customer communications.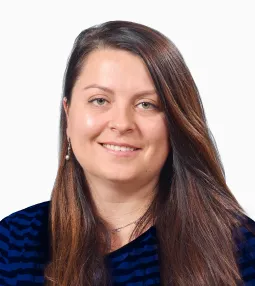 Managing Director of Waverley Ukraine
Iryna is a highly skilled Project Manager with over 10 years of experience in managing large-scale and often distributed software engineering teams for international customers. As Managing Director of Waverley Ukraine, she provides strong leadership and support to our engineering team, ensuring the engineers stay productive, motivated and deliver quality products to our customers.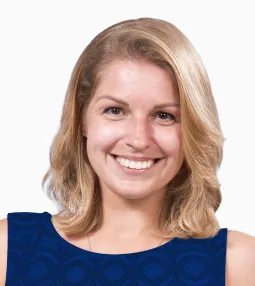 Global HR Director
With university degrees in Tech and Economics and over 10 years in International Recruiting, Oleksandra knows how to hire and retain the most challenging tech stacks for our clients' projects. As Global HR Director, she's in charge of Waverley's corporate culture, team engagement and motivation across all of company's locations.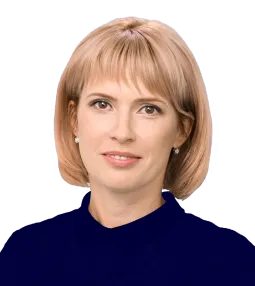 Director of Account Management
For over 20 years Oleksandra has been successfully managing software engineering projects of any scale and complexity. Degrees in Computer Science and Project Management, multiple Agile & Scrum certifications, as well as top-notch communication skills help her build long-term trustful relationships with customers, ensuring that they get maximum value from working with Waverley.