What We Do: Financial Software Development Services & Consulting
We build custom-tailored, scalable banking and financial software solutions with intuitive user experience to help businesses in the financial industry meet fluctuating market demands.
of financial software development
experience
70%
senior fintech software developers
on average to assemble a product team
40%
of our customers are market-leading enterprises
All Necessary Financial Software Development Expertise – In a Single Partner
For over three decades we've gathered a team of experienced financial software developers and subject-matter experts that continues to expand with the list of emerging technologies and fintech services we excel at.
Banking Software
Internal and customer-facing banking software platforms, CRM for banks, and other banking solutions redefining banking experience through automated operations, increased authenticity, and protection.
Insurtech
Real-time data streaming, Blockchain for storing insurance history, digitizing insurance operations, peer-to-peer insurance, and more.
Trading & Investments
Fintech solutions for high-speed market data processing, investment portfolio evaluation and management, risk calculation, stock trends detection, and forecasting.
Corporate Finance
Applying machine learning methods while creating our finance software solutions to analyze the company's performance, detect market trends, maintain budgeting, calculate possible risks, and profitability levels.
Crowdfunding & Marketplaces
Custom financial software for marketplaces supporting high-load and large-scale retail, crowdfunding, P2P lending, and exchange portals with complex loyalty programs and recommendations. systems.
Financial Analytics & Advisory
Custom fintech solutions enabling smart decision-making for fintech startups & enterprises: volatility and rebalance calculation, personalized investment recommendations, and robo-advisors.
Related Software Development Services
Why Choose Waverley for FinTech Software Development Services
Here's why you should opt for Waverley over other fintech software companies when you need reliable and secure banking and financial software.
Expert Architecture
A financial software development company with top-notch engineers, we build high-performant, stable, and flexible banking & financial systems expected to have a long and unclouded lifecycle. The high quality of our financial software development services is sacrosanct.
Regulatory Compliance
When it comes to financial services, all software we develop for fintech companies is carefully tested to ensure it conforms to the major financial regulations, including the Payment Application Data Security Standard, Sarbanes–Oxley Act, FRS requirements, and others.
High-End Security
Using machine learning we create algorithms to monitor the entire transaction lifecycle and detect suspicious behavioral patterns in your financial technology, constantly testing system security to ensure high-level fraud protection. We realize that security is of immense importance for the fintech industry.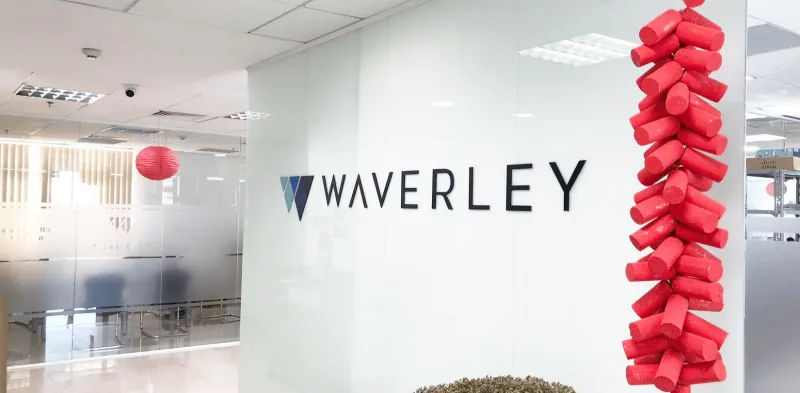 Looking for FinTech Software Development? Let's Talk