A Certified Award-Winning Cloud Development Company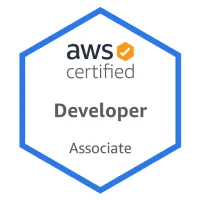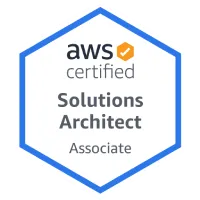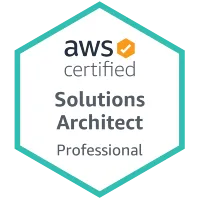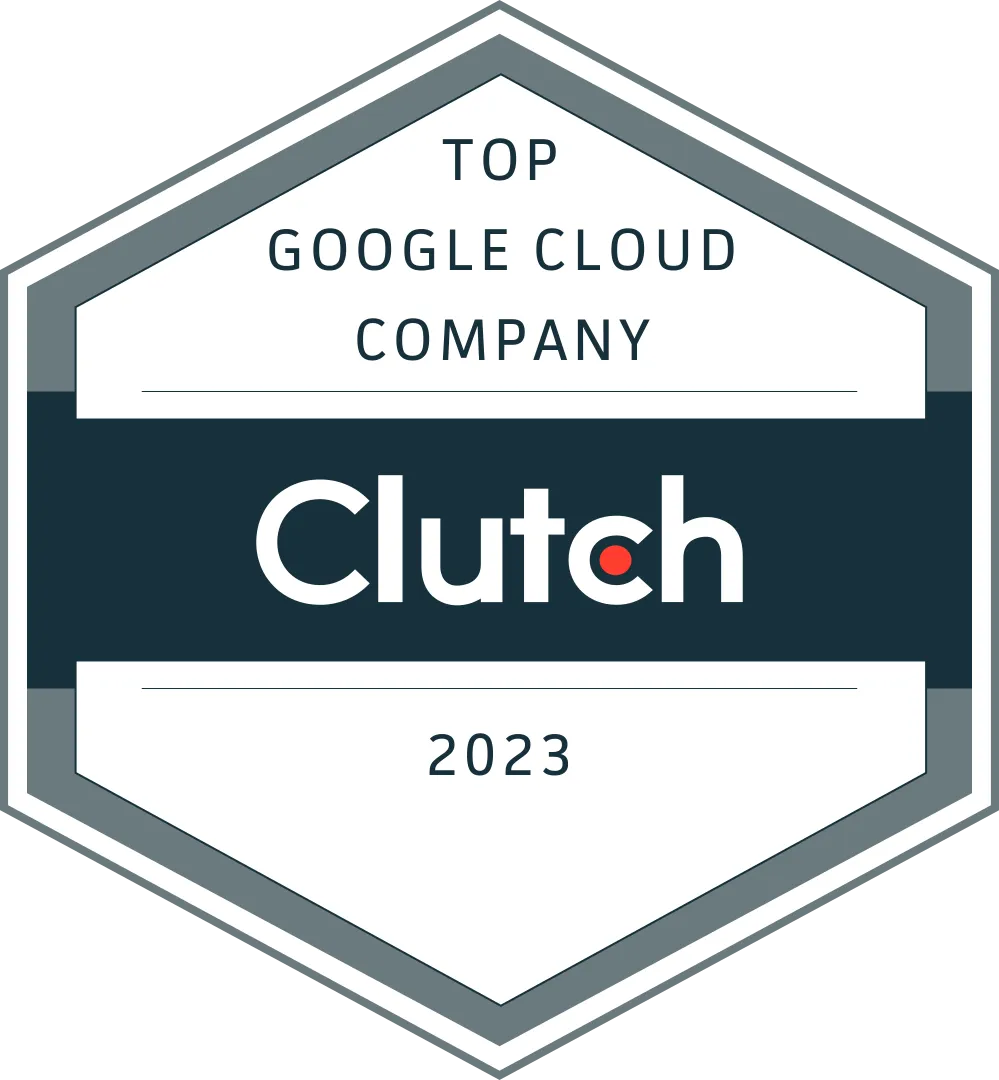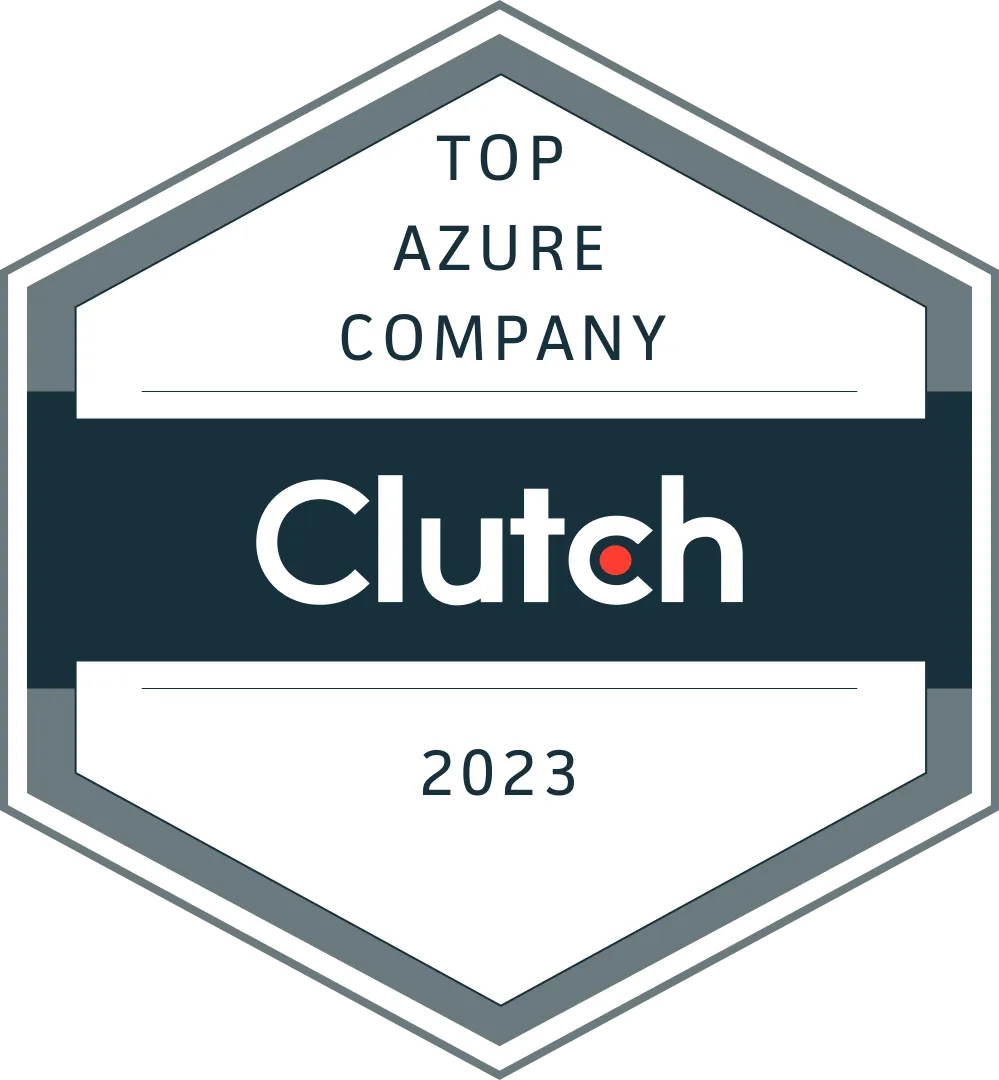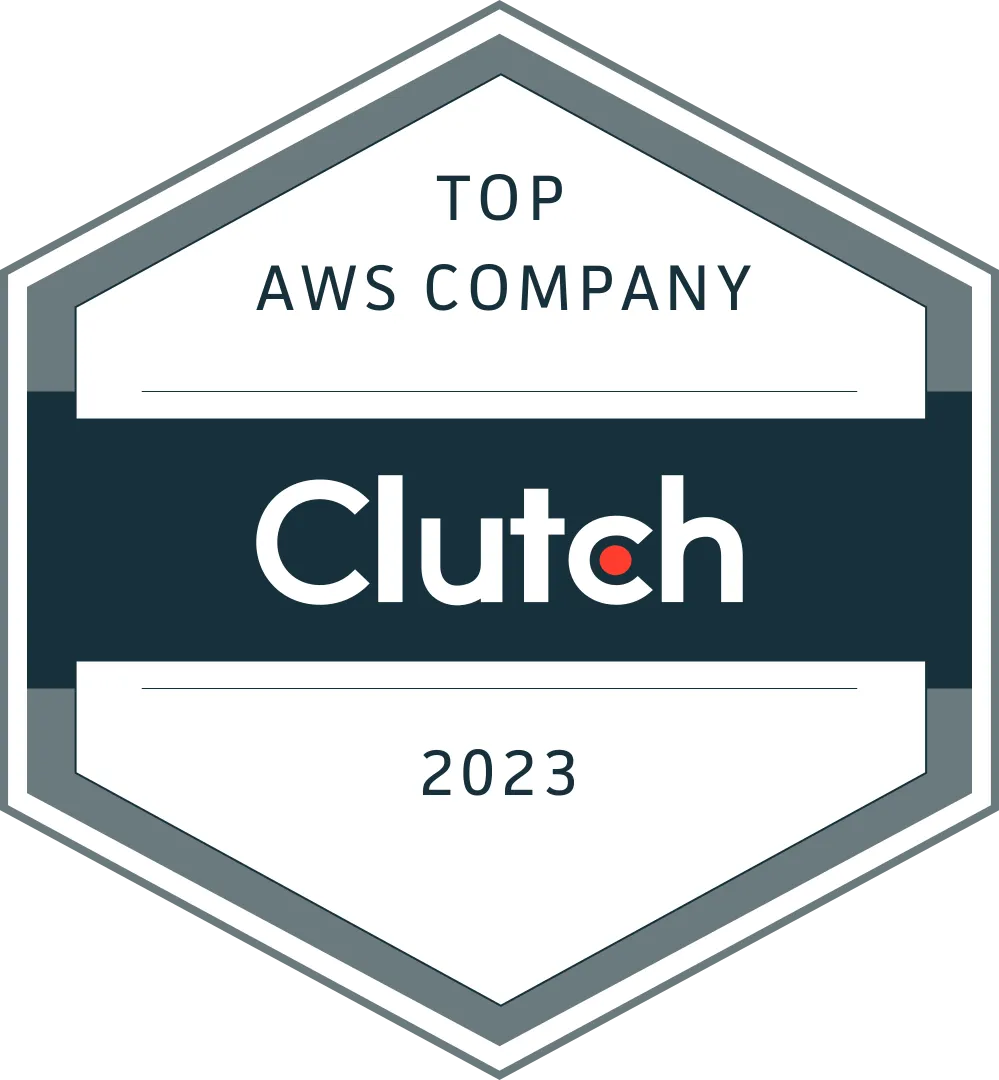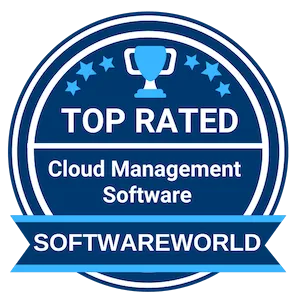 What We Do: In-Depth Cloud Development Services
Our agile project management approach and market-proven digital product delivery strategy provide both enterprise and small-scale companies with top-quality services.
Our Network Of Partners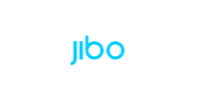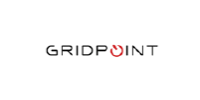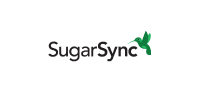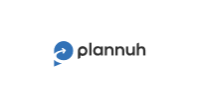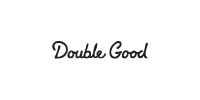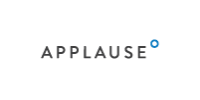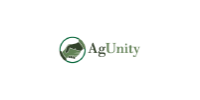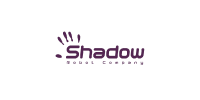 Our Cloud Technologies
The state-of-art cloud computing technologies help our clients leverage modern open-source cloud services (SaaS, IaaS, and PaaS tools) creating and testing flexible, scalable, location-independent cloud platforms with private or public access.
Your Ideal Cloud Development Partner
of experience in application development services
Share of enterprise-level clients
Senior software development engineers
Long-term client partnerships
Products We Developed Are Featured in The Media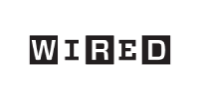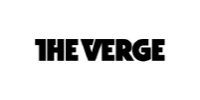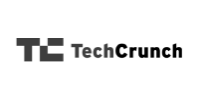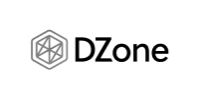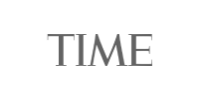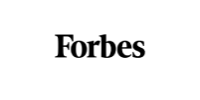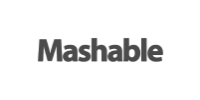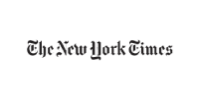 Why Choose Waverley as Your Cloud Computing Vendor
Professionalism
All the means to make cloud computing work for your business, including advanced cloud development engineers, deep expertise in cloud technologies, responsible approach, and effective communication.
Full-Cycle Cloud Development Services
Initial consulting, solution design and development, systems release and testing, ongoing maintenance and support when leveraging the benefits of cloud infrastructure.
Proven Track Record
Innovative cloud-based technology solutions for organizations, relying on the industry's best agile approach and our proven application development process.

Related Software Development Services