Choose the Optimal Engagement Model
DevOps-as-a-Service
We provide DevOps-as-a-Service and managed turnkey DevOps solutions on an on-demand basis to assist you with infrastructure setup, CI/CD implementation, and containerization.
DevOps Outstaffing
We assign a team of dedicated DevOps engineers to your project and provide ongoing DevOps implementation, support, logging, monitoring, and reporting.
What We Do: Custom DevOps Solutions & DevOps Automation Consulting
From the initial DevOps consulting, all the way through toolchain planning and infrastructure architecture, to the creation of your custom DevOps implementation strategy, our DevOps engineers have your back.
27%
Average infrastructure cost saved by our DevOps team
70%
Senior engineers in our team, 20% have PhD degrees
80%
Of our clients become long-term or repeat partners
90%
Probability that we've worked with the needed DevOps tools
Top-Notch DevOps Tools In Our Toolbox
Our DevOps engineers will help select and configure the optimal tools for your custom DevOps implementation.
Infrastructure Cost Optimization as a Service
To reduce maintenance costs, we can optimize your infrastructure by migrating to more cost-efficient hosting, migrating non-critical components to cheaper VMs and optimizing your resources.
Case: 22.38% Saved
Reserved EC2 instances, running AWS EMR on spot instances, automatic suspension.
Case: 21.68% Saved
Migrated EC2 to Kubernetes, cleaned up the infrastructure, IaaC.
Case: 46% Saved
Automatic suspension, optimized VM utilization.
Case: 20% Saved
Migrated AWS architecture to Terraform, optimized components.
Our Services Related to DevOps Solutions
A Certified Award-Winning DevOps Services Company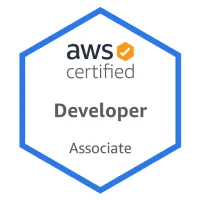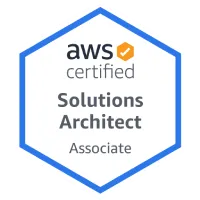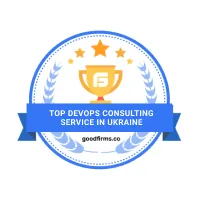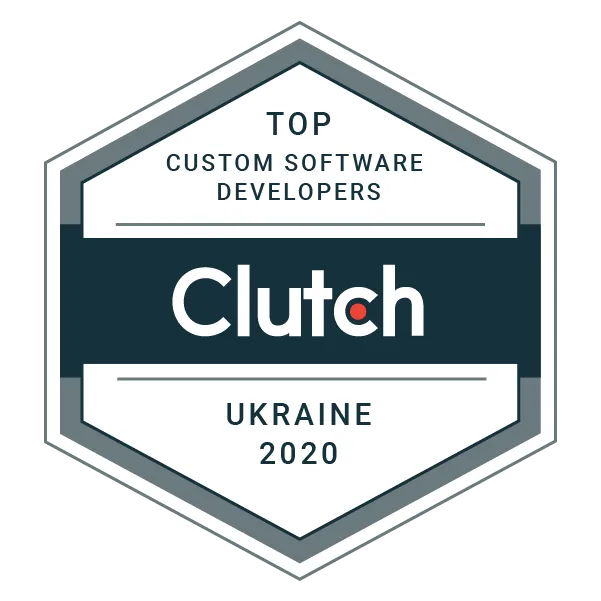 Why Choose Waverley for DevOps Services & Consulting
DevOps professional services can be of immense value to businesses of all sizes, optimizing the software development process and increasing its predictability. Especially if DevOps transformation is performed by a knowledgeable and reliable DevOps company.
Utmost Efficiency
Our DevOps culture is built upon the maximum precision and focus on the result. We make sure that our DevOps practices result in the satisfaction of your business goals and tangible, palpable daily improvements.
Clear & Measurable Milestones
Over the years we've established a transparent and refined process, a comprehensive DevOps approach complemented with advanced metrics and analytics to help you track and measure the success of your DevOps transformation.
Proven Track Record
We've worked with companies across industries and continents, helping them create and support efficient infrastructures and secure development environments. We've guided them towards efficient DevOps adoption to ensure their success.
Mature DevOps Team
Waverley's DevOps engineers are proficient with the best DevOps practices and tools, provide extensive knowledge of the software development process and profound business understanding. They are highly focused, thorough, and excel at communication skills.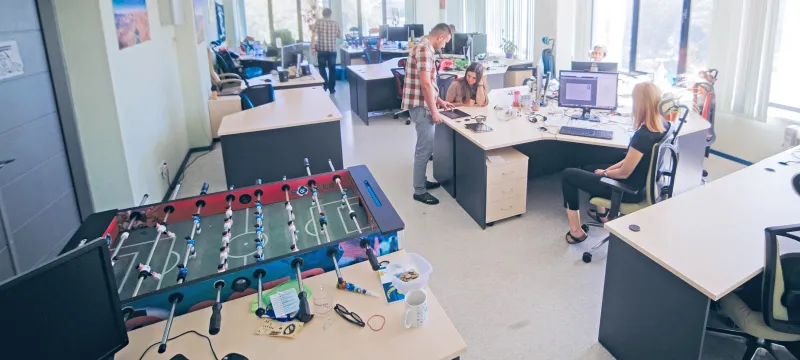 Looking for DevOps Services? Let's Talk.