Your Product Development Roadmap
Why Waverley
Reduced Time-To-Market
A powerful blend of technology expertise and deep business understanding which results in time-to-market reduced by 40% when compared to the time-to-market of similar products.
C-Level Support
Monthly C-Suite meetings ensure successful delivery of your product and give you the opportunity to exchange ideas and valuable experience with entrepreneurs coming from Apple, ClearView, Microsoft, and PalmOne.
Global Community
Newest technology product trends right from the heart of the global innovation community. With roots in Silicon Valley and engineering talent all around the globe, Waverley brings the best of the tech community for your business.
Our Work Was Featured On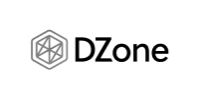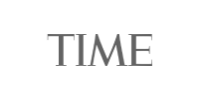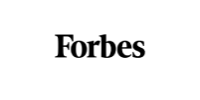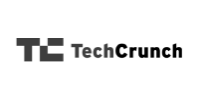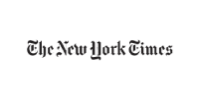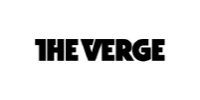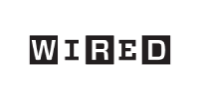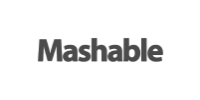 3
weeks on average to start a project team
30
years in software product development
long-lasting client partnerships
senior-level software engineering staff
of team members have Ph.D. degrees
of business domain understanding
We Developed Successful Products For
Established Enterprises
Looking to expand and increase their bottom line with custom software solutions. We work especially well with traditional businesses outside the hi-tech arena.
Software Product Companies
That need help to accommodate and augment their software development needs and/or supply specific expertise.
Funded Startups Round B&C
Require a reliable software partner that can forward their product development or build it from the ground up.
We are listed in