Waverley News Digest #41 (Sep'21)
This is a periodical journal of the company's most recent news and events. What's new at Waverley?
Newcomers, welcome aboard!
Alla Gokturk – Recruiting Assistant, (Remote/Turkey, Muğla)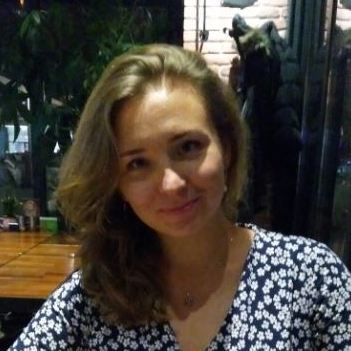 I'm a goal-oriented, cheerful, and responsive person. If I didn't have to make a living, I would open a shelter for dogs and cats. For me, the best place in the world is Oludeniz, Turkey. This year, it would be great if I could learn to be a great recruiter 🙂
Ihor Shevchenko – Python Engineer, Plannuh (Remote/Kyiv)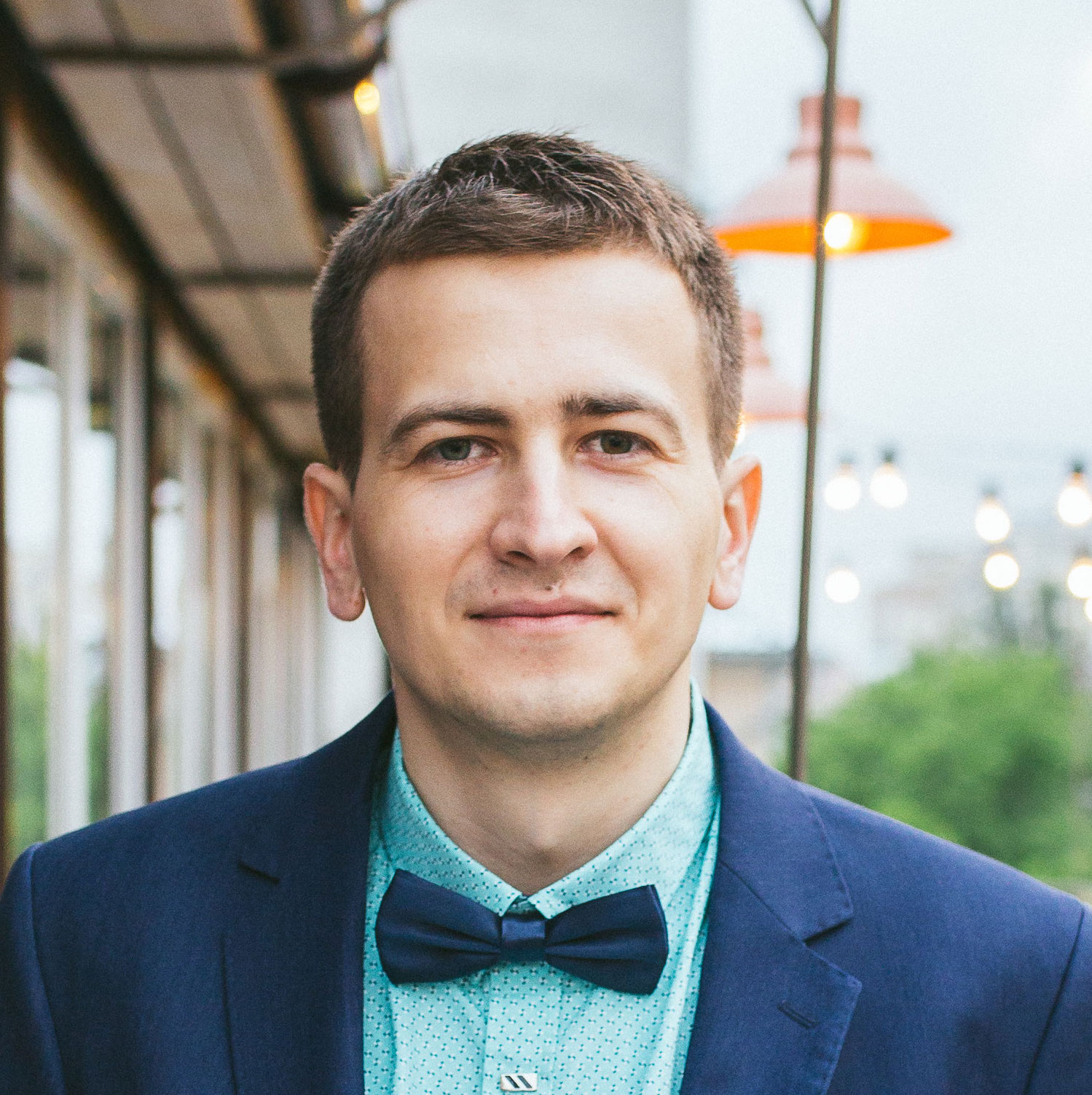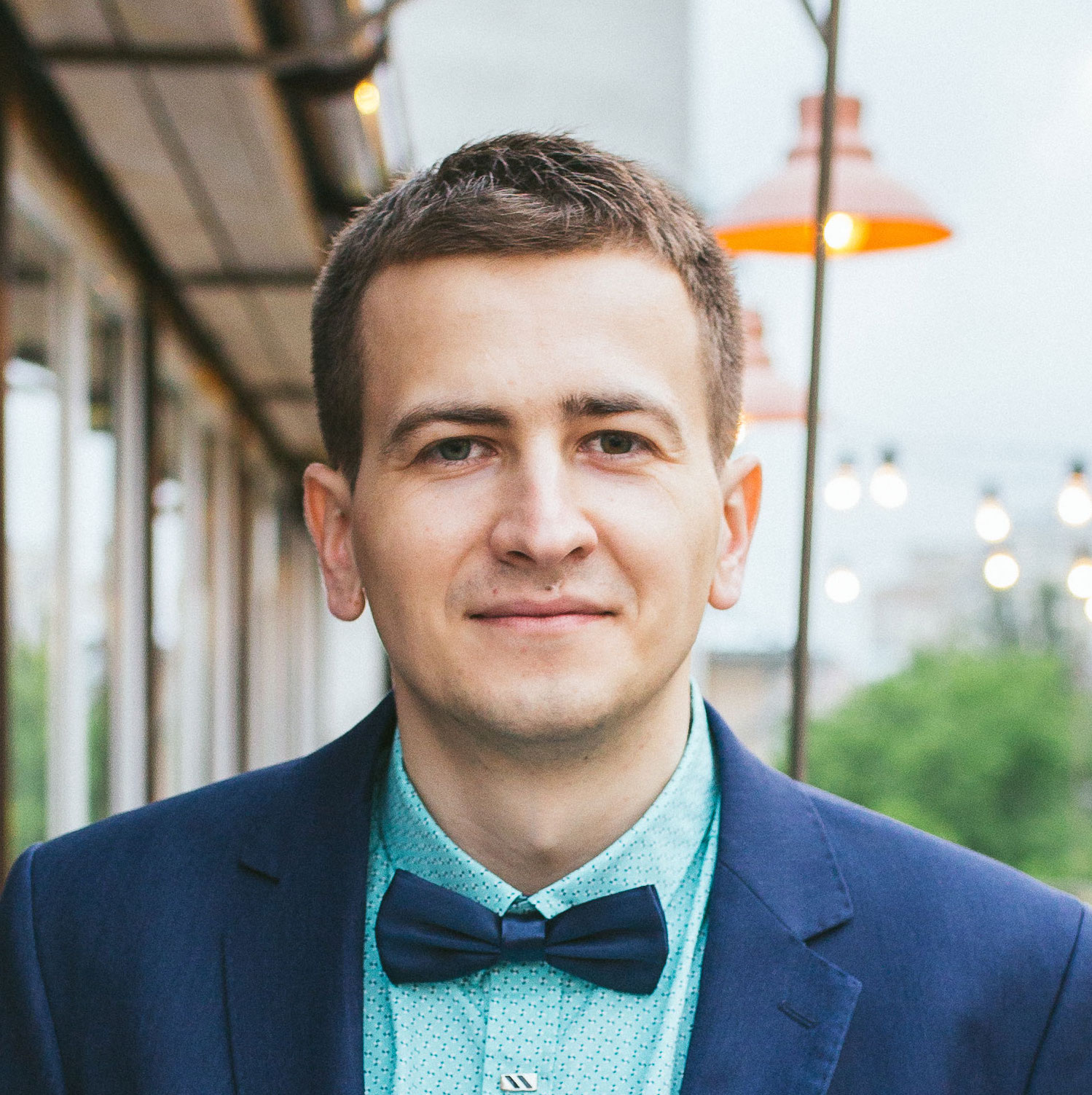 I'd describe myself as principled, hardworking, and reserved.. If I didn't need to earn money, I would travel the world, do programming, and read many books. My favorite place on earth is my home. This year, I'd like to teach my child to learn swimming.
Vladyslav Yemelianov – Java Engineer, Umlaut (Kharkiv)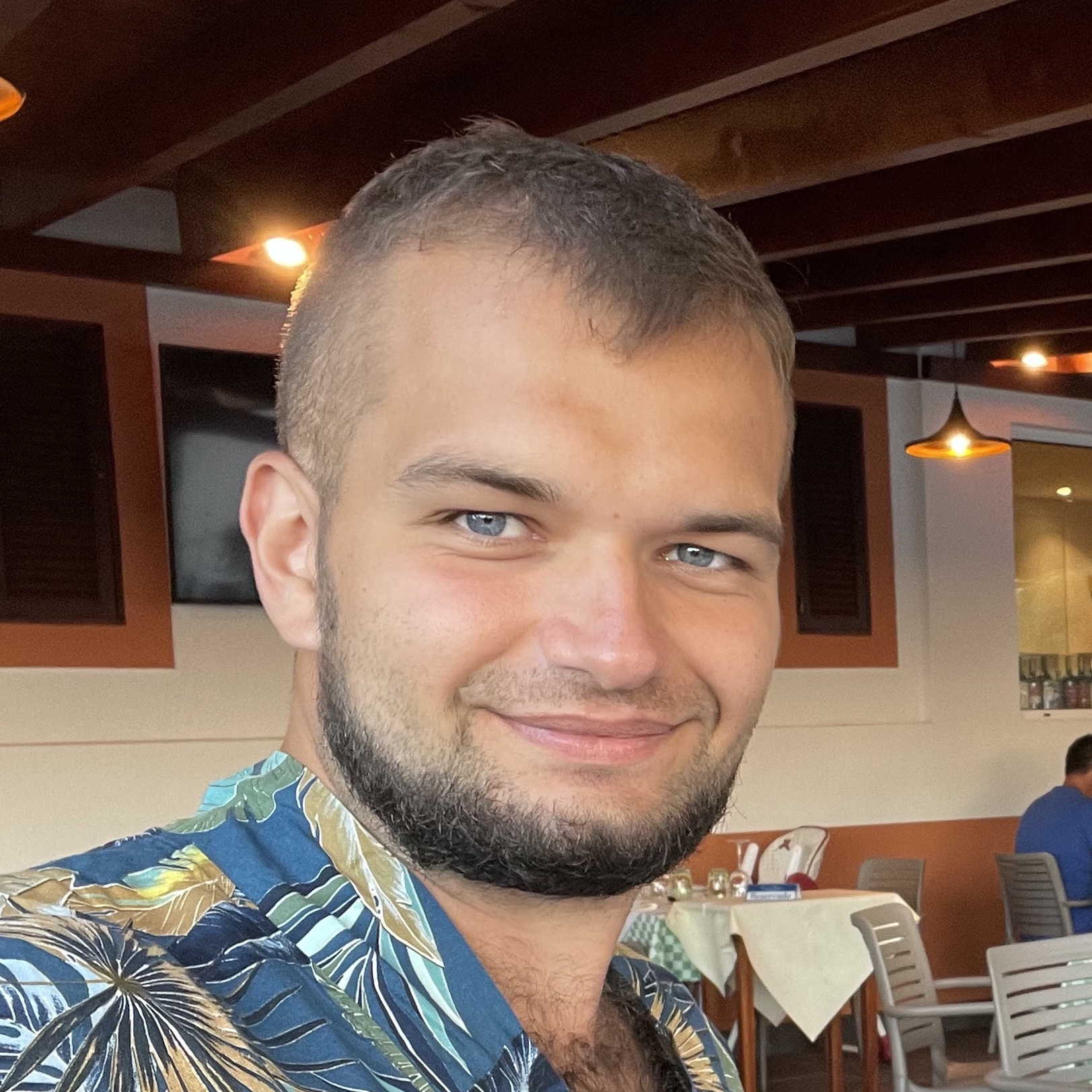 I'm Vladik 'The Big Pancake':) If I didn't have to earn money, I would strive to develop space technology in order to colonize other planets. My mental space is my favorite place in the world. This year, I plan to lose weight up to 100kg of weight.
Eugenia Chykolaeva – Project Manager (Remote/Cherkasy)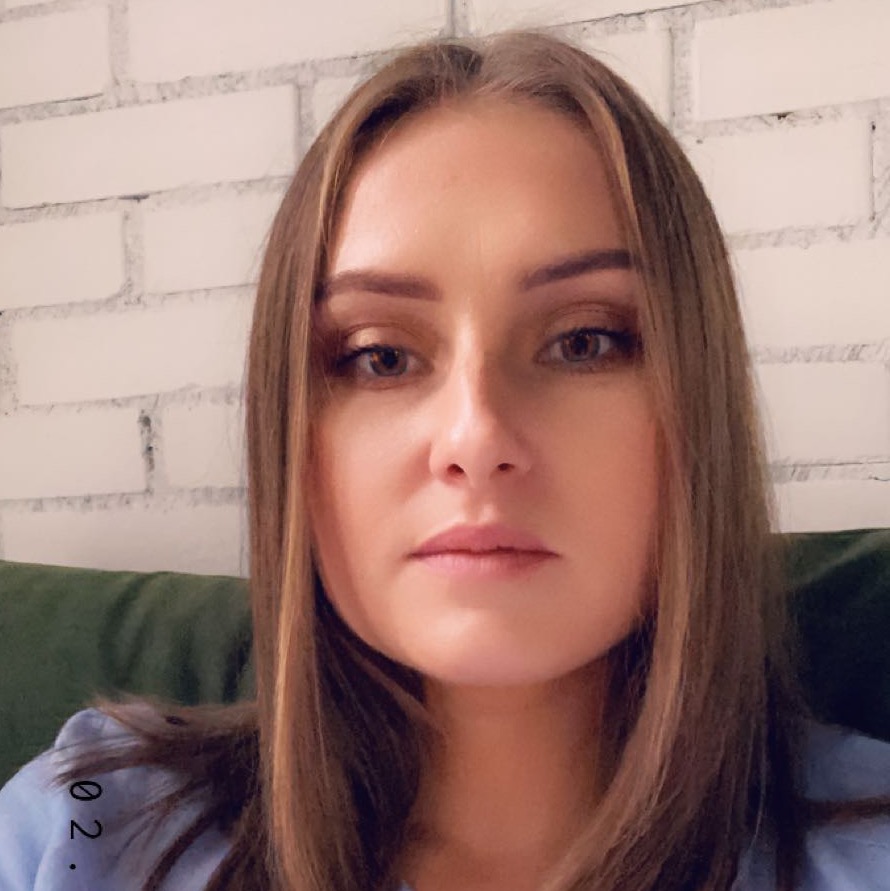 I can describe myself as positive, responsive, and I ask a lot of questions. If I didn't need to earn money, I would take part in fitness and bodybuilding competitions. My favorite place on earth is Dominicana – although I've not been there yet. This year, I have a parachute jump in my plans.
Ihor Mosov – JavaScript Engineer, Muse (Remote/Chernivtsi)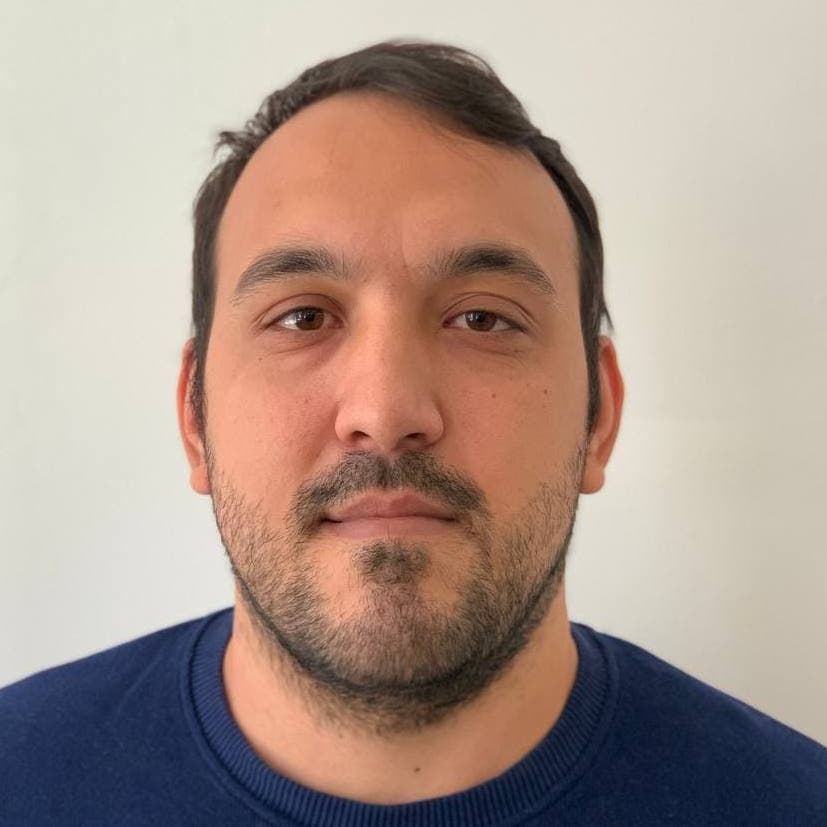 I'm a cheerful, enthusiastic, and a reliable person. If I didn't have to make a living, I would open a pub. My favorite place in the world is the sea. This year, I'd like to visit the ocean.
Tatiana Yaroshyk – UI/UX Designer (Lviv)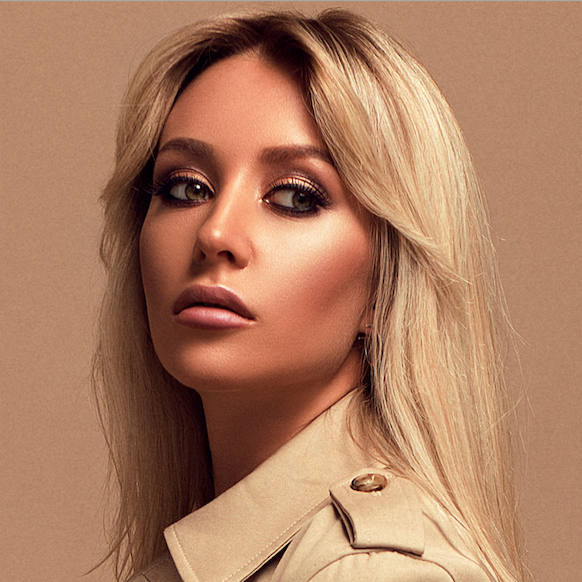 My top 3 characteristics are friendliness, creativity, and extroversion. If I didn't need to work and make a living, I would travel a lot. My favorite place on earth is not a place because I don't like specific places. This year, climbing to the top of a mountain is in my plans.
Dmytro Vatslavyi – .Net Engineer, TechSafety (Remote/Vinnytsia)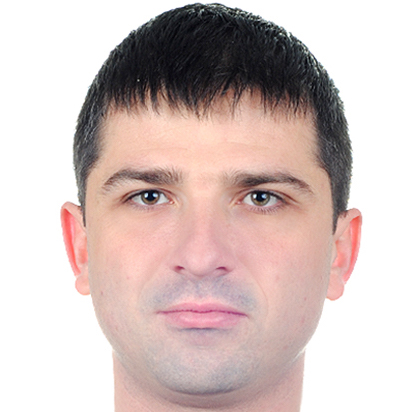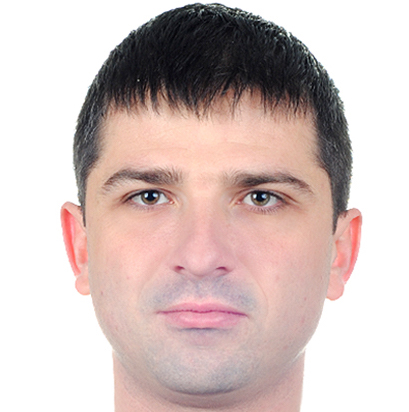 With just three words, I can describe myself as a friendly, responsible, and reliable person. If I didn't have to make a living, I would travel. I don't have a favorite place in the world, but I have my favorite continent – Australia. This year, I'm planning to do home renovations.
Ms. Linh Ngo – PM at DCH Motors, Ho Chi Minh City, Vietnam
"With solid foundational technical education, strong understanding of website development processes, excelling in working with technologies (Episerver, Sitecore, Sitefinity, SFCC…) nearly 6 years. I oversee the successful initiation, execution, controlling of projects inside, to ensure the delivery of robust digital solutions for customers by working closely with the development team to make sure that the team is on the top of the latest web and creative technologies that bring the best quality and efficiency to the client. I have a creative mind and am always up for new challenges. That's why I am looking forward to applying my knowledge and experience to Project Manager and learning new techniques."
Mr. Duong Ngo – Senior Software Engineer – E2F team, Ho Chi Minh City, Vietnam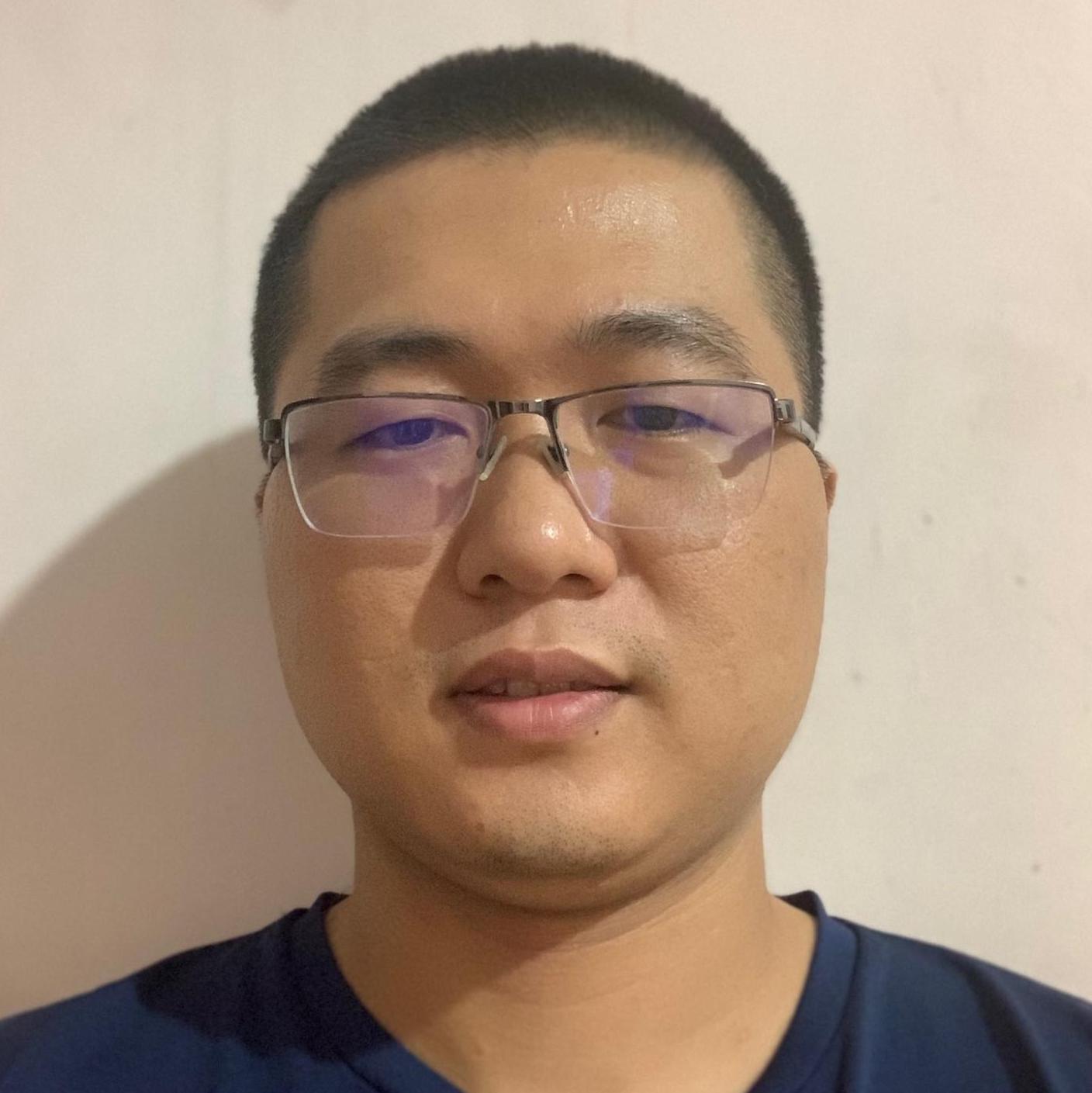 "My name is Duong. I'm living in Thu Duc, Ho Chi Minh city. I've been a software developer for eight years, and I've been a web developer for seven years. I can work full-stack with many platforms, frameworks in Javascript language in both frontend and backend. My passion is coding and learning new technologies, and applying them to make our country better."
Tzeytel Montecinos – Business analyst, Bolivia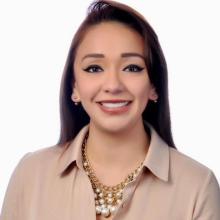 She defines herself with these three words: empathetic, determined, happy. If I didn't need to earn money, I would like to own a dog shelter in order to transform their lives with love. My favorite place in the world is wherever my mom is… hopefully next to a beach. This year, I'd like to participate in a bike race.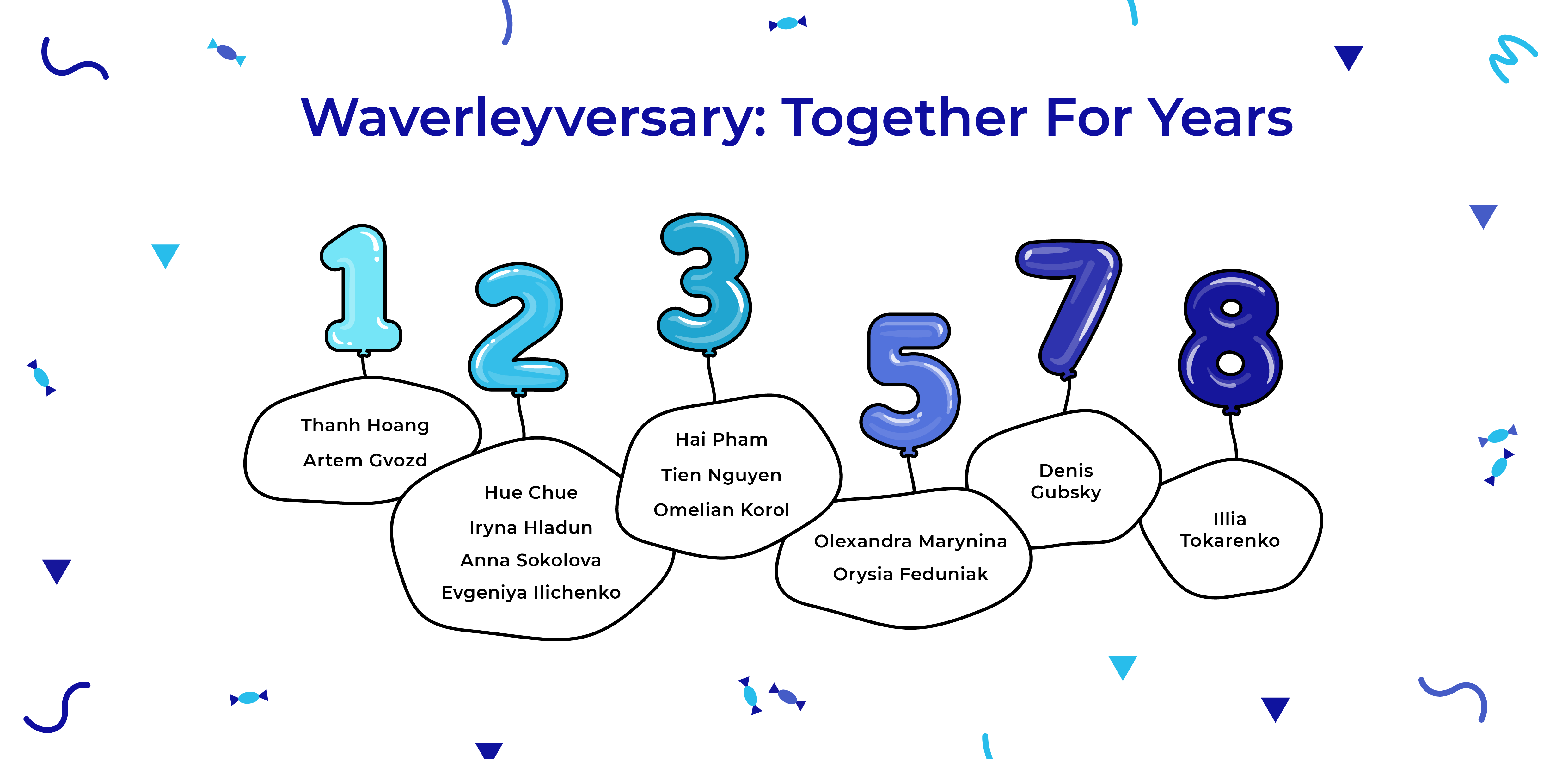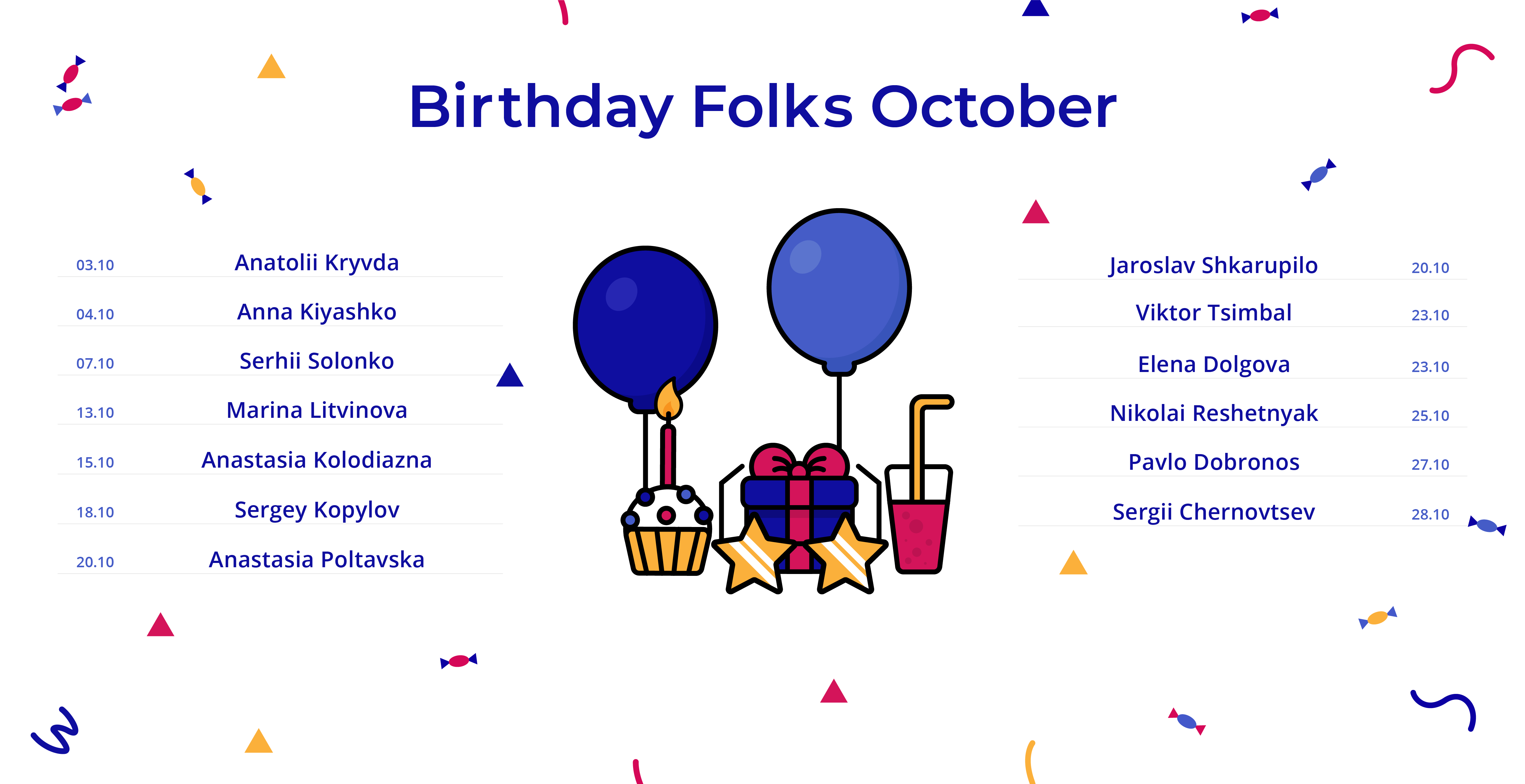 Waverley Vietnam News
Health talk: The art of having a perfect sleep
Health and nutrition issues during work-from-home days are more or less a hot topic that concerns most of Waverley Vietnam invited a doctor to provide expert advice on how to sleep in a healthy way that helps us to enjoy better physical and mental health, start new days with positive energy, and achieve a more efficient work performance.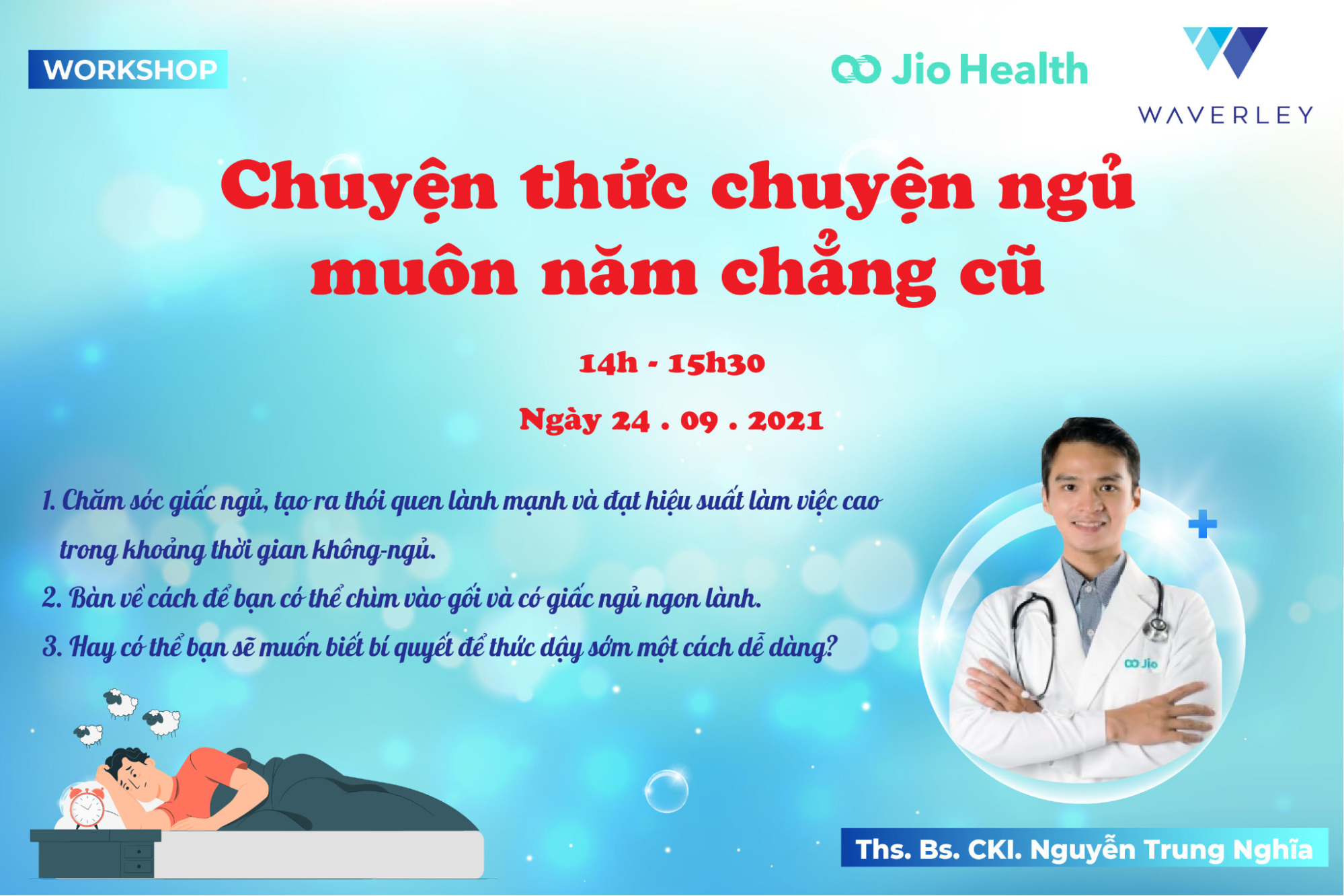 Online Festival: Waverley Vietnam's Online Mid-autumn Festival
Despite the lockdown, Vietnamese Waverlese cannot miss out on the fun of Mid-Autumn festival. Thanks to the great initiative of the Waverley Vietnam management(especially the HR team), an interactive and fun Mid-Autumn Festival was organized. Team members had a great chance to meet, join e-challenges, and receive exciting gifts.
Health Talk: Breathe right, beat COVID-19
As part of its efforts to promote healthcare initiatives during the lockdown period, on September 10, 2020, Waverley Vietnam's management and HR team invited an expert to share his breathing techniques that help reduce the impact of COVID-19, assisting COVID-19 infected people to overcome potential serious illnesses. These techniques also help us to strengthen the lungs, improve the body's immune response, and reduce stress levels.
News from Waverley Bolivia
September 13th, Day 256th Programmer's Day and September 14th, Anniversary of Cochabamba
As we had two dates to celebrate, September 13th was Programmer's Day and September 14th, Anniversary of Cochabamba we sent to all our engineers gift-packed headphones plus a delicious traditional dish called "Pique a lo Macho".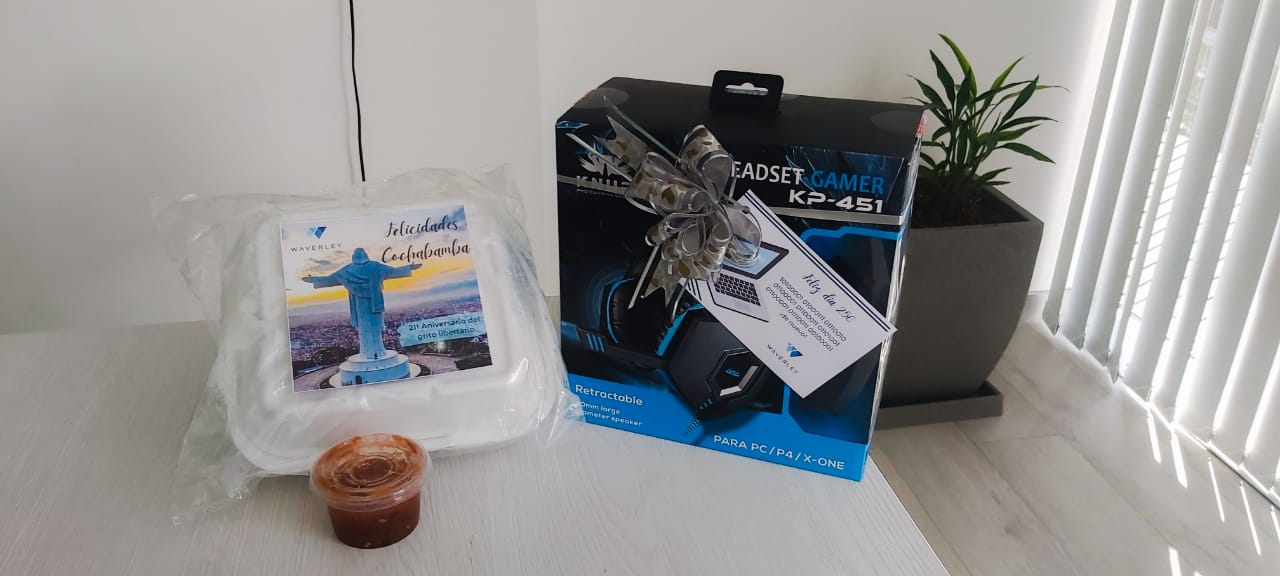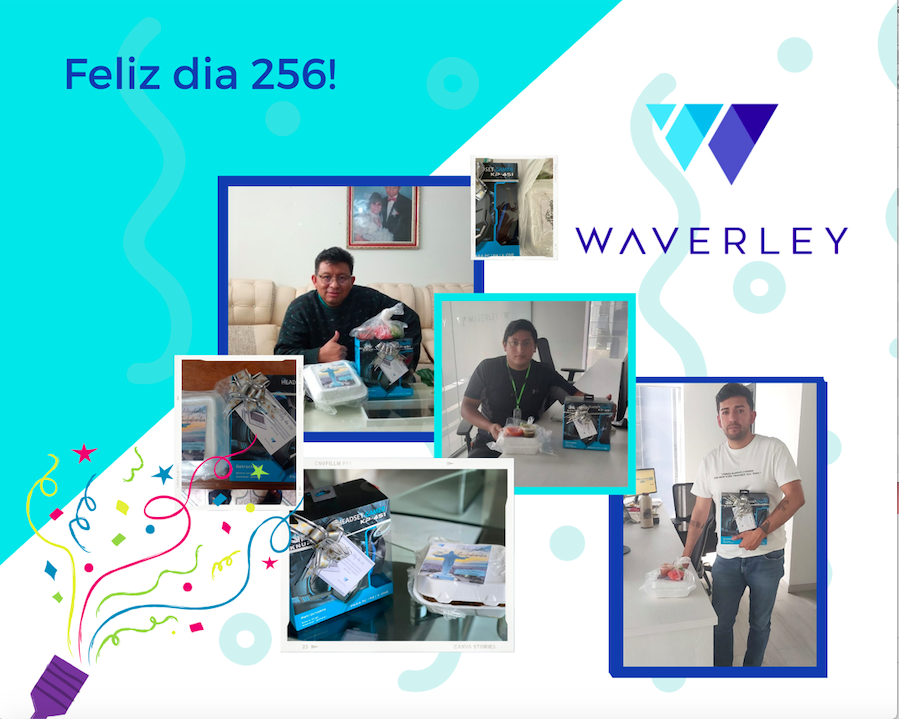 September 21, Spring Day
In Bolivia, on September 21st, it is a very special day since the beginning of spring is celebrated. Cochabamba is called "the city of flowers" so it is a festival where students, doctors, and love are also celebrated.
This month the Cypress CodeLab course was held by Erlan Velasquez
Velasquez is a QA engineer from our city who was in charge of a workshop focused on Cypress CodeLab, and has extensive experience on the subject. The workshop lasted two days.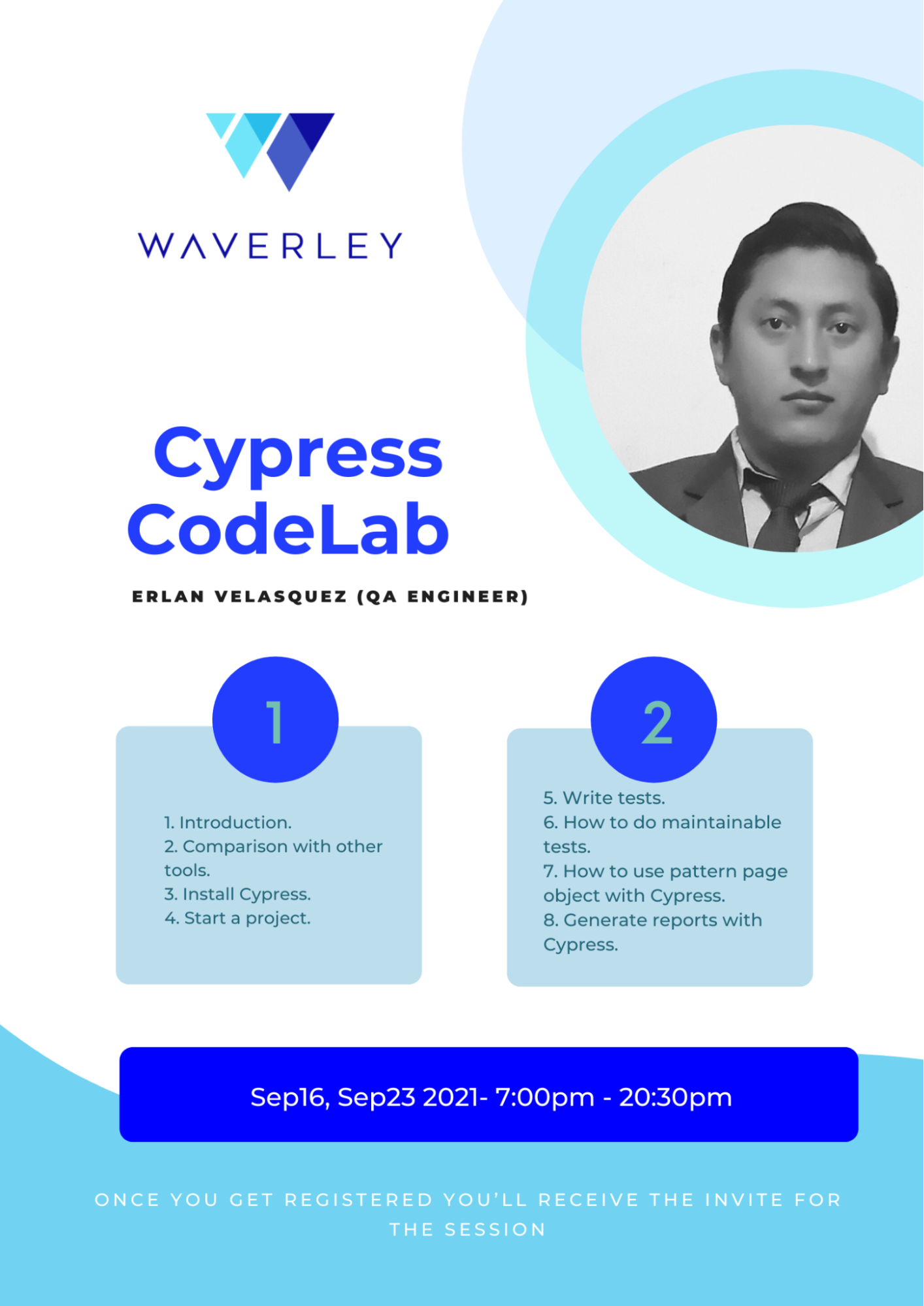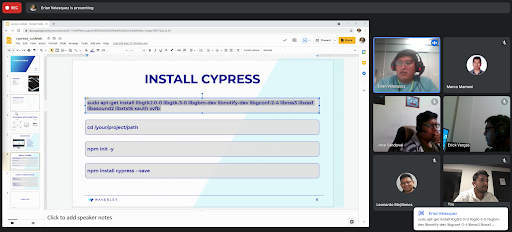 Visit from our engineers in La Paz to the office in Cochabamba
We had a pleasant visit from our engineers from La Paz. They spent two days in our office. It was the first time that the entire Bolivian team had met in person, we took advantage of these days to get to know each other better as a team.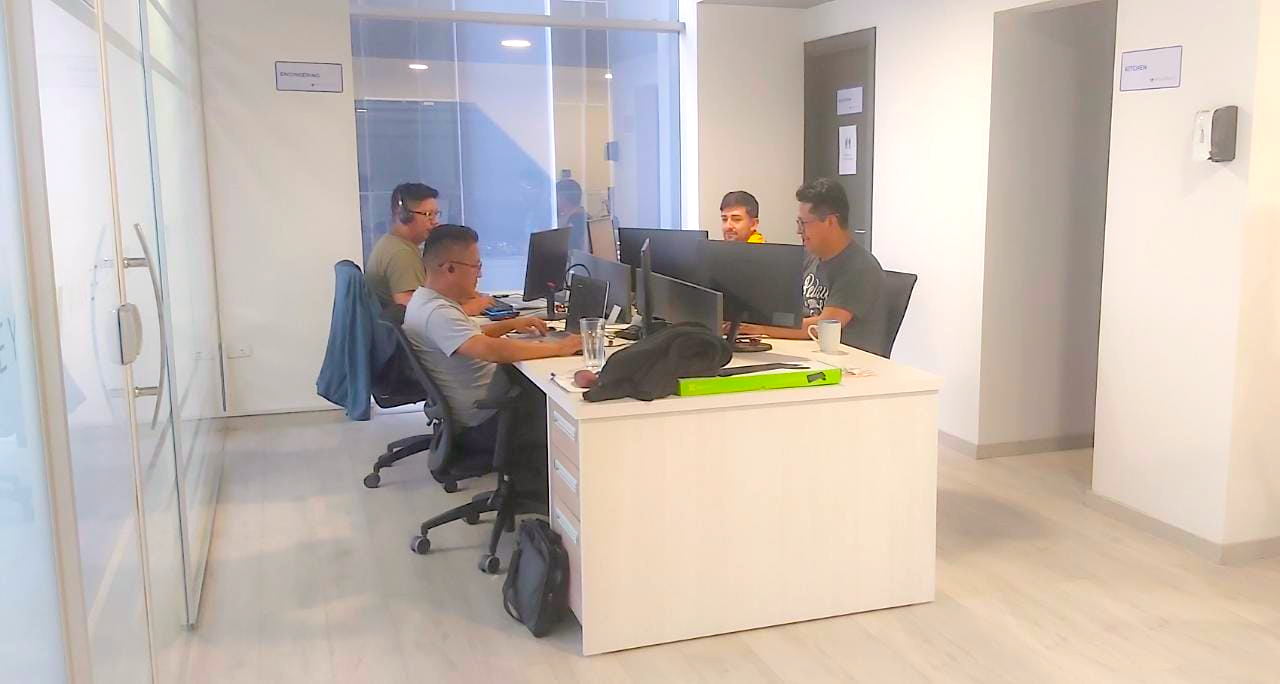 September 24th, Grand Opening Office
We made the official opening of the office, we had the assistance of the entire Bolivian network, and around 15 engineers arrived from the city of La Paz and Santa Cruz. It was a night full of laughter in which we shared exquisite desserts, became more familiar with each other, relaxed and enjoyed the messages from the Leadership Team. These welcoming words motivated everyone to meet all our objectives. We also had coverage from the newspaper "Los Tiempos de Cochabamba", the most important in the city, which published an article in its Sunday magazine.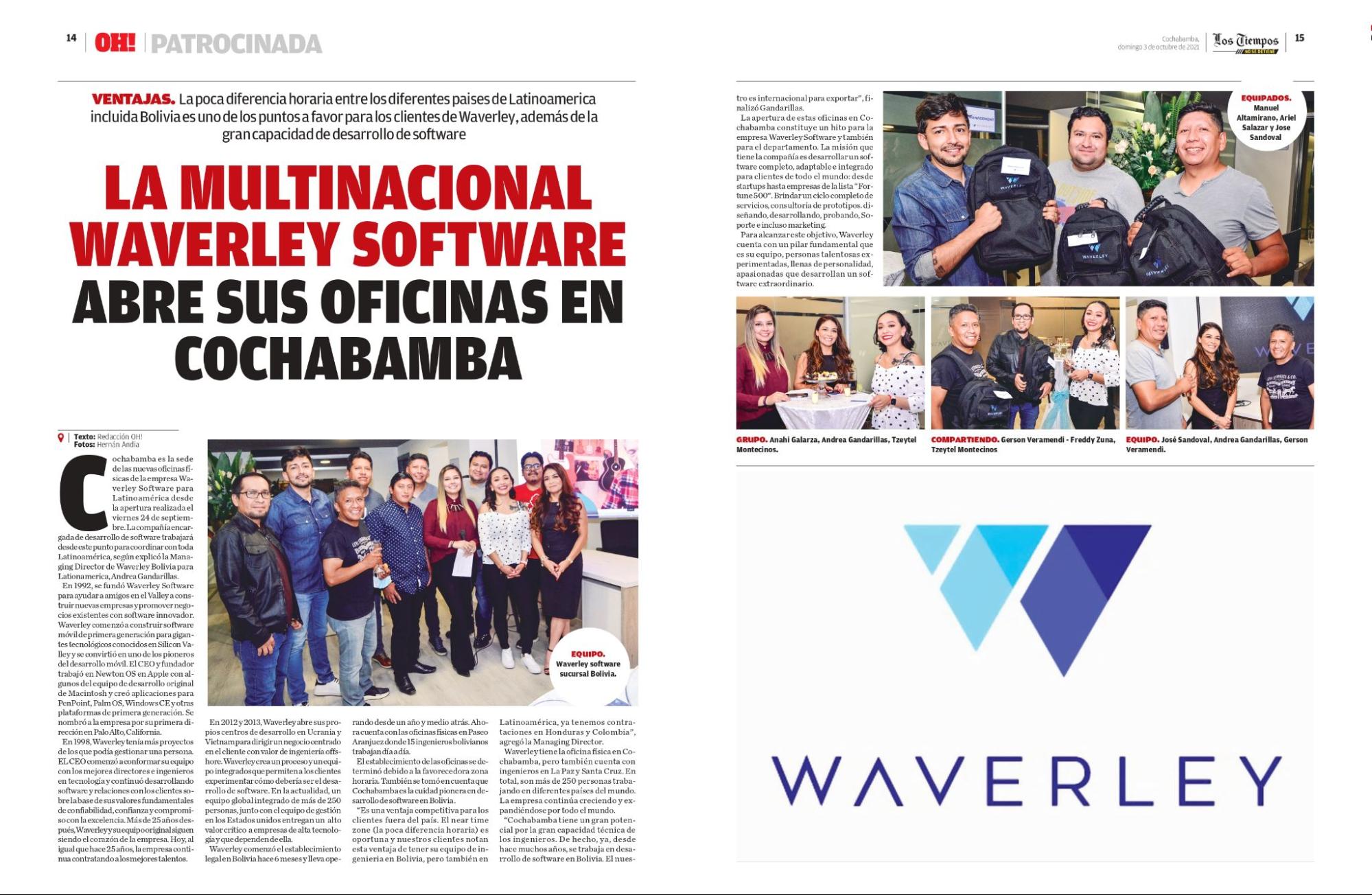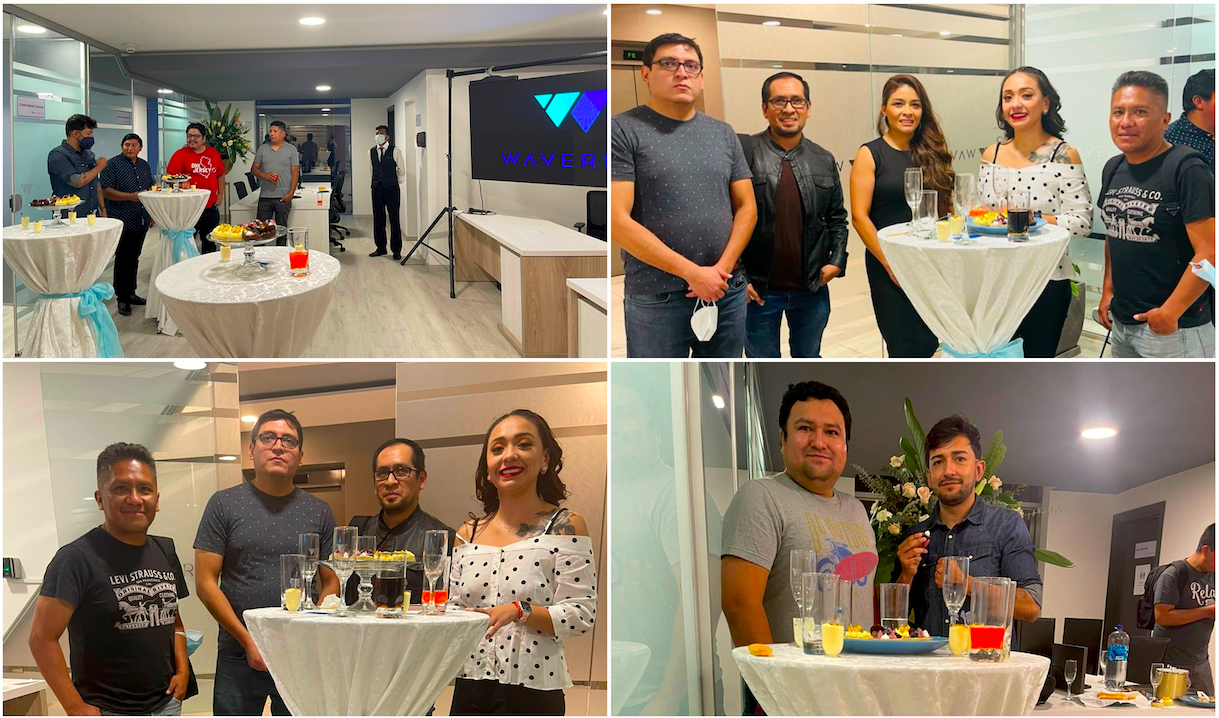 Welcome pack
At the opening of the office we delivered the 'welcome packs'.
The gift featured a cup, notebook, a backpack, chocolates, and a mousepad. Each one with its respective logos to further strengthen the identity of the company in our team.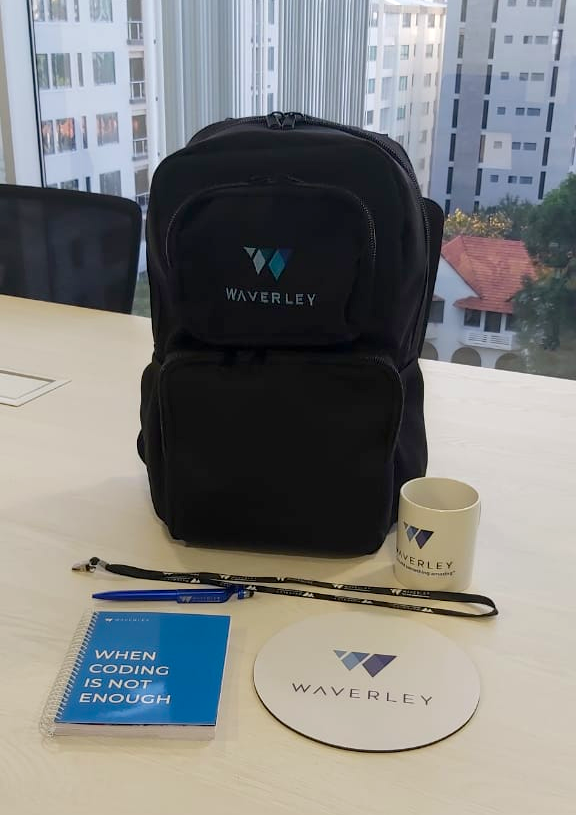 News from Waverley Ukraine
AllHands meeting on Oct 12th
At the All Hands Meeting for the 3rd Quarter of 2021 we discussed the results for the last 3 month and plans for the future. You may find the presentation here if you missed some information.
At the All Hands Meeting some important news was announced:
Effective October 18, Ukrainian offices will be available only for COVID vaccinated team members. Please, upload your vaccine certificate on Zoho People by October 18, (Self-service -> Edit -> COVID Vaccination -> Upload). You may upload a photo or a scan of your Vaccination Certificate or a ScreenShot of your internal COVID Certificate from the Diia app. Those team members who didn't upload their COVID Certificate will have their office keys deactivated on October 18.
If you are not vaccinated but you need to make a short visit to the office – turn to Natalia Tkachenko in advance to get access to the office. You must wear a face mask inside the office if you are not vaccinated.
We launched the desk booking system at the Kharkiv office – Skedda. If you want to work from the office, you need to book a desk in advance. Find the guidelines on how to use Skedda here. You must also follow the safety rules while visiting the office.
We started a survey to review our benefits package. This survey won't take up much of your time, but this way we will learn what you think and take your point of view into account when forming the company's benefit package 2022. Please, fill the survey here by October 22.
Matt Brown visits Kharkiv office on Oct 29 – Nov 4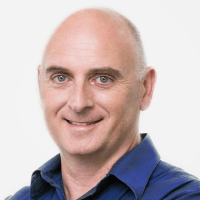 Waverley's founder and CEO Matt Brown is coming from California for a week. If you want to have a face-to-face conversation with Matt on these days, you may come to the office and try to catch Matt during a break between his meetings or you can set up a meeting in Matt's calendar. Matt is always open for any kind of conversation both work-related or personal.
Kharkiv International Marathon
For those who missed it, we are getting ready for the annual Kharkiv Marathon, which will take place on October 17th.
Due to the latest news about the COVID-19 Red Zone in the Kharkiv region, the organizers made a prompt decision to register only vaccinated athletes. The Waverley team was ready for this. Run, Waverley team, run!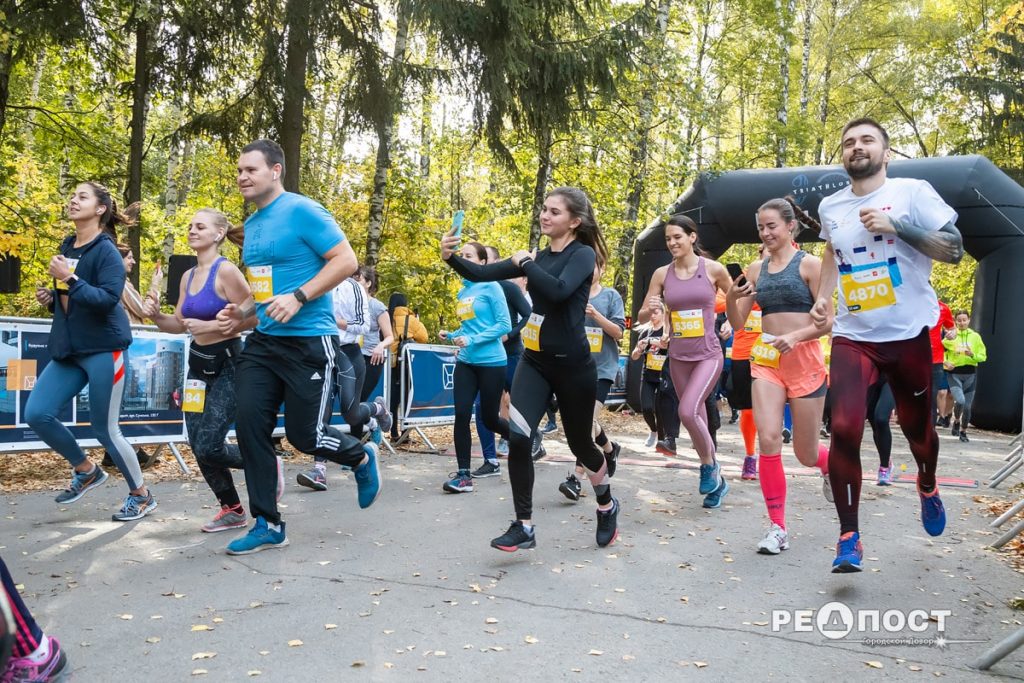 14 October – Defenders Day, Official Day Off in Ukraine
This is a day of honouring the courage and heroism of defenders of the independence, sovereignty and territorial integrity of Ukraine.
Since 2014, our company in partnership with RAZOM foundation has been giving help to the Ukrainian military men at the frontlines, to a kindergarten, and to people in hardship. Every month, Waverley team members donate a sum of money and the company doubles it. The donation goes to RAZOM foundation that allocates funds to urgent needs. If you want to make the donation turn to Galina Lomayko.
Upcoming Professionals' Days
25 October – Marketing Manager's Day
On this day, we celebrate the work of those who help companies become known and promote their ideas, products and services. These people are the secret agents on the market competition for the attention of the customer. They use all powers of creativity, the pragmatics of texts, and the impact of visual images to attract clients and make them a business' best friends. Love them or hate them, marketers are the masters of their trade and know how to capture our hearts and minds.
Congrats to our Marketing Team for their invisible but very important work.