Waverley News Digest #42 (Oct'21)
This is a periodical journal of the company's most recent news and events. What's new at Waverley?
Newcomers, welcome aboard!
Aleksandra Grushko – JavaScript Engineer, IceBreaker, Kharkiv, Ukraine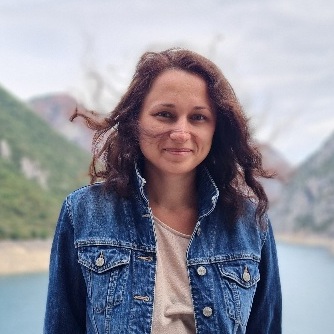 I'm a responsible, curious, and sociable person. If I didn't need to work and make a living, I would travel a lot. For me, the best place in the world is where the sun is shining. This year, drawing a picture is in my plans.
Artur Kirillov – JavaScript Engineer, Kharkiv, Ukraine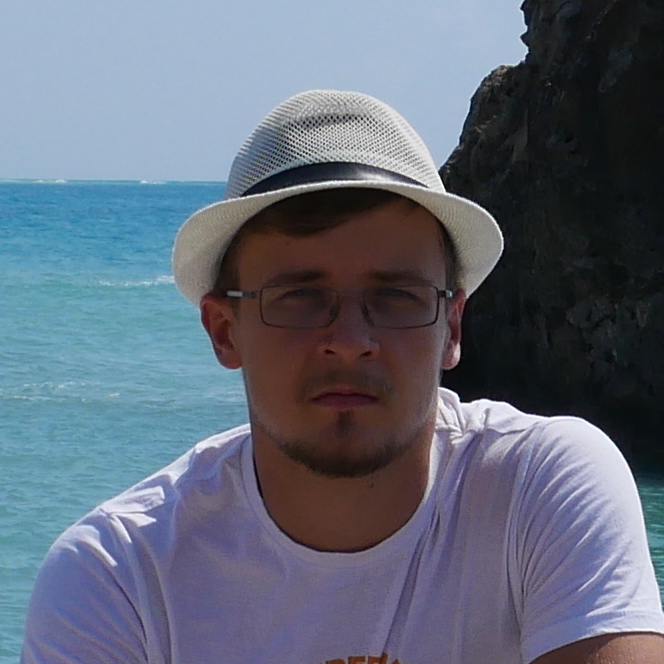 Conceive, believe, achieve – are three words that describe my character. If I didn't have to earn money, I would work on self-development. I think I still have to find my favorite place in the world. This year, I plan to bake delicious bread.
Svitlana Kulish – Java Engineer, Remote, Odesa, Ukraine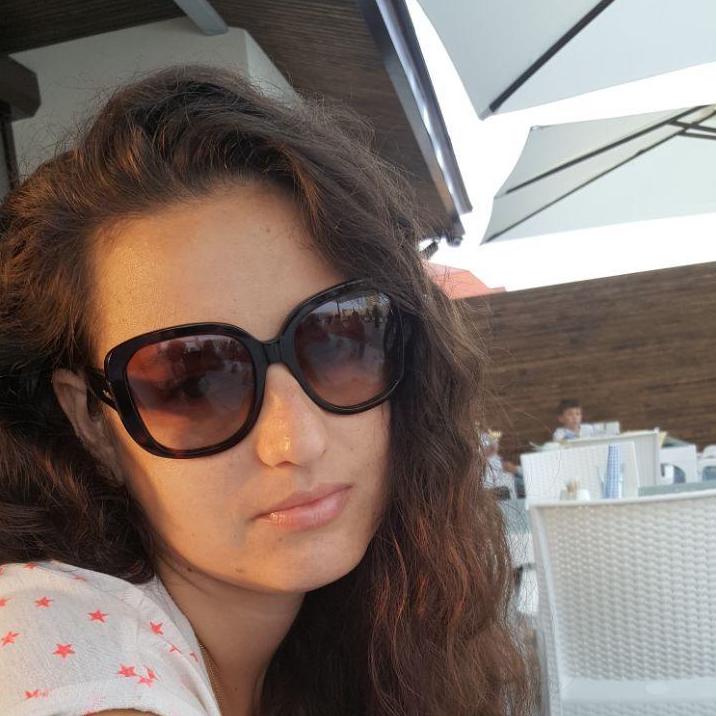 My western Zodiac sign is Scorpio and I'm a snake by way of the Chinese Zodiac. If I didn't need to earn money, I would travel the world, do programming, but would periodically take a vacation for 1-2 months and travel. My favorite place on earth is Odesa. This year, I'm planning to learn snowboarding or at least skiing.
Serhii Ruban – JavaScript Engineer, Freeman, Remote, Kyiv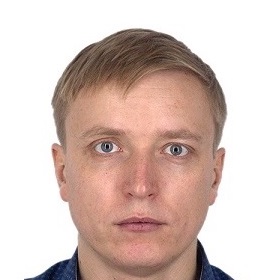 I'm a delivery-focused and also punctual, responsible, and serious kind of person. If there was no need to earn money for me, I'd discover new technologies, travel a lot, and learn foreign languages. My favourite place in the world is China. This year, I'm planning to get AWS certified.
Inna Tasun – JavaScript Engineer, Kharkiv, Ukraine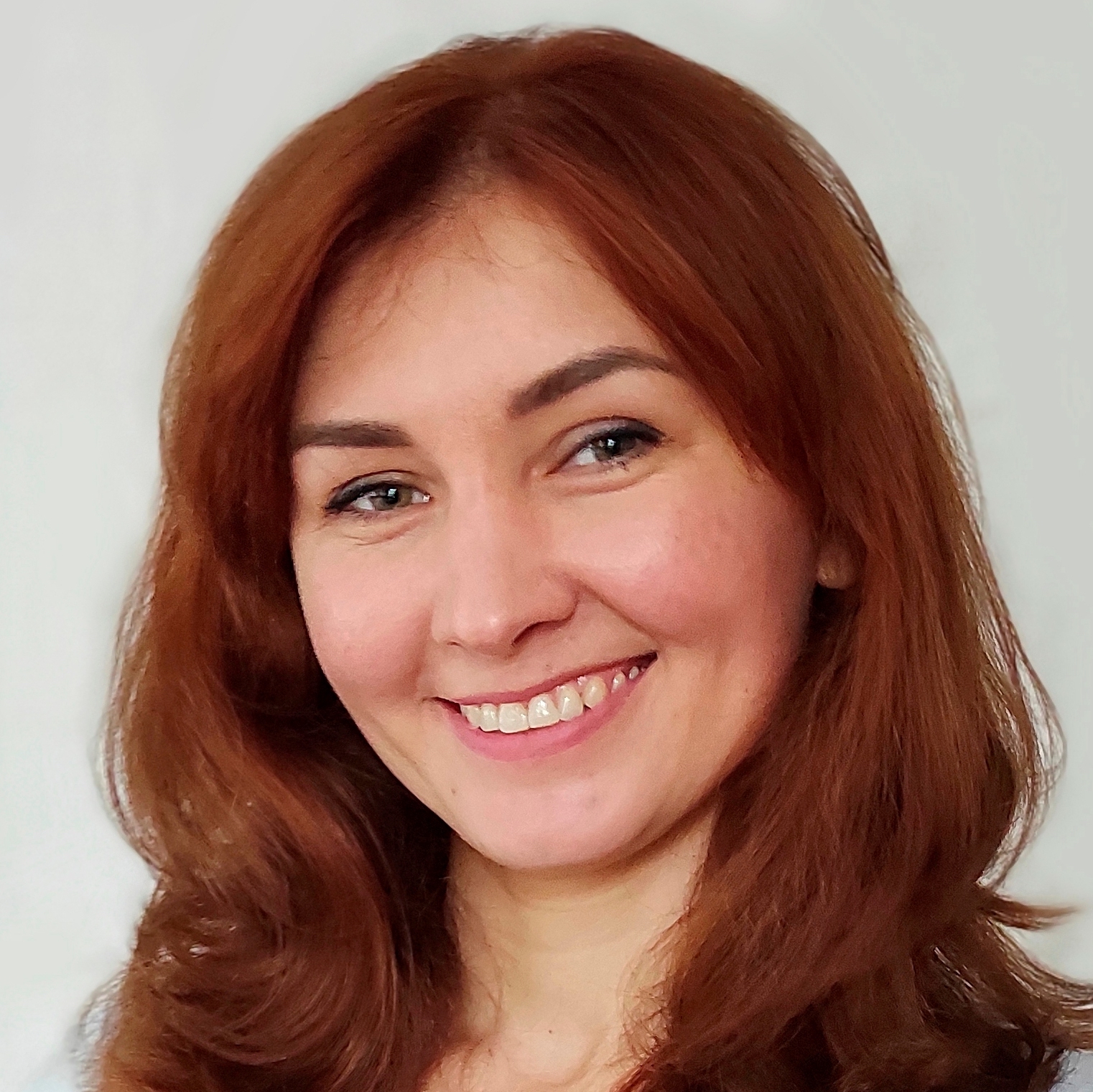 I can describe myself as a smiling, open-minded and responsible person. If I didn't have to make a living, I'd travel and spend time solving puzzles. As for my favorite place in the world – it should be somewhere in the mountains. This year, I'm planning to finally get down to learning English very seriously.
Mr. Thang Vo – Software Engineer, Ho Chi Minh City, Vietnam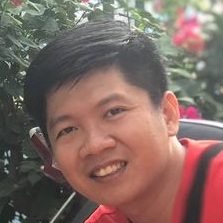 My name is Thang, you can call me by the name Tony. I am a student at Information Technology College with a focus on information technology. I have a passion for helping others, having been involved in an internal project for the last three years. Through this experience, I've learned to interact with a diverse group of people and increased my ability to relate to others. I also had the opportunity to work on my soft skills such as teamwork, communication, and time management. I'm now eager to learn new things with the latest tech.
Samuel Eguino – ​​Software Engineer, MinerMedia, Cochabamba, Bolivia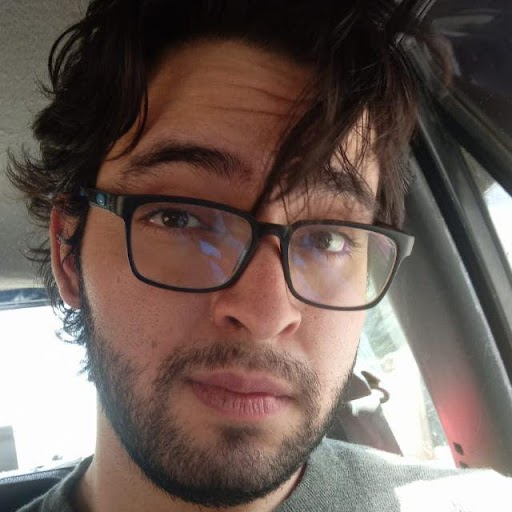 I can describe myself as a clever, curious, and funny person. If I didn't need to earn money, I would be a professional singer. My favorite place on earth is Bolivia. This year, I have in my plans working on career growth.
Michelle Galarza – Marketing Trainee, Cochabamba, Bolivia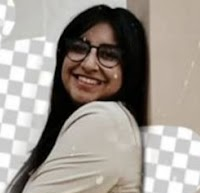 I'm an efficient, persistent, and resilient person. If I didn't have to make a living, I would start a company creating jobs for those who would need it. For me, the best place in the world is anywhere that my mom is. This year, I plan to develop my work skills and help at home financially.
Guess who's back!
Alexander Subota – JavaScript Developer, UnitQ, Kharkiv, Ukraine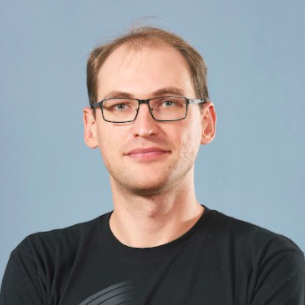 Hi there, I'm Front-end developer Alexander Subota and I'm back at Waverley! Those who know me have already asked the questions: "Why did you leave then? Why did you return?" I will answer both: I left because there was a need to help build a new project from scratch, and I came back because I missed the friends and community who were still here. No project and no amount of money will replace the atmosphere at Waverley. Respect your colleagues and friends so that there is a place to return to. P.S. You can contact me about JS, Flutter, React, as well as anime, and airsoft 😀
Waverley has reached 300+ team members!
Last week the 300th team member joined our company. 🥳🥳🥳
Now, with established presence on 5 continents (North America, South America, Europe, Asia, Australia) and in 6 countries (USA, Canada, Australia, Bolivia, Ukraine, Vietnam), we have more than 300 talents that help Waverley's clients all over the world to succeed.
The 299th and 300st team members are Inna Tasun and Serhii Ruban who joined the Waverley Ukraine team on one day. Congratulations on overcoming this milestone and wishing Waverley many more great talents ahead!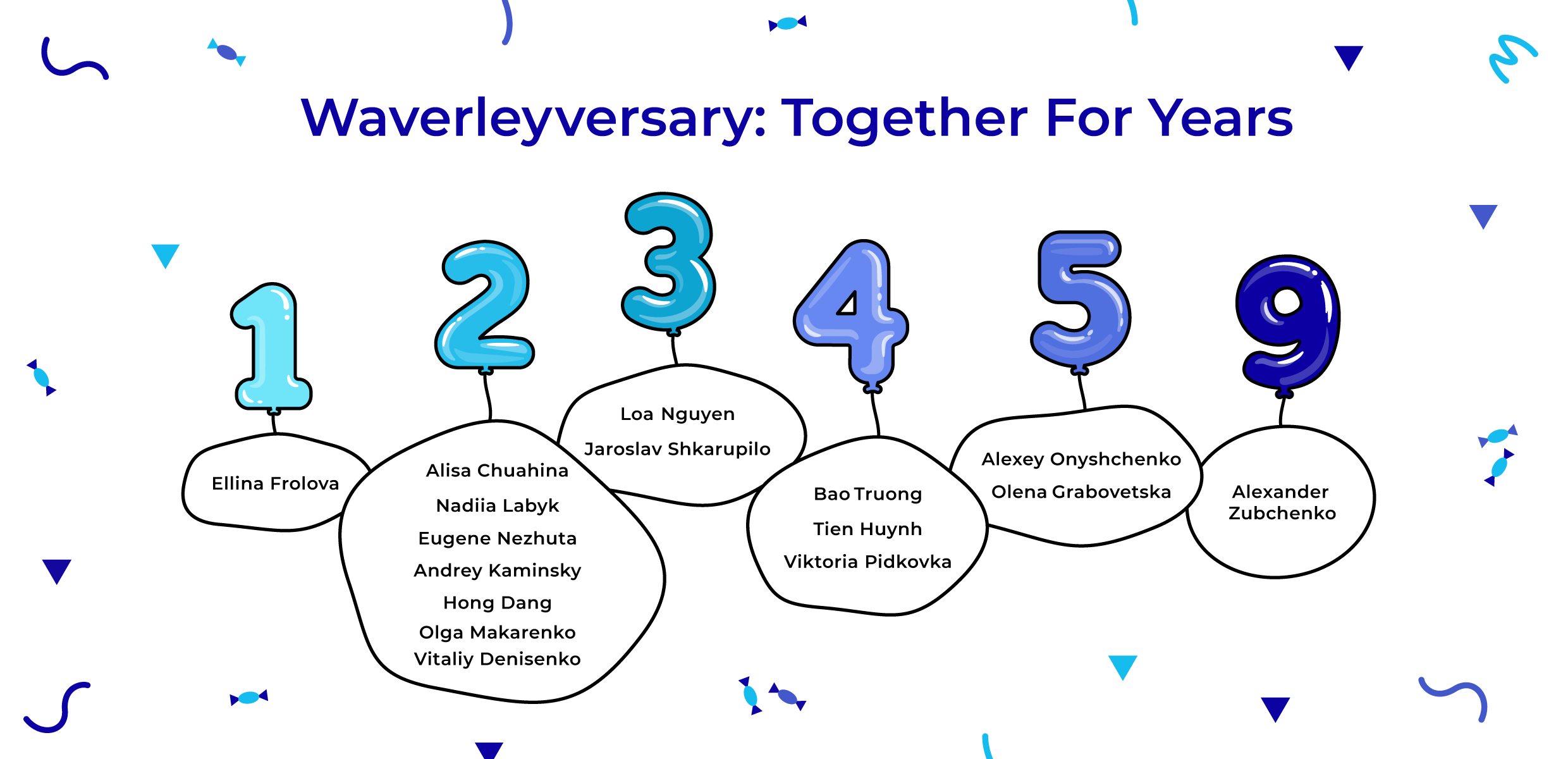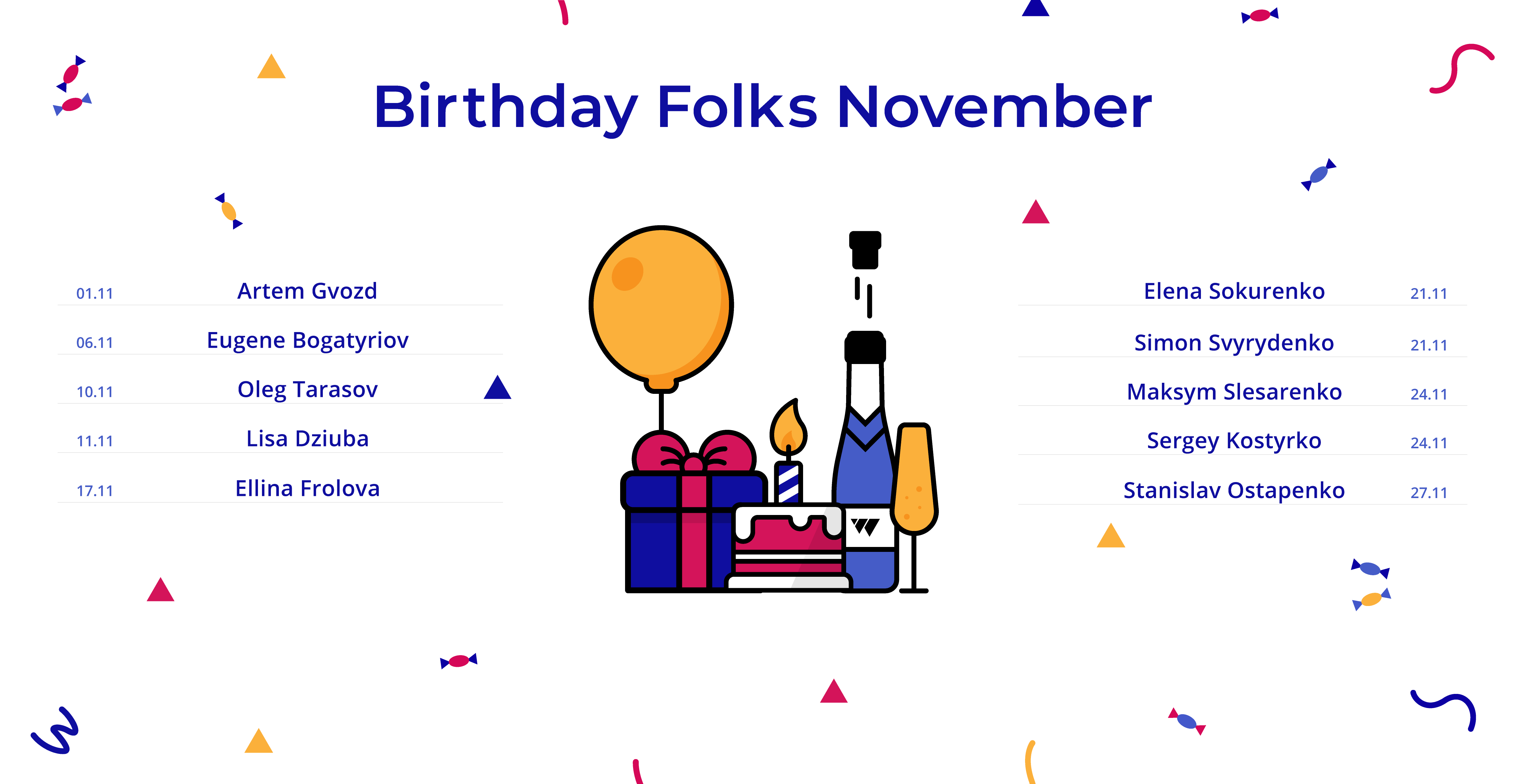 Exciting New Projects
Sungrade Solar is а ​​renewable energy startup, committed to helping save the earth through solar power, while helping you save money, and reducing your carbon footprint. Waverley is building a web-based application for Sungrade Solar using Laravel and Vue.js. Team: Oleksandr Frentsel, Oleksandr Knysh, Pavlo Dobronos.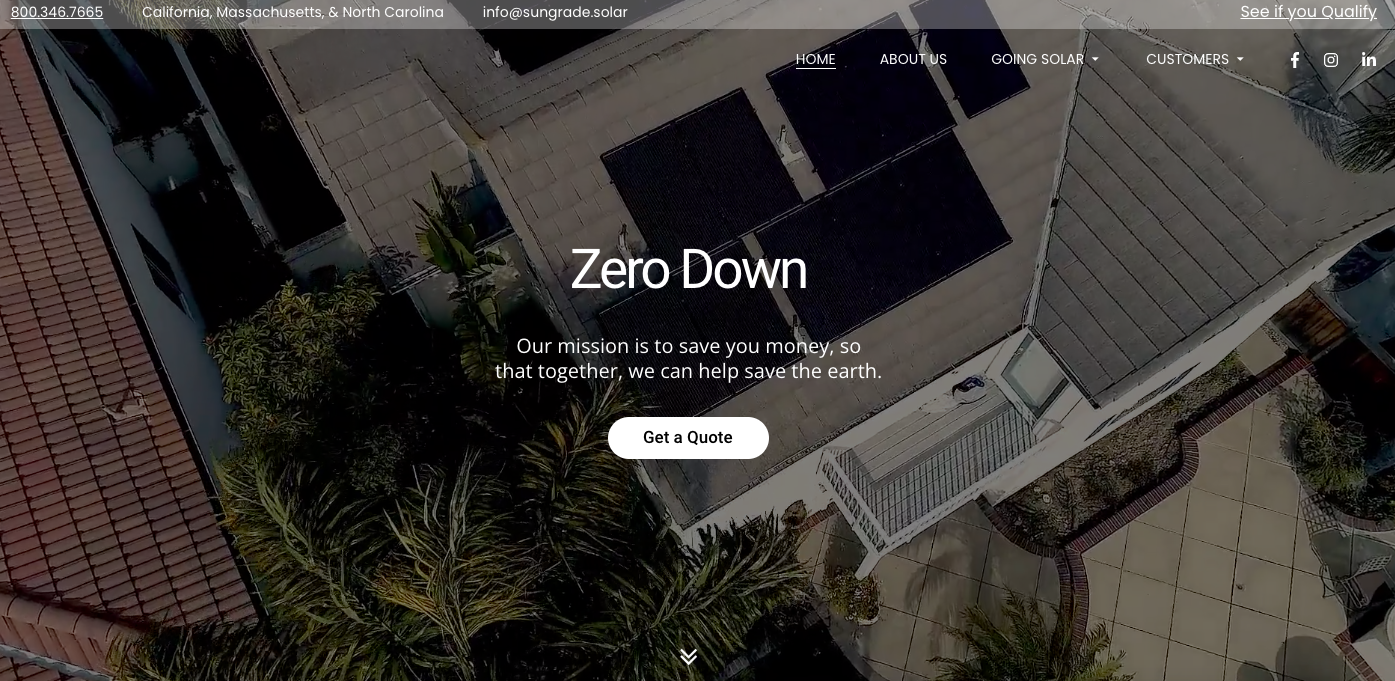 aCommerce is the leading eCommerce service provider in Southeast Asia bringing brands and retailers online to reach consumers in the world's fastest growing market. Waverley provides Python software engineering services with a team in Vietnam.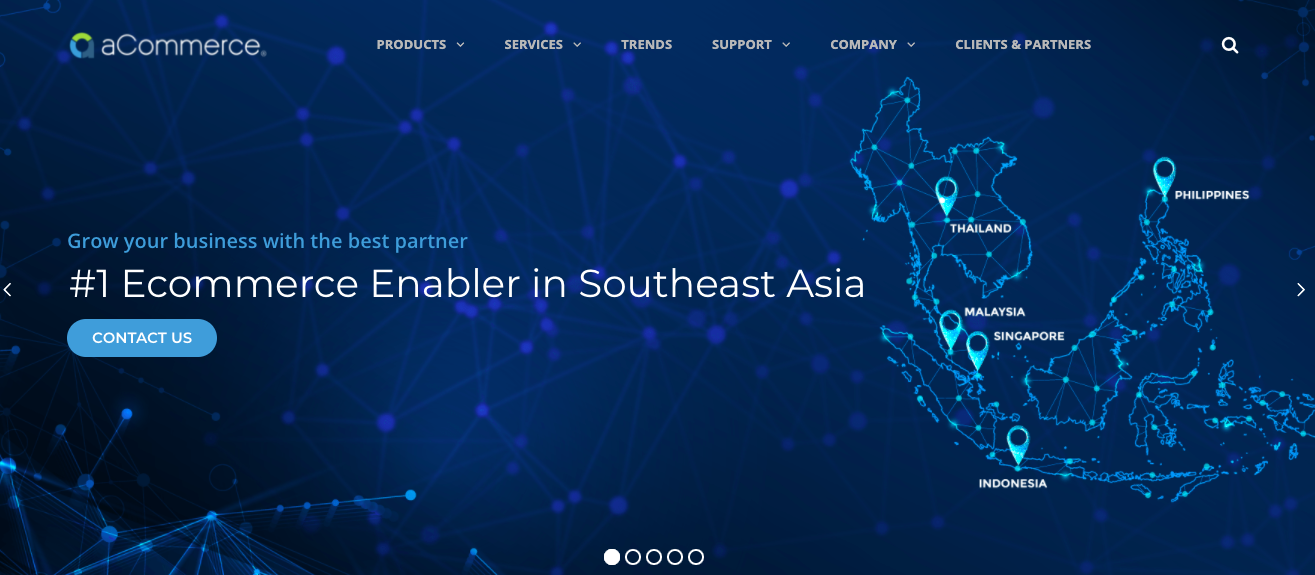 Xytech provides today's media and broadcast companies with the Facility Management System to manage operations, control costs, and stay ahead of the technical curve. Waverley builds a .NET solution with a team in Bolivia.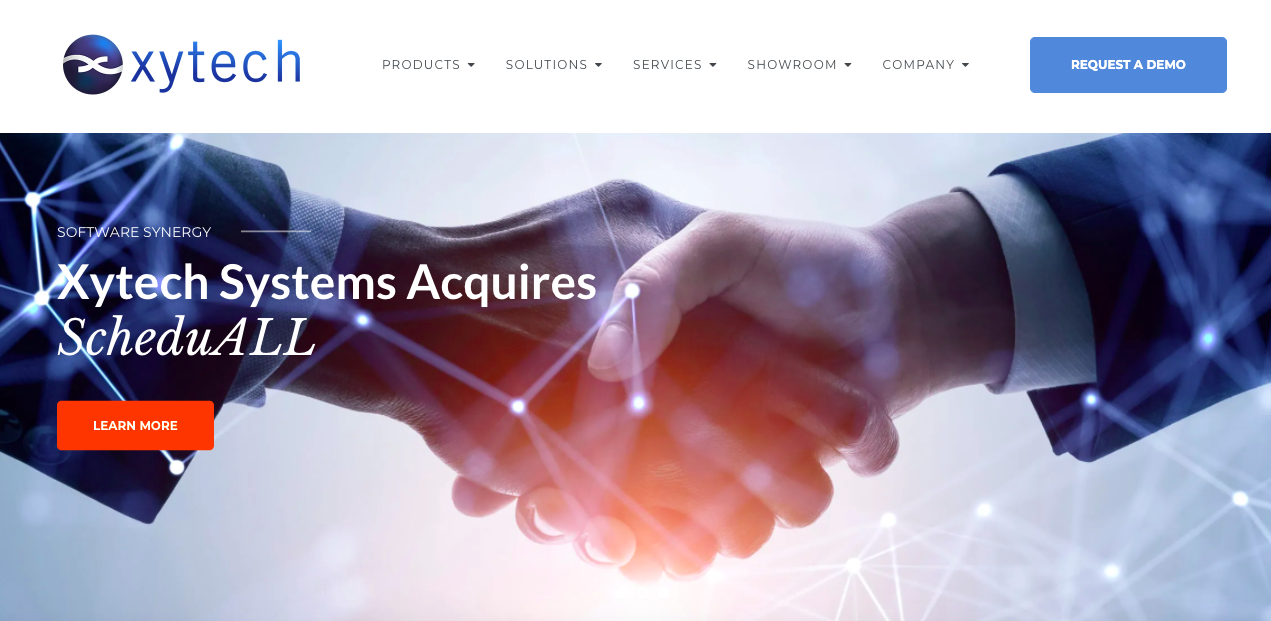 Waverley Vietnam News
Vietnamese Women's Day
On the occasion of Vietnamese Women's Day, the Waverley Vietnam team prepared and sent meaningful gifts to all the female team members. Due to the COVID-19, we couldn't organize any in-person events, as in previous years. Still, the team did their best to surprise and make their female co-workers feel cared about on this special day.
(Background info: In Vietnam, there are two days for women, Vietnamese women's day on October 20 and International Women's Day on March 8. Both days are celebrated at Waverley Vietnam).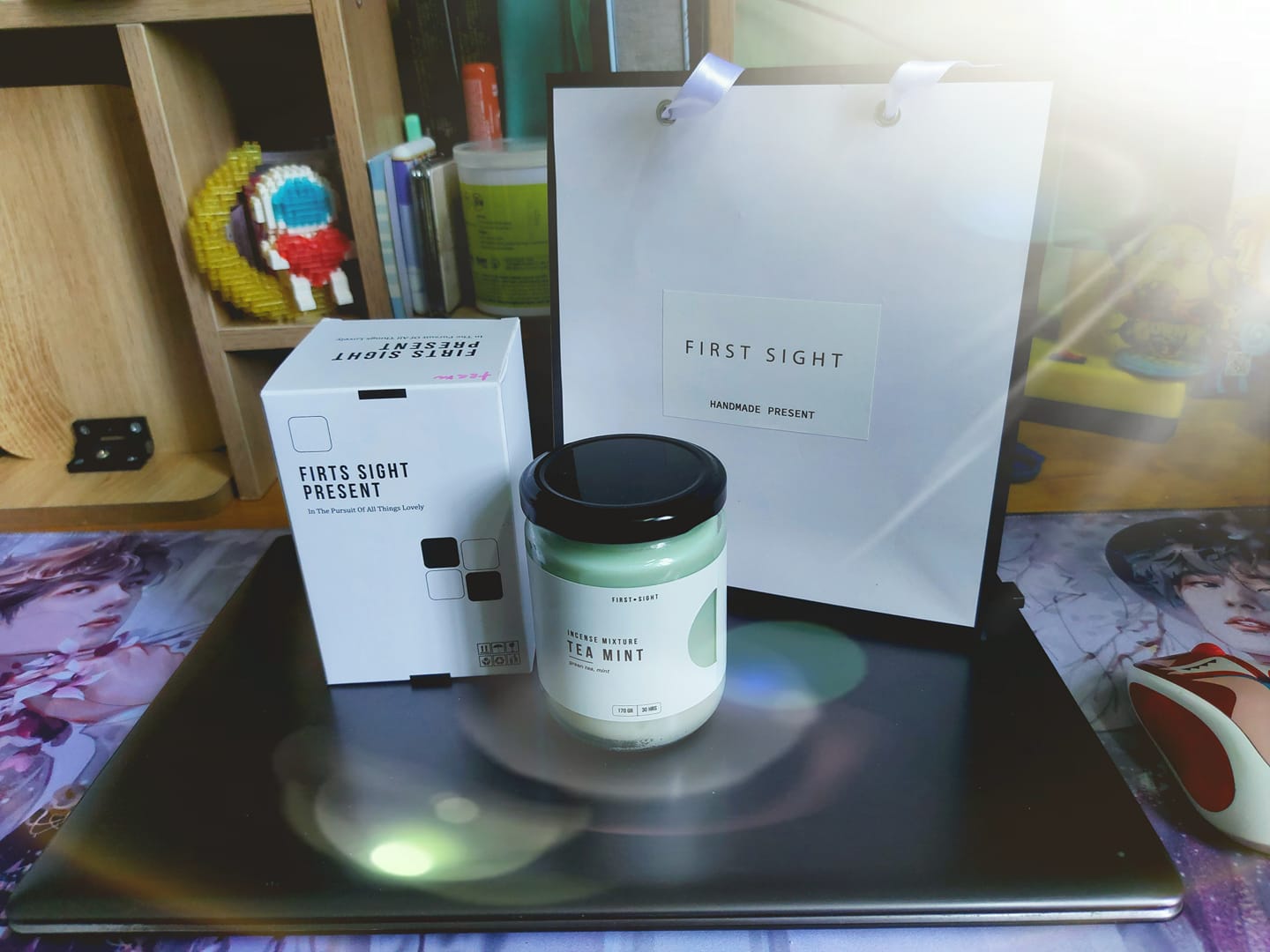 News from Waverley Bolivia
Ariel Salazar held JAVA Dynamic Proxy and CGLIB course
This month, our Java Developer Ariel Salazar held the JAVA Dynamic Proxy and CGLIB course with the assistance of the La Paz team.
For 45 minutes, our engineers from the cities of Cochabamba and La Paz assisted Ariel in showing us and explaining the internal functioning of many Java Frameworks such as Spring, AspectJ, and Mockito, among others. Likewise, he explained the theory used to generate dynamic runtime implementations of Java classes. These specific issues are a recurring question during the client interviews, which is why the team agreed it was relevant and necessary to explain.
Thank you very much, Ariel, for sharing all this information, in our cycle of continuous learning.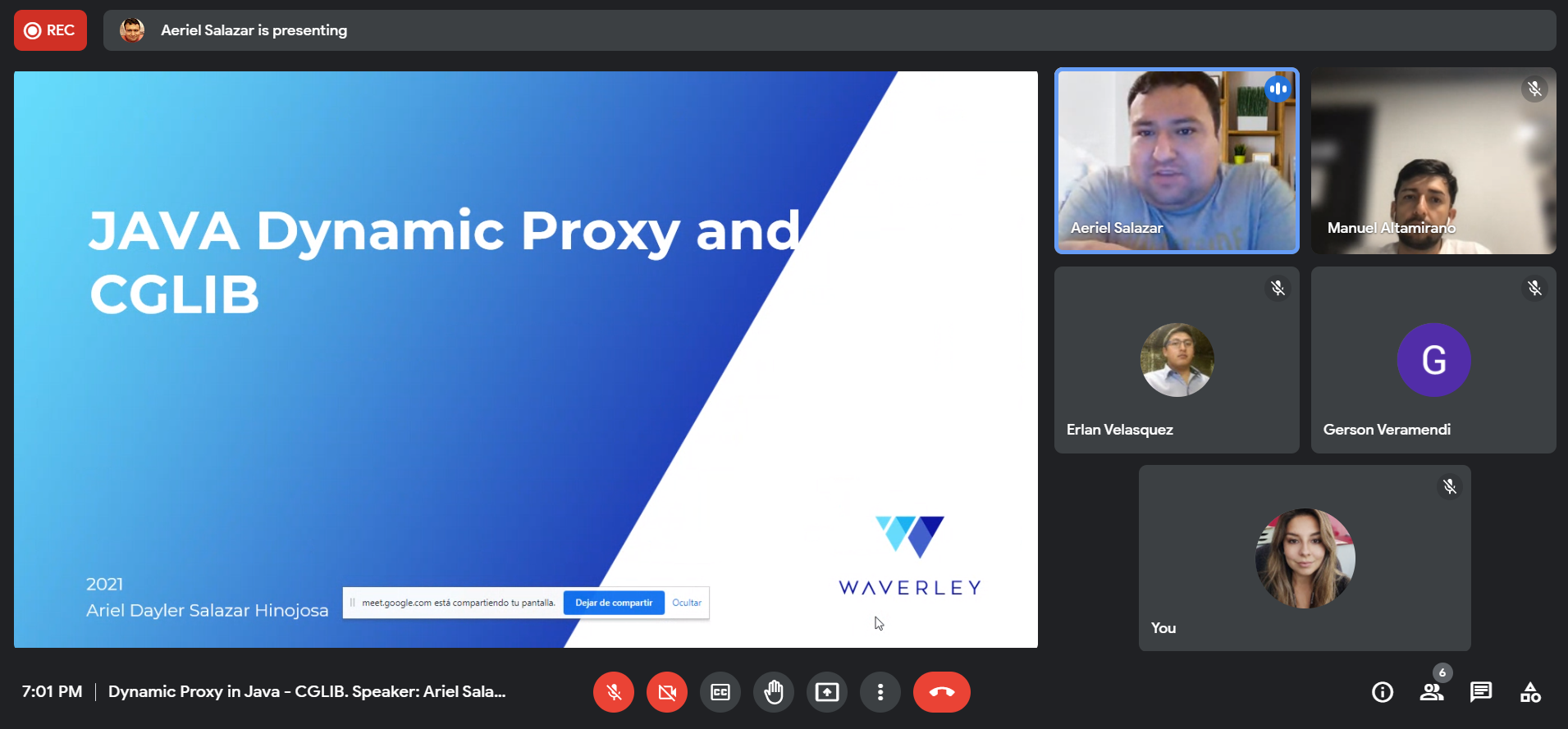 October 1st, Tree, Coffee and Smile Day
Waverley Bolivian team started the month full of energy to celebrate a successful month.
The 1st day of October is celebrated as the world day of smiles, coffee, and trees. This year we decided to pay special attention to trees as the Tunari National Park in the city of Cochabamba, one of the largest tourist attractions of the city, has suffered a series of fires. Raising awareness about it is important due to political issues and illegal land settlement leading to unscrupulous people wanting to settle in this reserve and putting it in danger.
Also, every morning we enjoy a delicious cup of coffee at the beginning of our day. It is better to have a cup accompanied by a big smile that fills our hearts with joy!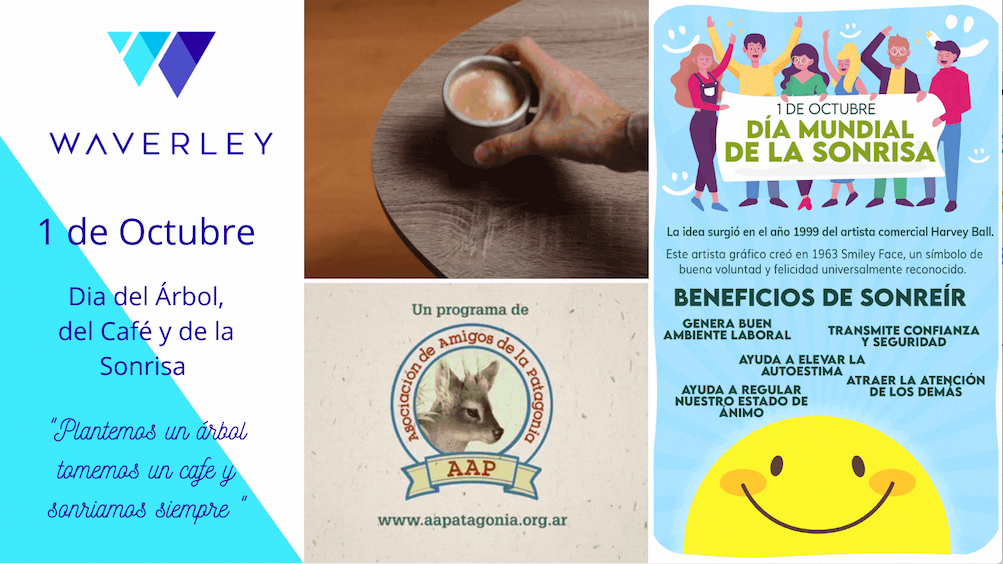 October 11th, Bolivian Women's day
Bolivian Women's Day is celebrated thanks to President Lidia Gueiler who instituted this holiday on October 11, 1980, in memory of Adela Zamudio. This woman was a Bolivian poet, feminist, and educator. She is considered the most famous Bolivian poet, and is credited as the founder of the country's feminist movement. In her writing, she also used the pen-name, Soledad.
"Happy Bolivian Women's Day!! It is pleasant to know that in technology we have women who are contributing to their development. If you want to know who they are, you can read the article at: Mujeres que elevan el nivel de la tecnología en Bolivia "
We sent a bouquet of flowers to our dear women Andrea Gandarillas, Tzeytel Montecinos, and Anahi Galarza.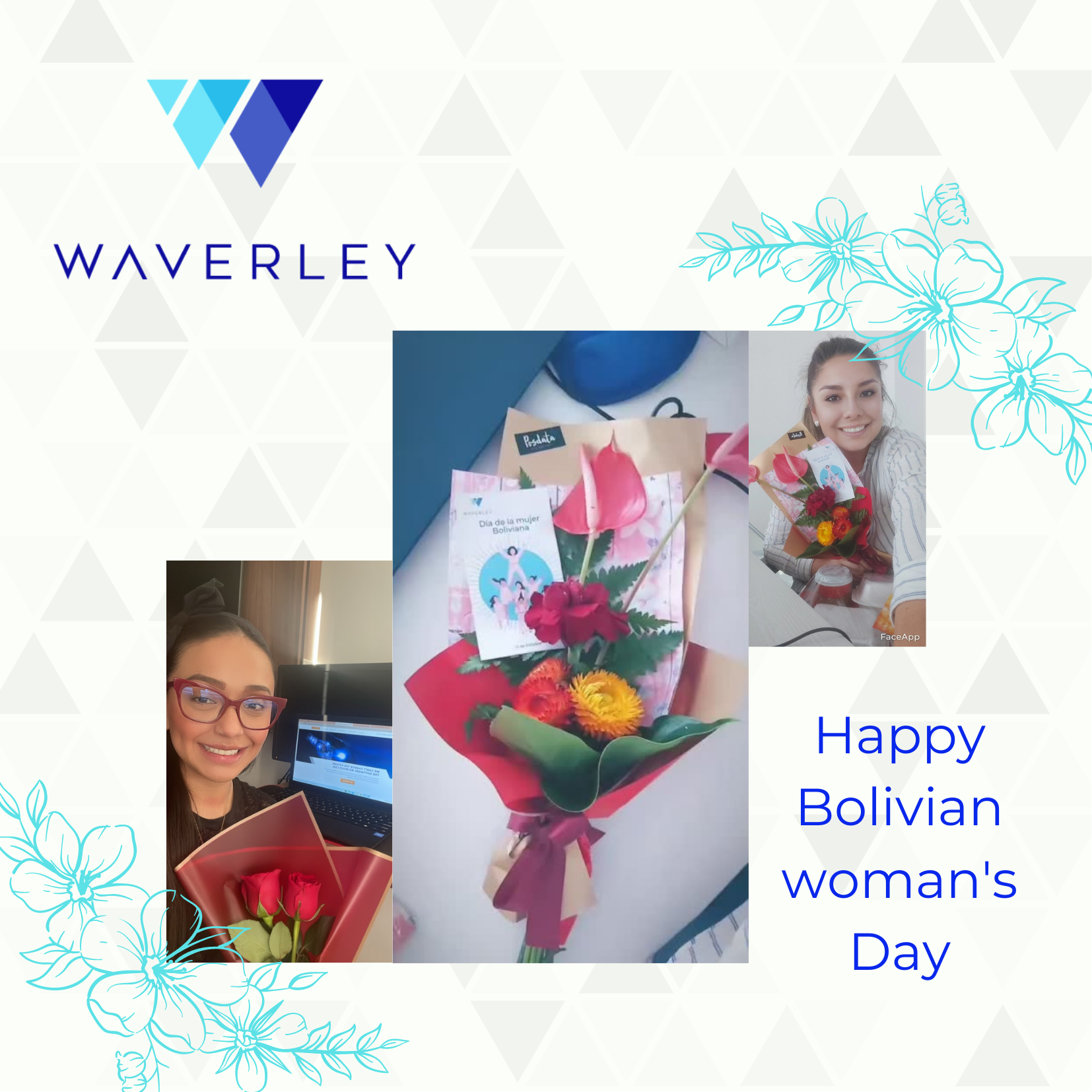 October 31, Halloween
Every last week of October, it is common to see ornaments related to this holiday. Although it is not a Bolivian holiday, it gains more and more popularity and gets blended into our traditions. We see children and parents asking for sweets in squares, supermarkets, and malls.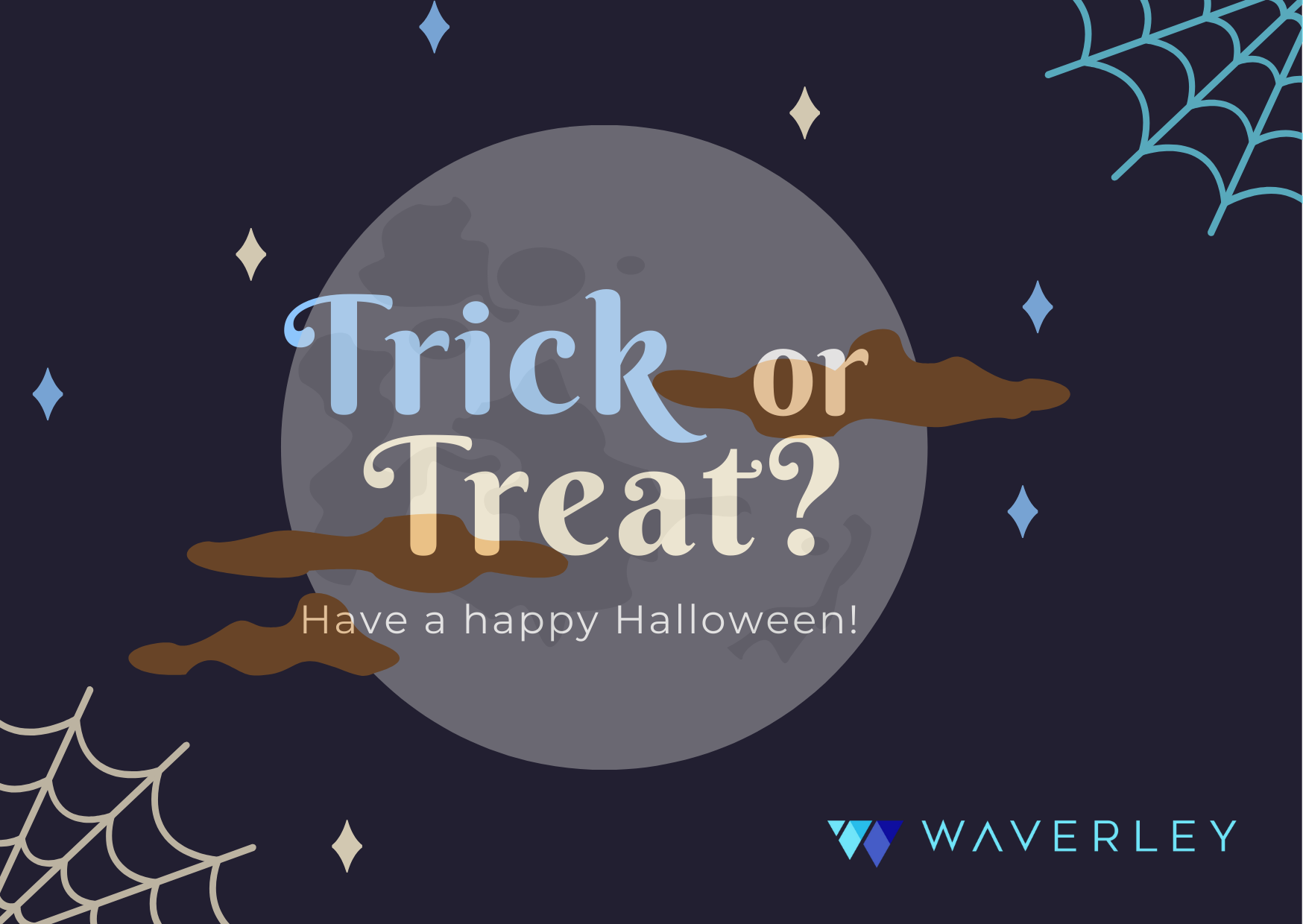 News from Waverley Ukraine
Matt Brown visited Kharkiv
In the beginning of November, Waverley's founder and CEO Matt Brown visited the Kharkiv office. Matt stayed in Kharkiv for a week and had productive meetings and strategic sessions with the management team. For now, Matt is on a vacation in Italy. In the next Newsdigest you'll have a chance to read Matt's impressions about his trip to Ukraine.
Harry Potter Quiz
The latest regular online quiz was dedicated to magic and the Harry Potter books and movies. It turned out that we have a lot of Harry Potter fans and experts at Waverley so the quiz was fun and highly competitive. Meet the champions: Lika Kravchenko, Iryna Timonovskaya and Anna Kiyashko. The little lovely prizes are already delivered to their owners. Stay tuned and take part in the upcoming quizzes.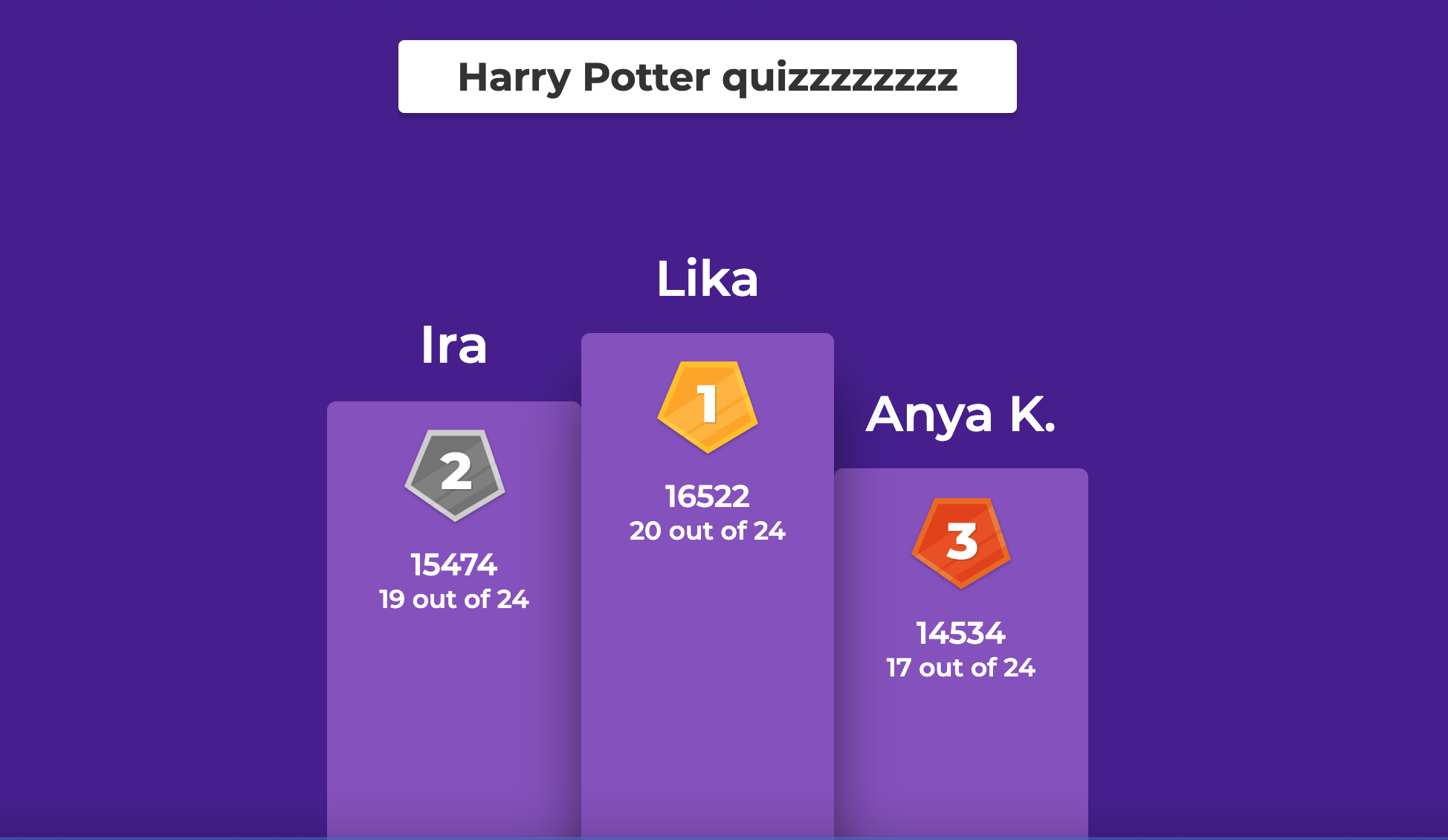 Join the Emotional Intelligence dedicated channel in Google Chat – Leading By Feeling
We announce the launch of our new Google Chat room in Waverley Ukraine related to the notion of emotional intelligence. It's called Leading by Feeling and the launch day is already next Friday! We all have and show emotions in our daily life, both at work and at home. But do we realize what exactly we are feeling each time? Can we always understand other people's feelings? What things do we overlook when communicating with them?
Believe it or not, emotional intelligence has been with us and is within us at all times. A couple of years ago, this field became a subject of research, numerous best-sellers, popular articles, and podcasts. More and more people learn about it and start paying attention to their own, and others', feelings. In our new chat room, we want to discuss this topic with you, our colleagues – the people we communicate with so often. This room won't spam you with tons of irrelevant junk, complicated terminology, and bug tests. Instead, here, we'll keep you posted on the latest news about emotional intelligence, share our own findings, and chat about common points of interest. Hope you'll love it!
Matt Brown, Waverley's founder and CEO shares:
"I would like to support the company to become more advanced in its emotional intelligence skills, because I believe it will make a difference to our business. We will not only be happier working together, but we will have happier clients and we will have a better company as a result of it.
Emotional Intelligence is not a skill that comes naturally. Our coach in the US, Scott, describes the human brain and the evolution of the brain. When you look through the human brain and how it compares to the brains of other animals, we have a very large cerebral neocortex, which is our logical processing part of our brains. And then, there's the midbrain and the brain stem. When you're in conflict, what usually controls your reaction is the brainstem, which is designed to protect you from threats. That's the evolution, where it came from. So we either fight, we run away, or we freeze. That's the sort of response that the brainstem knows to do during a conflict. Now, in our modern world, in most cases, we don't fight with each other with weapons and you don't literally run away, but we do emulate those behaviors in our communication.
Our job is hard. Software development is hard, so we are going to have conflict with clients and therefore, we need to figure out how to resolve conflicts. It is important for the success of the business to be able to resolve conflict internally and also with clients.
There's many practices on how to use emotional intelligence in business communication, but I think the most important one is to start with the practice of empathy. What empathy means is putting yourself in someone else's shoes. So that you see what the world looks like from their perspective. It does not mean you have to agree with them. Empathy is not agreement. Empathy is just listening to what another person experiences. The practice of empathy is stopping yourself from what you are experiencing and wishing to make the choice to listen to what someone else is experiencing.
You're not defensive by definition, I think. Practicing empathy takes away the need to defend yourself. And we've all experienced that in conflict when we wanted to defend our behavior or words that we use, our choices – we want to make them look okay. This way, conflict often becomes an argument about, well, "I didn't just say that", or "I didn't do that".
What you have to do is take away the explanation and stop, and just listen. When someone else realizes that even when they are angry with you, you aren't listening to them, it allows them to drop out of that, run away, hit you, or freeze, the reaction that I mentioned. The goal of empathy is to take the response to conflict out of the reptile brain, out of the brain stem, and put it back into the neocortex where you were thinking and using logic, because then you will be successful at conflict resolution.
So once again, the reason why we want to have emotional intelligence at Waverley is to manage conflict the best way that we can. And everybody knows what conflict is. You may not know what emotional intelligence is, but you certainly know what conflict is. So my goal in this company is to have some tools to increase emotional intelligence that we'll use and lessons that we'll learn to use when conflict arises."
Saint Nicholas is inevitably going on a holiday trip where he's needed the most. Despite the potential danger, his deer aren't afraid of the gunfire. They will deliver gifts and holiday spirit to the children in the war zone in the east of Ukraine (Donetsk and Luhansk regions).
At the moment, there are 14,000 children in the area affected by the conflict. Some of these kids don't even know life without war. Others have spent over six years of their childhood in fear and danger. Since 2016, the team of Saint Nicholas has been bringing holiday cheer and laughter to these children. Waverley has participated in this initiative since 2018. In the past years, we presented a bed, a robot for programming, power banks, punching bags, dolls, routers, clothes, sweets, toys, various educational kits, books, and so on.
This year, the Deer of Saint Nicholas is going to help more than 1000 kids in need. And we can help do this.
If you want to help keep up the magic and buy a present for one or more kids, just let us know. The volunteers are about to provide the list of children's wishes. Alternatively, you can help financially right now and donate any amount. To find out more information, contact Liubov Chorna (our Event Manager) and she will tell you about everything you need to know.
Stay tuned for the list of children's wishes.
International Holidays
11 November – Veterans Day – official Day Off in the US
Veterans Day occurs on November 11 every year in the United States in honor of the "eleventh hour of the eleventh day of the eleventh month" of 1918 that signaled the end of World War I, when the Armistice with Germany went into effect, known as Armistice Day. Veterans day is a federal holiday in the United States.
19 November – International Men's Day
Did you know?
Today, many people worldwide celebrate International Men's Day on November 19. A lot of Ukrainian companies, including Waverley offices, moved the celebration of Men's Day from the post-soviet tradition of February 23 to the new date – November 19.

International Men's Day focuses on improving gender relations, promoting gender equality, bringing up responsible males, and highlighting positive male role models. It also looks at addressing issues such as parenting, positive male role models, family values, and healthy life choices for men.
25 November – Thanksgiving Day
The American holiday is particularly rich in legend and symbolism, and the traditional fare of the Thanksgiving meal typically includes turkey, bread stuffing, potatoes, cranberries, and pumpkin pie. With respect to vehicular travel, the holiday is often the busiest time of the year, as family members gather with one another. This year, Thanksgiving Day is celebrated on Thursday, November 25.
Usually, Waverlees meet together at the dinner-table to eat festive dishes in a friendly atmosphere. We say "Thank You" to each other and have a great time together. Sadly, this year we must skip our tradition. But you can say "Thank You" to your colleagues in another way – via this Form.
All members will receive their gifts following the New Year's All Hands Meeting.