AgUnity: Blockchain-Based Accounting Service for Farmers Cooperatives
Waverley provided Blockchain expertise to create a private ledgers network for small farmer cooperatives in Asia and Africa. The multichain-based microservices solution we designed enables recording and storing incorruptible data about farming transactions.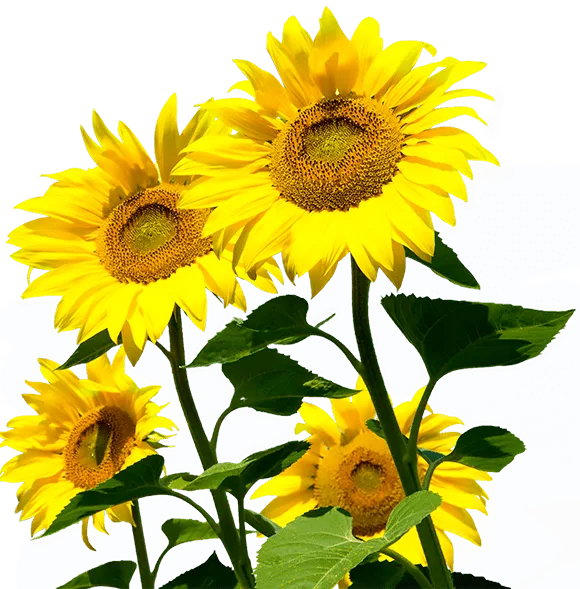 AgUnity
is an international company that is building the world's largest network of small farmers and cooperatives. According to the UN report, up to 50% of the crop value vanishes between the harvest and crop sale. At present, co-ops rely on paper-based records, verbal promises, and complicated agreements, which often causes critical problems due to corruption and lack of transparency. That's why AgUnity decided to create a clear, unified record system to help farmers in Asia and Africa.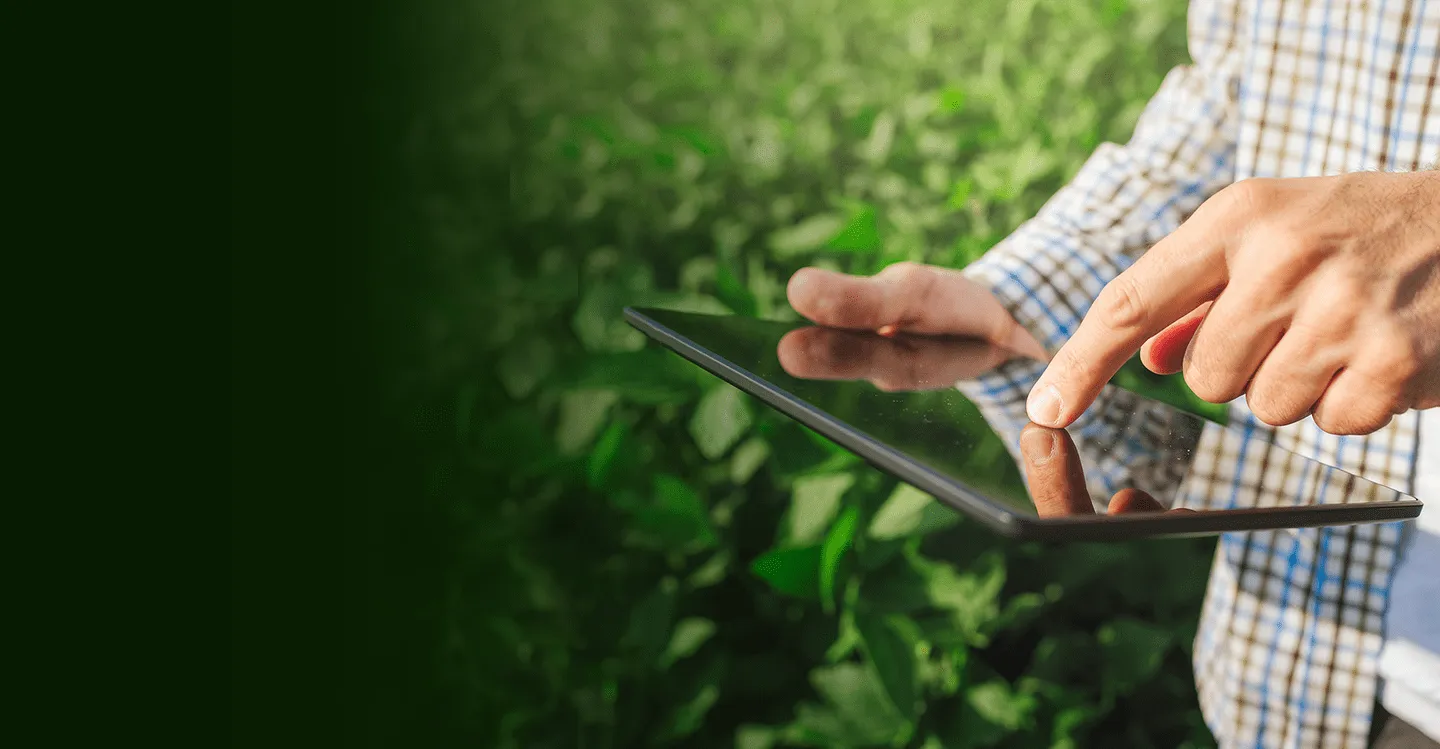 PROJECT ANALYSIS
AgUnity created a Mobile App that provides incorruptible records of transactions using blockchain technology. It is a complete framework of integrated services that evens the playing field for farmers and co-ops. This solid framework generates trust by allowing everyone to know their business dealings—whether buying, selling, or sharing—are protected by a cryptographic "Book of Truth" that is utterly incorruptible. AgUnity turned to Waverley to develop a Blockchain-based service allowing users to record all transactions permanently, view all other transactions and the time they were made and make sure that they were never altered.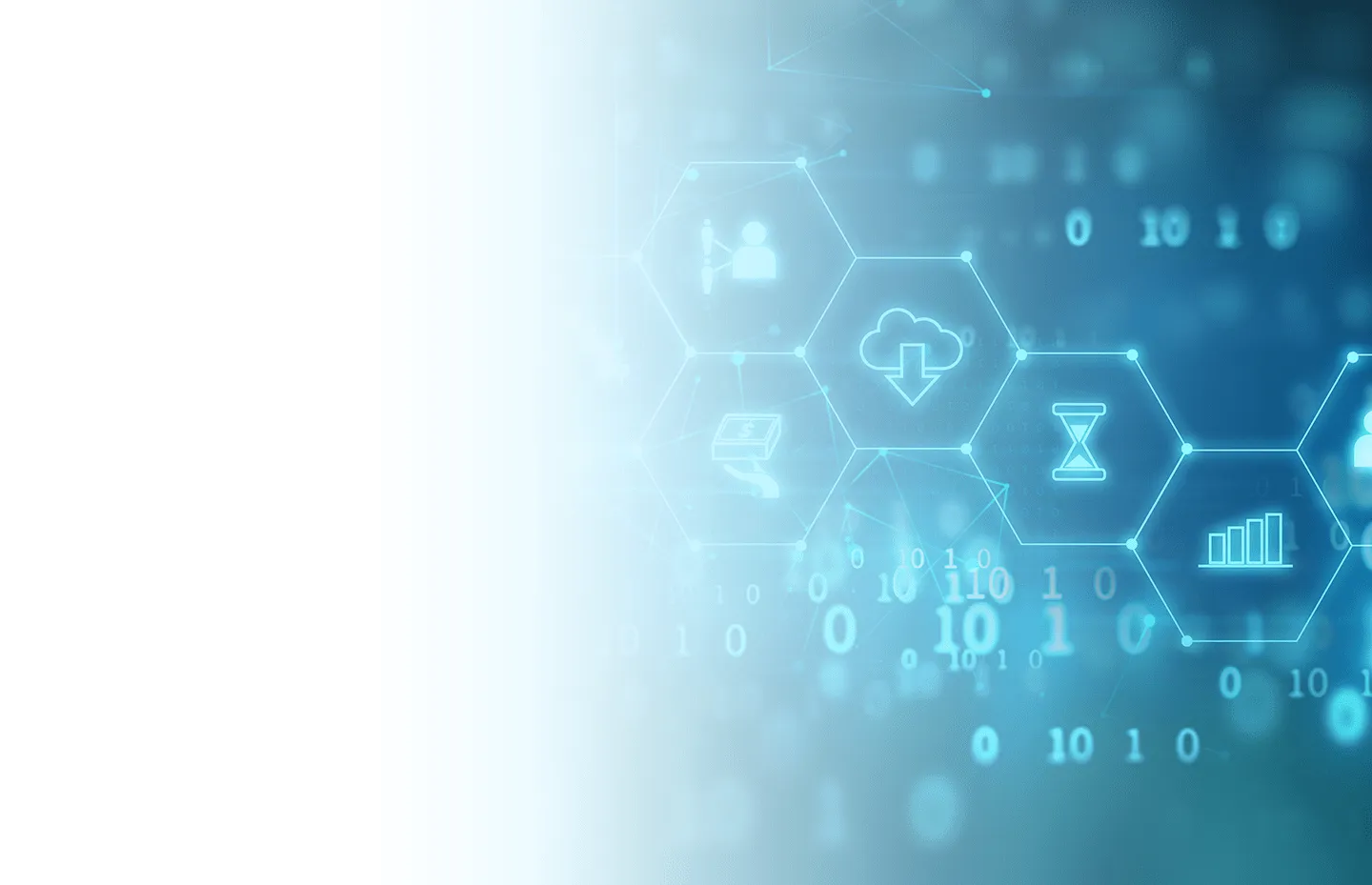 WAVERLEY SOLUTION
Waverley was asked to choose the Blockchain solution that would suit the client's requirements. We suggested using Multichain as a basis for all information stored. After that, we proceeded with setting up the private blockchain network. To make it active and efficient, we provided 3 types of blockchain server node configurations:
secured an internal node to accept data from the AgUnity backend app and generate new blocks;
secured internal nodes for backup, to prevent security breaches and data losses
public read-only node, to allow everyone to have their own copy of the blockchain and be sure that AgUnity did not modify the blockchain data.
Also, we Implemented a microservice solution to store and read data into/from the blockchain to integrate it with the client's app backend. In addition, our team provided a tool for monitoring and managing the existing multi-chain nodes. The quality assurance is provided by the client's in-house resources.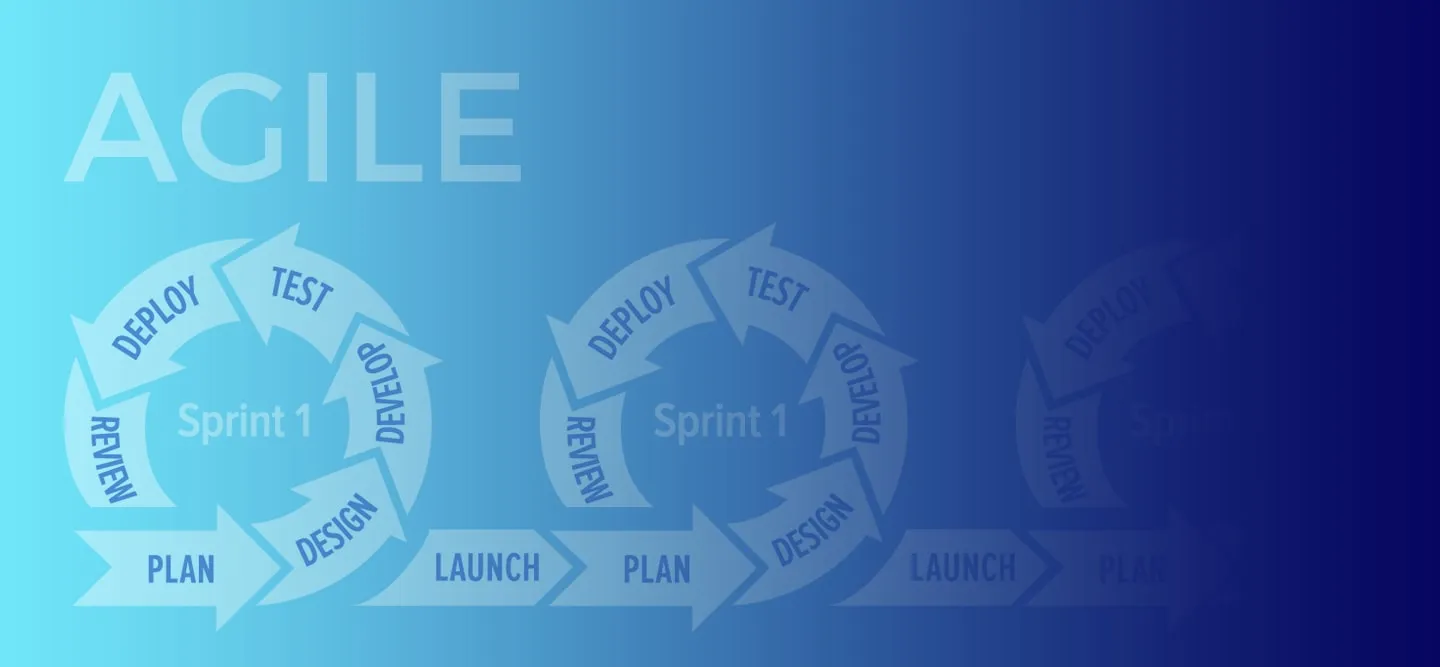 Process
Throughout the project, Waverley stayed in close contact with the client, providing daily reports and organizing regular status calls to make sure both parties are in sync. All bugs were revealed and fixed in a timely fashion and new approaches to optimization and bug-fixing were discussed with the client. The project is currently on hold, the client is raising funds to complete it.