Applause: Test Automation for Mastercard and Nike
Delivered test automation services working under the tight schedules as a team extension for a number of market-leading companies. Rapidly assembled a team of highly qualified QA Automation engineers with deep expertise in Java, PHP and related frameworks to optimize testing processes for clients worldwide.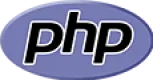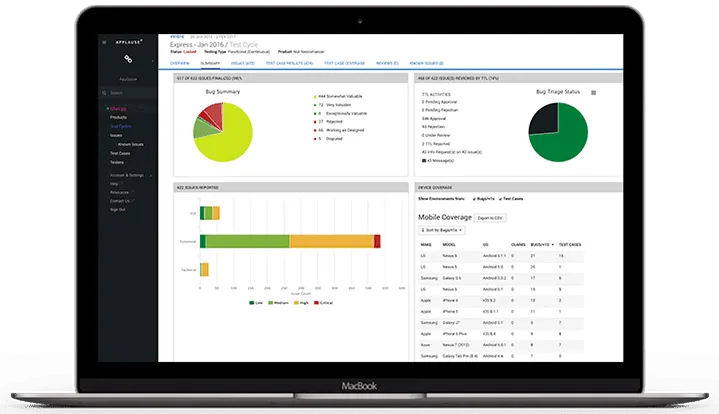 APPLAUSE APP QUALITY Inc.
Originally incorporated under the name uTest in 2007, Applause has grown into a multinational company headquartered in Framingham, Massachusetts with offices in Germany, Poland and Israel. As a community of digital experience quality experts, it provides testing services, on-demand testing automation, usability feedback and research. Notable customers include Google, Fox Broadcasting, eBay, Concur and Runkeeper.
Project Analysis
The Applause company provides testing automation as a service helping to launch and optimize software testing for clients around the world. They reached out to Waverley for our automation testing expertise. The client needed to form a team of experienced QA engineers in the shortest term possible to work under the guidance of assigned supervisors for a number of clients.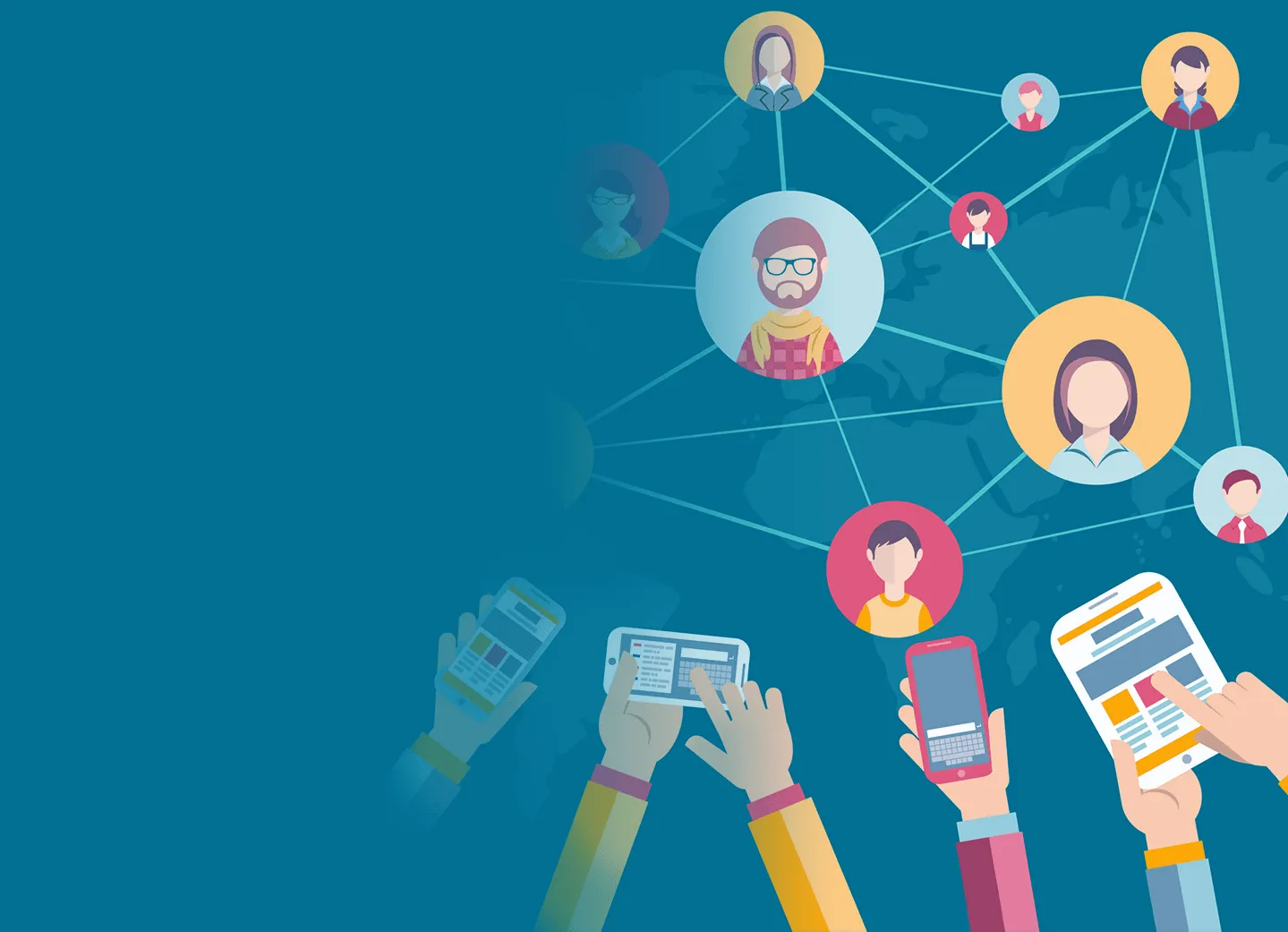 Our Solution
Waverley managed to deliver the necessary expertise within 1 week, forming a distributed but close-knit team of QA experts who:
worked with Java and related frameworks to test mobile and web applications
were responsible for the setup of testing infrastructure
contributed to the Client's framework
analyzed manual test cases, selected the most appropriate technology set for testing automation
provided functional and compatibility testing
worked simultaneously with iOS and Android by means of one technology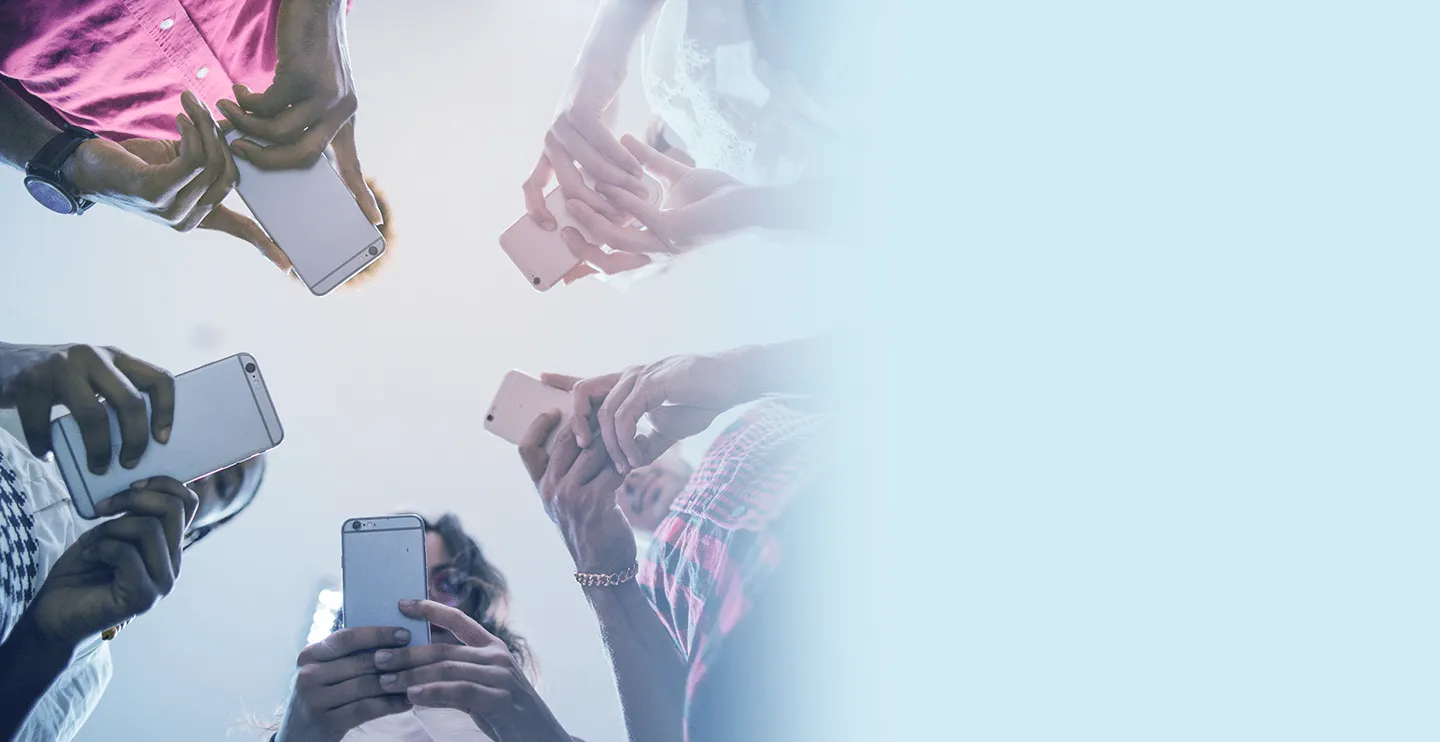 Process
Our team of QA experts demonstrated the maximum focus on result, easily fulfilling the most complex requirements, quickly reacting to all changes and often going extra mile. Waverley engineers worked with the devices in-house also involving Devices in Cloud (AWS, Google) analyzing large data volumes, describing the results of test runs, managing bugs and providing all necessary documentation.
Results
Waverley provided Applause with the required immediate support, working on a number of projects including Mastercard, Nike, Trulia and Carbonite. The team offered a truly wide range of expertise with various kinds of software, delivered outstanding results, helped significantly enhance testing automation for clients thus improving their time-to-market and product quality.